I think you yourself have noticed that in addition to being a celebrity in films, sing and dance, they also love to take pictures. They photographed everything, getting the most out of it, but sometimes they just have to take a camera in his hands for the next thematic photo shoot. So. Recently, the network I came across an interesting blog called «Celebrity Camera Club», in which the creator puts pictures of celebrities and sign the name of the cameras in their talented handles that very entertaining and sometimes even rare, since not all devices exist today, and photos of stars across the old, old.
Pictures of the offer little to the blog. Stars now photographers!
Cutie Natalie Portman with a Rolleiflex
Charming brunette Elizabeth Taylor and the camera Rolleiflex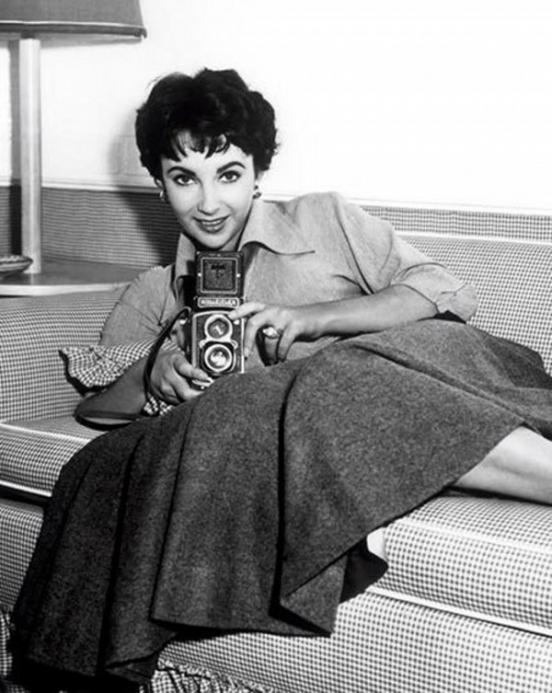 Marilyn Monroe is photographed with the camera Nikon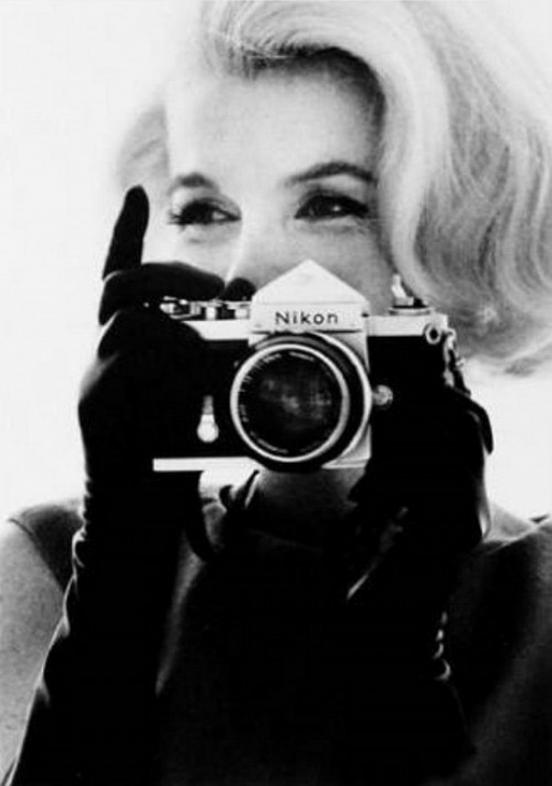 George Harrison once with three cameras: Nikon F, Kodak Retina IIS and Rolleiflex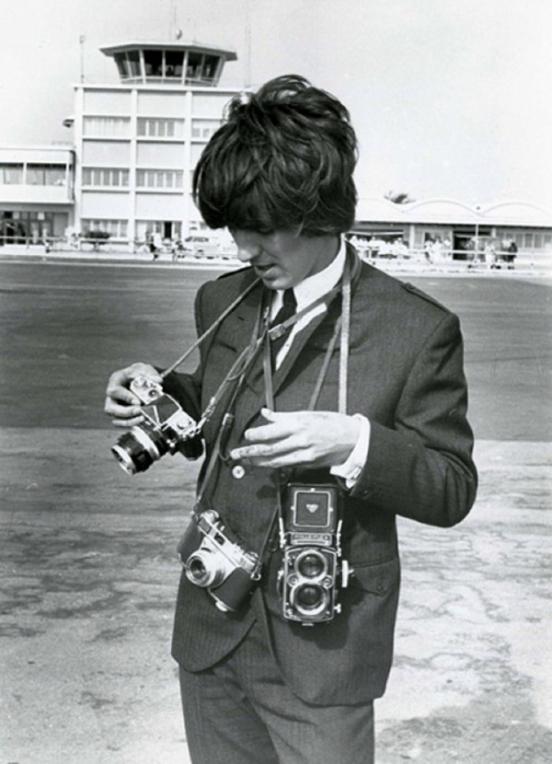 Bearded Paul McCartney camera Pentax Spotmatic hands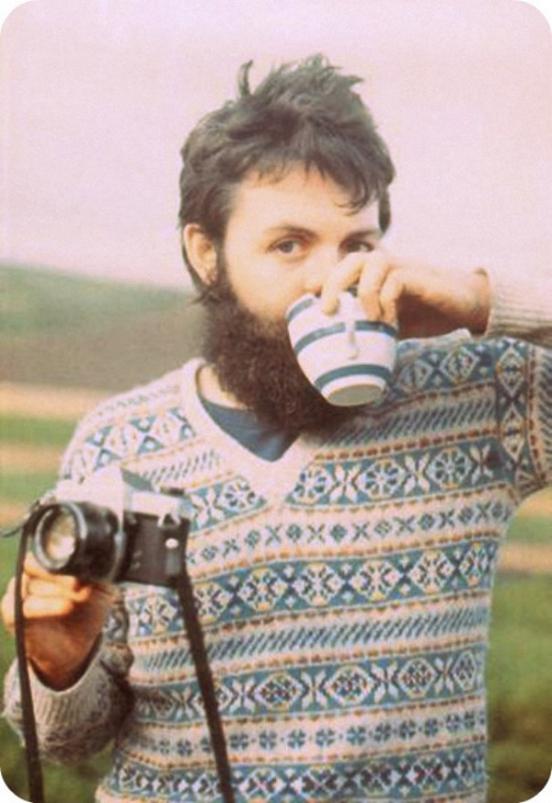 Recognizable style, but Karl Lagerfeld since this photo with Fujifilm GA645Zi quite changed ...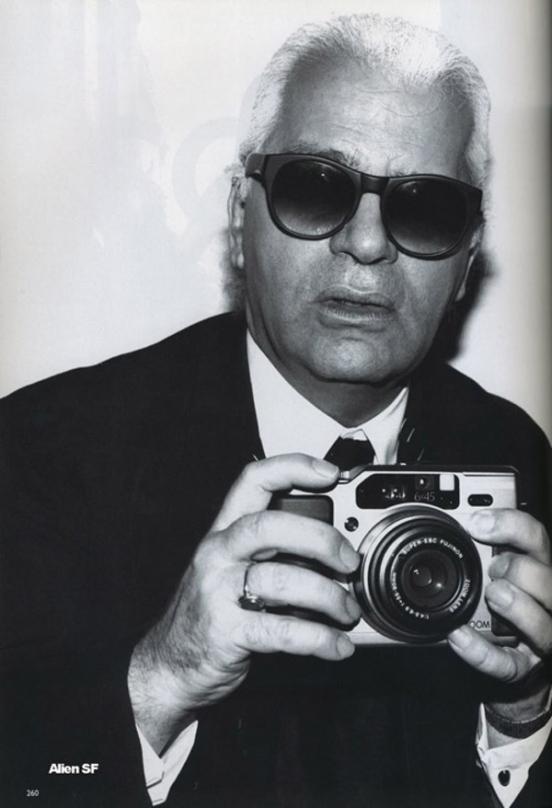 Charles Bronson and Leica M3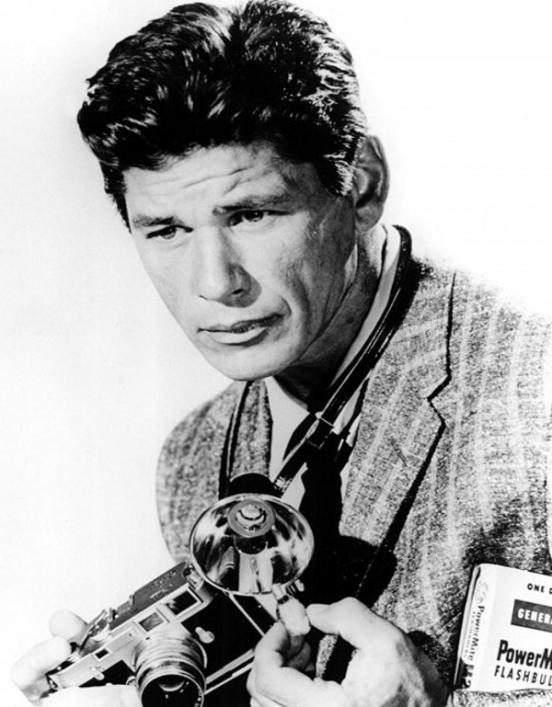 The young Brigitte Bardot and all the same Leica
Excellent shot caught the photographer next to Alain Delon, who filmed the world using a range finder: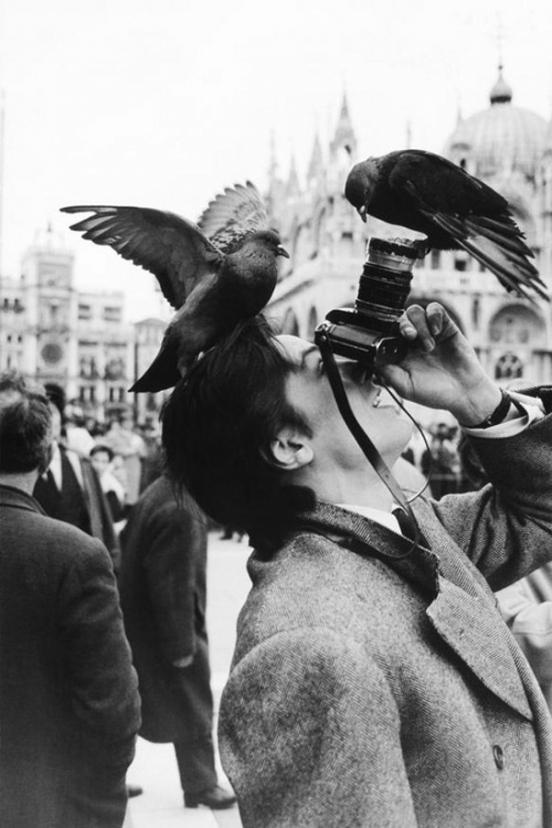 Sean Connery and SLR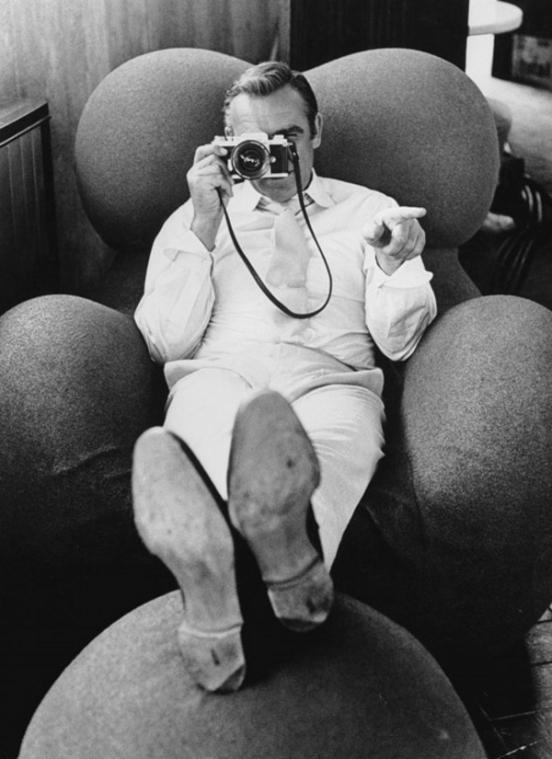 Stylish Brad Pitt and his Leica M3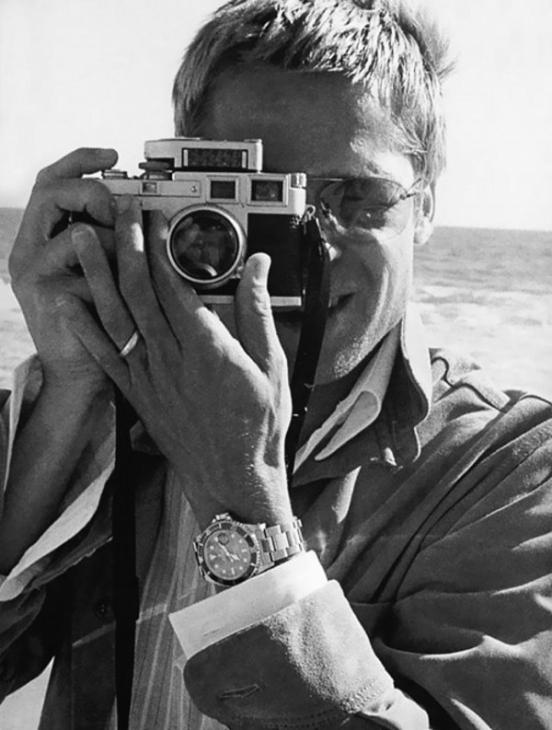 Playful photoshoot Madonna with Canon g12
Inspired by Arnold Schwarzenegger and SLR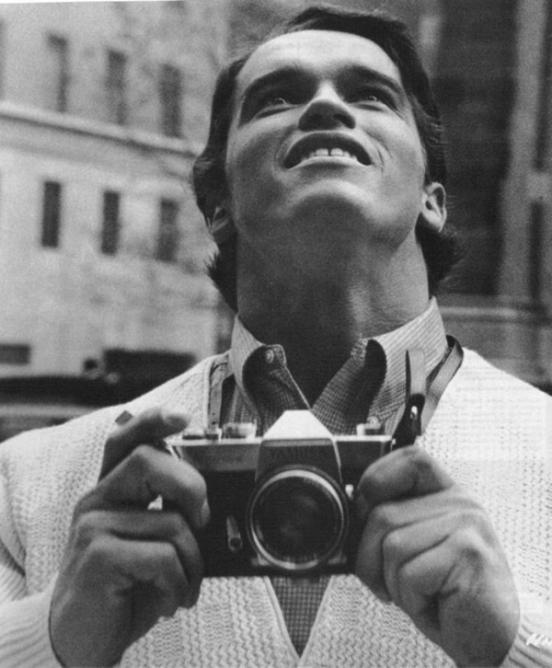 Handsome Johnny Depp photographed using Polaroid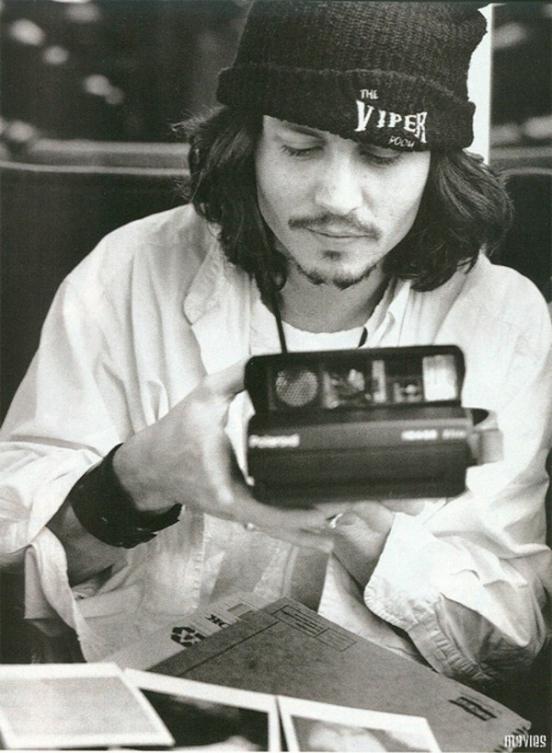 Diane Kruger Sexy legs in the foreground. Pentax camera 67 in the second.
Elijah Wood on the cover of the magazine «Life» camera Hasselblad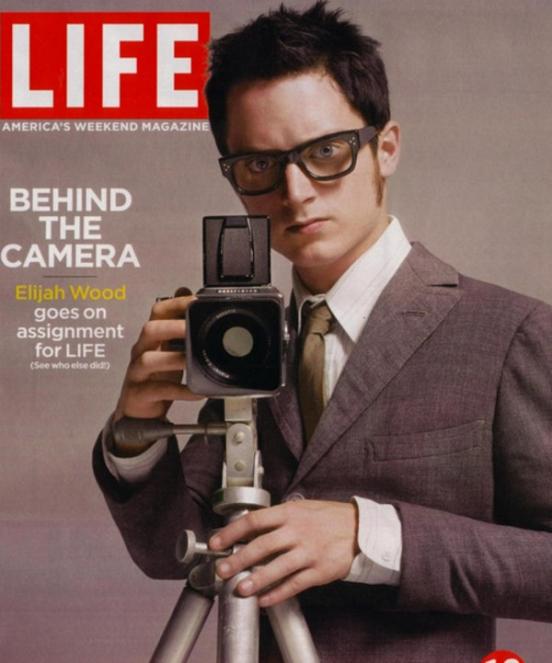 Edward Norton and Rolleiflex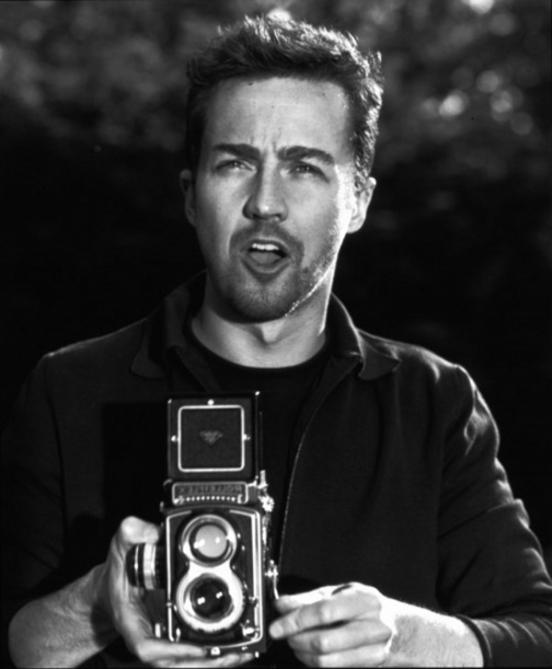 Charming Heath Ledger in a photo shoot with Polaroid land camera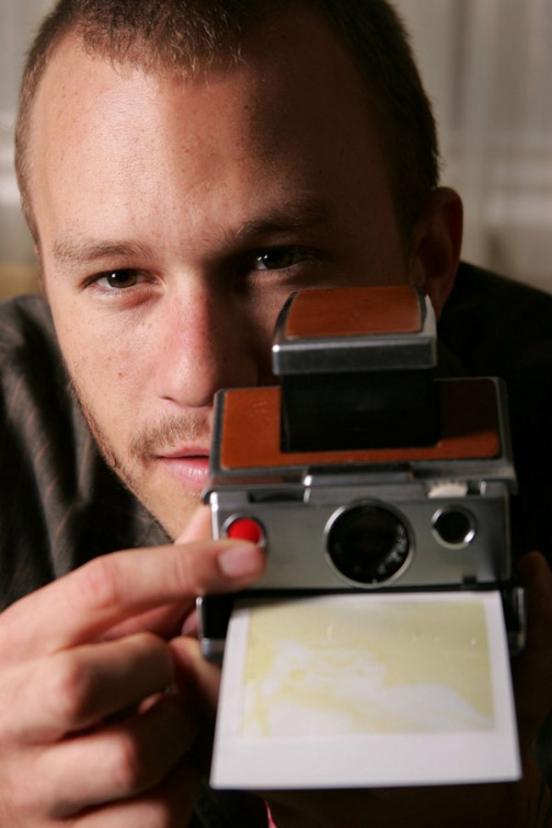 Emily Blunt photographs kinds camera Contax G2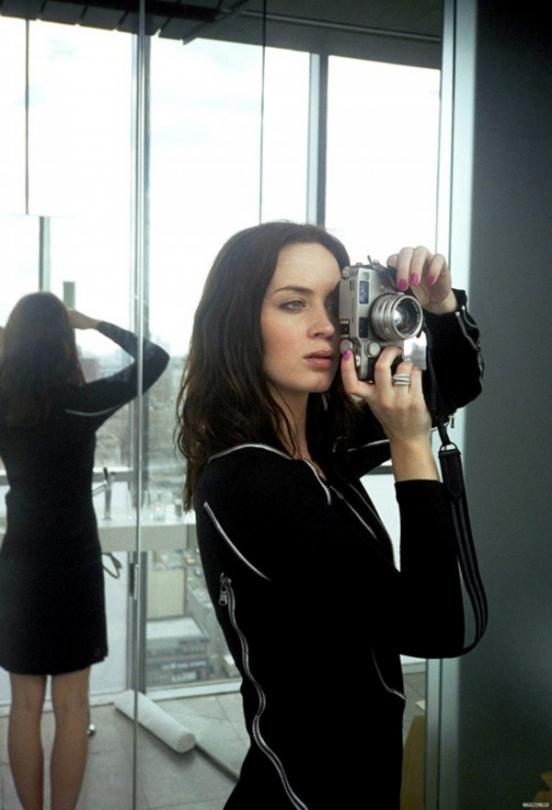 Bright Milla Jovovich with a Contax T2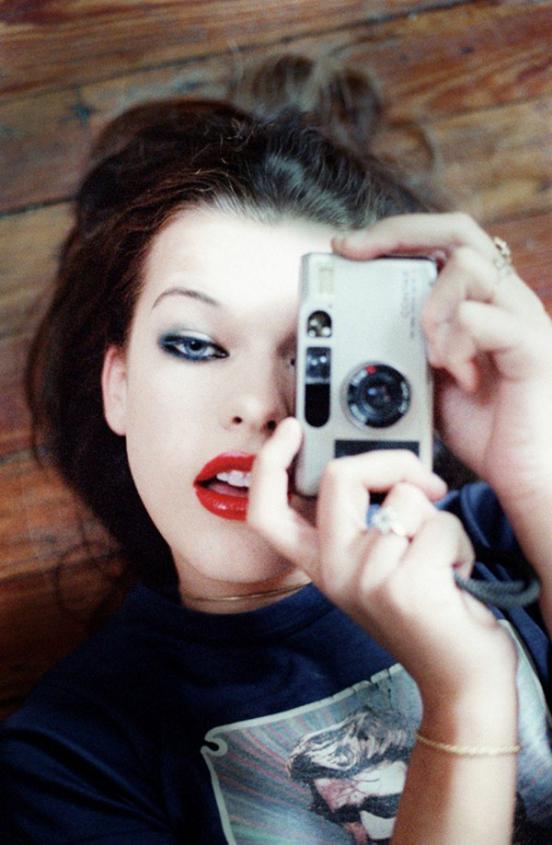 Polaroid OneStep 600 in the hands of Krysten Ritter
Charismatic Clark Gable and Reflex korelle
"Vanilla" Alexa Chung and Rolleiflex
David Bowie and Leica m6
Little Michael Jackson with a camera Zenit EM
Sensual Angelina Jolie poses with Canon 1D Mark IV
Rolleiflex and charming James Franco
Mick Jagger and Polaroid
Bob Dylan and the Nikon SP Rangefinder
Zac Efron bit awkwardly holding Polaroid
Kristen Stewart and Nikon F2 Photomic
Drew Barrymore as a Polaroid
Matt Damon and Ben Affleck fool around with MF camera