Tick-tock, tick-tock, tick-tock ... Time moves inexorably and with his course changes everything, including ourselves. Many people say "nothing lasts forever" and it's true, because even female beauty, which is considered eternal, as the years fade. Years go by, but we do not want to put up with aging, but from him, alas, no one is immune. No matter how we young wrinkles and extinct eyes will still be reminded of the old (well, only one - the heart is not getting old everyone). Even the beautiful famous beauties, which is considered the standard of femininity, sexuality and attractiveness, age. Alas! They were replaced by others, but I would like to recall their former beauty, which we, as well as all those who will come after us, will carry through the years. In memory of the incredible beauty of the greatest beauties of the XX century is dedicated.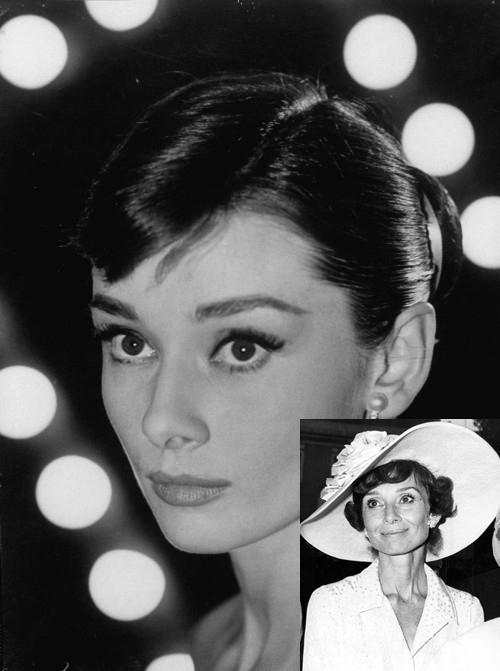 Unpredictable, impulsive, foolish with a beaming smile and luminous eyes bottomless woman named Brigitte Bardot was once at the peak of his fame. Someone thought it was incompetence that has achieved only thanks to bright appearance, while others thought that she is a real actress with a capital letter. By the way, so I think up to now, but the years of his 21-year career Bardot has proven that not only pleasing external data helped her succeed. She starred in more than 50 films, recorded more than 80 songs and was a real sex symbol in Europe. Three of divorce, four suicide attempts, a son, who was brought up by the family of the former husband and old age, dedicated to the care of animals (Brigitte lives in Saint-Tropez, repopulating own estate all sorts of representatives of the animal world) - all this is part of life beauties Bridget. Decades ago, it looks admired ...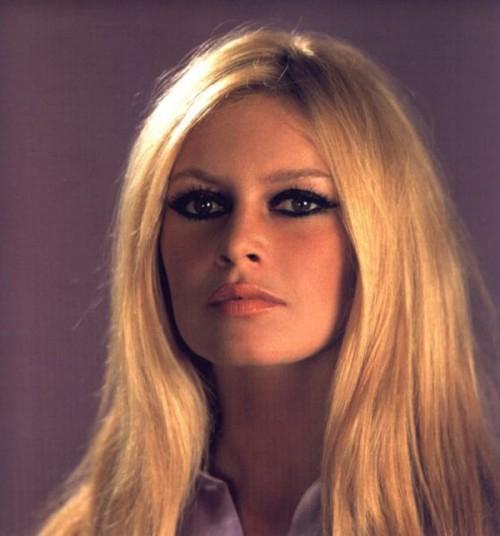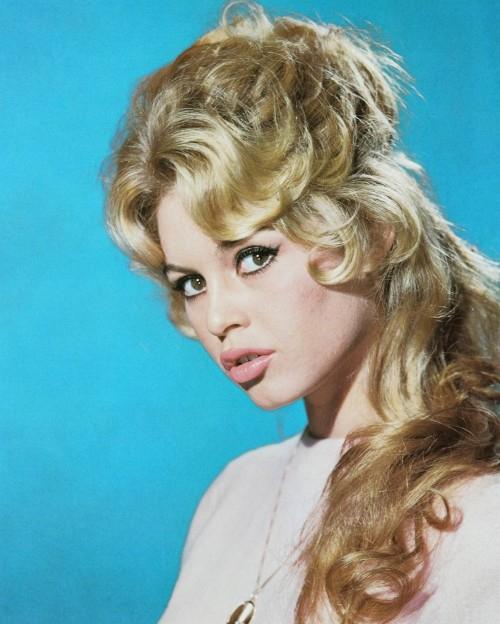 But seeing Bardot today, many people simply do not recognize her as the brilliant movie star ... She is now 76 years old.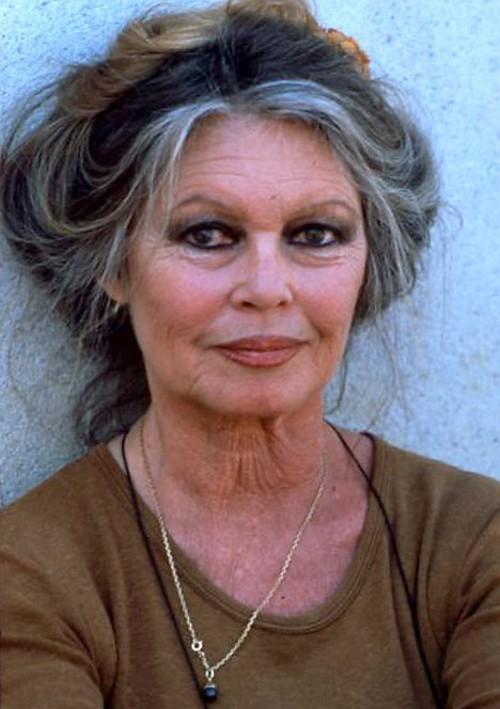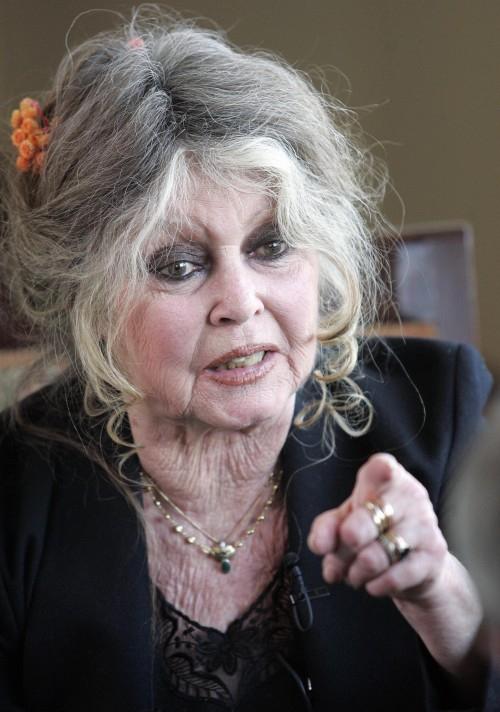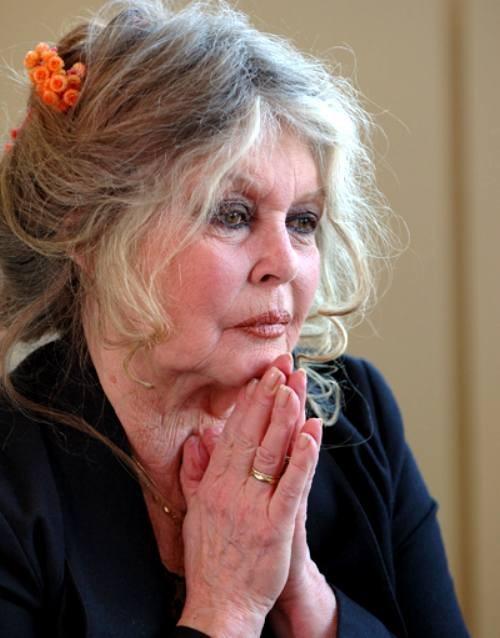 This woman has always been marked by refinement, no matter how many years it may be, it is beautifully told, he went beautifully and nicely dressed. Natural, sincere, clean, airy, soulful Audrey Hepburn with incredible charm was really happy woman, despite the fact that the two failed marriages and several miscarriages played a role in her life. She found strength and was able to become a mother, having given birth to two sons (in 1960, had a son, Sean, and in 1970 the son of Luke). In those moments she was 31 and 41 years, respectively. Later, she met her true love - Dutch actor Robert Wolders, with whom he lived until his death.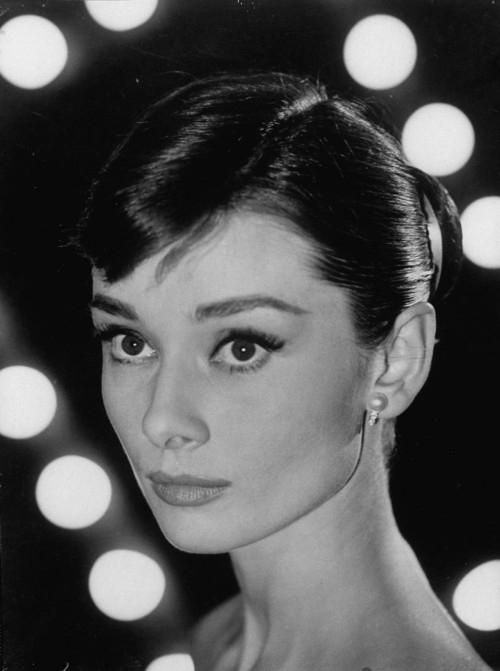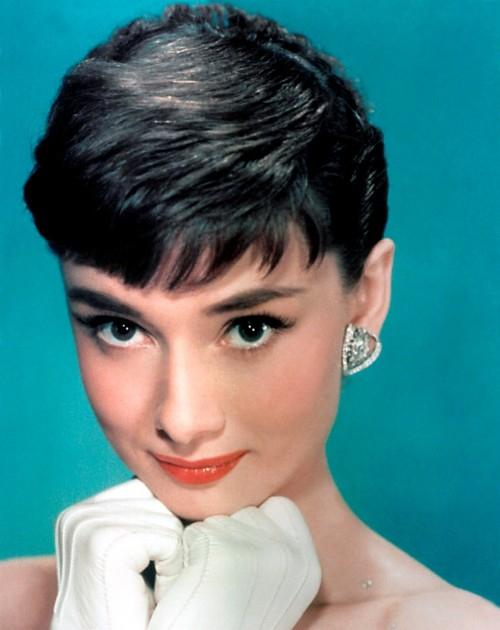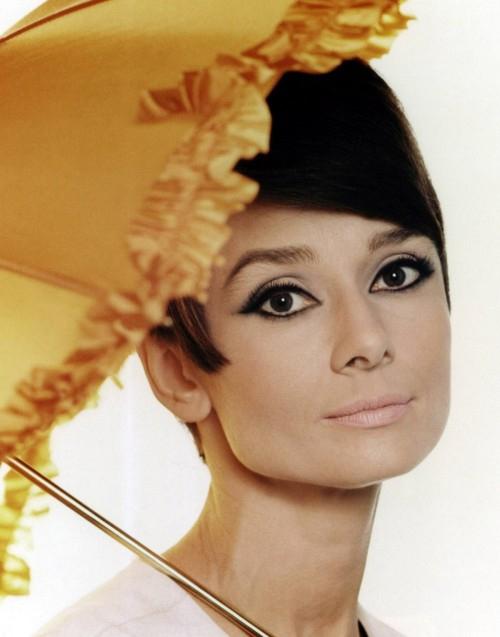 Gorgeous actress, charming woman and a man with a big heart (Audrey long time engaged in charity) died in her sleep at the age of 63 years. She left, but remember it will always be. Her exquisite refinement in conjunction with the charm has gone through a lifetime ...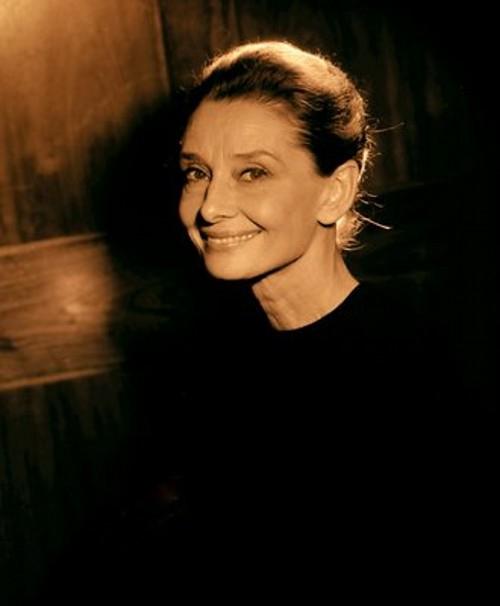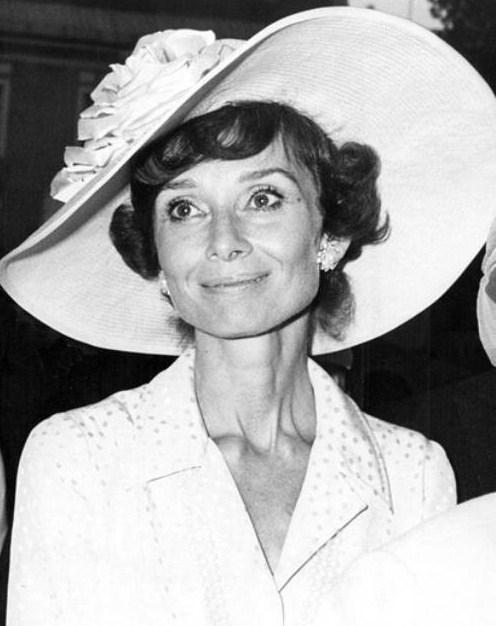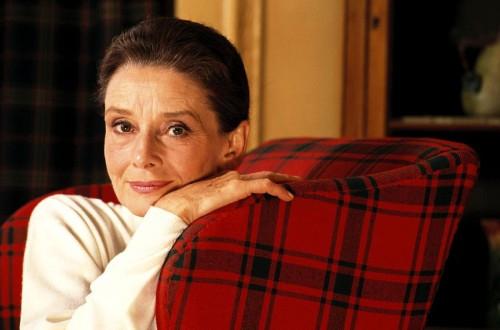 Versatile and elegant Italian Gina Lollobrigida, whose peak of popularity came in the 1950-1960's, always wanted to be a star. Born into a poor family it was very difficult to get through to glory, but Gina was his trump card - hard work and beauty. Lollobrigida began his career as a member of various beauty contests, until it was noticed and invited to the cinema. When that happened, Gina could not miss the chance to become one of the most beautiful actresses of her time. The fatal brunette battling her beauty spot, but her personal life has not evolved. In 1949 she married a Slovene psychiatrist Mirko Skofika, but in 1971 they divorced. Gina has a son, whom she raised alone since Mirko was killed in a car crash in 1979.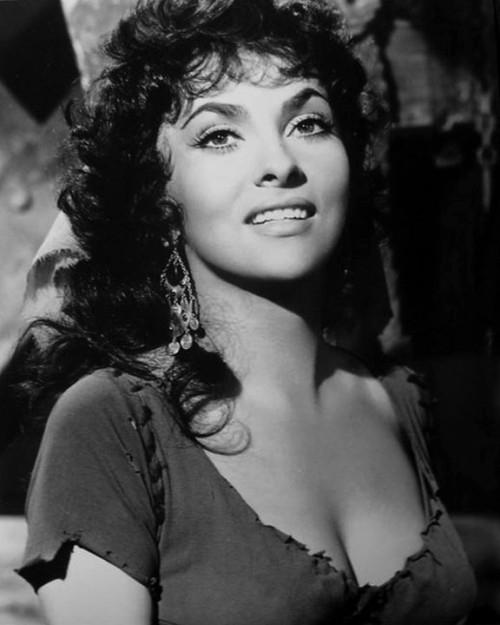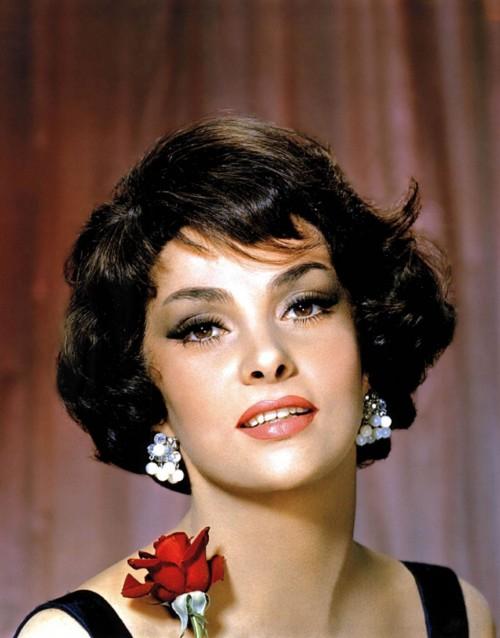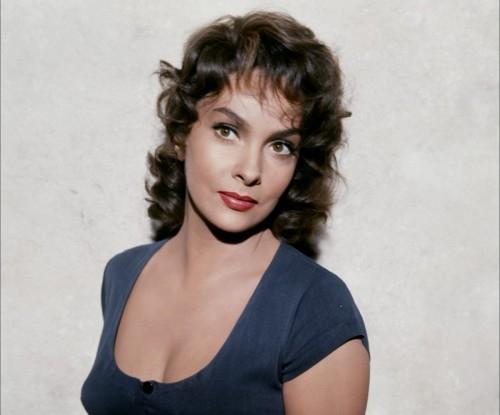 Gina does not have long to act in films, preferring the film career of politics and art. Now Gina already 84 years old, but she believes that this age is not great, as it plans to go into another world, at least 113 years, and her aunt - one of the oldest women in Italy. By the way, Lollobrigida has insured its legendary bust on a tidy sum, and as soon as it is reduced to a certain size, it will receive all amounts owed to insurance.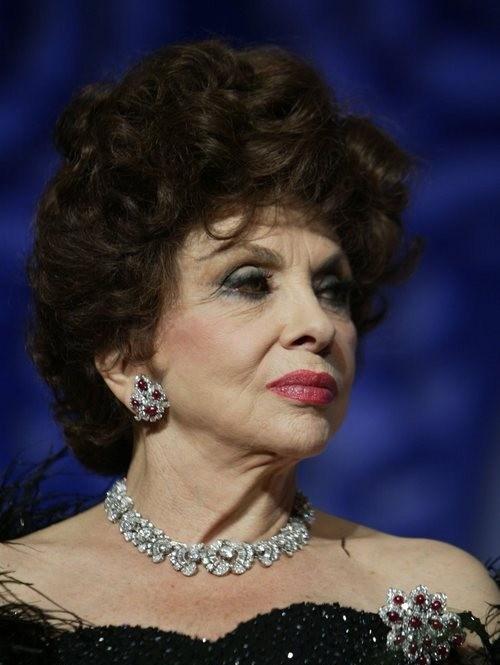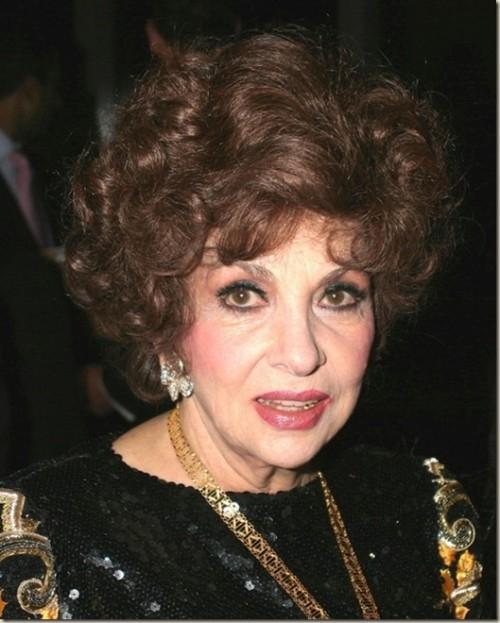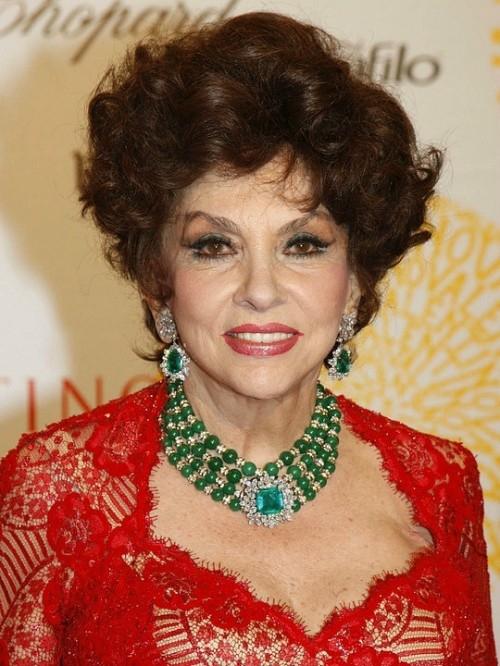 Stunning in every sense of the woman - Sophia Loren, is a famous Italian actress and singer, has achieved its success largely due to the man. It is a producer and her husband Carlo Ponti, who was older than 22 years, Sophie, Sophie brought to light. Due Ponti girl changed her nickname, becoming not Sofia Lazzaro, and Sophia Loren, and pass for a real sex symbol in Italy. It is not only the owner of the honorary awards of almost all major film festivals and the first laureate of the award "Oscar" for best actress in a foreign film, but also the winner of the honorary "Oscar" for a career rich in memorable roles, giving netuskneyuschy shine cinema. Despite significant advances in the world of cinema, Sophie has long been unhappy as a woman. She had two miscarriages, and she could not give birth to a child, which is why for a long time was undergoing treatment for infertility. Soon it paid off, and Sophie had two beautiful sons - in 1968, Carlo Ponti, Jr., and in 1972, Eduardo. Once Sophie appeared full family, she almost ceased to act in films, published several books and founded a series of perfume. By the way, in 1982 Sophie was sentenced to 18 days' imprisonment for tax evasion.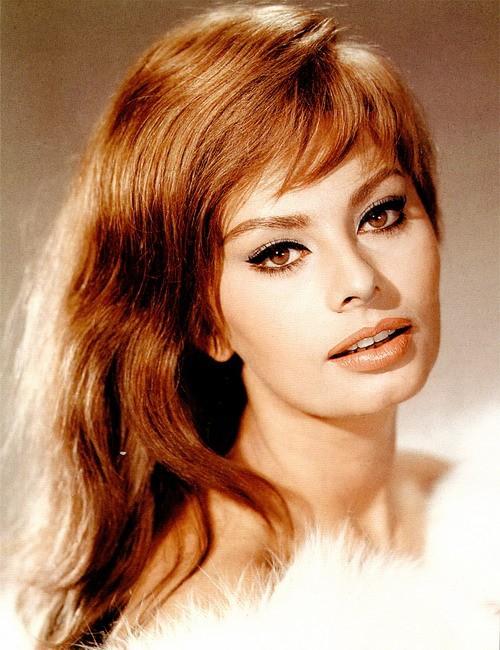 Now Sophie 76 years, it appears less and less in public, but it is remembered as the most beautiful woman of all time in Italy. In 2007, Lauren lost her husband Carlo Ponti, who died of lung disease in '94, but has continued to live and raise two grandchildren already. I must admit that Sophie looks after himself, even in his old age, and it's really a huge plus.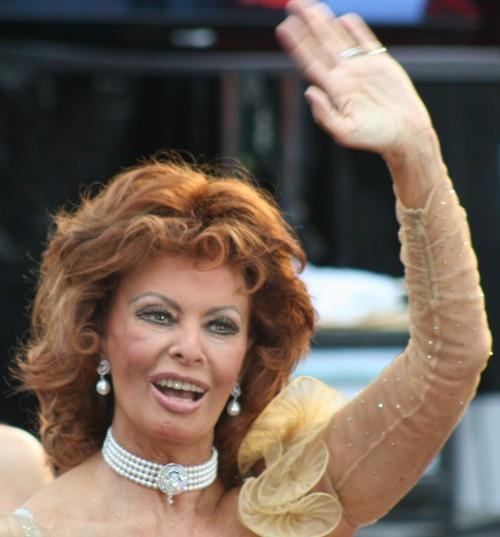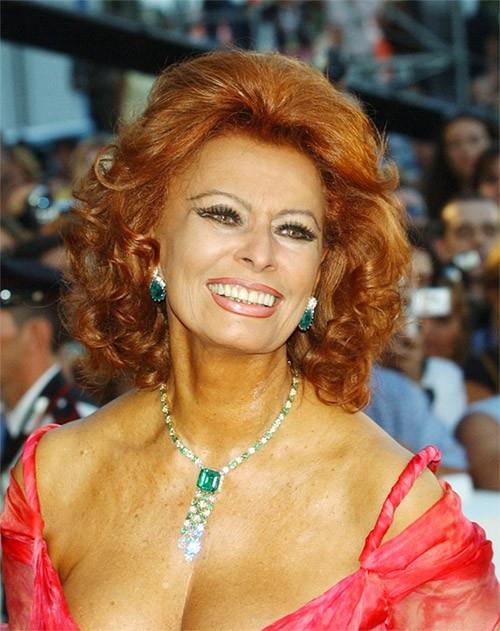 Playful, lively, charming Romy Schneider was prophesied to become a famous actress, because Romy was born in a family of Austrian film star Magda Schneider and Austrian actor Wolf Albaha-Rhett. It is the producer of her mother offered the young beauty Romi play in a movie and then off we go ... Since the beginning of the 60s Romy starred by the best filmmakers in Italy, USA, France and Great Britain, thus became the most promising young actress. She was very happy this turn of events, but in 20 years everything has been turned upside down when a young Alain Delon met Romy. During the filming of a joint film "Christina" Romy and Alain started dating. All this went on for several years until Delon decided not to part with Schneider. Romy did not expect this from her lover and tried to commit suicide. Shortly after recovering from betrayal, Romy twice married and had two children - a daughter and a son Byazini Sarah David, who died at age 14 on naporovshis iron bars. Romy became depressed because she had neither the beloved, nor the man who would support her, the only one she trusted was Alain Delon, but he no longer loved her as much as before.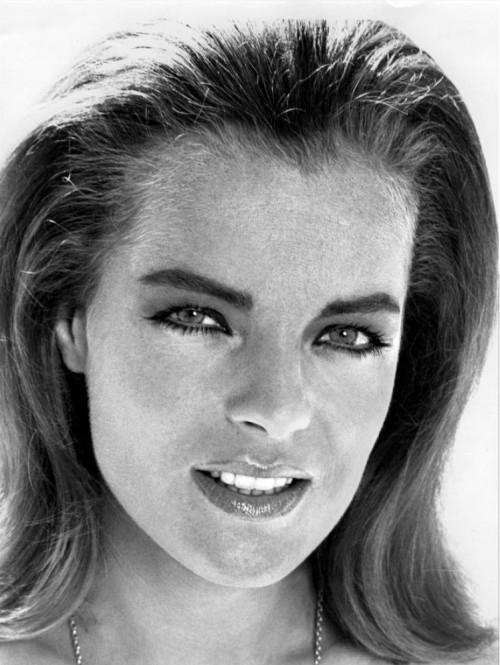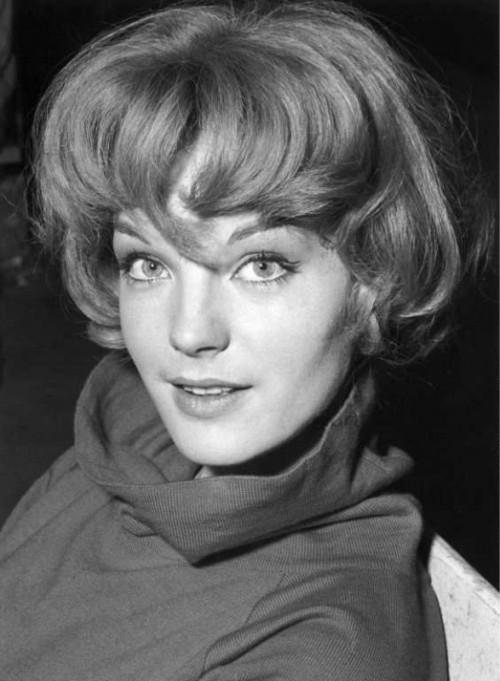 Romi went into the bout. She was found dead in her Paris apartment, she died of a heart attack. At that time, Schneider was 43 years old. Later, her mother Romy had as many as 14 years to mourn the death of his daughter and grandson, Alain Delon and Romy remember his as the most beautiful woman in the world. Who knows if Alain Delon Romy Schneider did not give up, perhaps they would have been happy, but the actor-playboy could not always be with one woman.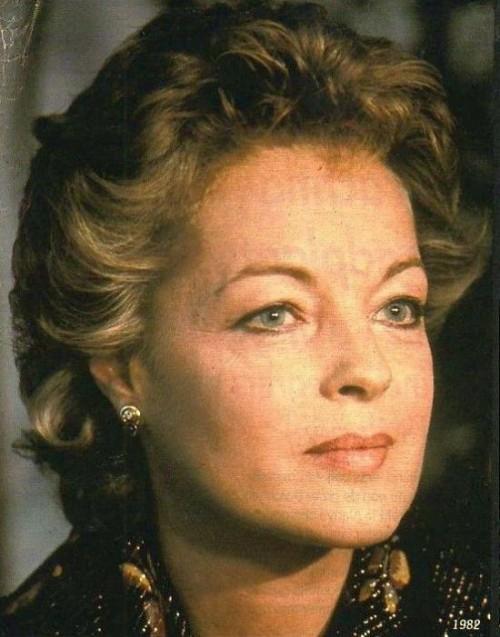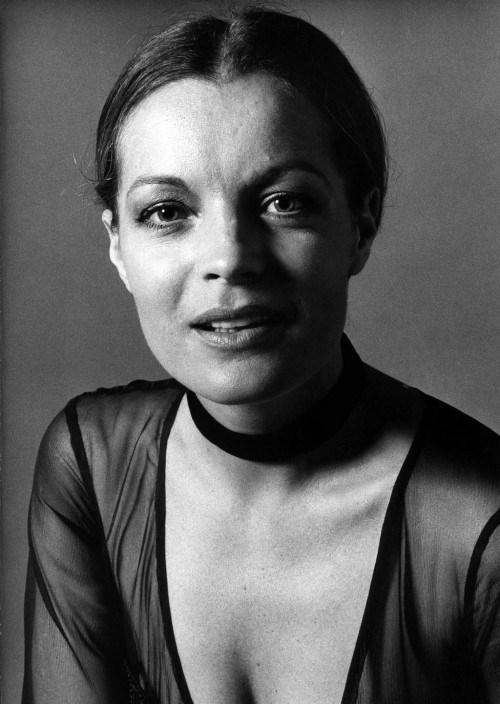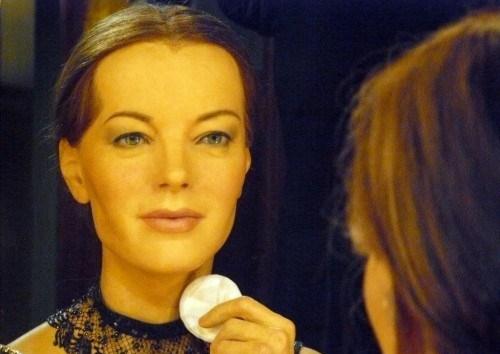 Home "Cleopatra" of all time, Elizabeth Taylor is not for nothing called the "Queen of Hollywood", as she was twice awarded the prestigious film award "Oscar" for Best Actress, as well as 8 times as much as had been married that reinforced her interest in the person. Critics who once did not think Elizabeth talented actress, after several of her films, including dramas, were forced to admit that she is not only beautiful but also extremely talented. Since the beginning of the 90s her career began to decline, primarily due to the deterioration of health. Elizabeth had a brain tumor, lung disease, cardiac arrhythmia, skin cancer, she underwent surgery to implant artificial hip joints of both feet and the installation of a special micro-to fix a heart valve. In general, enough problems.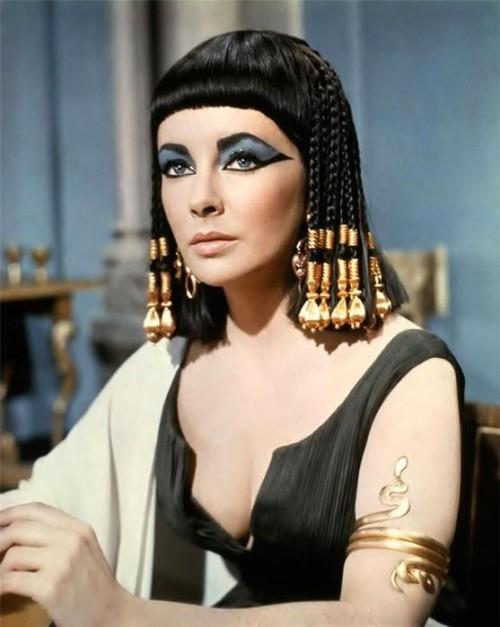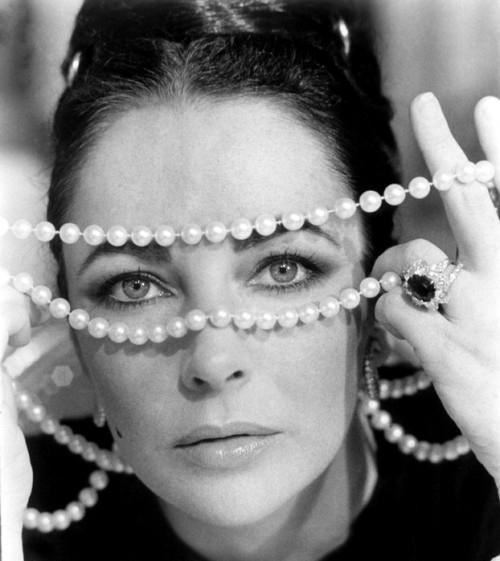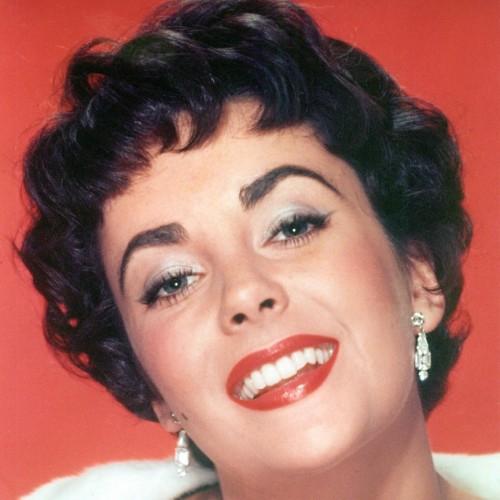 Though Taylor was 8 marriages, she was only a mother of four children (three and one foster family). She died at age 79 of heart failure. On the life of recognized beauty of the XX century husbands responded as follows: the first husband - "I have nothing to say," the second husband - "Those were the best days of my life ... but I can not understand why such beauties as much makeup?" The third man - "We loved the small parties. But best of all we were together. We celebrated wedding anniversary every Saturday ", the fourth husband -" Elizabeth was my only love ", the fifth husband -" Once Elizabeth said that our problem is that we too should love one another. Now I understand how it was right, "the seventh husband -" She's a smart, bright and in many ways unique. She is loyal, loving wife, a devoted husband 100%, no matter what happens. But to live with it quite difficult ", the eighth husband -" Living with her would be like to live with a hurricane, "Here's a Elizabeth Taylor will remember them, and we will remember it as the seductive beauty of the impressive actor's talent.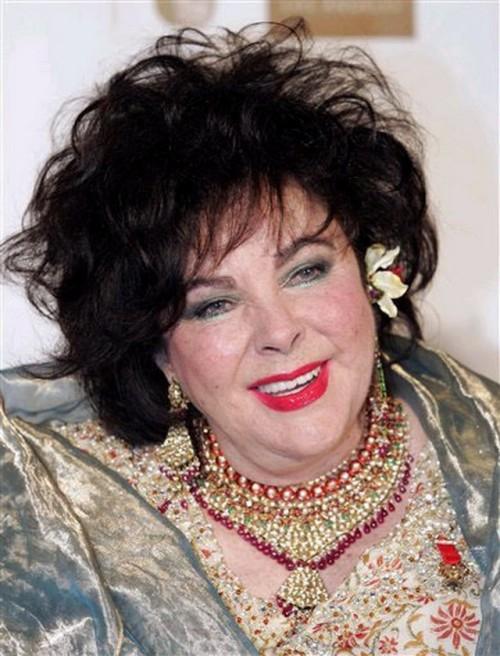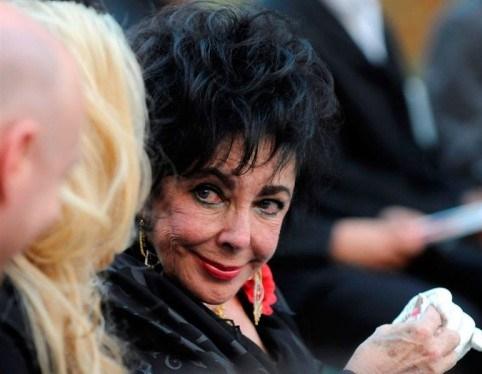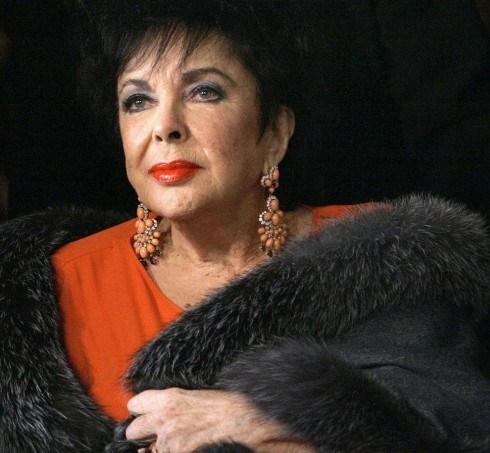 Smiling Anglo-American actress Jacqueline Bisset, who in recent years have increasingly can be seen in the series, was once considered "the most beautiful actress of all time," according to «Newsweek». It flows the French, the English and Scottish blood, so it is not surprising that Jacqueline has the external data. In all his life (now the actress 67 years) Jacqueline was a fashion model, aspiring dancer and actress that brought her worldwide fame. She has just been nominated for various awards, but never received any statues.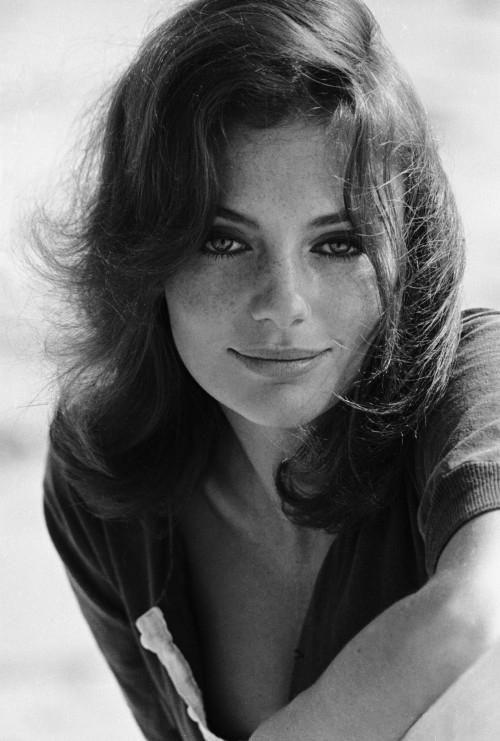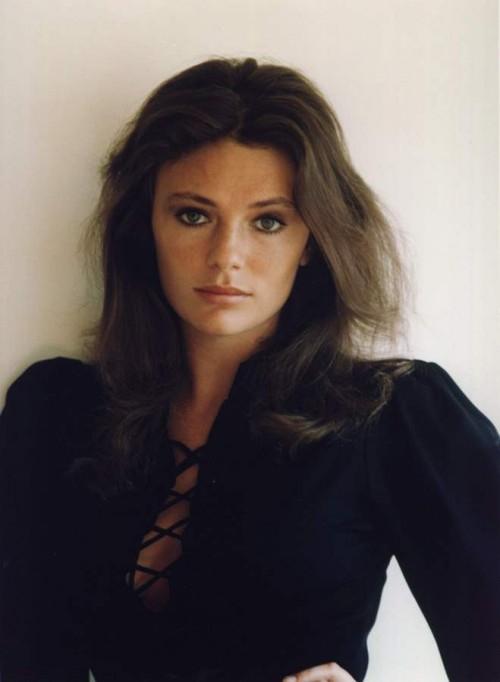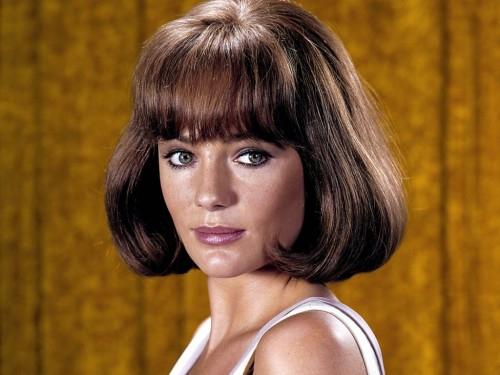 It does not upset the actress, who is godmother of Angelina Jolie as her career goes on despite its age. Jacqueline had never been married, she had no children, but she tied a long relationship with a Russian ballet dancer Alexander Godunov until his death in 1995. Find out in this 66-year-old woman the young beauty simply because it has not changed much. The charm has remained the same.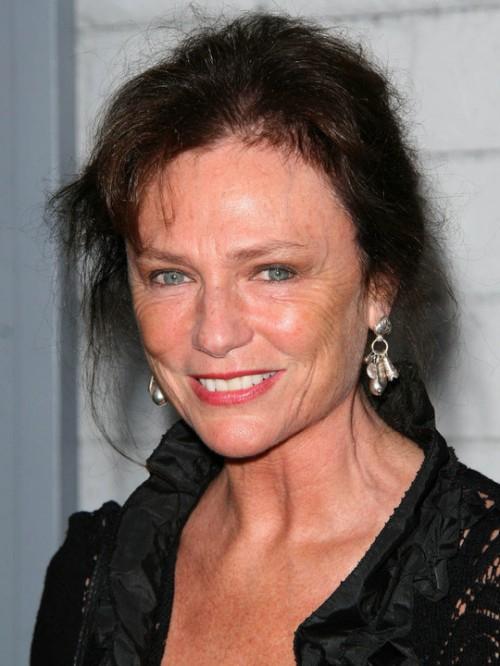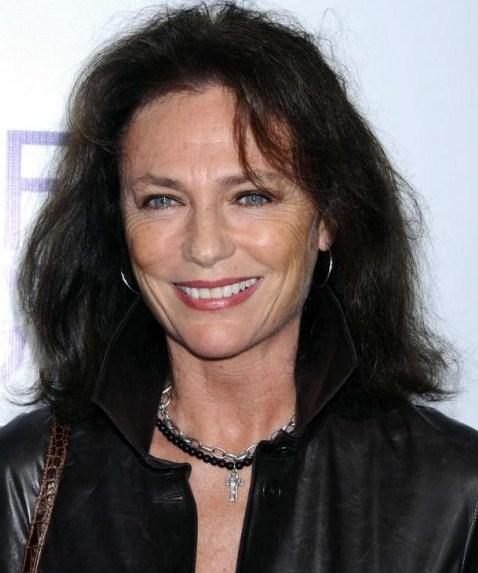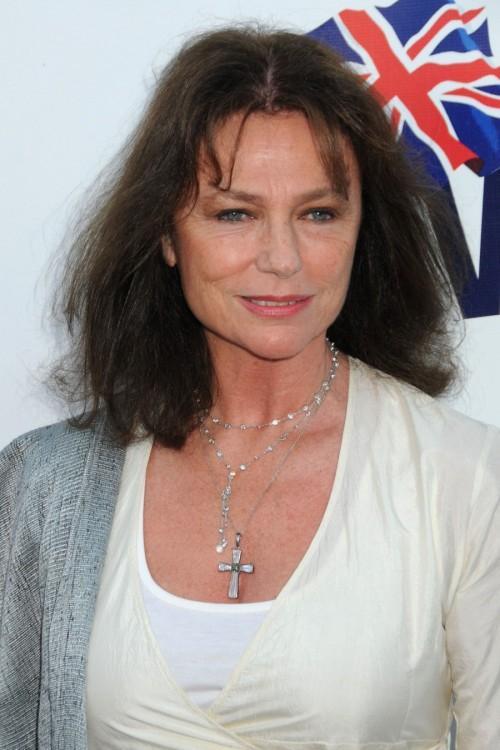 Catherine Deneuve - a woman with a French touch. On it, you can talk and talk, because it really is beautiful. Catherine became known thanks to the participation in the musical film "The Umbrellas of Cherbourg", when she was 21 years old. She was young, beautiful and budding actress, soon asserted itself, starring in other foreign films. No matter how Catherine was invited to Hollywood, she remained faithful to France.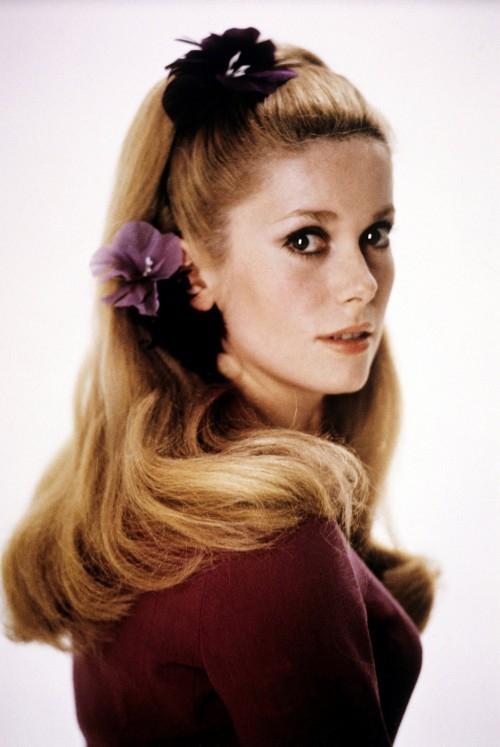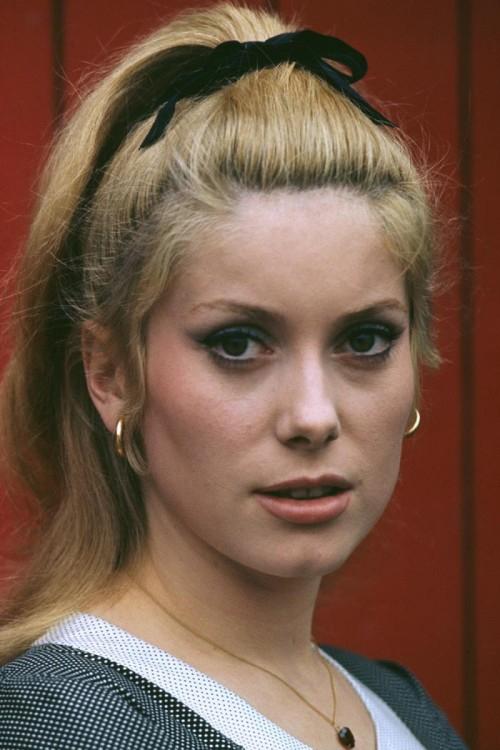 Katrina was not a lot of novels, but almost all of them gave her happiness. From director Roger Vadim, she bore a son, Christian, but from the actor Marcello Mastroianni's daughter Chiara Mastroianni. But Catherine was married only once for the director and screenwriter David Bailey, his children have no Deneuve.