That's the long-awaited day for all the girls. On the calendar, March 8, in the soul of the spring, the apartment is full of pleasant floral scent, and it does not matter that the window sleet and freezing wind. I heartily congratulate all of the wearer of our site with this beautiful day! Stay beautiful, kind, caring, cute, funny, surprising, charming, charming. In general, girls and women stay with a capital letter! And most importantly, love and be loved!
I as of February 23, decided to make a compilation of quotations. Today it is a beautiful famous women quotes.
"Learn to use your brains as deftly as your powder box, and then, perhaps, powder box you will not need ... Know smart women men say beautiful - eyes snatched from the crowd and do not forget just charming.»
- Sophia Loren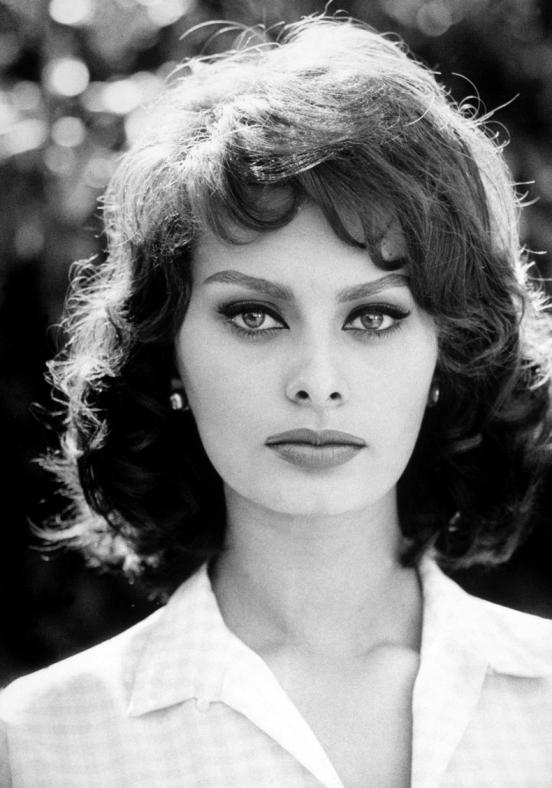 "No more hard work than look beautiful with eight in the morning until midnight.»
"It is better to be wrong than correct with no desire to be.»
- Brigitte Bardot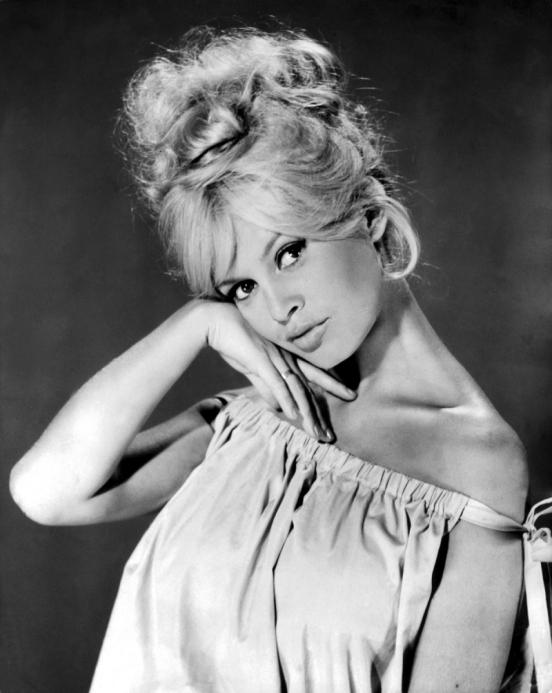 "Caring about beauty, it is necessary to start with the heart and soul, otherwise no makeup will not help.»
Restrain himself when hurt and make a scene when hurt - that's what the ideal woman.
- Coco Chanel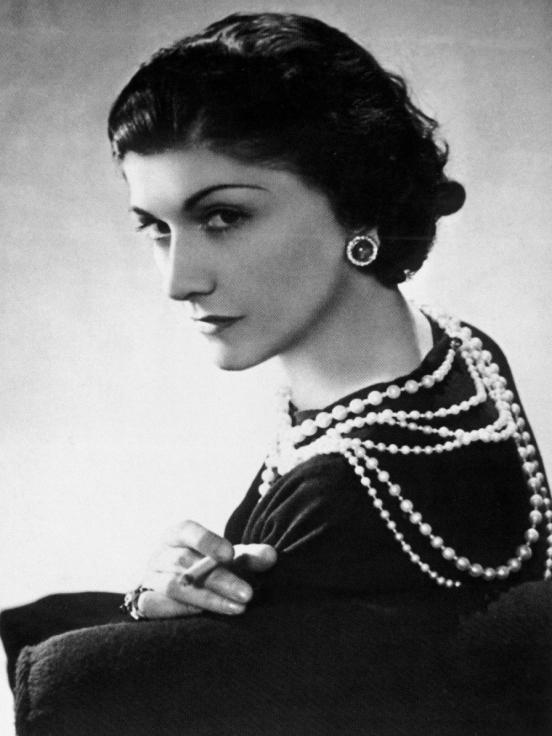 "Do not ever go back to that from which decided to leave. As much as you did not ask, and how would you not want to own. Having conquered a mountain, begin to attack the other. »
"Do not worry, and worry.»
- Marilyn Monroe
"God made women beautiful to be able to love men, and - stupid that they can love men.»
- How many times in the life of a woman blushes?
- Four times: on their wedding night, when the first time unfaithful to her husband, when he first takes the money when he first gives money.
- A man?
- Twice: the first time - when he can not second, the second - when it can not first.
- Faina Ranevskaya
"Love - is when you wish all the best to the people you love, when you put their interests and well-being above their own. Always. »
Even the strongest people need a strong shoulder. I'm talking about women and men.
- Angelina Jolie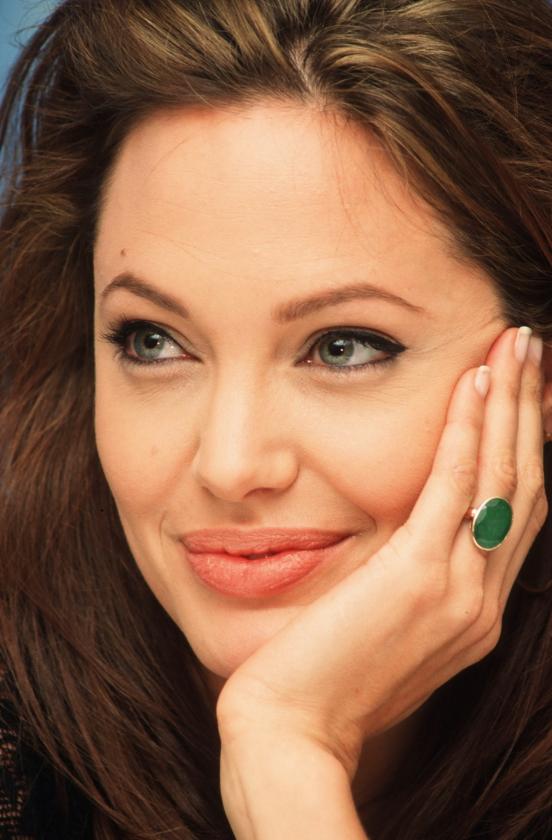 "A truly beautiful woman is always good and the other women, and to people in general. She rejects rivalry, intrigue and dirty tricks. »
- Sharon Stone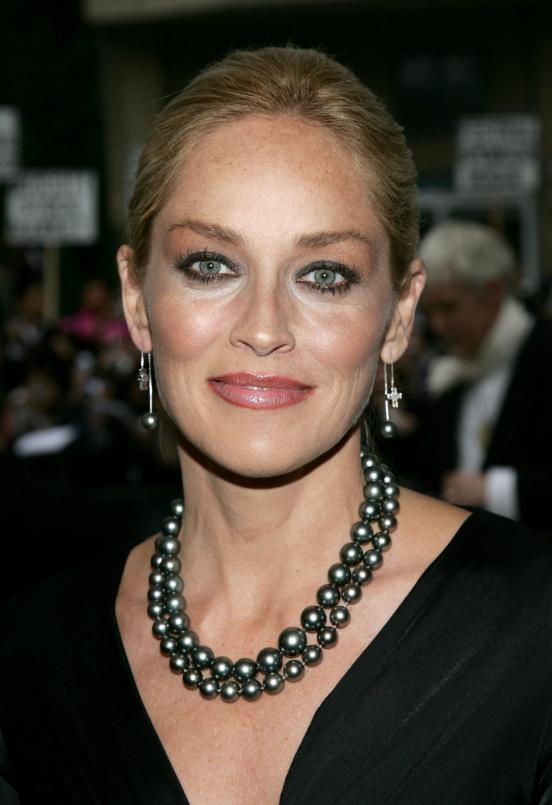 "It is better to die standing than live on your knees.»
- Dolores Ibarruri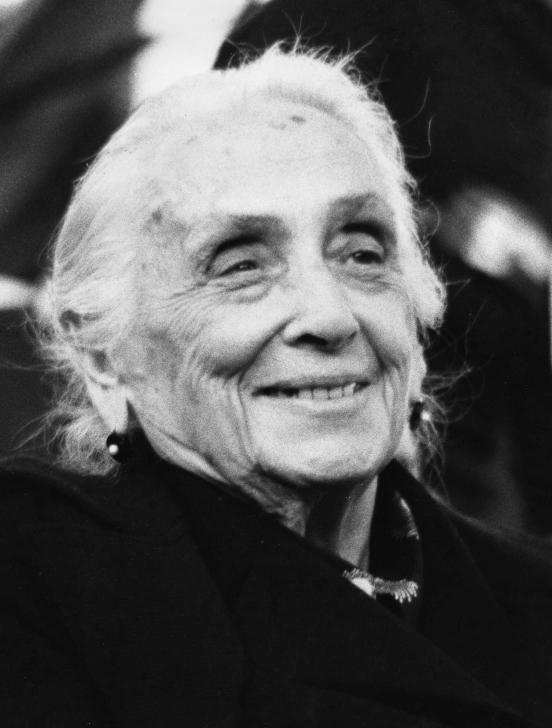 "Do not hesitate to their forms. All that the Lord has given you - beautiful. And if it is beautiful, it is necessary to emphasize their shape. The main thing - do it wisely and carefully. »
- Evelina Khromtchenko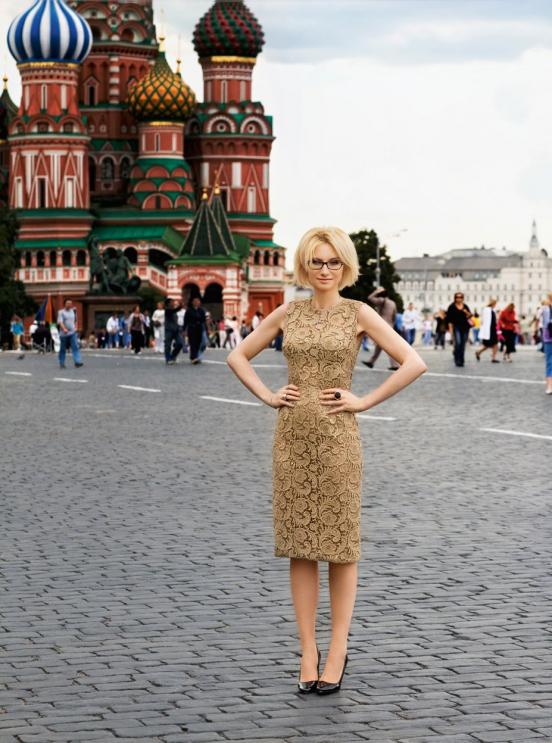 "To understand how you live, to live. Do not think about it and live with it. »
- Helena Bonham Carter
"Never let your heart take precedence over reason, otherwise you will have problems.»
- Whitney Houston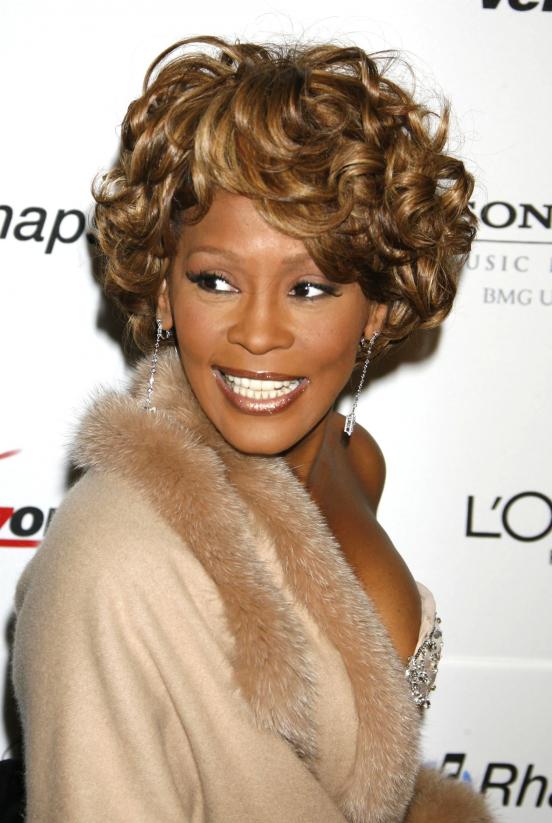 "If a woman shows character, about her saying:" Harmful woman ". If the character takes a man, they say about him: "He's a good guy". »
- Margaret Thatcher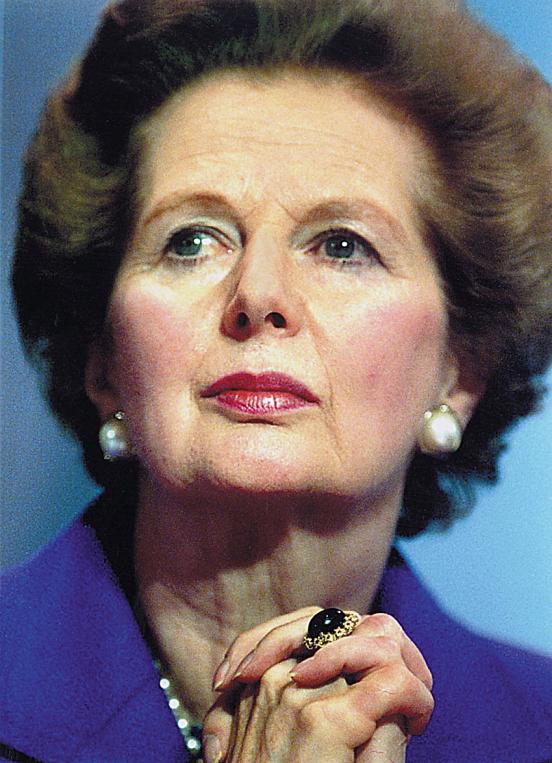 "To be beautiful lips - say kind words. To my eyes were beautiful - radiate good. A woman's beauty is not in the clothes, not in its shape or hairstyle. Beauty woman in her eyes, because the eyes - is the gateway to the heart, where love lives. »
- Audrey Hepburn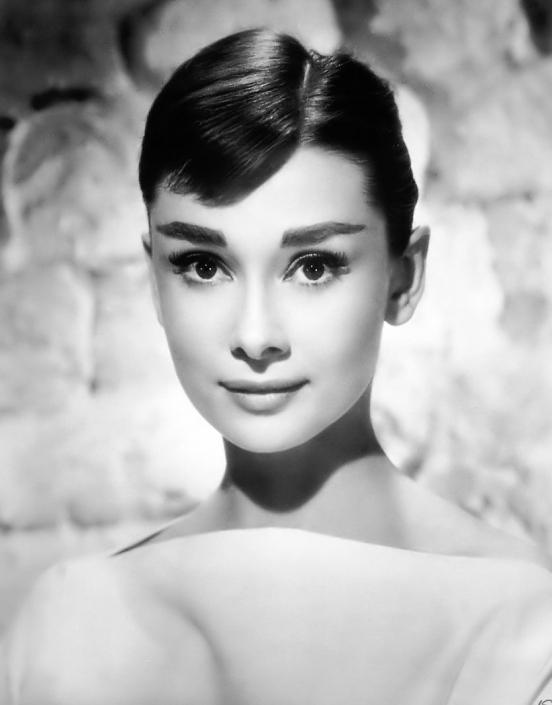 "For women, beauty is more important than the mind, because the man is easier to watch than to think.»
- Marlene Dietrich
"When I did not become enemies, then I understand that there was nothing standing.»
- Maria Callas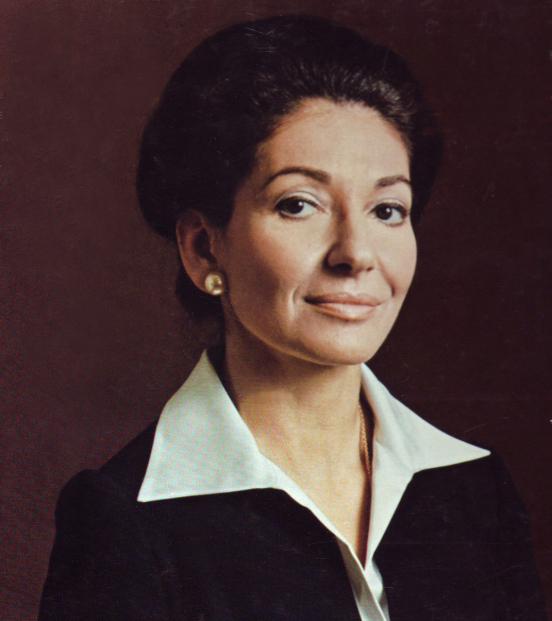 "Life - it's not paradise, you do not have to be perfect.»
- Gia Carangi
"It's much easier to make people cry than to laugh.»
- Vivien Leigh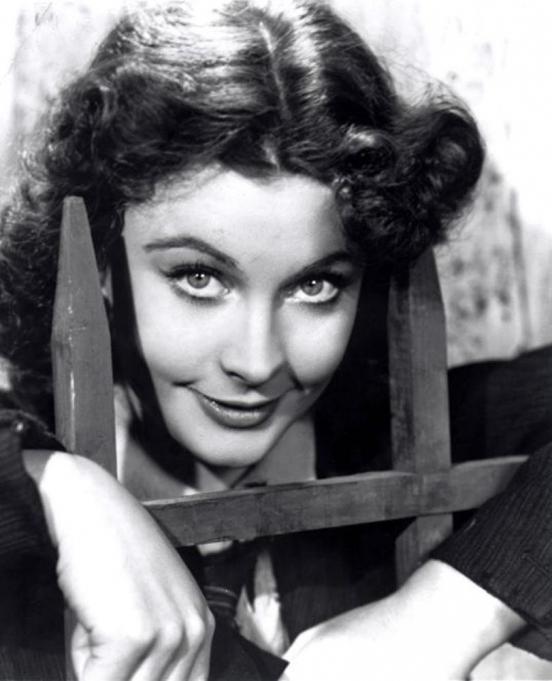 "Loneliness and the feeling that you're no use to anyone - the worst kind of poverty.»
- Mother Teresa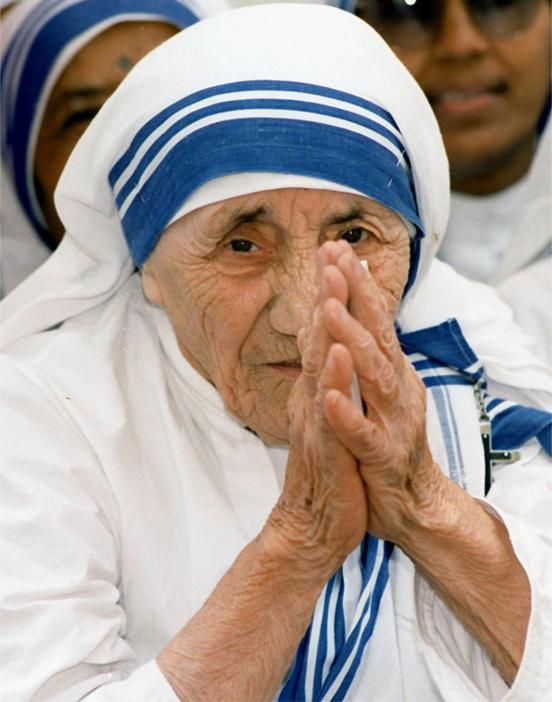 "Love - the best cosmetics.»
- Gina Lollobrigida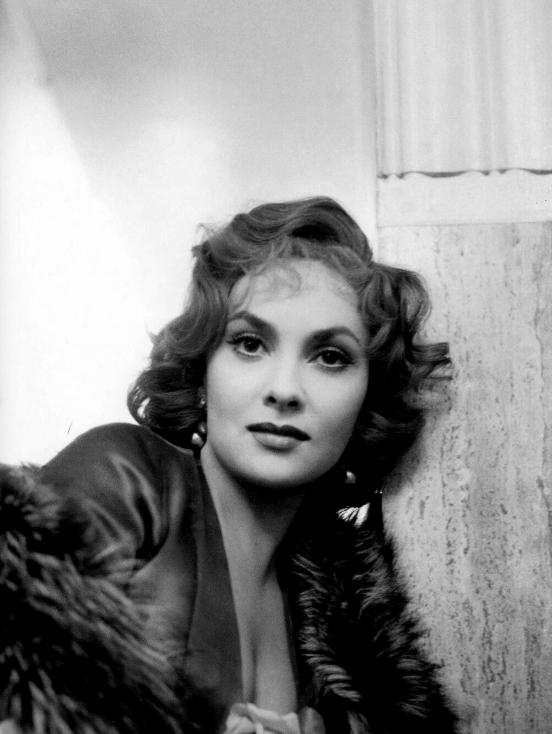 "Anyone who wants to achieve something, needs a lot of work.»
- Meryl Streep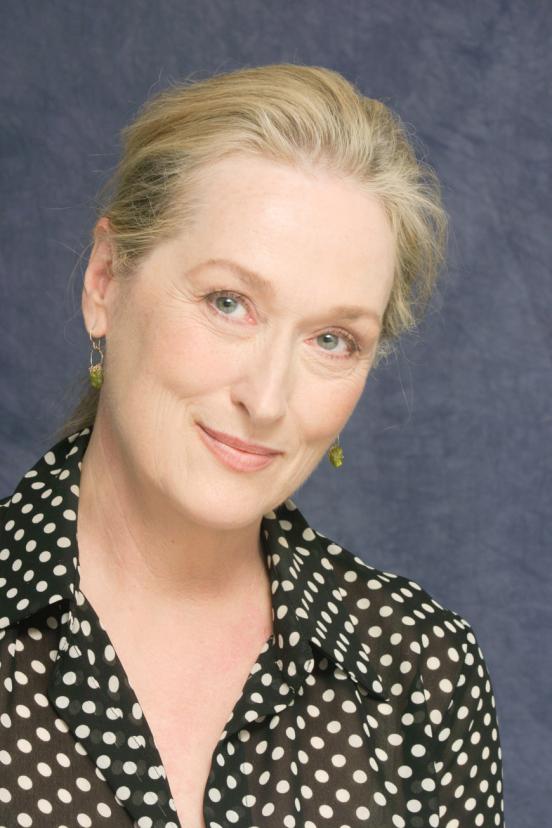 "I never said," I want to be alone. " I just said, "I want to be left alone," and it's not the same thing. »
- Greta Garbo
"If you do not love yourself, then you will love no one. You need to love yourself. »
- Alla Pugacheva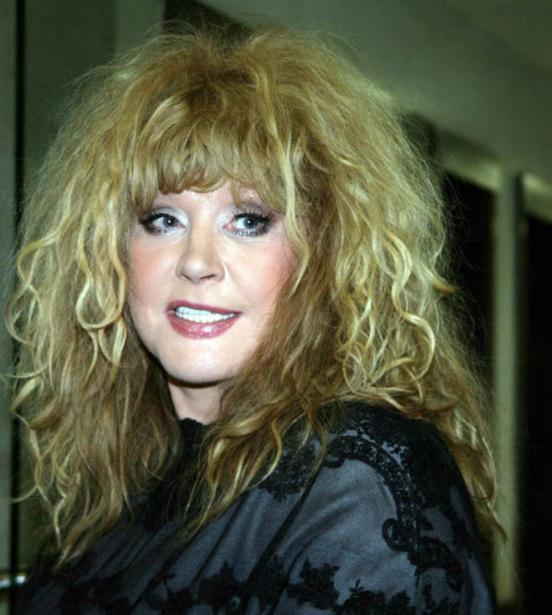 "Anger and anger can not solve any problem.»
- Grace Kelly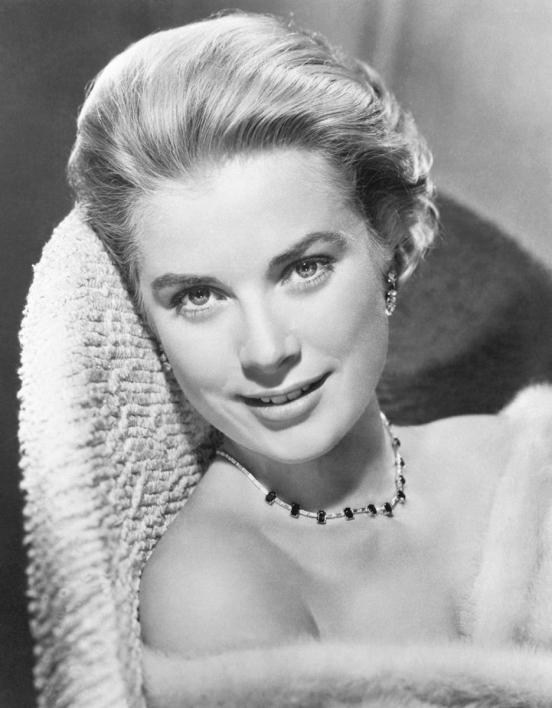 "I - a mother and her mother is never lonely.»
- Catherine Deneuve