For Kris Humphries divorce with socialite Kim Kardashian has been a difficult period in his life, but his younger sister, 29-year-old Humphreys Kael all the hype went only benefit, because in no time it became a model. Girl with outstanding forms can now flaunt on podiums and take part in various photo shoots, and all because of a few minutes in the Kardashian show "Kourtney and Kim to conquer New York." Kael successfully lit up and she was invited to Fashion Week last fall as a model 'plus'. She agreed, and the result was not long in coming: it has recently signed a contract with modeling agency «FORD».
I think this career is really a beautiful girl goes uphill. Unlike her brother she was stunningly attractive. Dark hair and blue eyes, dazzling smile and, of course, curvy shape can make it one of the most sought after models of the "plus" for today. In 29-year-old clothing size 52, but despite this it is clear that she is very confident. Until she filmed naked, as do many pyshnotelye model, but I think that will be available soon, and such images. In the meantime, all decently.
Photos from the photo shoots: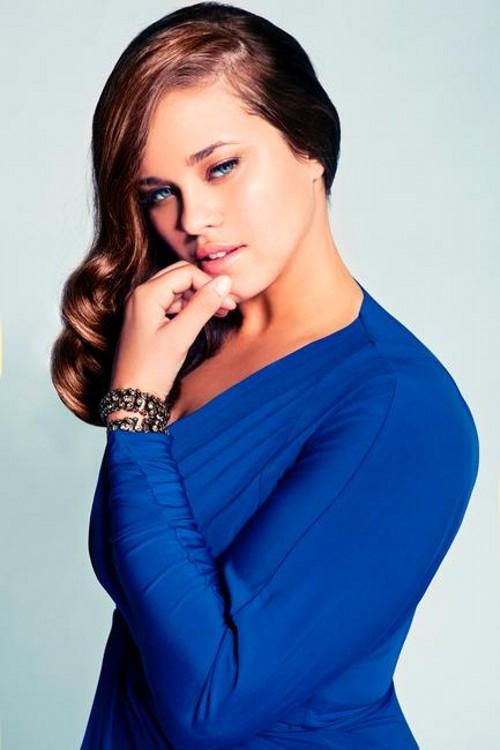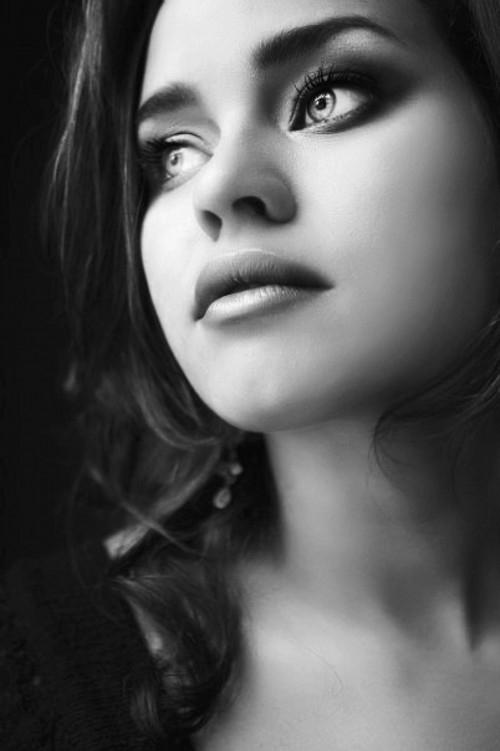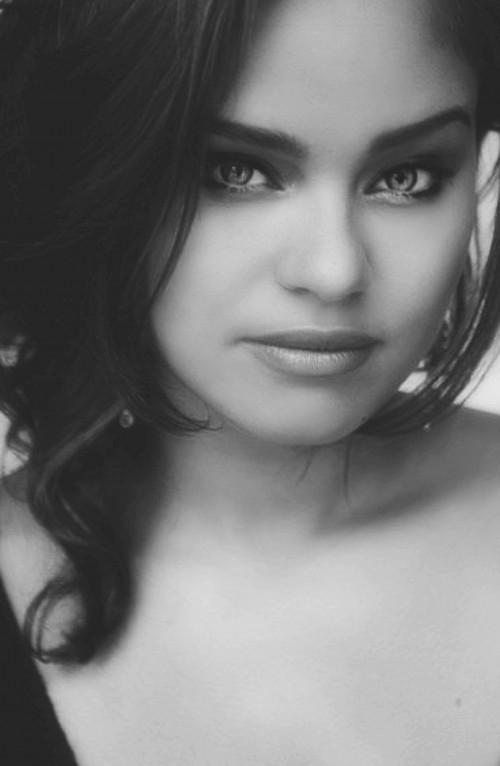 In his twitter Kael wrote that she was just delighted with the new job, which she received just 29 years (a very respectable age for a model, still 29 - it's not 20). But the rising star of a good mentor - a representative model agency «Ford» Paul Fisher, who speaks about Kael as a divinely beautiful woman:
"There is a world that I can not stand is the world plus size models. But when it comes to Kael, I do not understand why use the word plus ... It's perfect. She is very beautiful »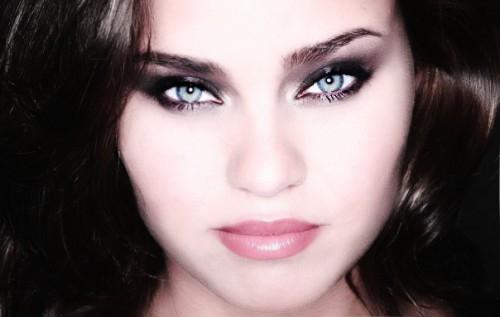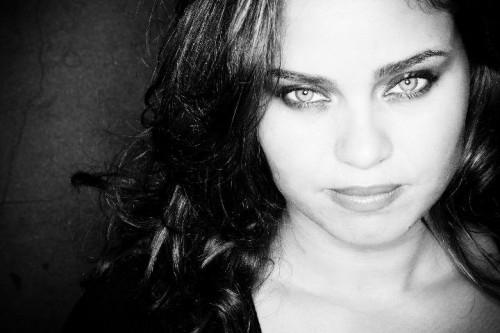 Let's see what the result will come out of this blue-eyed brown-haired woman, but now I can say one thing: I think it is very similar to the daughter of Igor Krutoy Vika and her good future in the modeling business.
Photos from the life: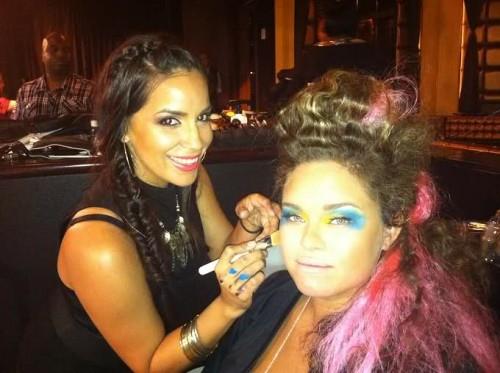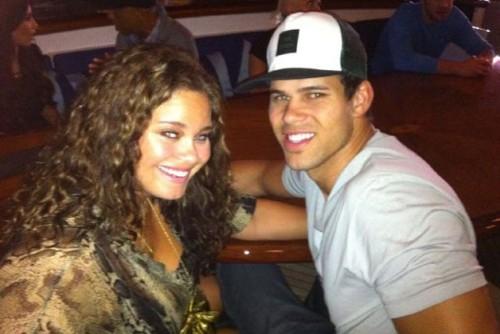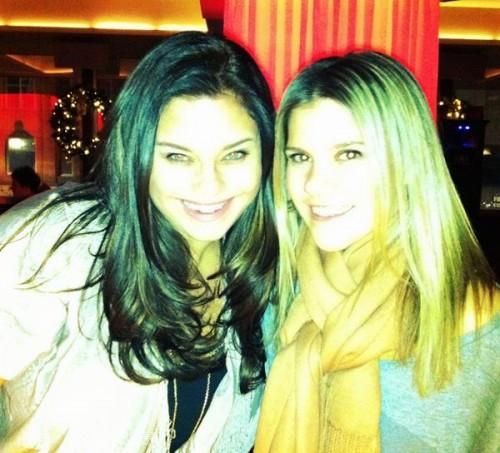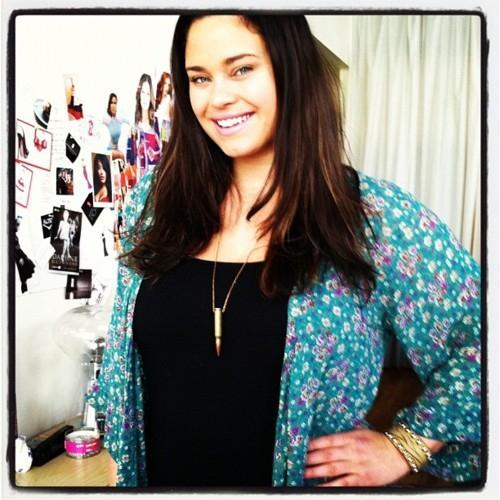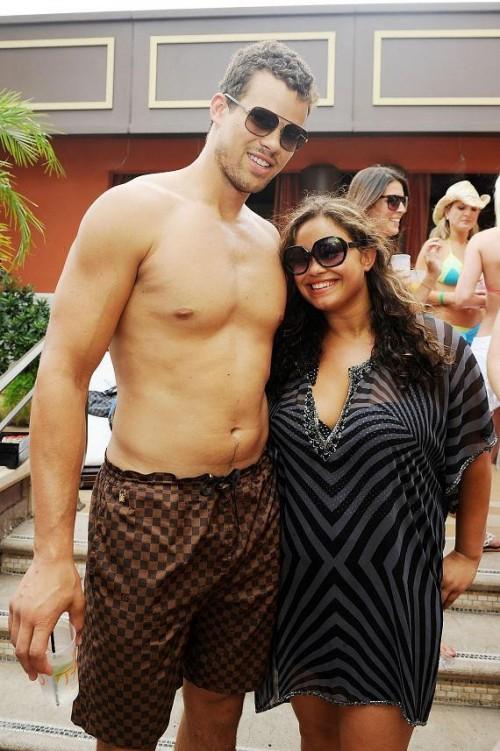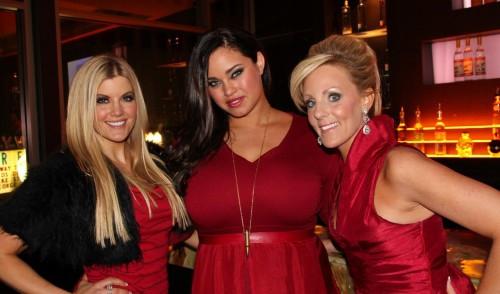 Apparently it was her audition photo:
Videos: