Mavradakis Fotis, one recently become very popular photographer, lives in Kavala, a beautiful city in northern Greece. According to him, in 1988, he accidentally bought his first camera Pentax Program A, and the photo has come to mean in his life very much.
Photography is my passion. This is my way of expressing myself and my work. I get incredible pleasure from this wonderful hobby.
Most of the photographs are made Fotis near his home town, as well as in the northeastern region of Greece.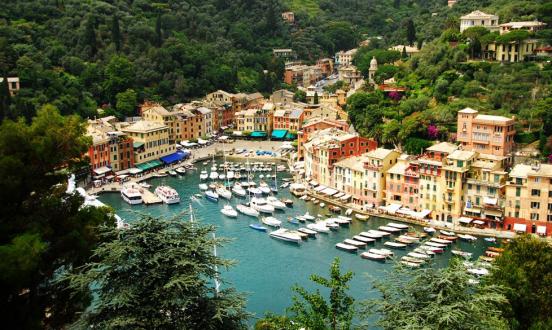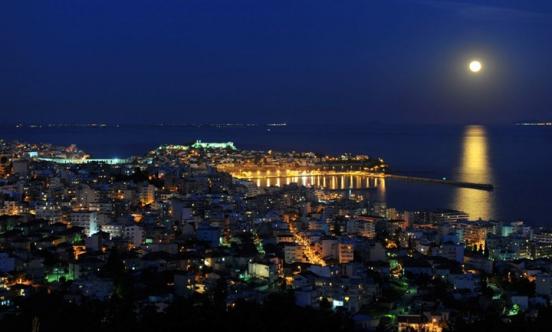 In just two hours away from my town, you can see the picturesque landscape, including the sea: lakes, lagoons, rivers, and even the majestic mountain ranges. Therefore, I am pleased to dedicate this weekend its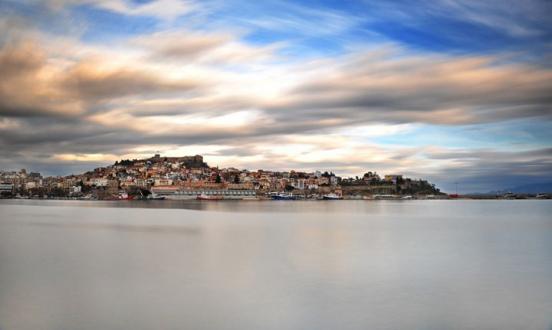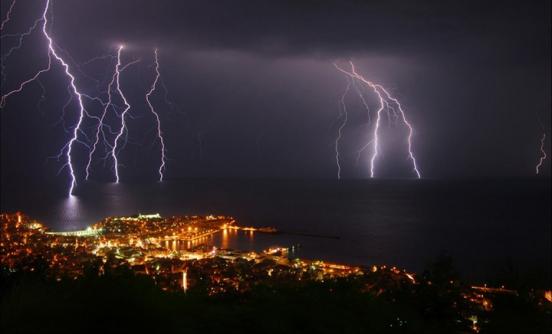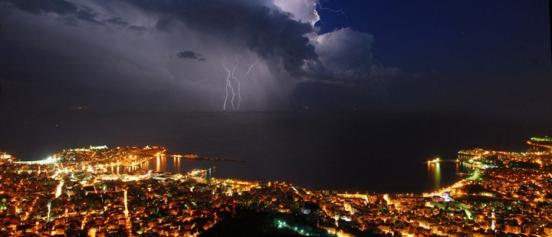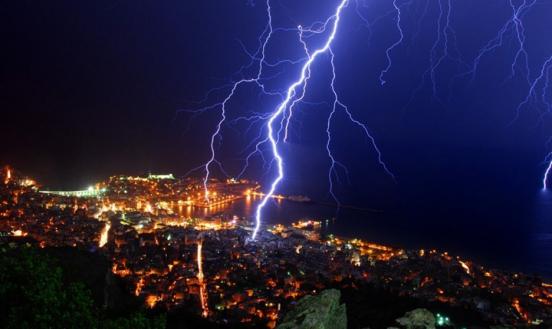 Main interest in photographing for Fotis, as has become clear, are the natural landscape and travel photography.
Most like to spend time in nature and discover new places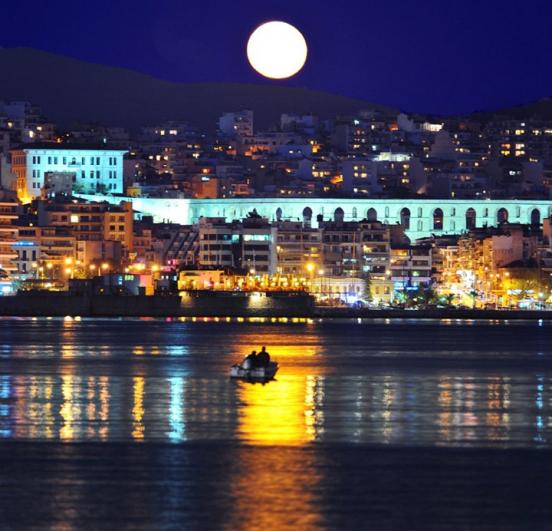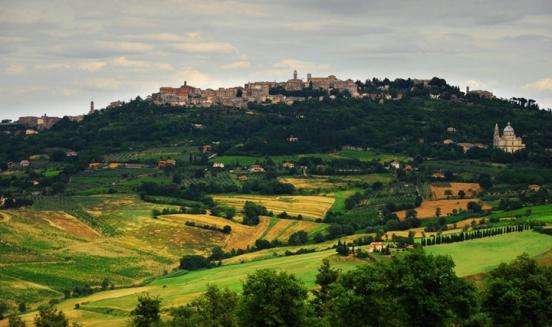 Mavradakis Fotis has received various national awards and several international awards in the field of photography.