The couple began dating in 1940, but relations broke in World War II, and then the girl's parents, who hid letters from the front.
But love Bob and Bernie was so strong and attractive that they still were able to meet and marry.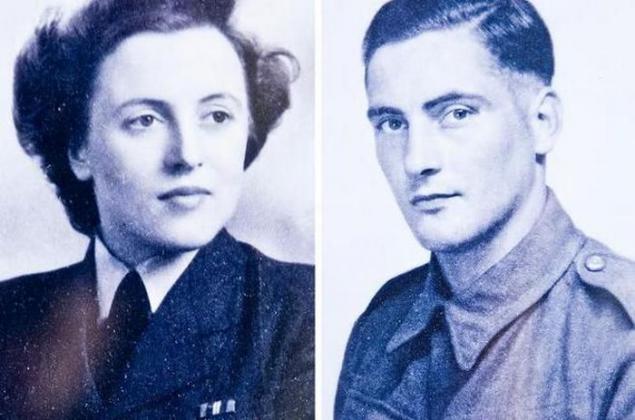 English Bob Humphreys and Bernie Bluett met and started dating when she was 14 years old, and the young man - sixteen. "Between us there was some connection" - says Bernie. - "We went for a walk, and I thought," That's the man with whom I will spend the rest of my life. " But then we have not even kissed ».
Then, in the relationship of lovers intervened Second World War - Bob went to the front, and 18-year-old Bernie served as a nurse at triage in the RAF. Young people wrote letters to each other, but then the message from Bob stopped coming.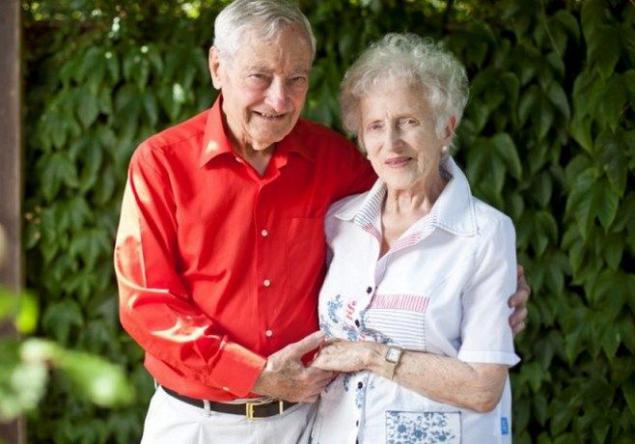 As it turned out, the man wrote letters to his favorite, but they hid the girl's parents, who felt that she did not pair. After the war, Humphries married and became the father of two children, Bernie is also married and moved to New Zealand, where she gave birth three children.
In 2011, the daughter of Bernie found out that Humphries lives in England. Bernie and Bob communicate with each other over the phone. "When I picked up the phone, he immediately asked what happened to me that he did not," - says the woman. - "I did not say anything and just burst into tears».
Children Bernie helped his mother moved back to England. This Saturday the 89-year-old man and 87-year-old woman going to marry, writes Express.
"We both feel young," - says Bernie. - "We may be able to live together for only one year, but this is the year that we have ever had. We are both old, both health problems, but it seems that we are again at the age of 18. Happiness - is everything ».
Source: news2day.ru