The upcoming wedding of Kim Kardashian (kim kardashian) and Chris Hampfrisa (kris humphries) attracted much public attention, well, we paid attention to the bride's wedding ring. Brilliant 20, 5 carats ranked allowed Kim to the famous "Club 20 carats" - owners of very expensive and massive rings.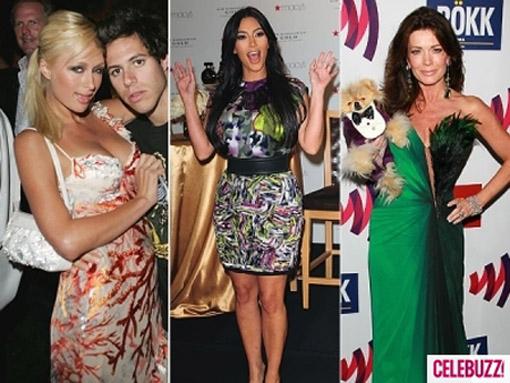 May 18 this year, Chris Hampfris gave his future wife Kim Kardashian engagement ring to the approximate cost of $ 2.1 million and a diamond at 20, 5 carats.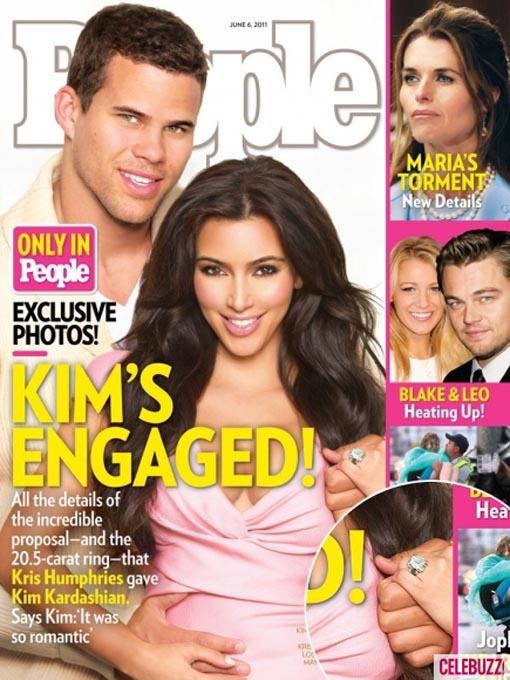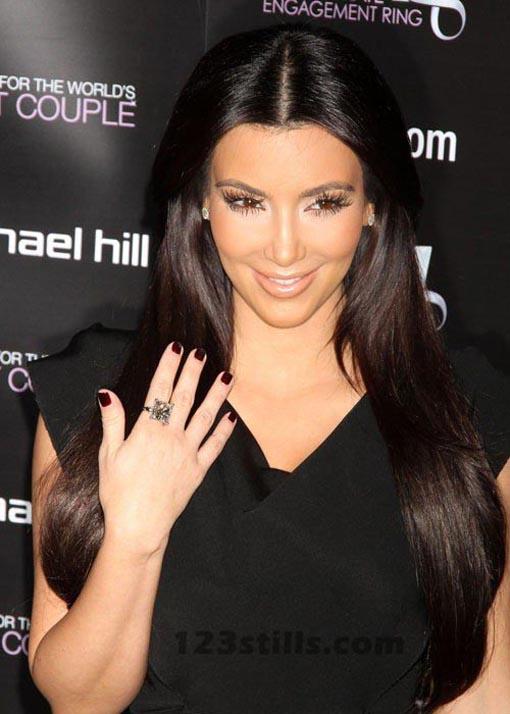 The former husband of Christina Aguilera (christina aguilera) Jordan Bratman in February 2005, made a proposal to the singer by giving a wedding ring in 20 carat.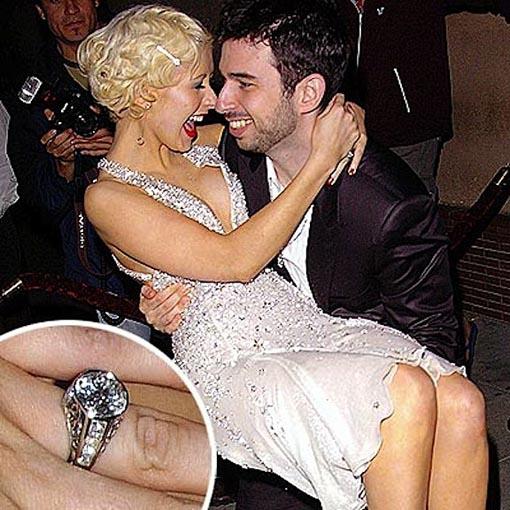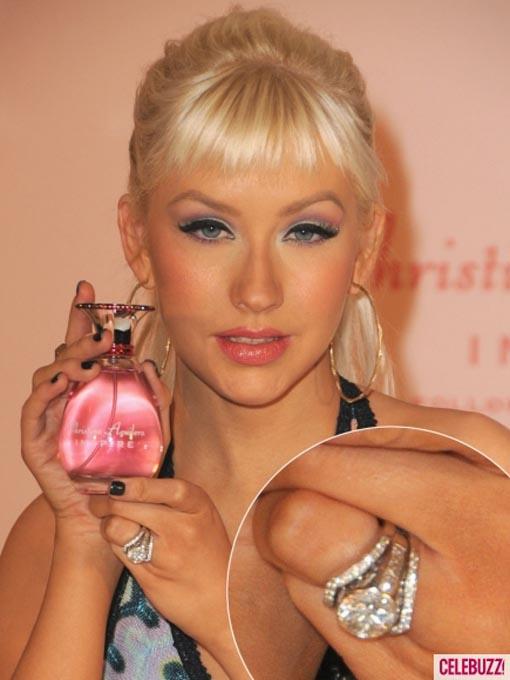 The list would be incomplete without Elizabeth Taylor (elizabeth taylor). She received from Michael Todd's marriage proposal with a ring of 30 carats. And then have the other spouse Richard Burton gave Elizabeth the famous diamond Krupp.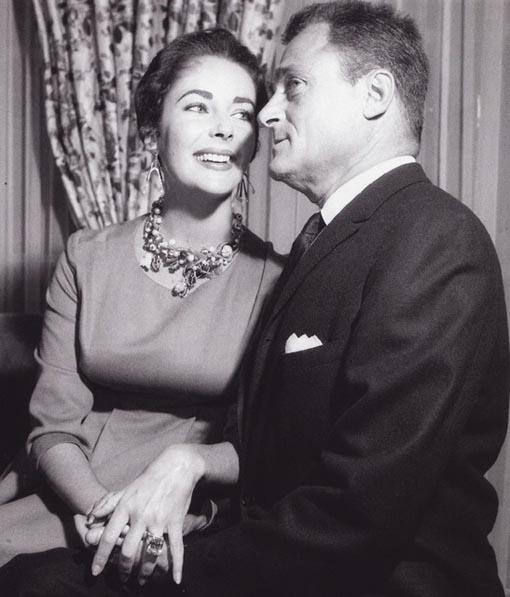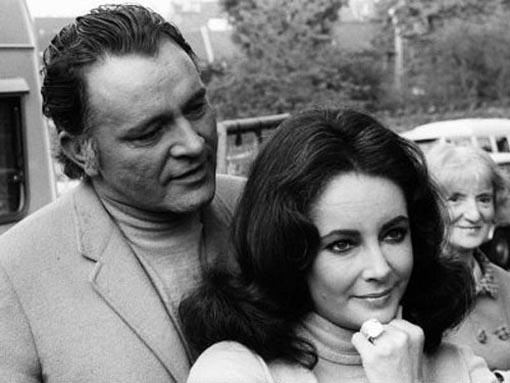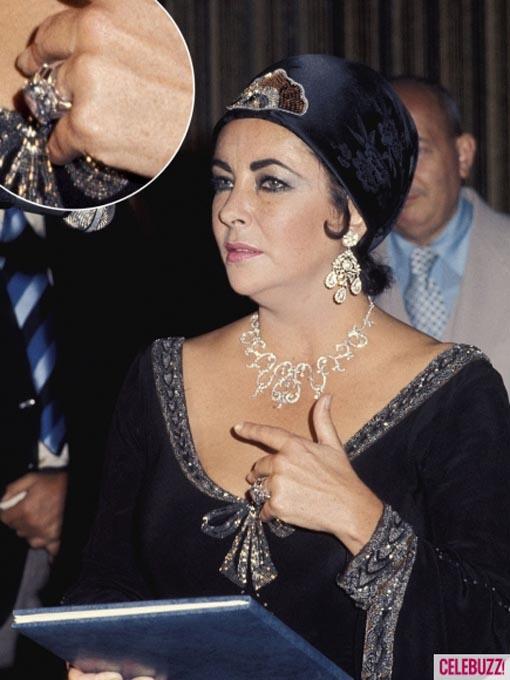 Wedding Ring Beyonce (beyonce), a gift from Jay-Z, is slightly smaller than the other representatives of the "Club" - 18K.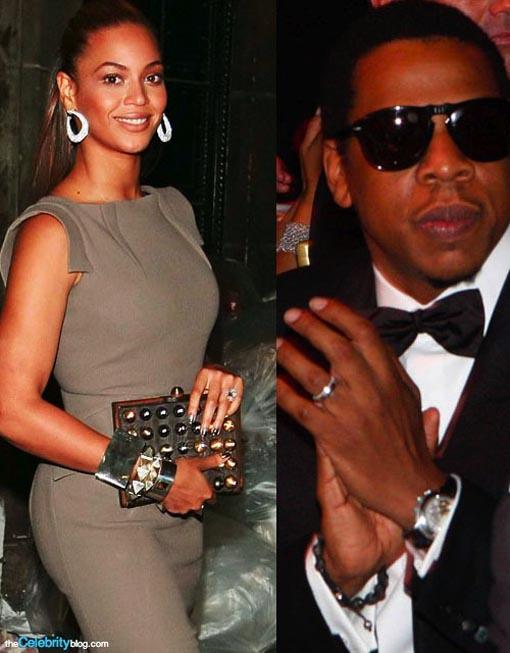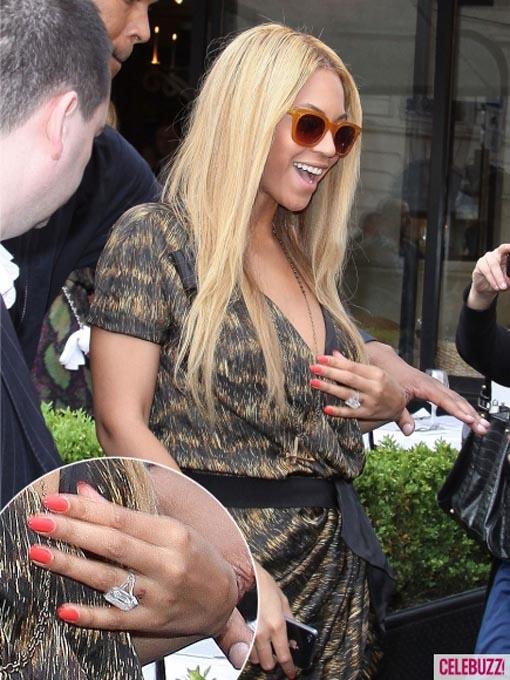 Lisa Vanderpamp (lisa vanderpump), stars of "Real Housewives" wedding ring originally had a value, and only after her husband Ken Todd rich ring acquired its present, to "modernize" the state - 20 carats.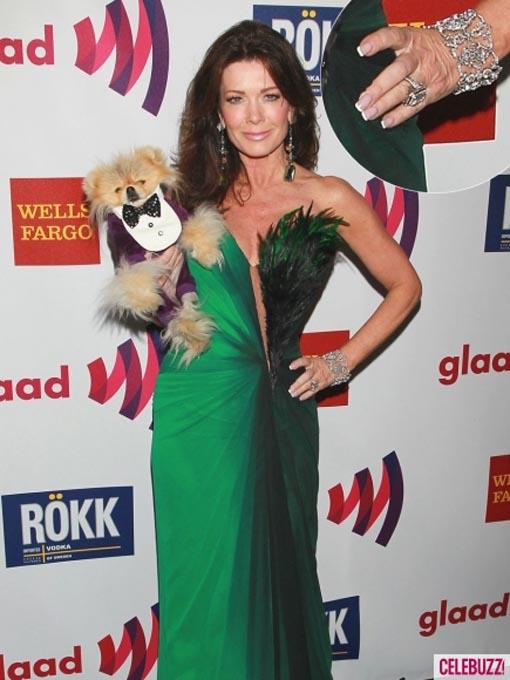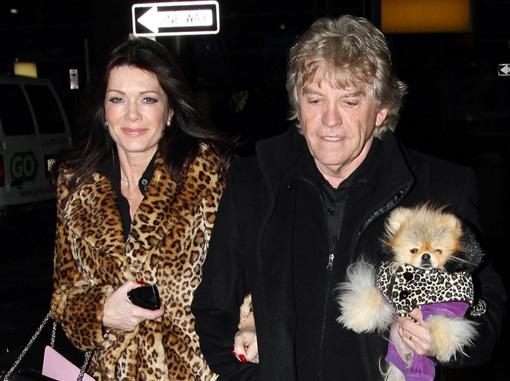 In 2005 skanadalnaya star Paris Hilton (paris hilton) received from her ex-fiance Paris Latsis wedding ring in 23 carat.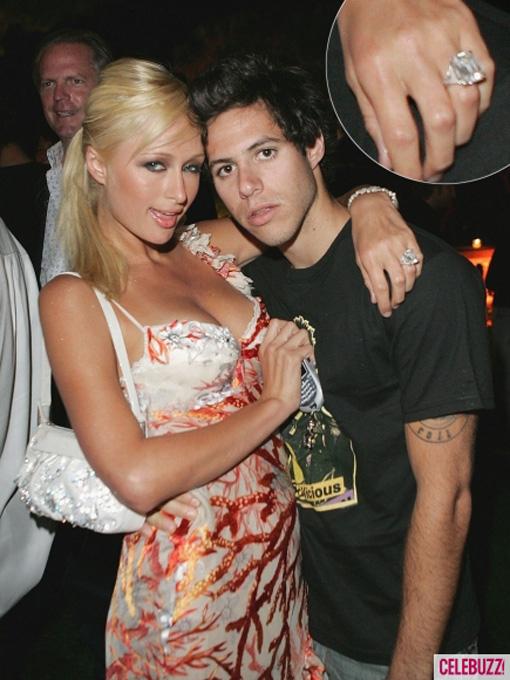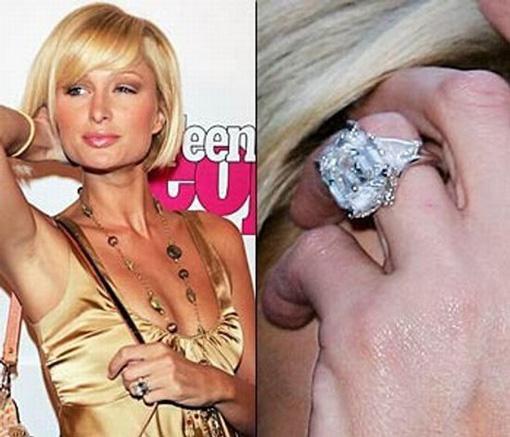 Despite the fact that the wedding ring Mariah Carey (mariah carey) «all» 17 carats, it is a worthy representative of the "Club».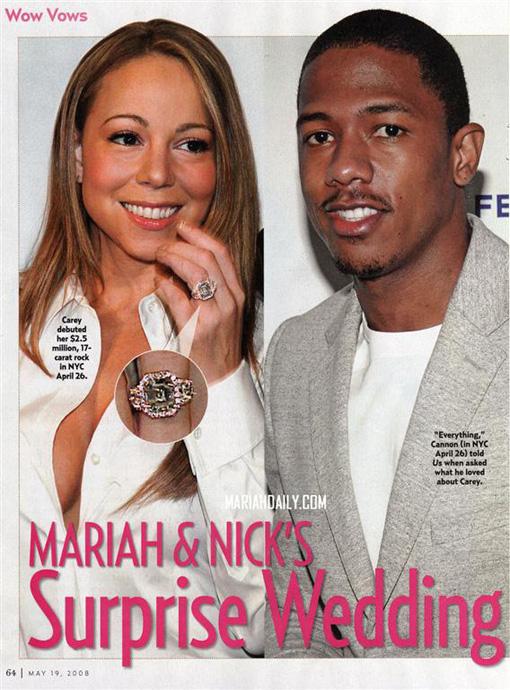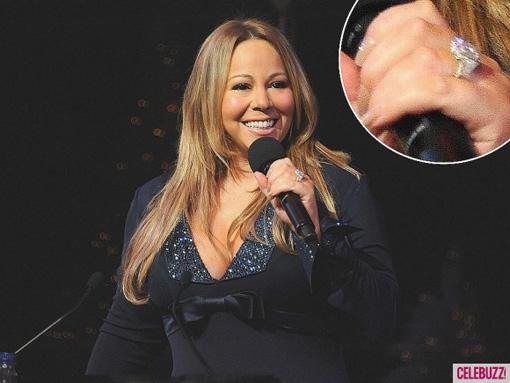 But, however, "does not ring makes the man." The main thing that people were happy!)