Offer see a selection of photos of the famous magazine «LIFE», unpublished at different times on its cover.
Puppet show (The Puppet Show). Photo by Alfred Eisenstaedt, 1963Na puppetry Parisian park, the time of the murder of the snake of St. George.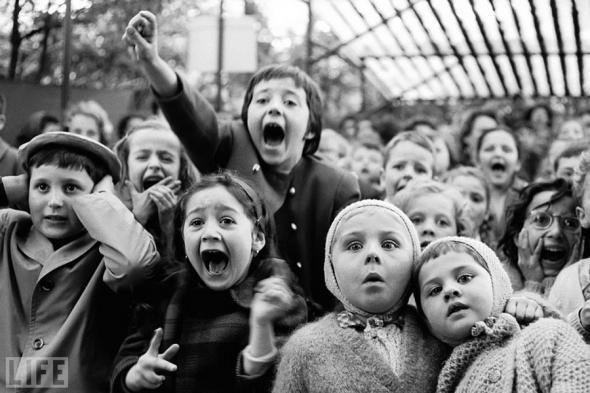 Goin 'Home. Photo by Ed Clark, 1945 Petty Officer Graham Jackson plays «Goin 'Home» at the funeral of President Roosevelt April 12, 1945.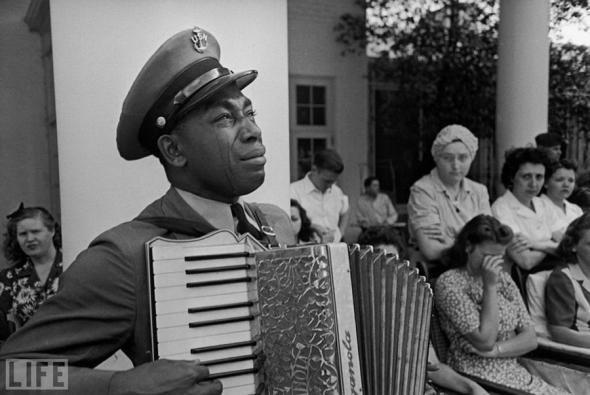 The liberation of Buchenwald (Liberation of Buchenwald). Photo by Margaret Bourke-White, 1945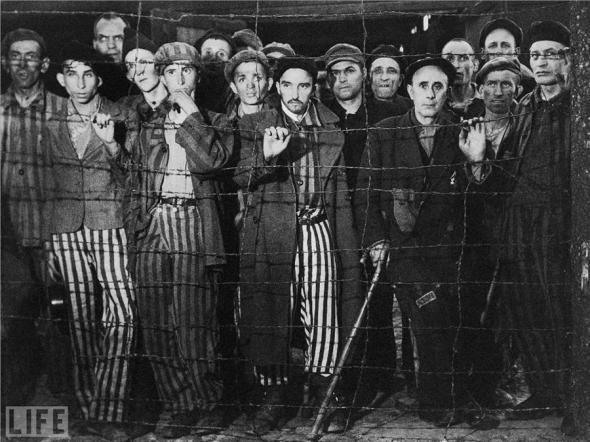 Great Soul (The Great Soul). Photo by Margaret Bourke-White, 1946 Mahatma Gandhi near his spinning wheel - the symbol of non-violent movement for India's independence from Britain.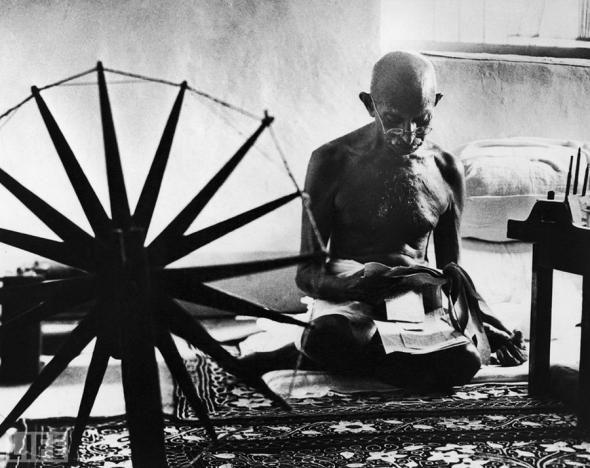 A Child Is Born. Photo by Lennart Nilsson, 1965 The first ever picture of a child in the womb.