What are phobias?
Claustrophobia, homophobia - it's a pretty common thing.
However, there are nearly three dozen rare and unusual phobias about certain we could only guess.
In fotolikbeze from Life magazine presented 29 phobias, among which you may find your own.
What is your metrofobiya?
By the way, if you see fit to inform you that you have found a rare and unusual phobia need to do it in the comments.
Because I until Postil pictures found at Omfalofobiyu.
And about Barofobiyu - so it's me during each drinking ...
Tahofobiya: fear of speed
In this photo: Roland Free
Photo: Peter Stackpole. / Time & Life Pictures / Getty Images
Sep 01, 1948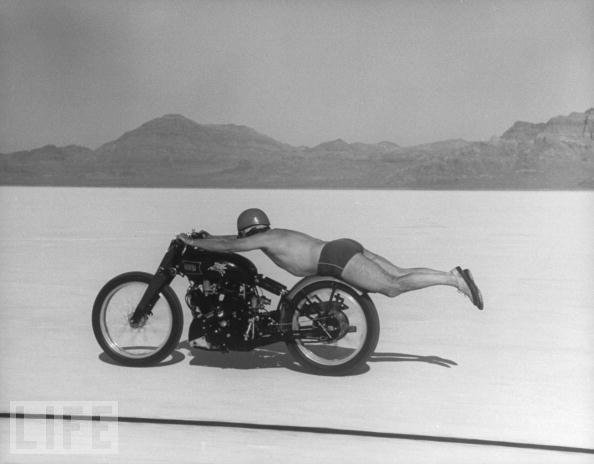 Limnofobiya: fear Lakes
Photo: Dmitri Kessel. / Time & Life Pictures / Getty Images
Jan 01, 1957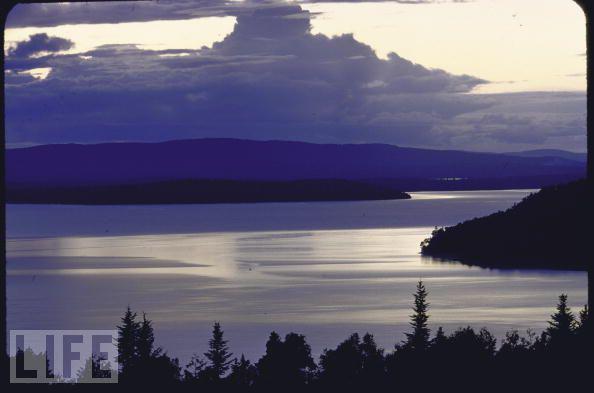 Katoptrofobiya: fear of mirrors
Photo: WALTER SANDERS
Sep 01, 2005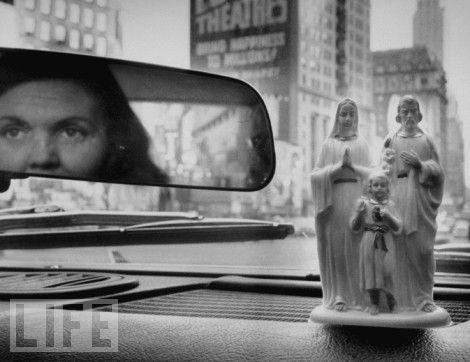 Peladofobiya: fear of bald
Photo: GREG WOOD / AFP / Getty Images
Jan 23, 2008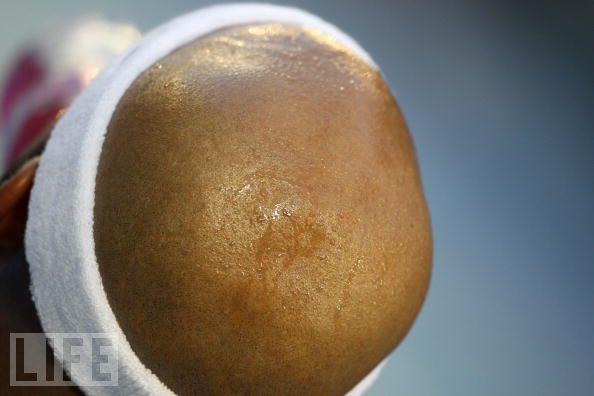 Teatrofobiya: fear theaters
In this photo: Michael Kidd
Photo: Gjon Mili / Time & Life Pictures / Getty Images
Nov 01, 1956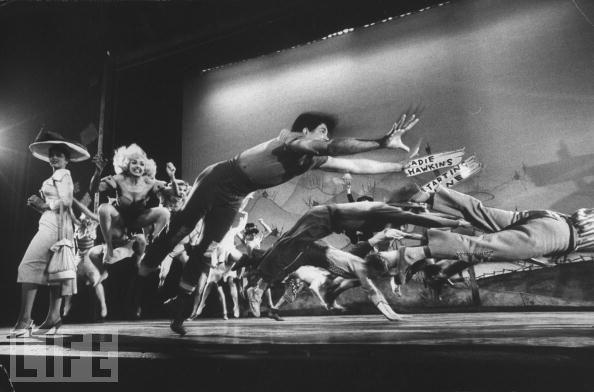 Hionofobiya: the fear of snow
Photo: Alfred Eisenstaedt / Time & Life Pictures / Getty Images
janv. 01 1947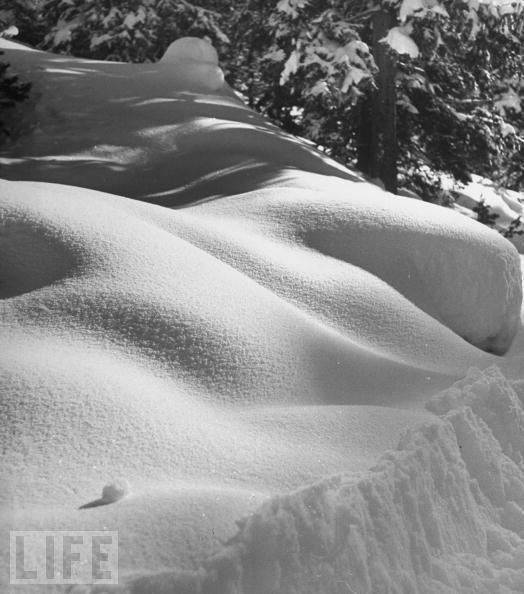 Horofobiya: fear of dancing
In this photo: George Balanchine [Misc.], Jacques D'Amboise
Photo: Gjon Mili / Time & Life Pictures / Getty Images
janv. 01, 1964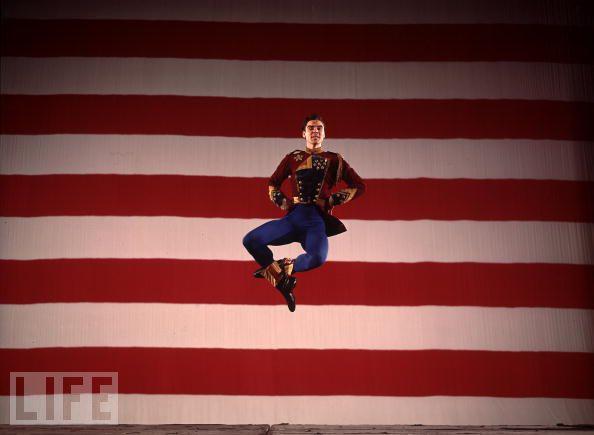 Metrofobiya: the fear of poetry
In this photo: Walt Whitman [Misc.]
Photo: Thomas D. McAvoy. / Time & Life Pictures / Getty Images
Jan 01, 1900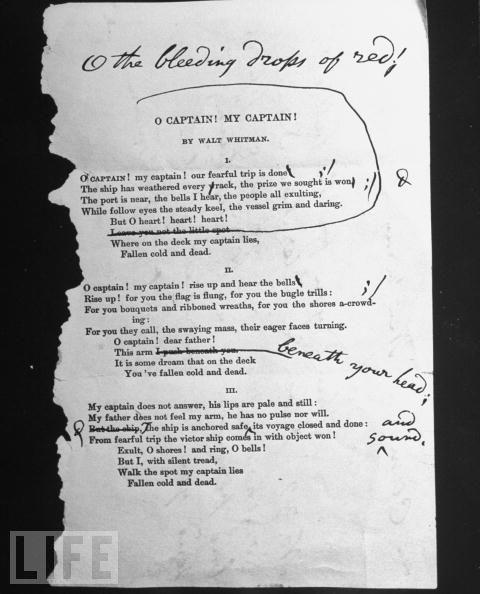 Tsiklofobiya: fear Bicycle
Photo: FREDERIC J. BROWN / AFP / Getty Images
Oct 04, 2009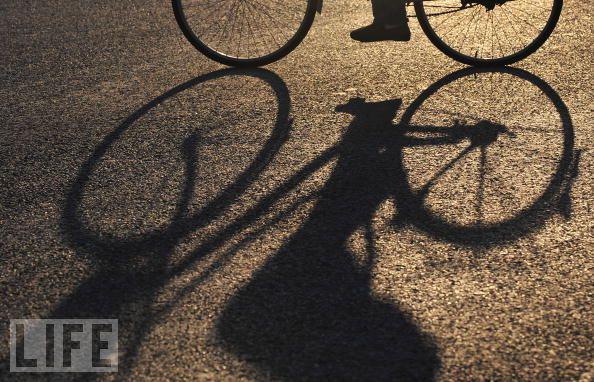 Gephyrophobia: the fear to pass over the bridge
Photo: Andreas Feininger. / Getty Images
Jan 01, 1954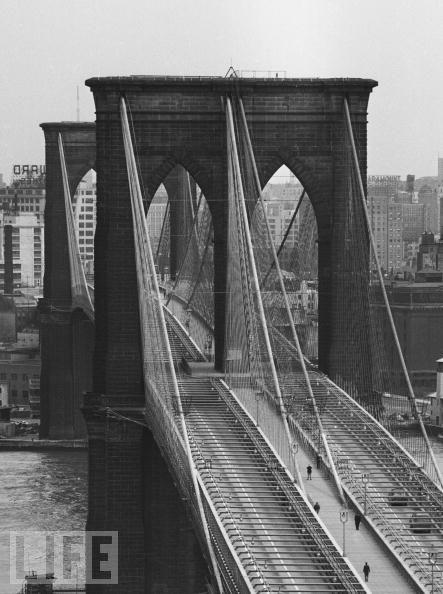 Omfalofobiya: fear gizzards
In this photo: Sacha Baron Cohen, Brüno
Photo: Helene Wiesenhaan / WireImage
Jun 19, 2009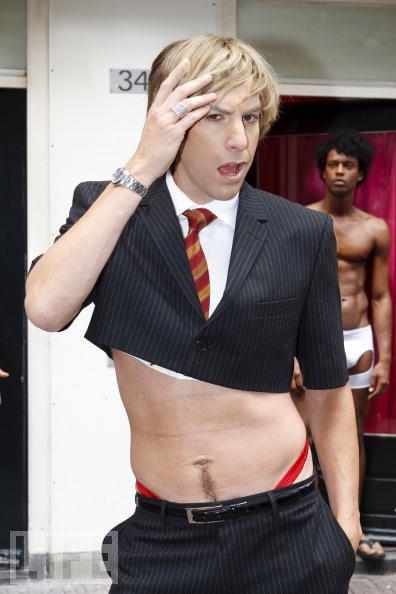 Dendrofobiya: fear trees
Photo: Alfred Eisenstaedt. / Time & Life Pictures / Getty Images
jan 01 1969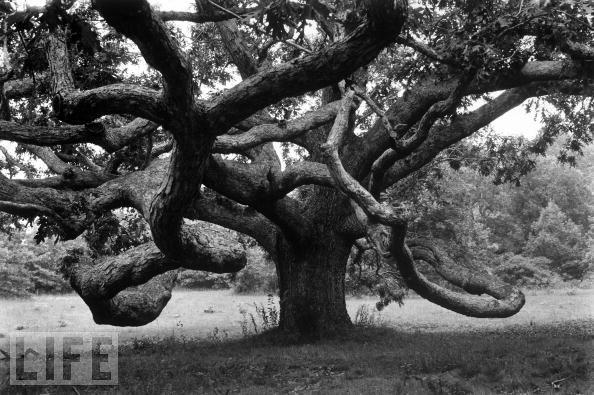 Kaliginefobiya: fear of beautiful women
In this photo: Brigitte Bardot, Michel Roux
Photo: Loomis Dean. / Time & Life Pictures / Getty Images
Jan 01, 1957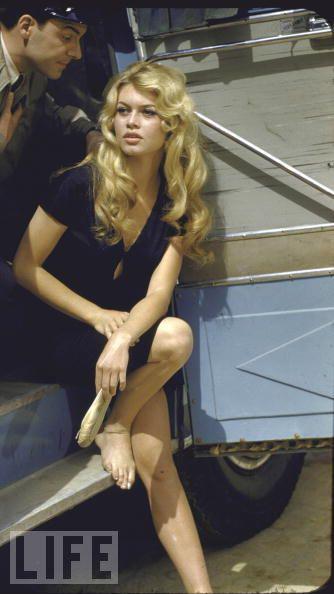 Hirofobiya: fear hands
In this photo: Ted Williams
Photo: Ralph Morse. / Time & Life Pictures / Getty Images
jul 01, 1953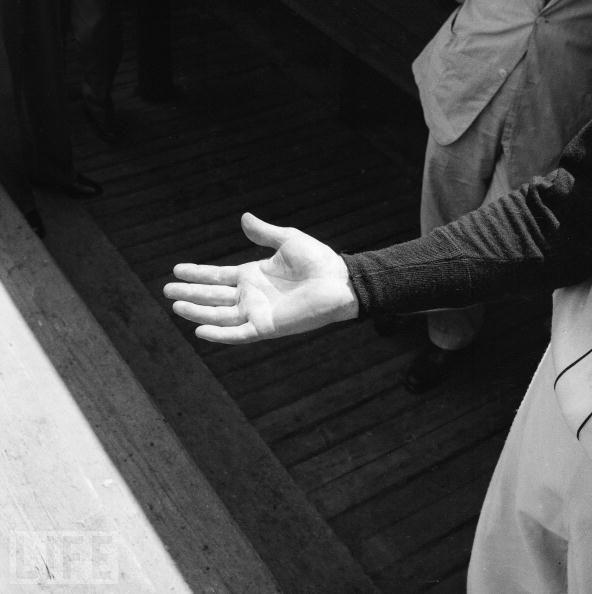 Gallophobe: the fear of the whole French
In this photo: Albert Camus [Misc.], Albert Camus
Photo: Loomis Dean. / Time & Life Pictures / Getty Images
okt 01, 1957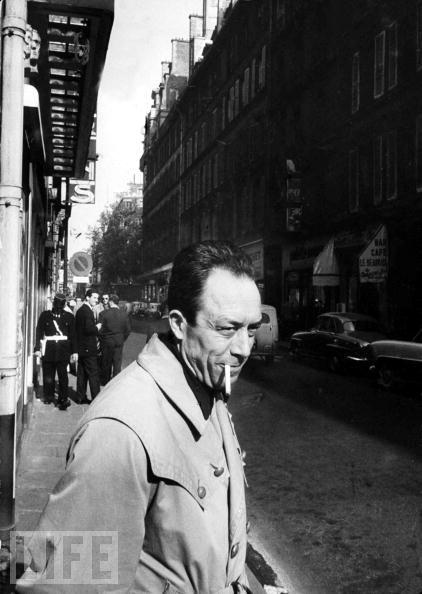 Kometofobiya: fear of comets
Photo: GEORGE SHELTON / AFP / Getty Images
Mar 10, 1997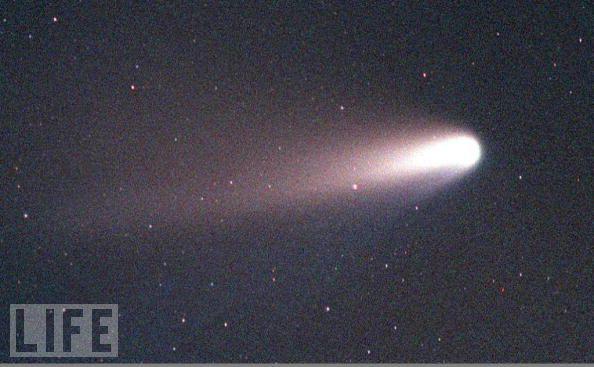 Geniofobiya: the fear of chins
In this photo: Stephen J. Carney
Photo: Andreas Feininger. / Time & Life Pictures / Getty Images
Dec 01, 1949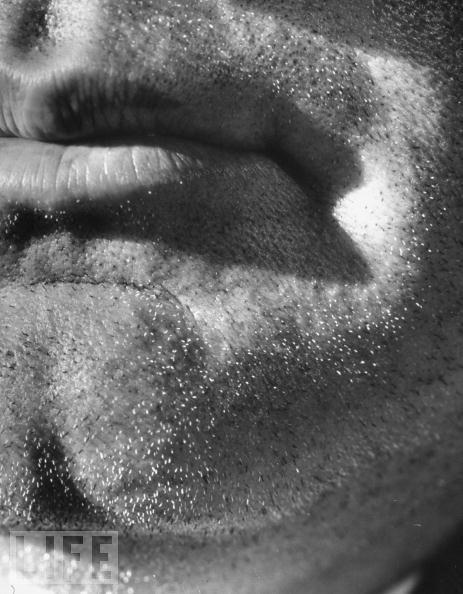 Olofobiya: fear of flutes
Photo: Christopher Furlong / Getty Images
Jul 11, 2006
Genufobiya: fear of knees
In this photo: Betty Grable [Misc.]
Photo: Walter Sanders. / Time & Life Pictures / Getty Images
Jun 01, 1943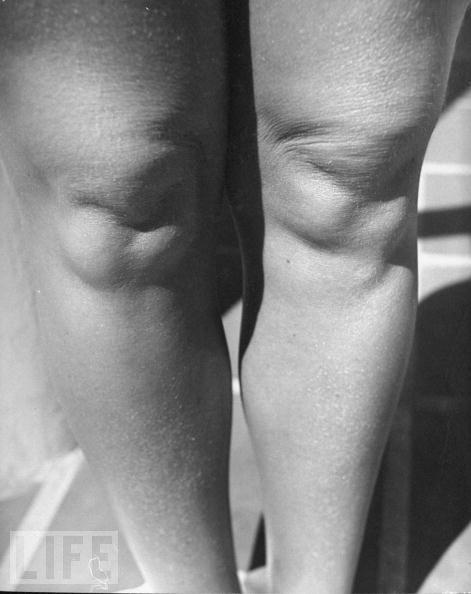 Barofobiya: fear attraction
Photo: Franco Origlia / Getty Images
Aug 24, 2002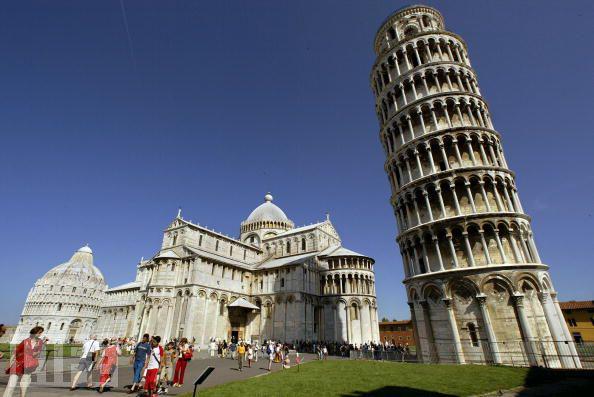 Karnofobiya: fear of meat
Photo: John Dominis. / Time & Life Pictures / Getty Images
Jan 01, 1987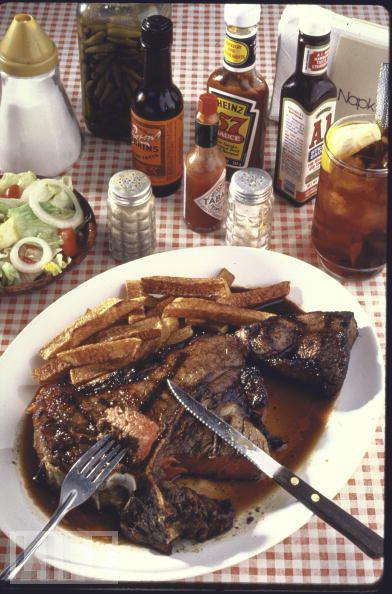 Selenofobiya: fear of the moon
Photo: ROBERT ATANASOVSKI / AFP / Getty Images
jul 09 2009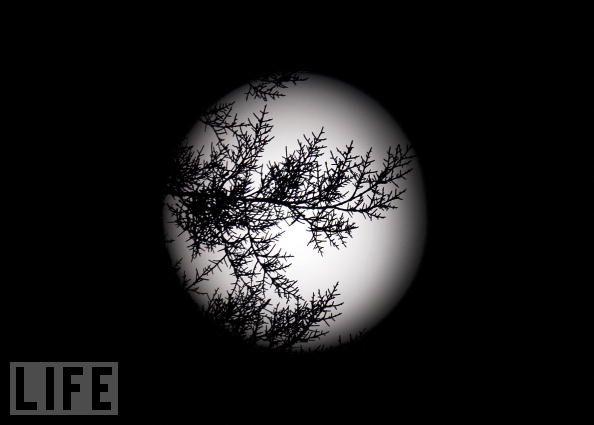 Lyutrofobiya: fear of otters
Photo: WALLACE KIRKLAND
Jan 01, 1952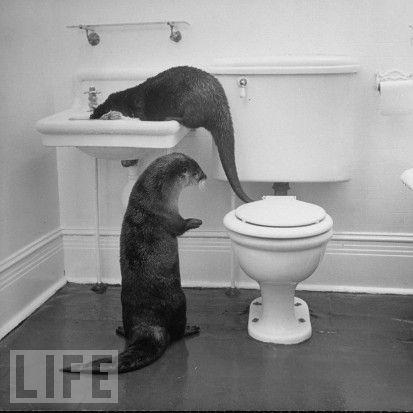 Papofobiya: fear of the Pope
Photo: MICHAL CIZEK / AFP / Getty Images
Sep 09, 2007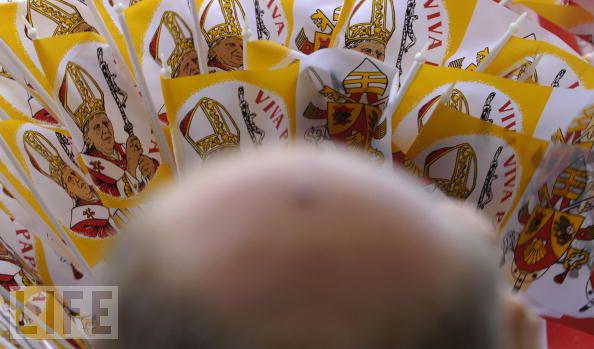 Melofobiya: fear of music
In this photo: Suzanne Fordham
Photo: Gordon Parks. / Time & Life Pictures / Getty Images
Mar 01, 1955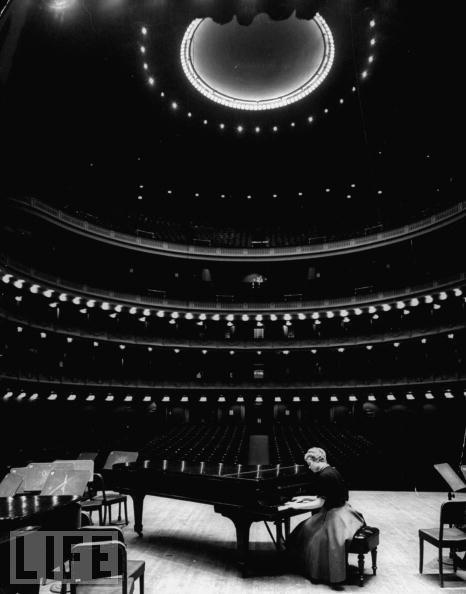 Nefofobiya: fear clouds
Photo: Andreas Feininger. / Time & Life Pictures / Getty Images
Sep 01, 1947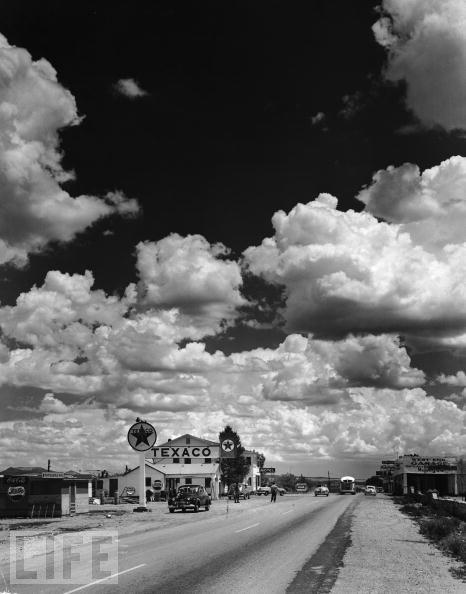 Plakofobiya: fear of tombstones
Photo: Matt Cardy / Getty Images
Sep 11, 2008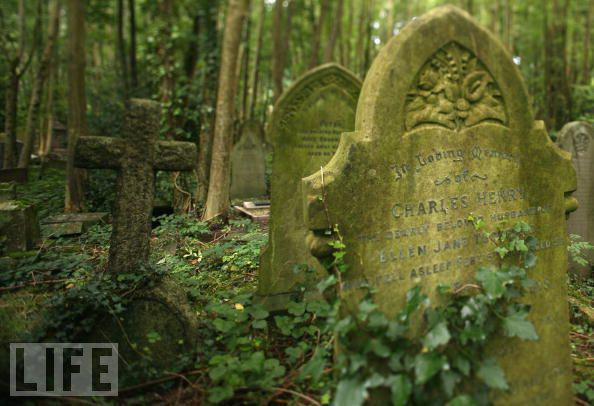 Ritifobiya: fear of becoming wrinkled
Photo: Carl Mydans. / Time & Life Pictures / Getty Images
Jan 01, 1941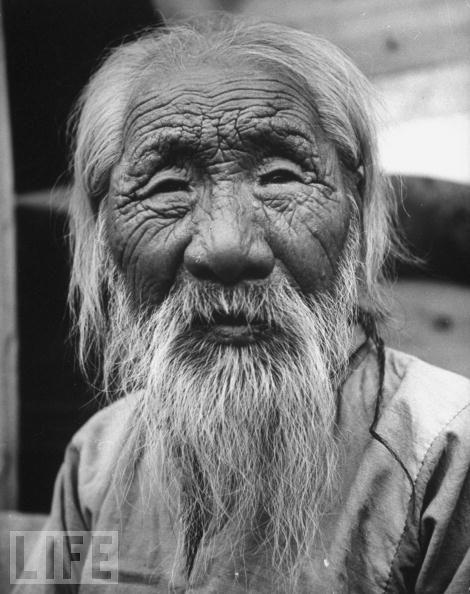 Oktofobiya: fear eights
Photo: Yale Joel / Time & Life Pictures / Getty Images
Jun 01, 1954
via life.com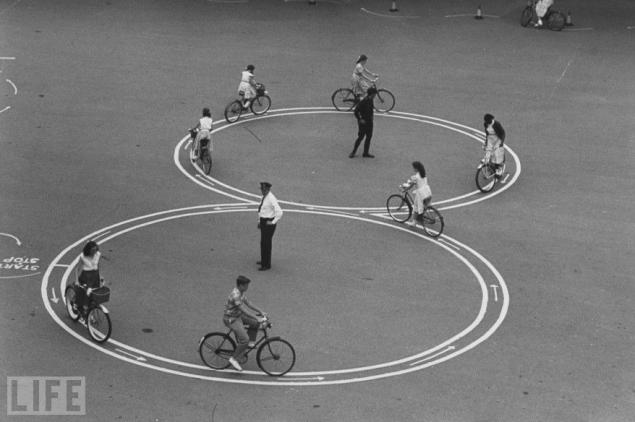 Source: