A selection of photos of the famous magazine «LIFE», unpublished at different times on its cover. «LIFE» - The weekly news magazine, published from 1936 to 1972. With a strong emphasis on photo journalism. Then, he published monthly from 1978 to 2000.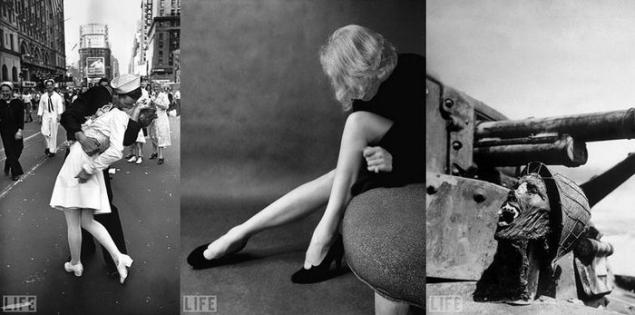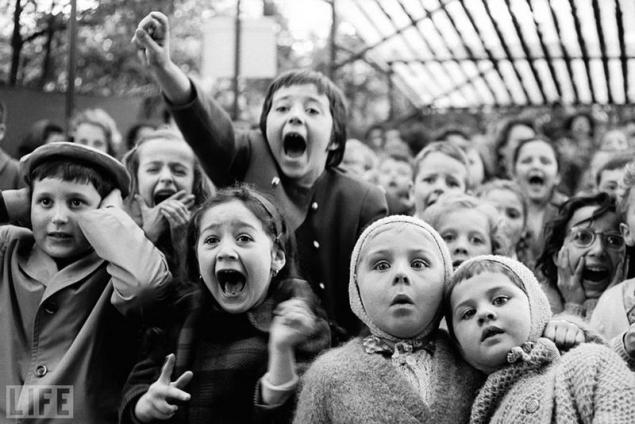 1. Puppet show (The Puppet Show). Photo by Alfred Eisenstaedt, 1963 on puppetry in a Paris park, time of the killing the snake of St. George.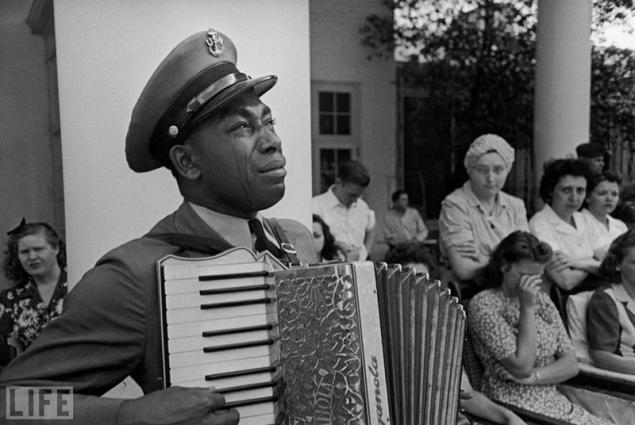 2. Goin 'Home. Photo by Ed Clark, 1945 Petty Officer Graham Jackson plays «Goin 'Home» at the funeral of President Roosevelt April 12, 1945.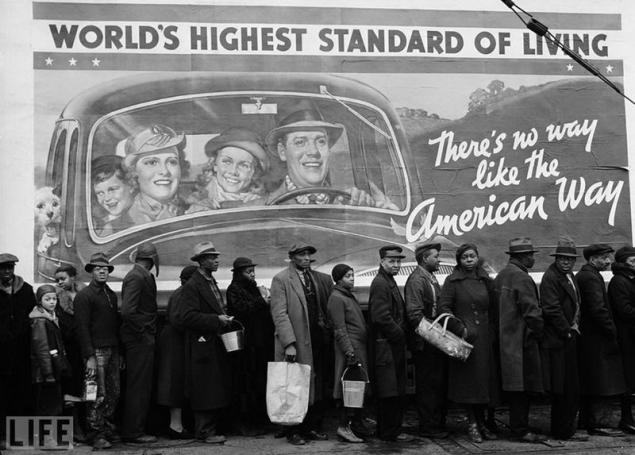 3 American way of life (The American Way). Photo by Margaret Bourke-White, 1937 The queue for food at the point of the Red Cross during the Great depression in the background of the poster: "There is no other way of life as an American."