Fashion expert and editor of the Russian magazine «L'Officiel» and TV Evelyn became Khromtchenko style guru for many women. The program "Fashionable sentence" she could criticize than a dozen of them, that eventually the women were very grateful to her, because of antistilnyh they became Super stylish. 41-year-old Evelyn handing out tips left and right, but if she remains faithful to the principles of female beauty?
Evelyn great time in Miami, where she flew to rest from city fuss.
The big boys!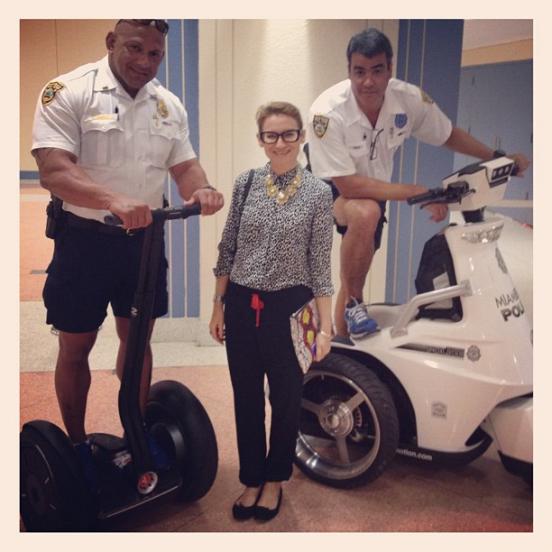 "Christmas balls" are ready for Christmas!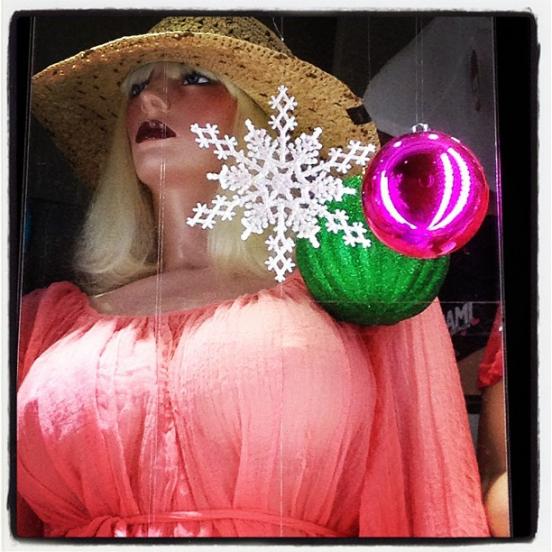 Christmas Art in Miami.
Deer covered with dew enormous looks unpleasantly. Art art, but looking at it would not be desirable.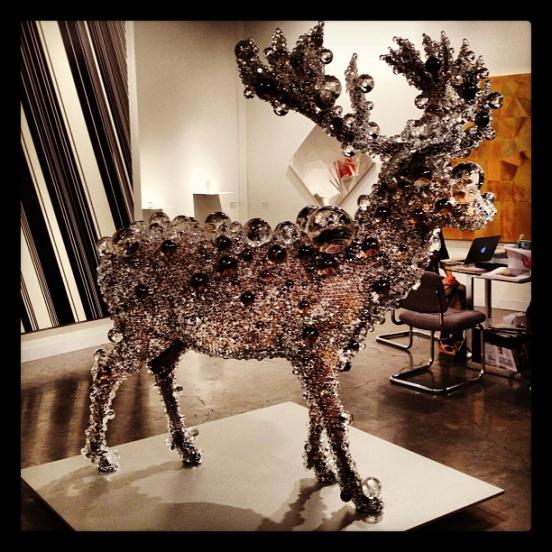 Happy New Year!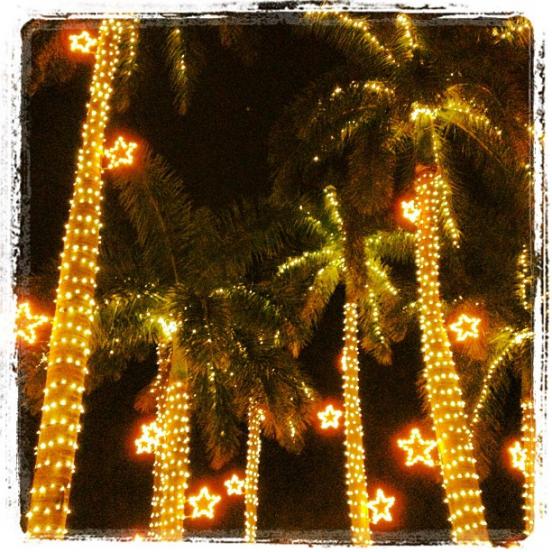 On the international art fair «Art Basel» Miami: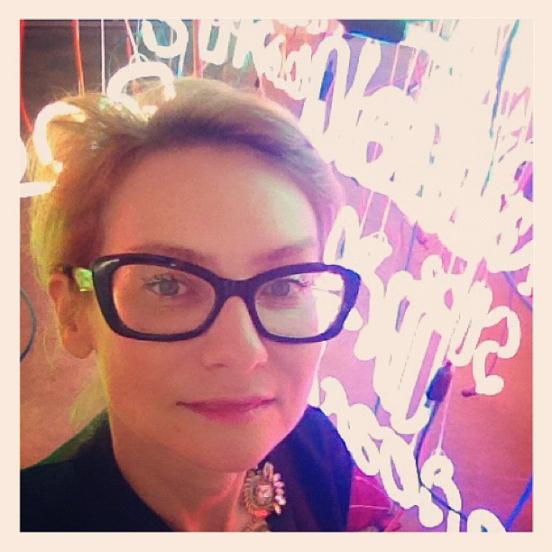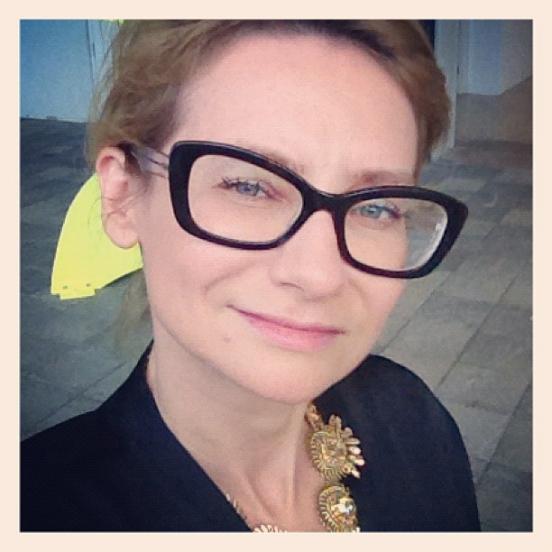 At a party in Miami with Marina and Katya Linchuk Fly: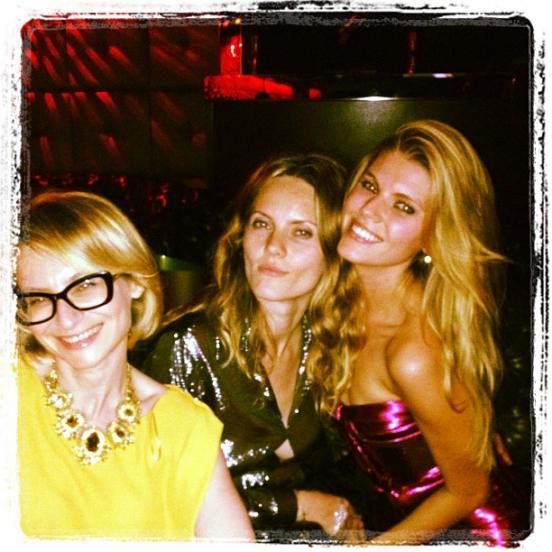 Evelyn again touches to perfect the next art exhibition: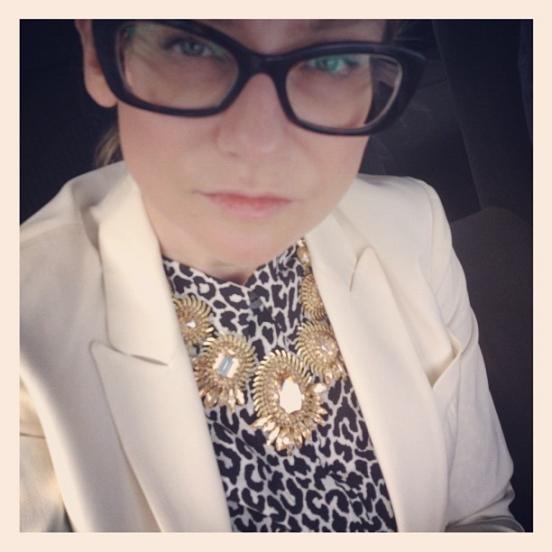 Rewind time back.
Hey Miami! I pass the passport control at the airport.
Khromtchenko on the set of "Fashion sentence" in blouse «Vika Gazinskaya»: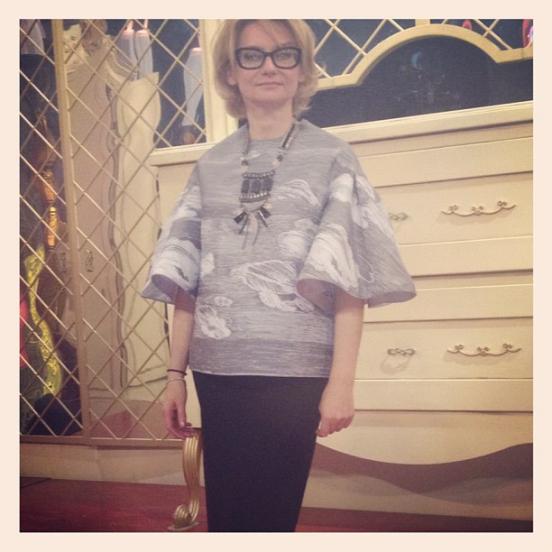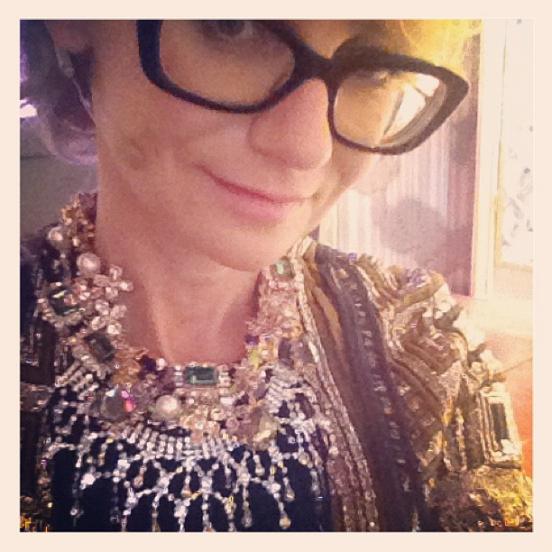 On New Year's TV already. Transfer removed one by one.
Tiscali three-year Masha mannequin on New Year's shooting!
With Natalia Krachkovskaya: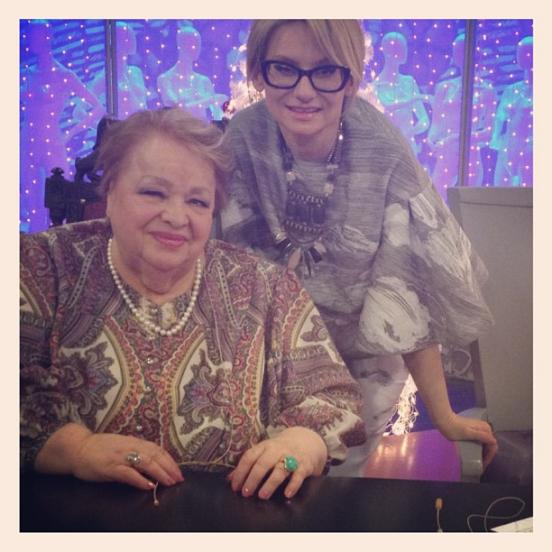 Our New Year! Cook gifts)))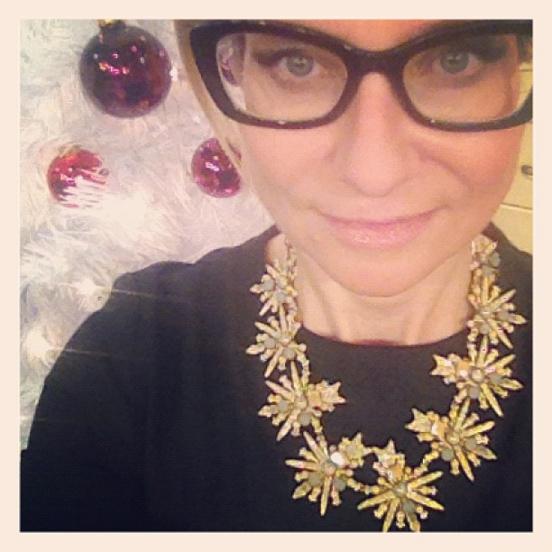 I made it. I'm in Brussels!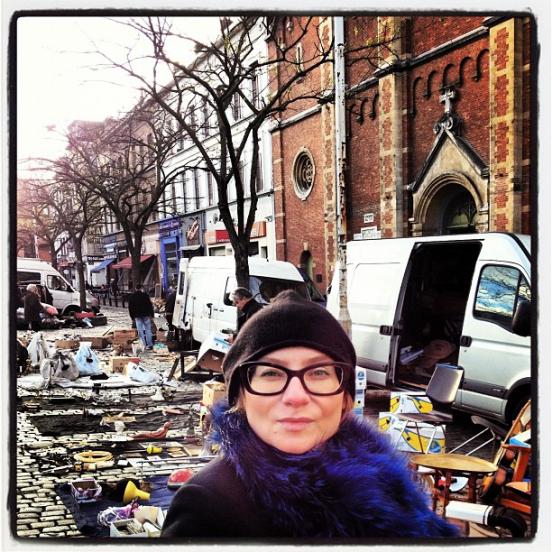 Antique hunting in Brussels.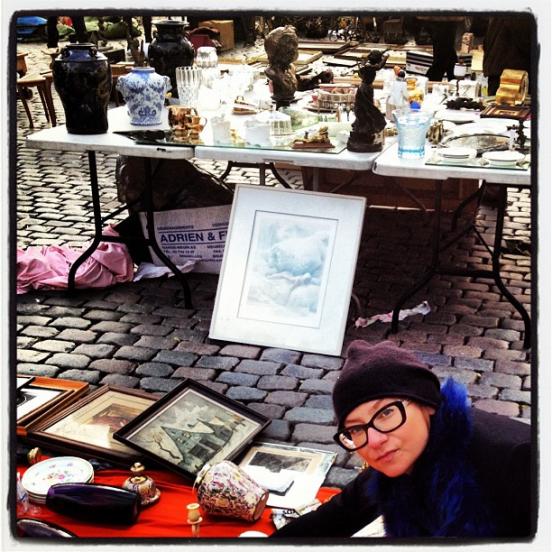 Evelyn Almaty: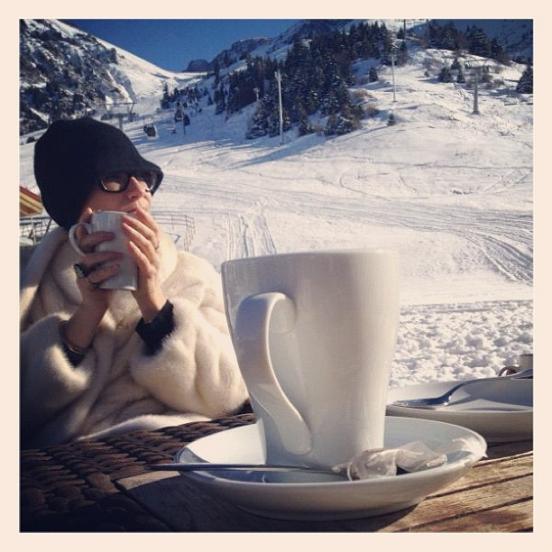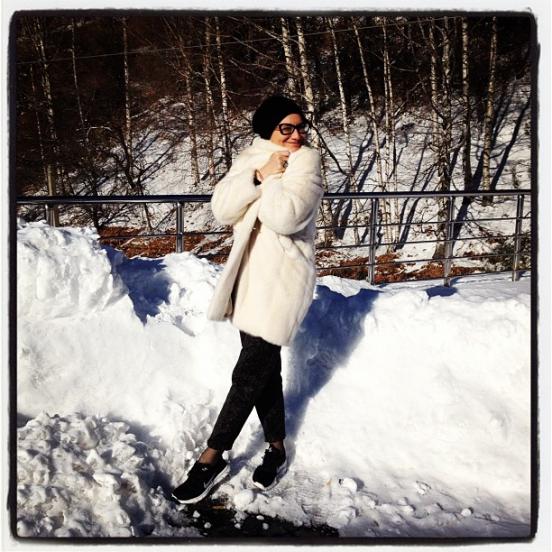 My lecture in Almaty. Thanks to everyone who came!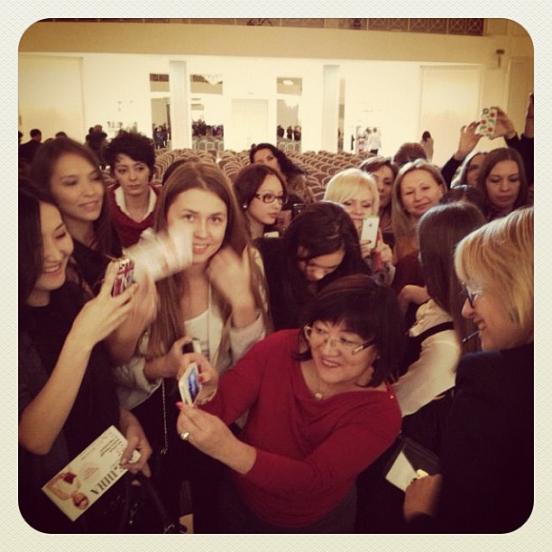 On «World Fashion Channel Award»: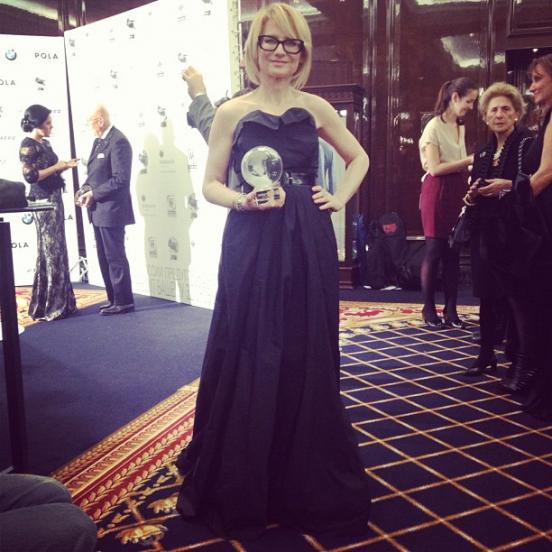 Leading in a dress from the Russian designer Olga Prokopova: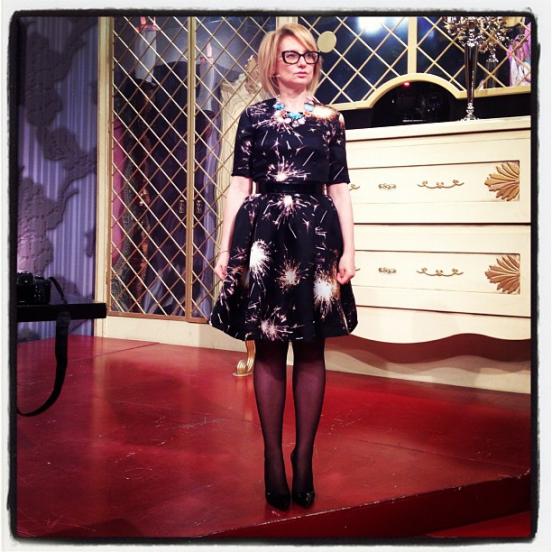 I Massimo Ferretti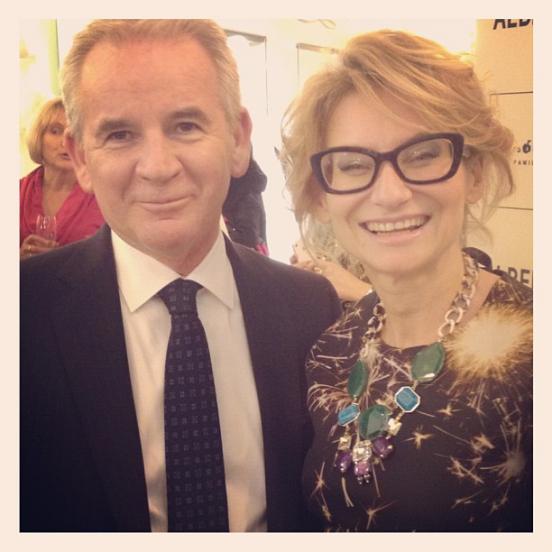 Evelyn Ostankino with Alexander Vasilyev and Hope Babkin: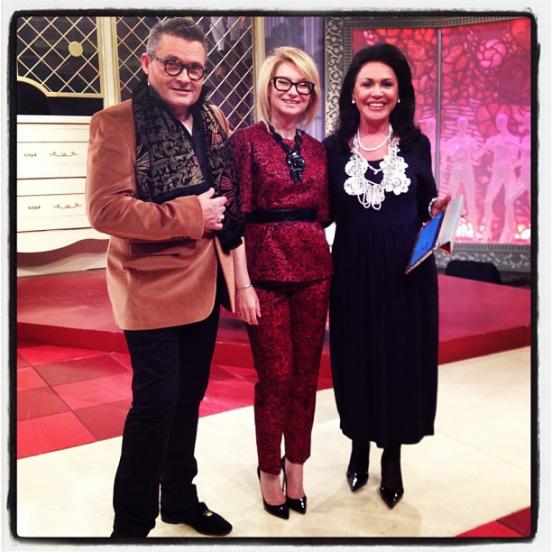 My!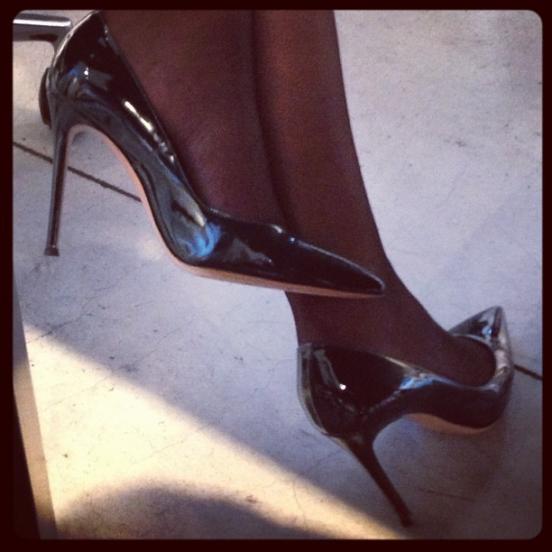 Alexander Todchuk working on my hair before the show "Fashionable sentence»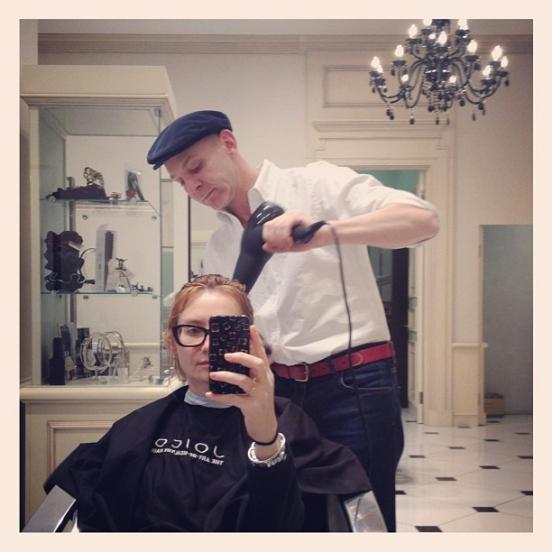 I give comments for Ukrainian TV.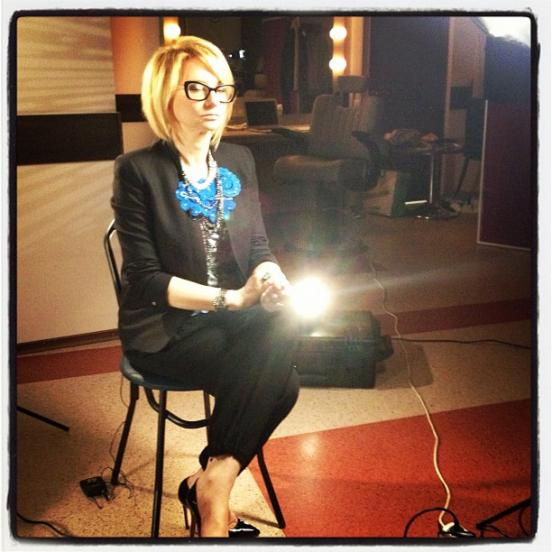 Sweet Milla!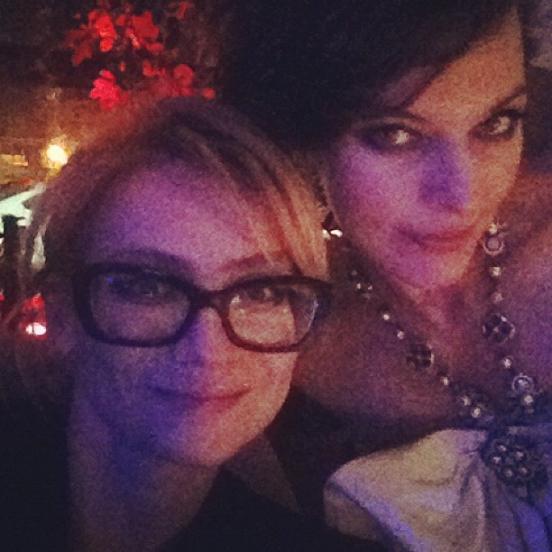 Four completely different bow with "Fashionable sentence»:
Unchanged are only two parts - glasses and shoes.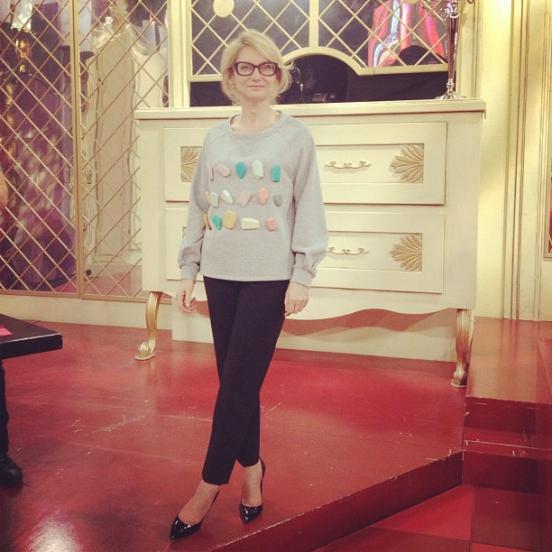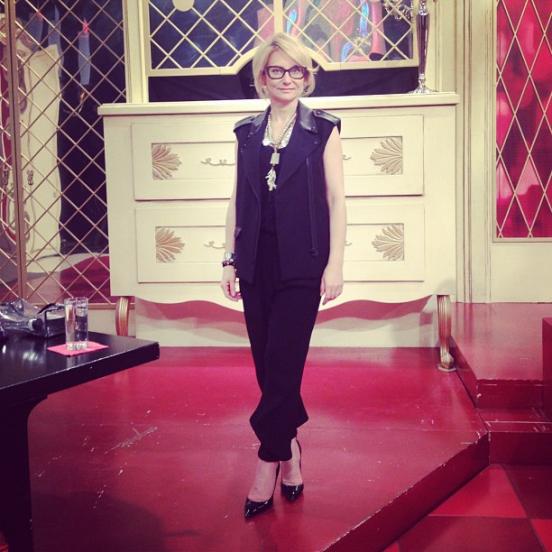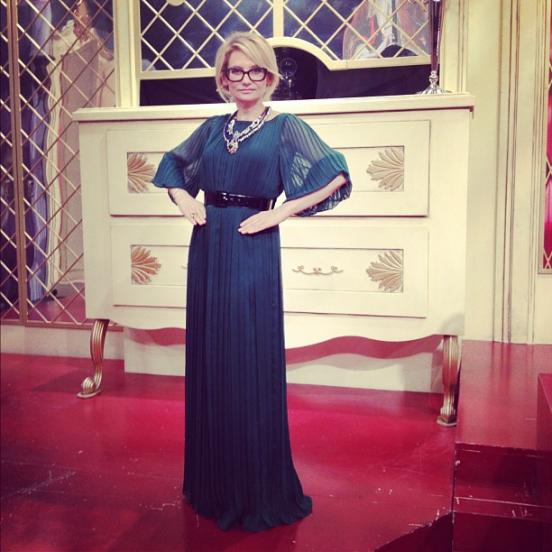 Twitter Evelina Khromtchenko: twitter.com/Evelina_Khrom