Evelyn Khromtchenko - one of the most influential figures in the world of fashion in Russia, popular television presenter, socialite, a man who knows all about fashion and more, and a style icon. This woman is helping millions of women to look beautiful, to develop a taste and not to make stylistic errors. Until now, a mystery remains Khromtchenko age, and even though she was obviously over 40, no one knows how much "for". As the star says:
«Age - is not terrible, it's just an opportunity to put that before you could not afford» em>. With the growth of 158 cm, it does not remove high heels or platform can not stand long painted nails and prefers low-key makeup.

But Evelyn Khromtchenko was not always so. Evelyn now and 20 years ago - is a big difference!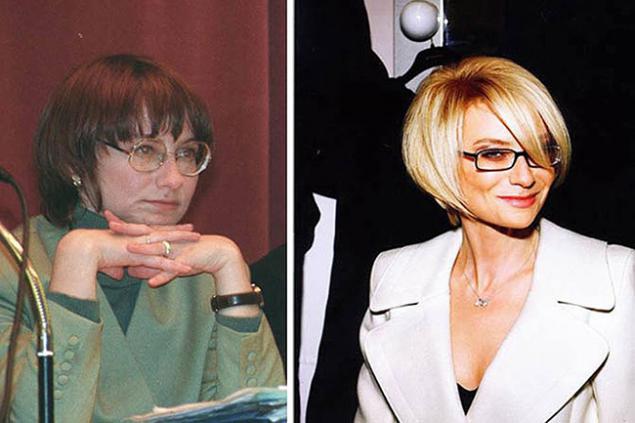 John Galliano himself once said that Russia for him - this is «Red Square, caviar and Evelyn Khromtchenko» em>.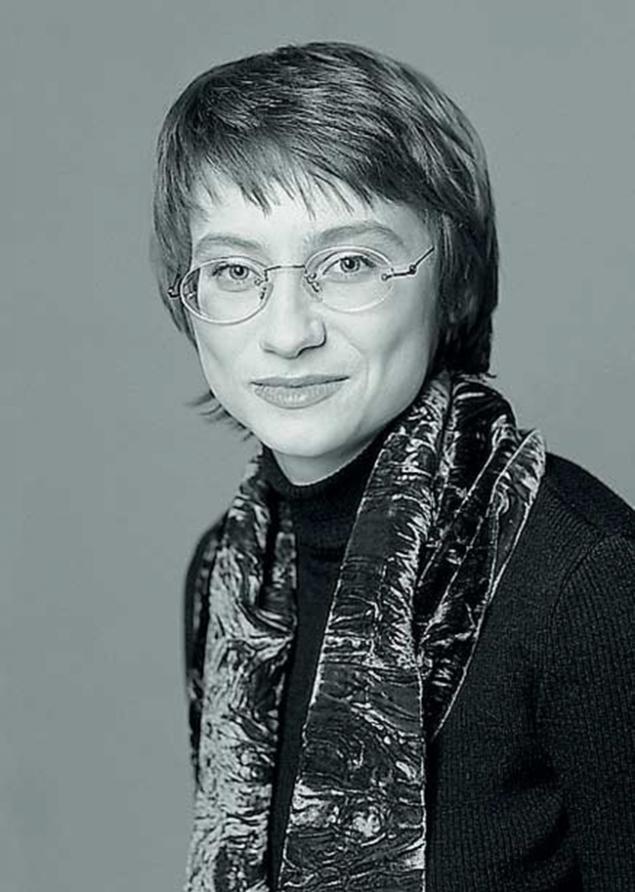 Thousands of women throughout Russia are equal to it and try to re-create its image.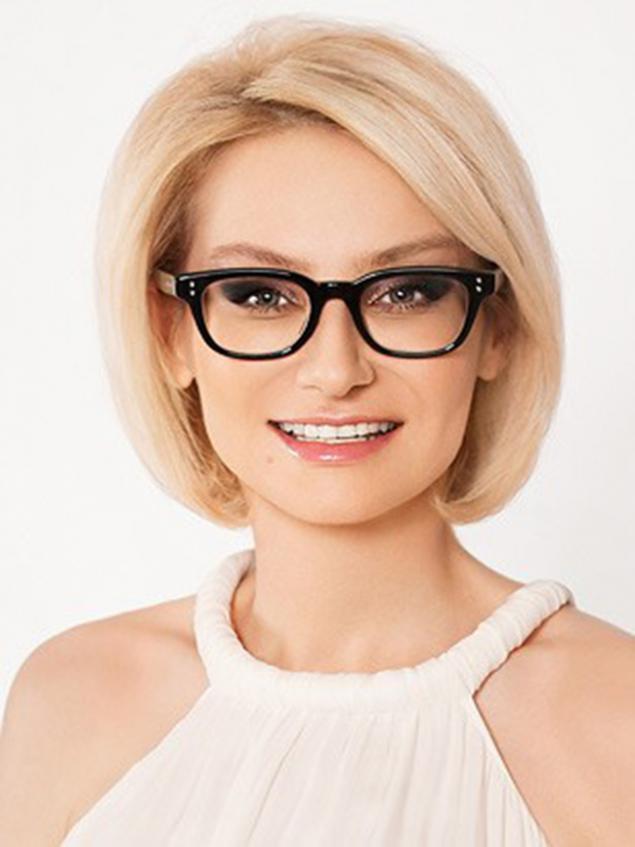 But it is not only fashionable and expensive clothes, because the image of Evelyn - it is primarily the work of the other. And pictures Khromtchenko now and 20 years ago, only confirms this.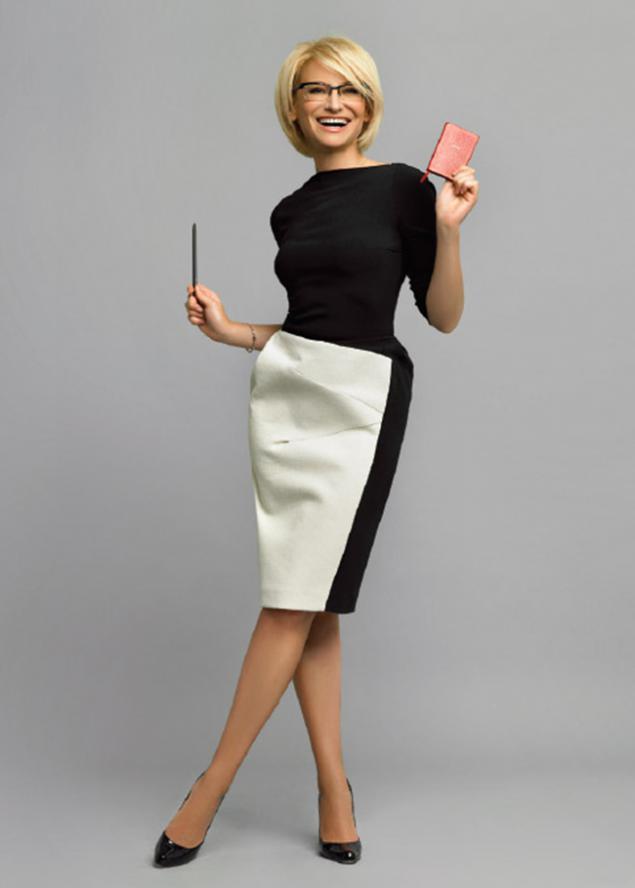 Khromtchenko never tried to chase after all the fashion trends, she tries to buy only those things that will make her a perfect and unique way.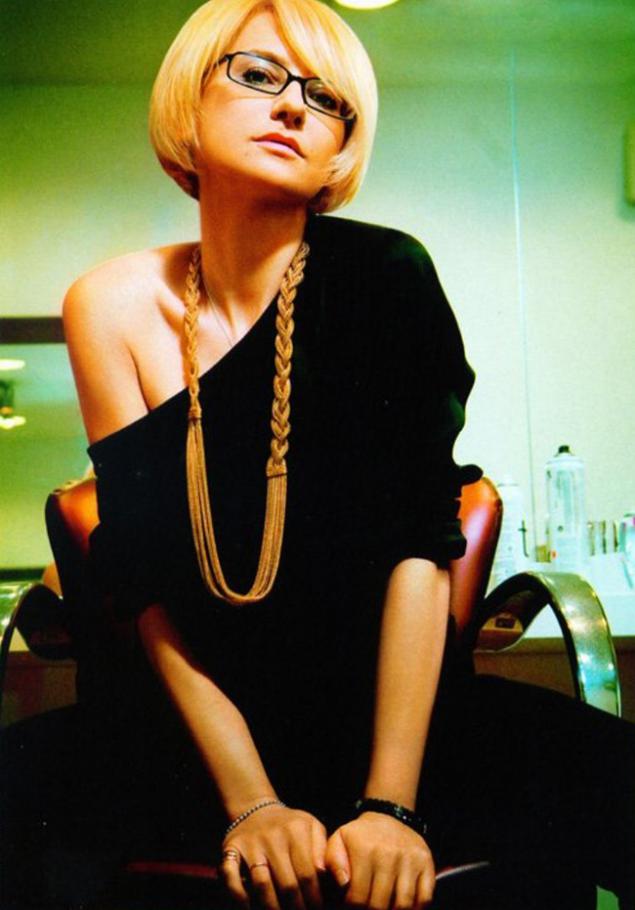 This woman - herself a stylist. «I just pull the most out of what God gave me, - em> she says. - My image is changed only because I am growing - in terms of age and experience in the sense of » em>.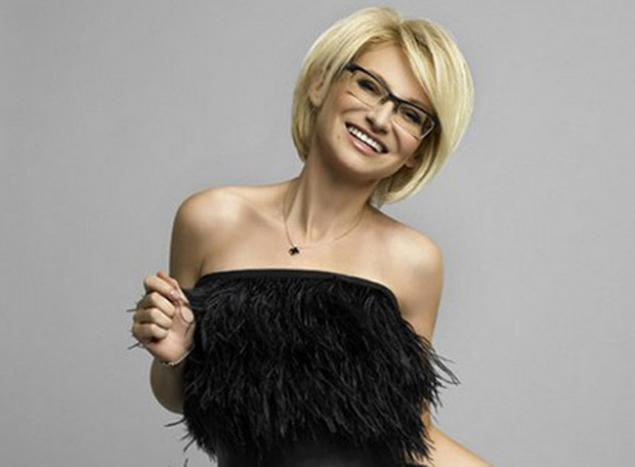 Looking at this woman, you know that everything is in your hands. For to be beautiful - it's not a gift, but a conscious choice!

via takprosto cc