There is a bourgeois portal - listverse.com. It contains dozens of lists, charts and tops of completely different topics - from celebrities to murderers. But apparently, my Slavic soul does not understand on what basis are the tops, because many of them cause such a contradiction! Well, for example the "10 most ugly male celebrities." Perhaps the author of this stamp handsome as a Greek god Apollo, as he recorded nekrasavtsy very nice man. Here is the proverbial top:
10th place - actor Jon Heder. What exactly is the author stamp found in this jovial ugly, I do not understand. Yes, the upper lip is a bit short, but thanks to her from Heather such a nice smile. Not handsome, of course, no doubt, but not ugly, of course. At least, there are worse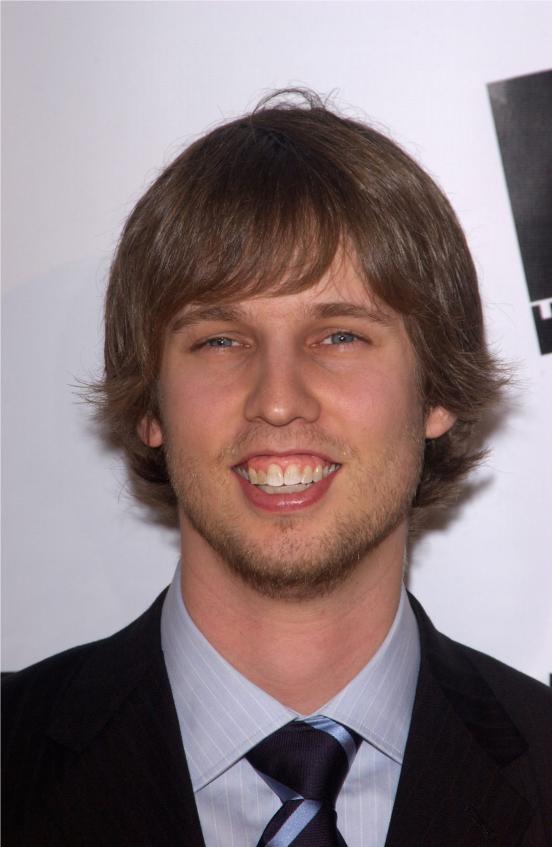 9 place - actor John Reilly. A man with a charismatic appearance in ugly record - well vaaasche! Moreover, Reilly soon 50. Probably, Listverse believes that fifty dollars all men should have the appearance of George Clooney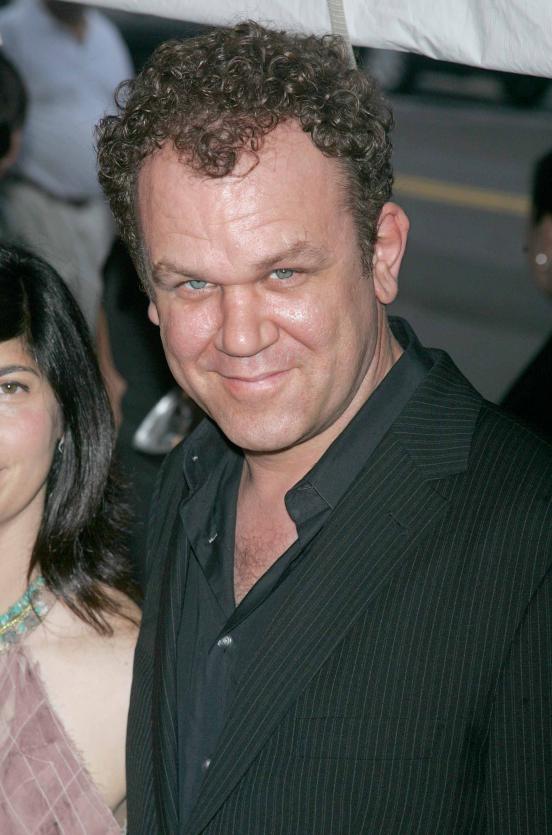 8 place - Actor Nick Nolte. It is generally blasphemy - septuagenarian man included in this top. I wonder how my grandfather would look to enjoy the author stamp - a dark, curly handsome, flexing biceps?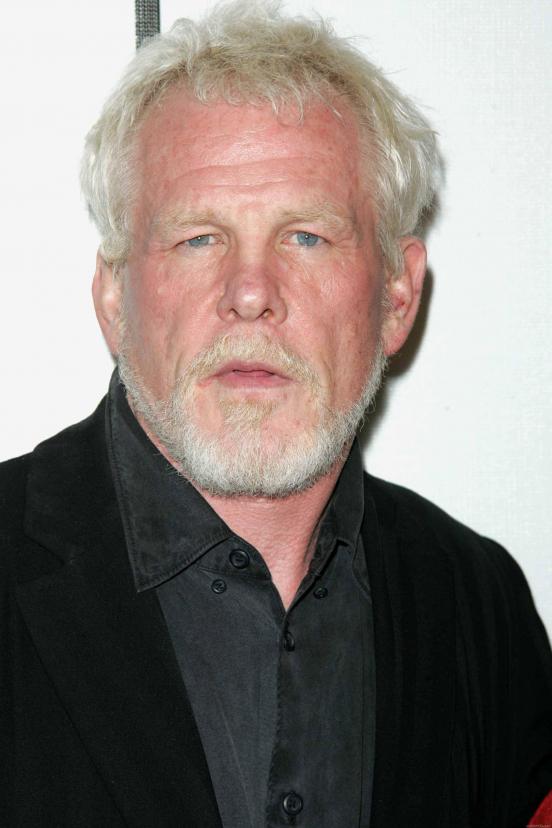 7th place - singer Pete Doherty. With its presence in this ranking, I completely agree. Young man with yellow teeth and unwashed hair somehow I do not NRA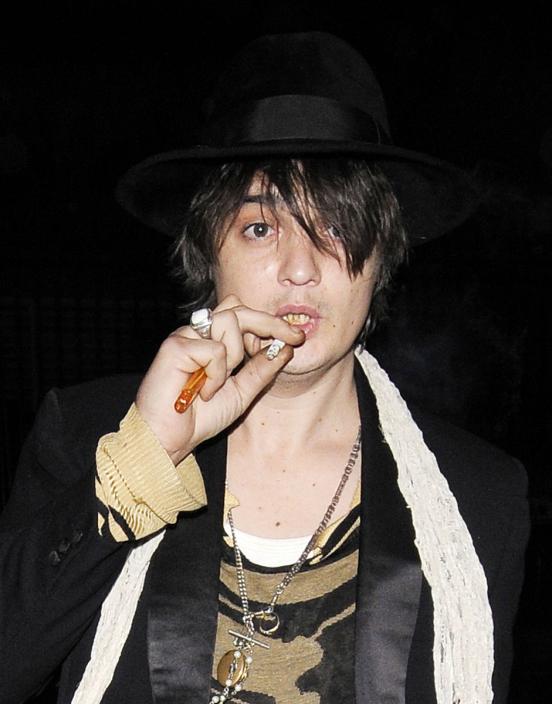 6th place - Elton John. Everything is clear, the author of the rating also homophobic. If gay - automatically has a freak, huh?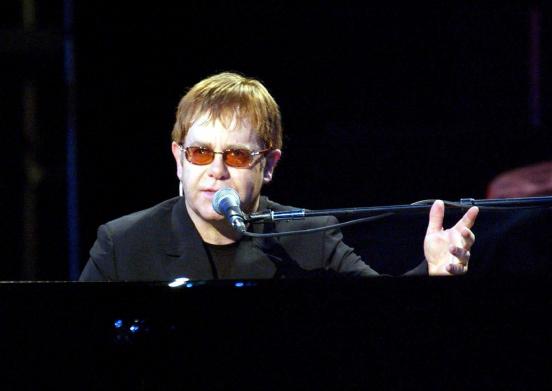 5th place - Malcolm McDowell, the actor. That's why I have all broken the one who was the top as Tuzik cloth. What do you mean, uncle (or aunt, I do not know who it was) McDowell in his youth was almost a sex symbol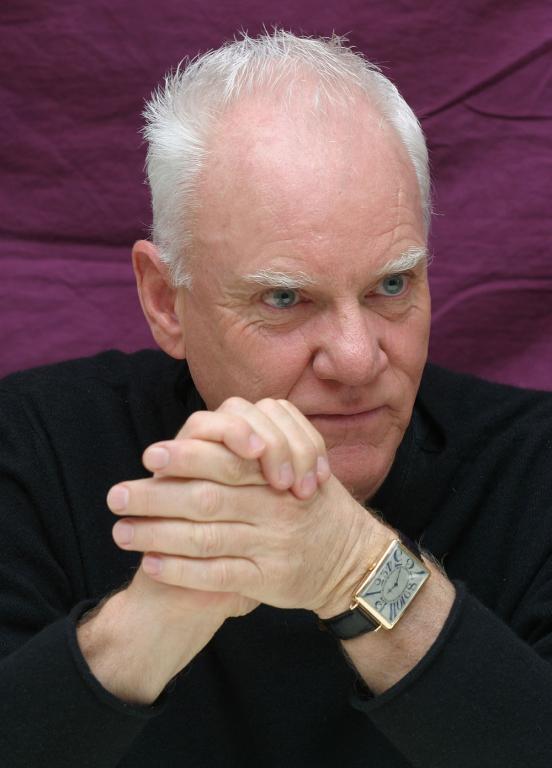 4th place - actor and singer Lyle Lovett. Well, that, and in his youth was strashkovatym, so here I agree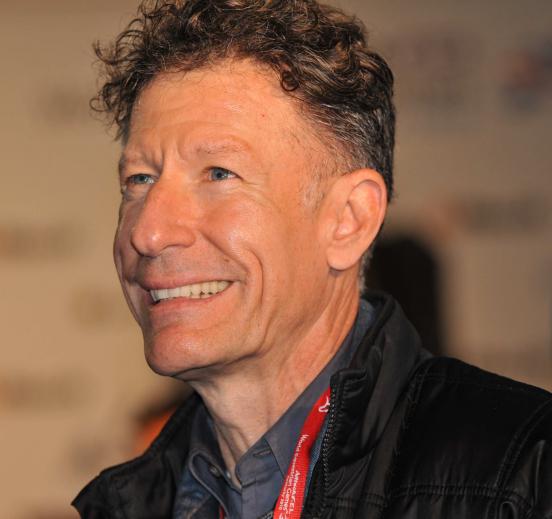 3rd place - actor Steve Buscemi. The Internet even has a meme - "the eyes of Steve Buscemi." Indeed, his unusual Zenk. But personally I do not think it is absolutely ugly. Funny - yes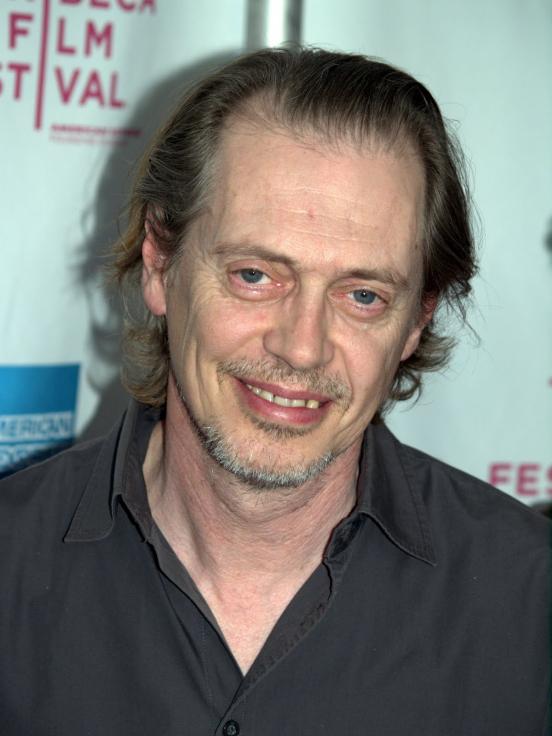 2nd Place - Marilyn Manson. Manson - freak, that's his stage persona. Why was it necessary to include it in this rating - is unclear. Perhaps the author's imagination over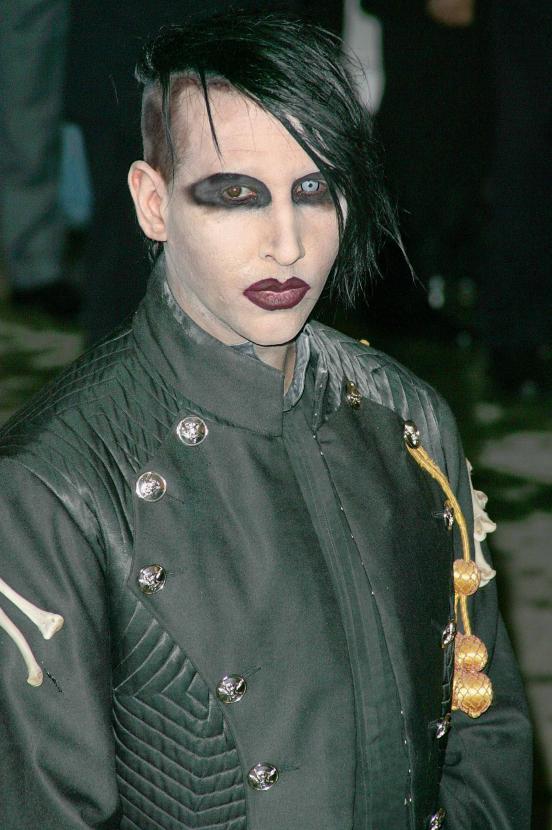 If I had not stopped in time, I would probably already flying on a plane to America to strangle the author's stamp. This is the same - Michael Jackson called the most ugly man !!! Yes, I love you ............
Hands off the legend!