Yes, yes, yes. I was also surprised to learn how much, it turns out, the models among children. Or children among the models. Pakarinen Christina, Christina Pimenov and Anastasia Bezrukov is not the only ones. It would seem that these stars only appeared in the firmament of the modeling business, and already so much time to get ...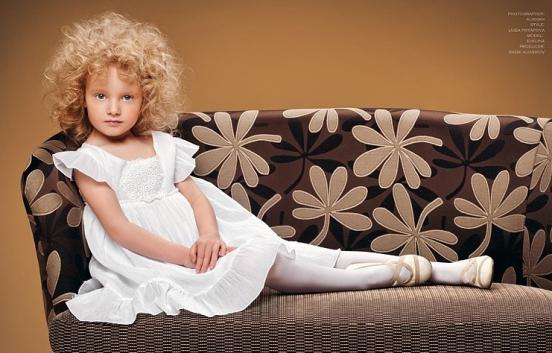 For example, to see a track record of Jeannette Kostyukova, I was much surprised. The little girl born on October 27 of 2005, that is, it is now only 5. But this girl incredible performance: she participated in numerous fashion shows, including JNBY, Stillini, Stilissimini and Kangaroo brand D & G, in more than 30 photography, including including various catalogs, magazines and online stores, as well as several appearances on the covers of various kinds of publications.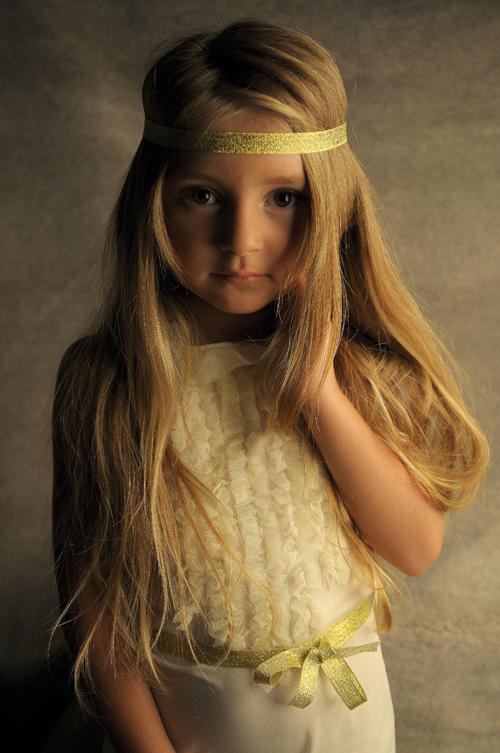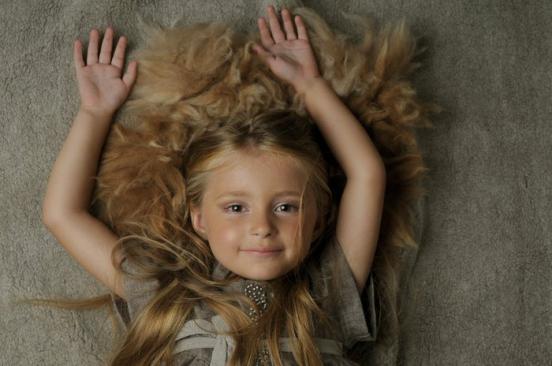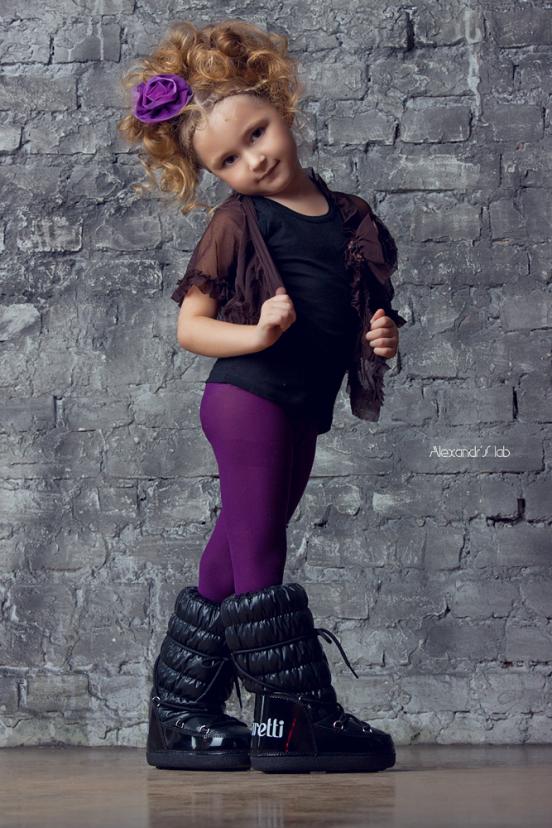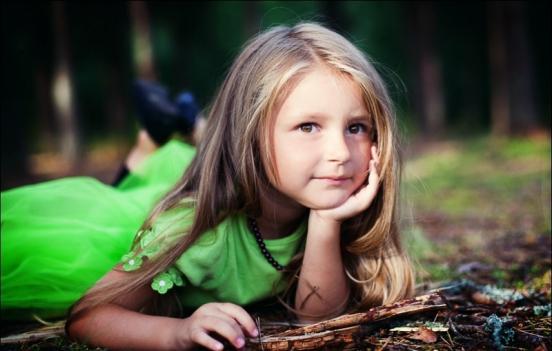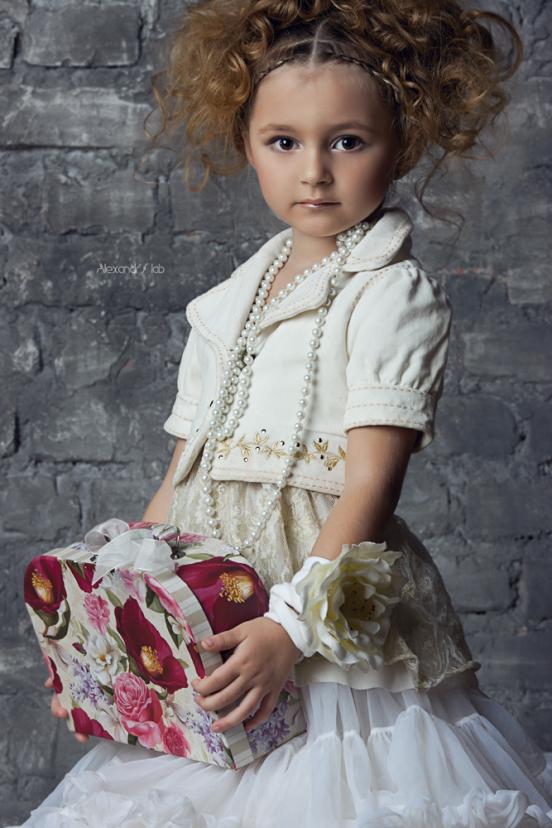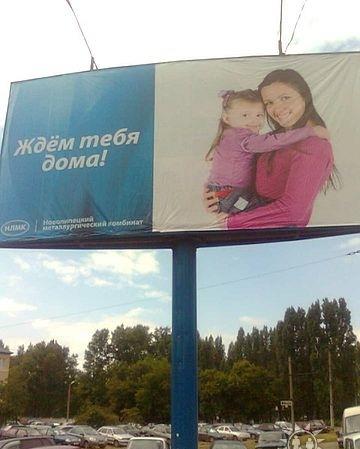 The girl - a star, and this is confirmed by the fact that it is the winner of five titles:
«Little model 2011»
"2 nd Little Princess 2011»
«Little Photo model 2010»
«Mini Lady International 2010»
"Little Miss Ultrakids 2010»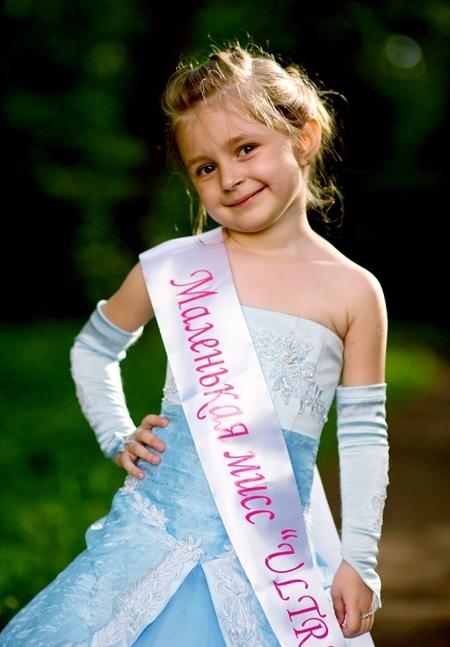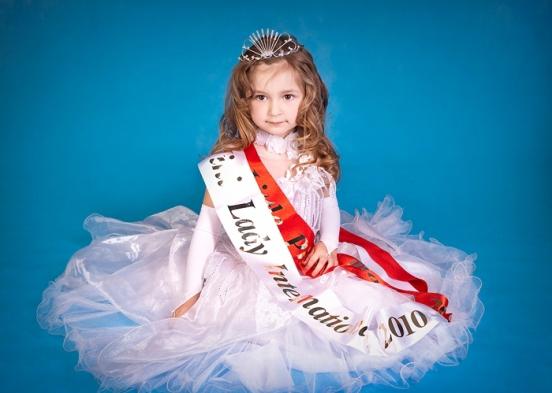 Competition: "I love you»: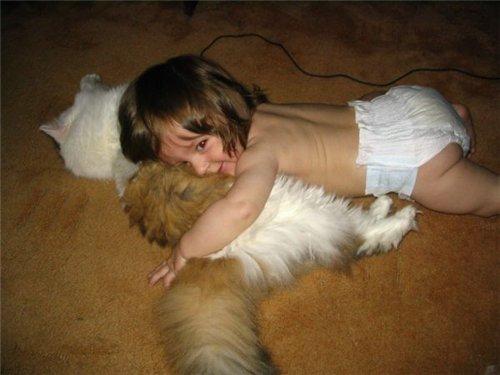 Parents can be proud of Jeannette. KSAT, she became a model precisely because of my mother: she gave her to have a modeling agency President kids. But this does not mean that the mother is trying to realize their dreams through daughter, Jeanette really like to be a model.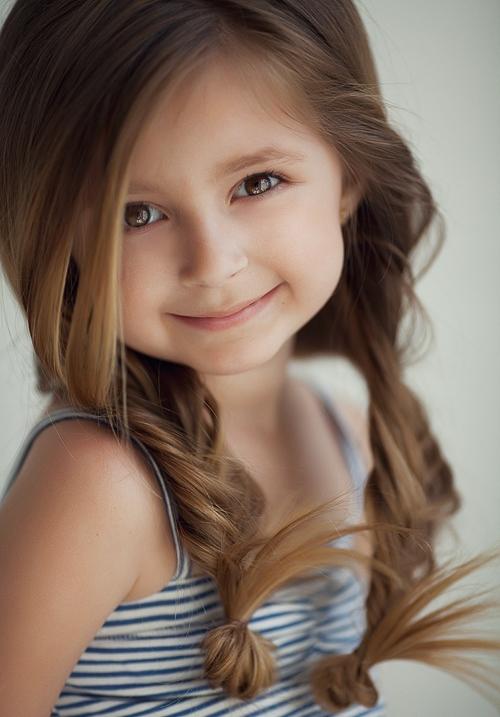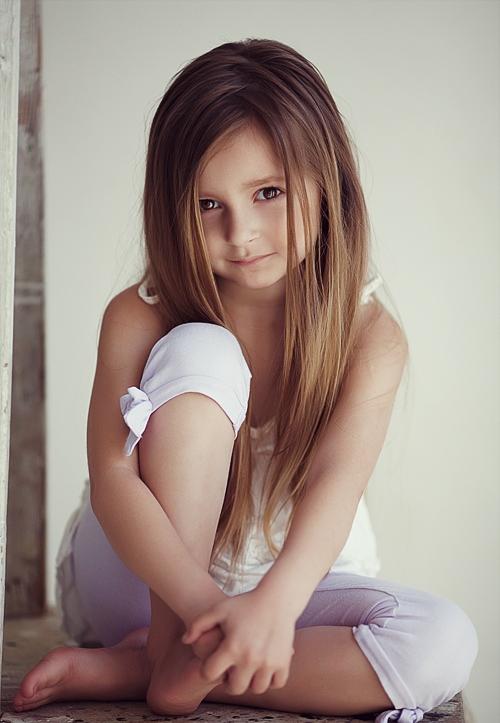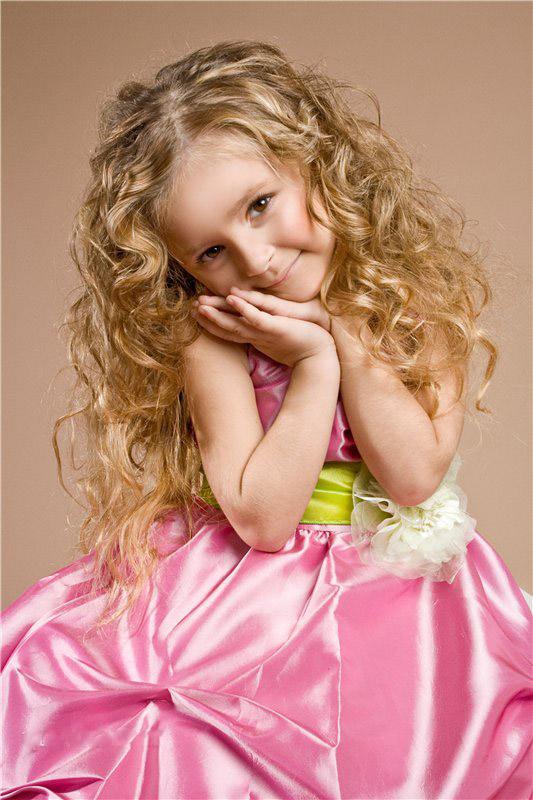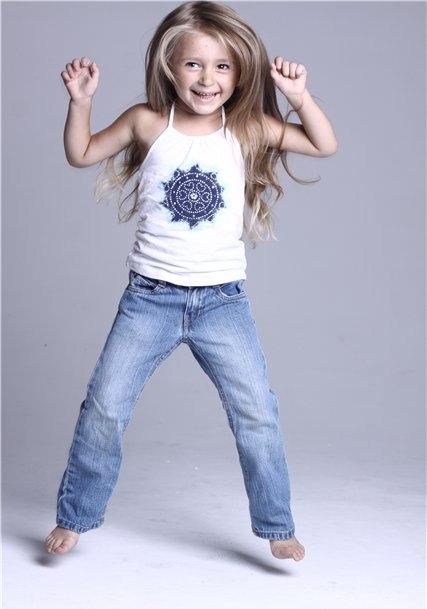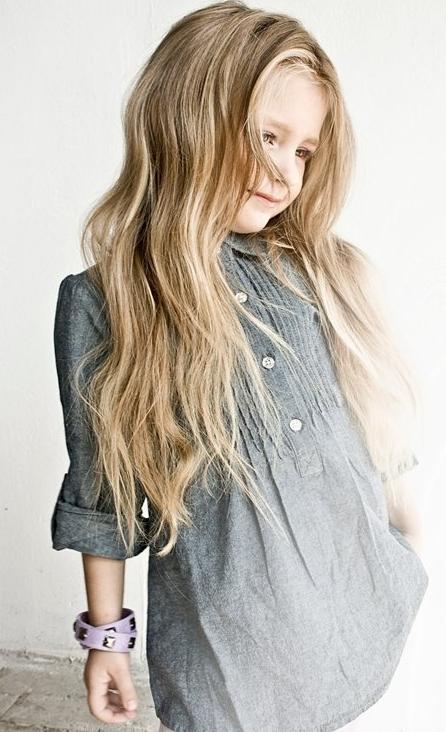 Another very talented little girl - Evelyn Ascension. She is now 6, in modeling it for 2 years, but in that short time the baby has participated in more than 20 fashion shows and has worked with the most famous children's photography.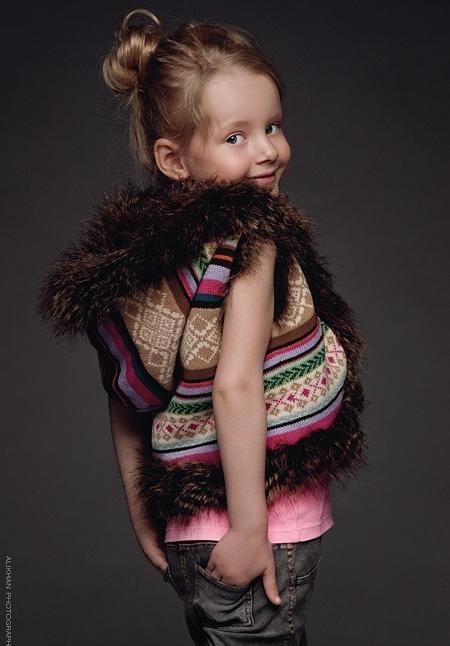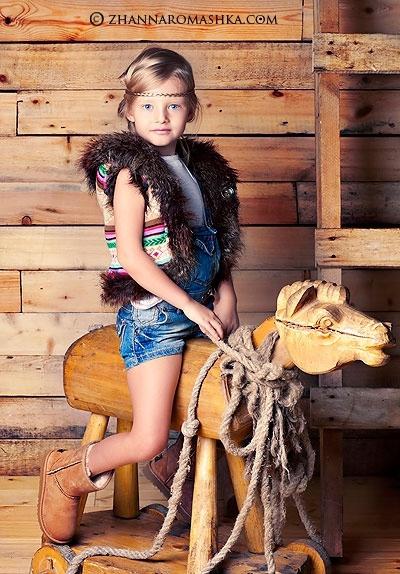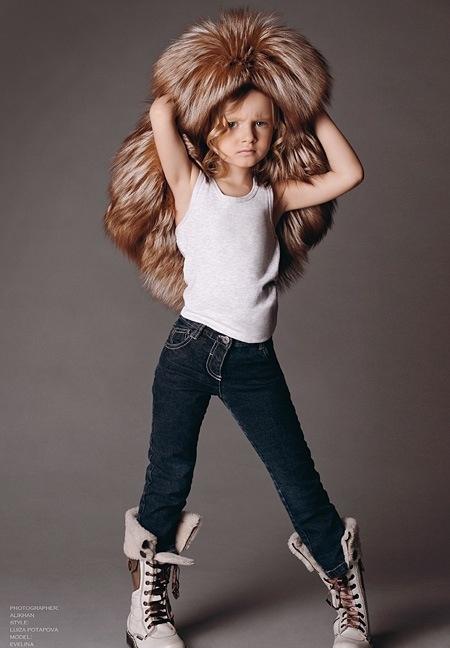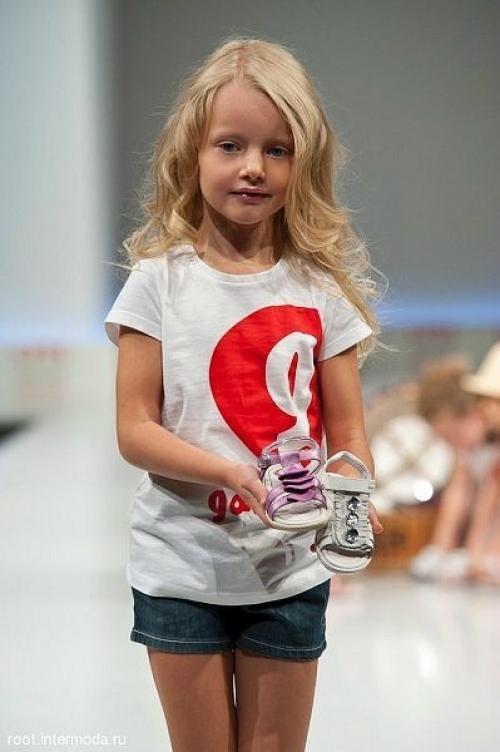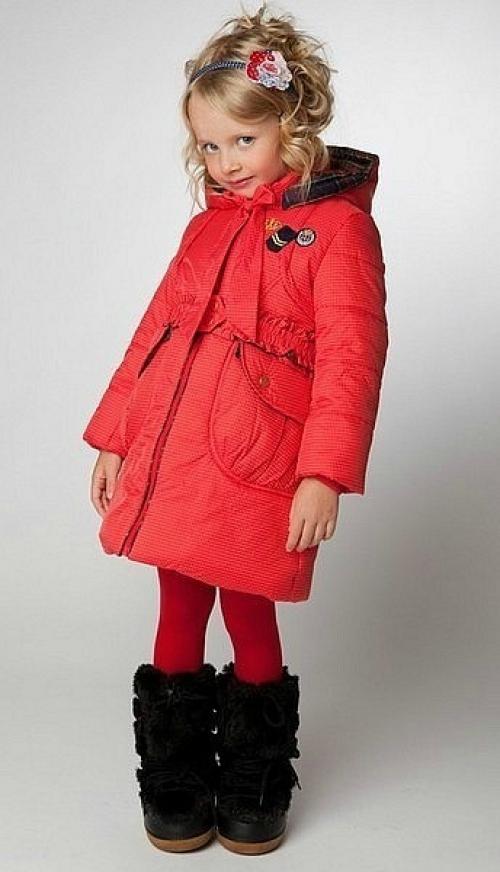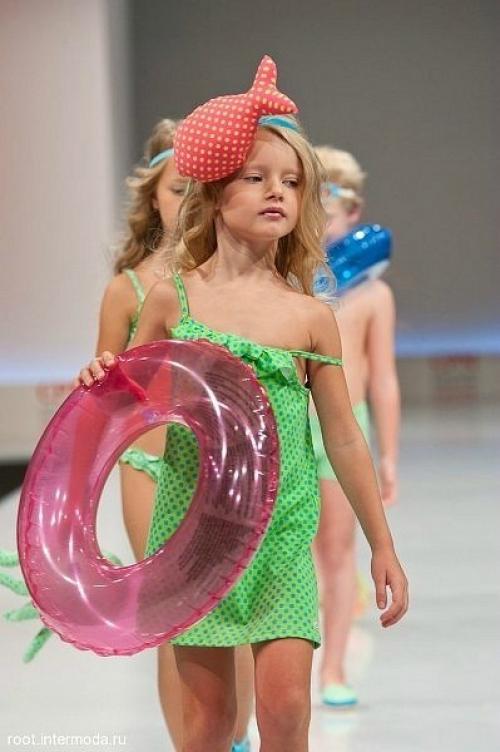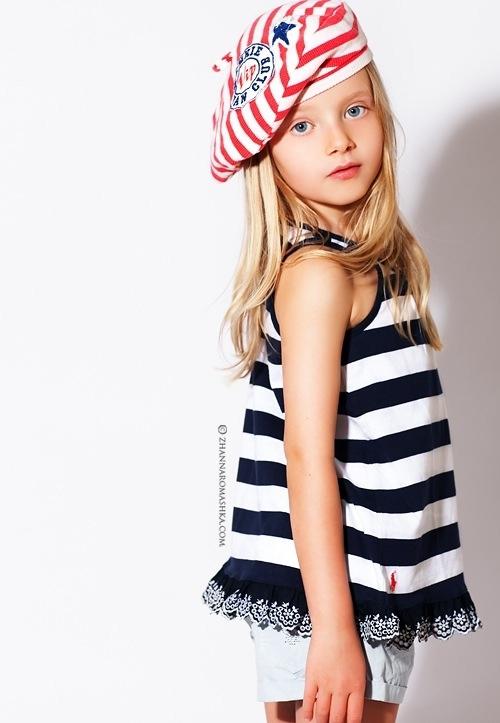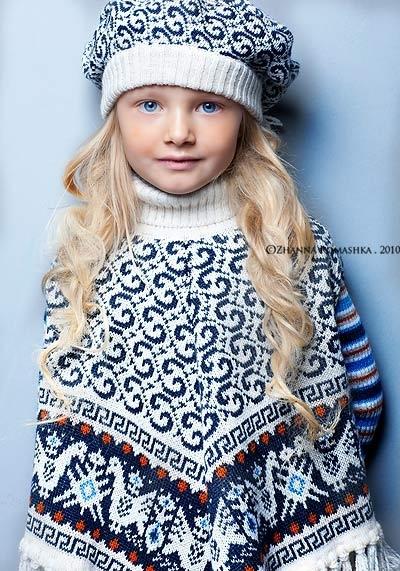 In 2010, the girl won the title of «Little Miss Galaxy 2010", thereby receiving recognition from all over the world.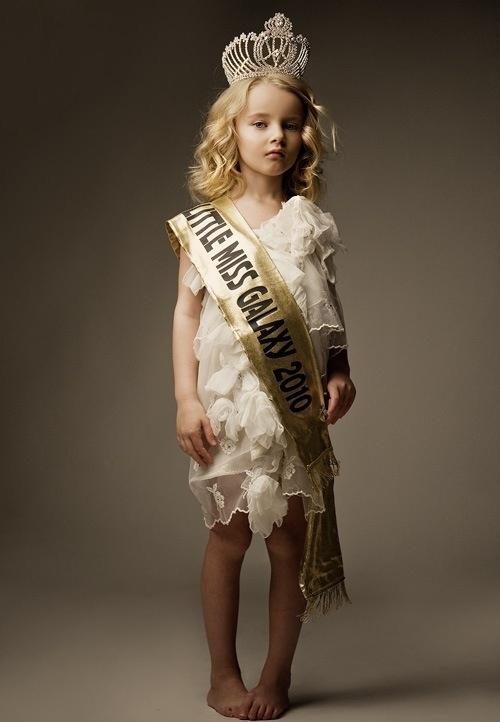 Though Evelyn still quite small, it sharpens its focus on education: a girl teaches English and Italian. Do girly even have a website in English evelina-voznesenskaya.com/blog/. Despite his busy schedule, she finds time to spend with my family and just stay rebenkom.Ona loves to draw, play with your puppy Mimi and rhythmic gymnastics with her best friend Christina Pimenova.