Of course, a gourmet celebrities to write - not rewrite: heroes a lot of information occasions too. But also about our kinsmen stars forget worthless (just spoke verses, uh). As a thought occurred to me that our Russian public people may sometimes give a head start in terms of style many Western celebrities. For example, the heroine of this collection - known women whose manner of dress and image in general I really like. It is not top, compiled what or publication, and my personal opinion, so perhaps someone not agree with me. But as they say - the taste and color of comrades there.
1. Valery. The image of this singer I like two things: its geometric haircut and her love for the trend of things. Valery always wears the latest fashions. Fortunately, her chiseled figure allows any outfits. But it is - for a moment - a mother of three children!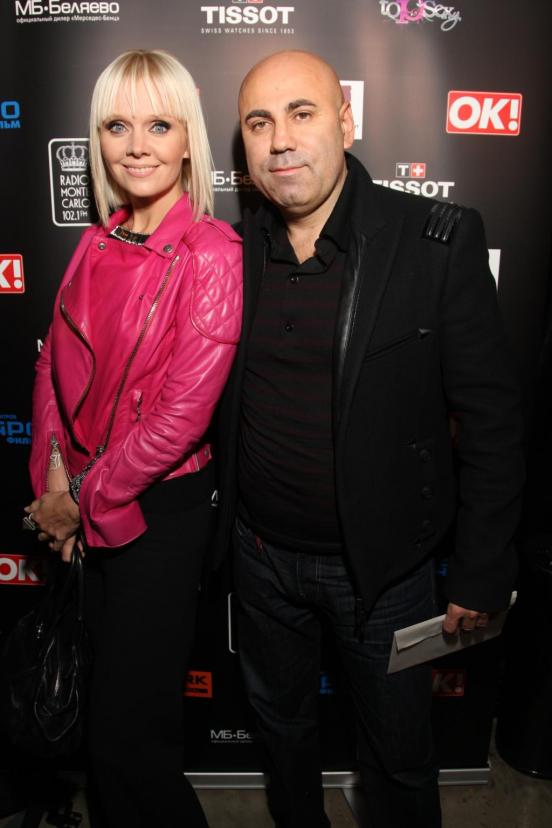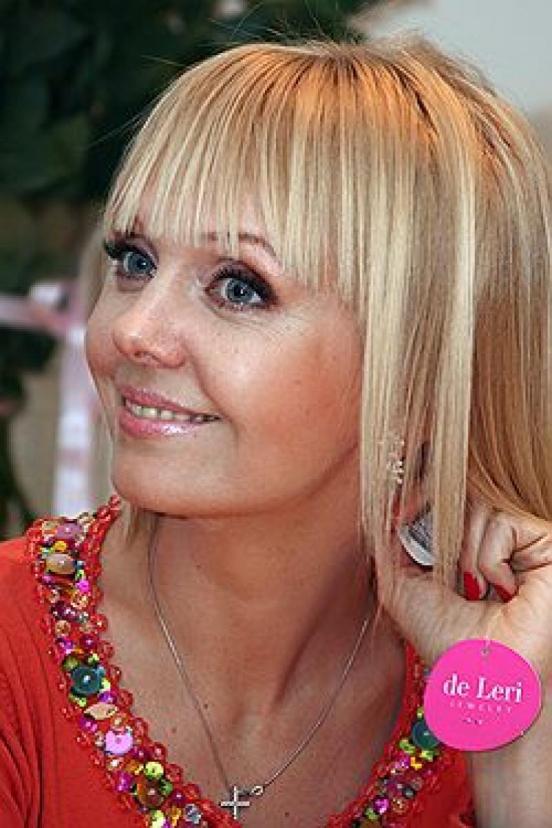 2. Ksenia Sobchak. Whatever they were talking about her horse's face and the absence of tact, Xenia never goes out "anyhow." Or the nature of her good taste, and she was lucky with the stylist. I also particularly like her ability to pick up accessories.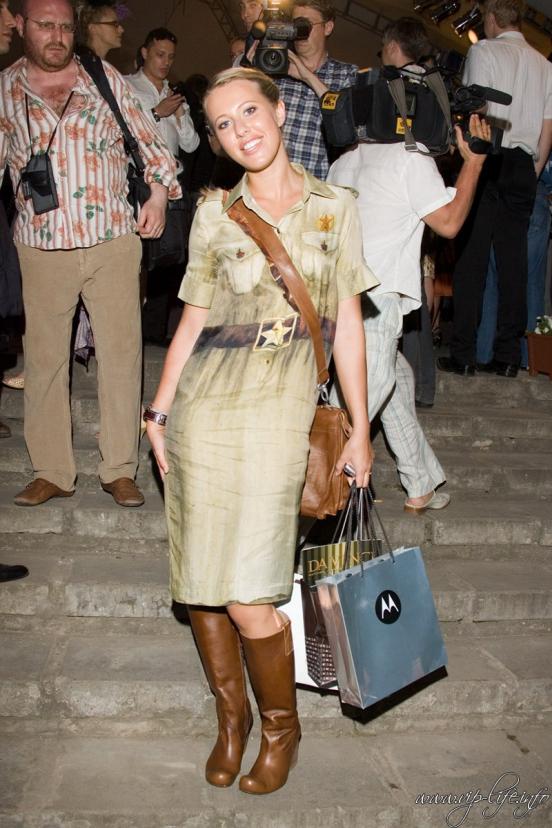 3. Evelina Khromtchenko. Well, this presenter just the doctor ordered to be stylish - after all, it is - co-host of the show "Fashion sentence". I admire her ability to pick up clothes so that they are stressed all the advantages of her figure. In this case, Evelyn NO-COH-YES, in any of its images did not look vulgar - and it is worth a lot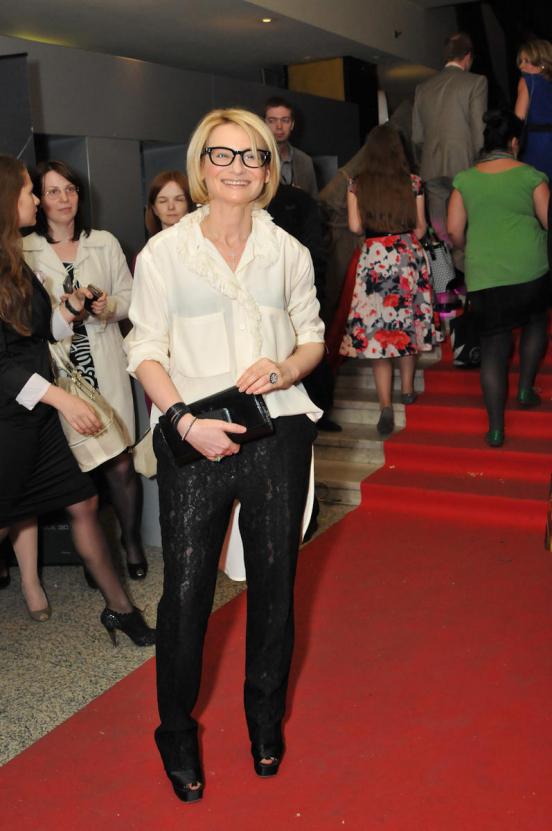 4. Alina Kabaeva. Someone wonders why she poperlas in politics, and I know exactly why - to bring a note of style on Wednesday politicians. In fact, not all the same on the pot-bellied uncles in suits in the Duma to watch! Aline are very business-style outfits!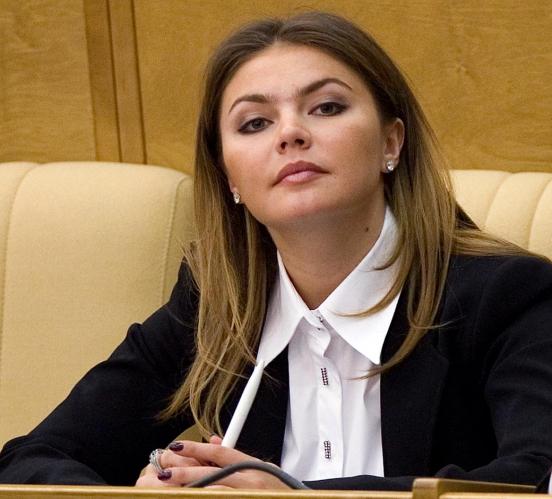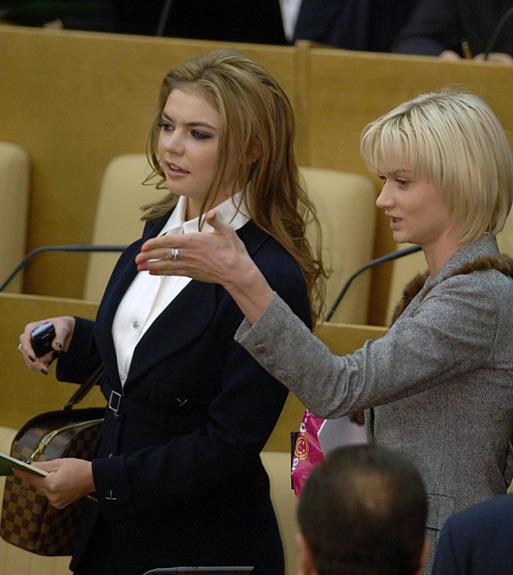 However, sometimes it can Kabaeva and miss with the image. For example, this blouse a la Anfisa Chekhov clearly not her
5. Our country generally known for stylish politicians. Here Irina Khakamada has long been recognized as a style icon in the Duma, and I think, deservedly so. I like the image of her in everything - from hairstyles "a boy", which surprisingly is Irina to her accessories. Khakamada especially like to refresh their image whimsical pendants.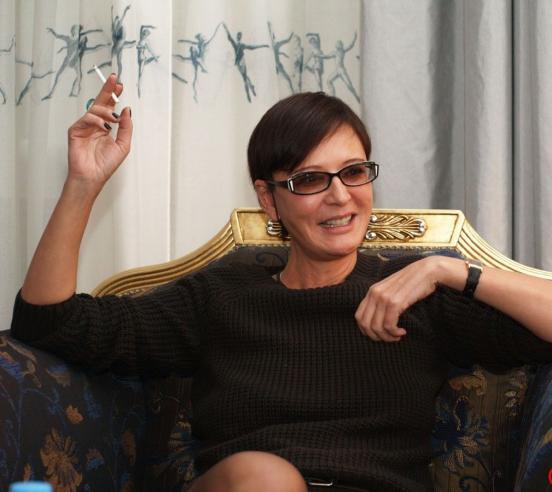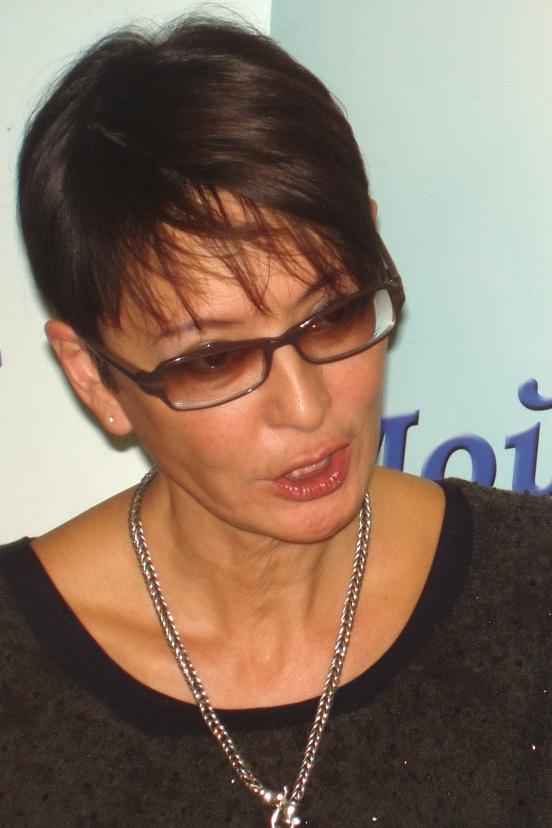 In his spare time Hakamada Duma Affairs conducts workshops on "Image and style." Who else could teach our people to be stylish, but politicians!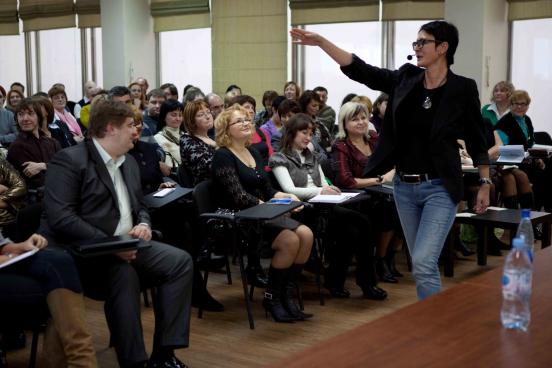 6. Tina Kandelaki. Playing with images presenter on the show "Smartest" has borne fruit - Tina soon began to rank among the most stylish of domestic celebrities. In Tignes there is some oriental charm, which she "seasons" trendy outfits. In selecting images Kandelaki very restrained: she prefers classic elegance and refreshing image brighter or intricate hairdo. Well done!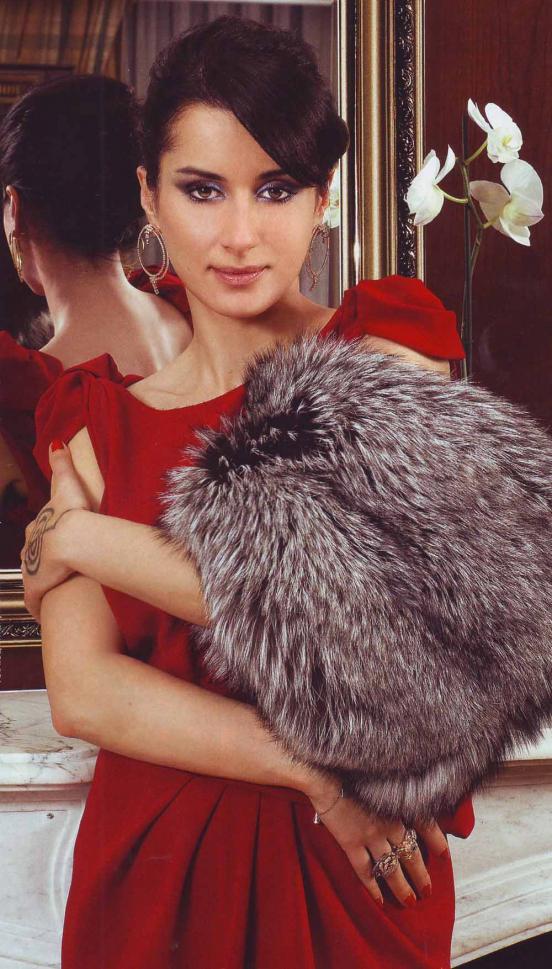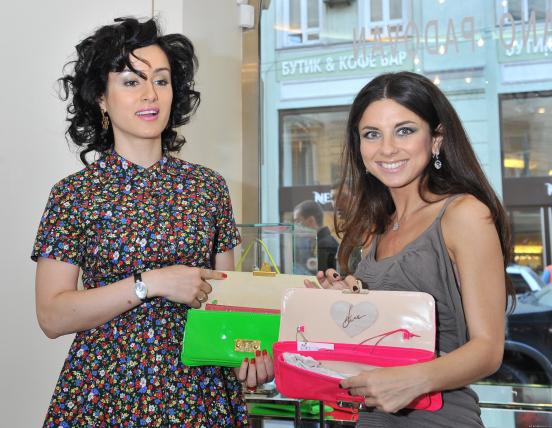 7. I am not a fan of Christina Aguilera creativity, but I can not express "respect" her ability to transform images. Christina easily change short hair into long dresses - on pantsuits and vice versa, and almost always falls into the "point»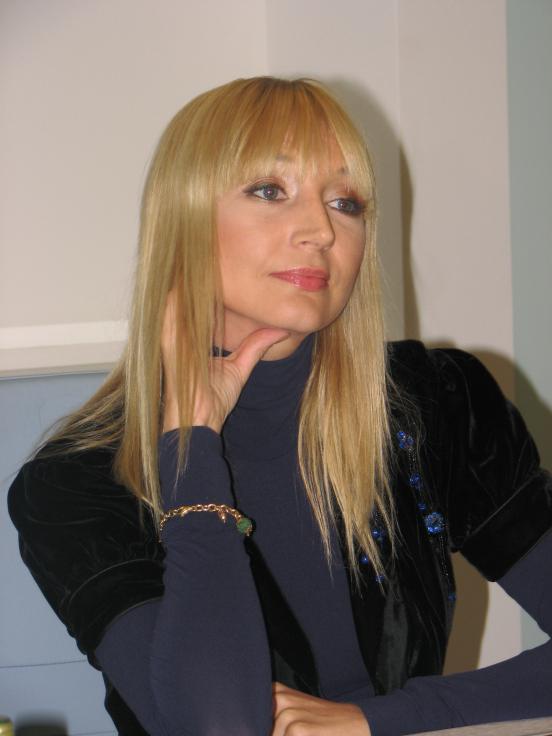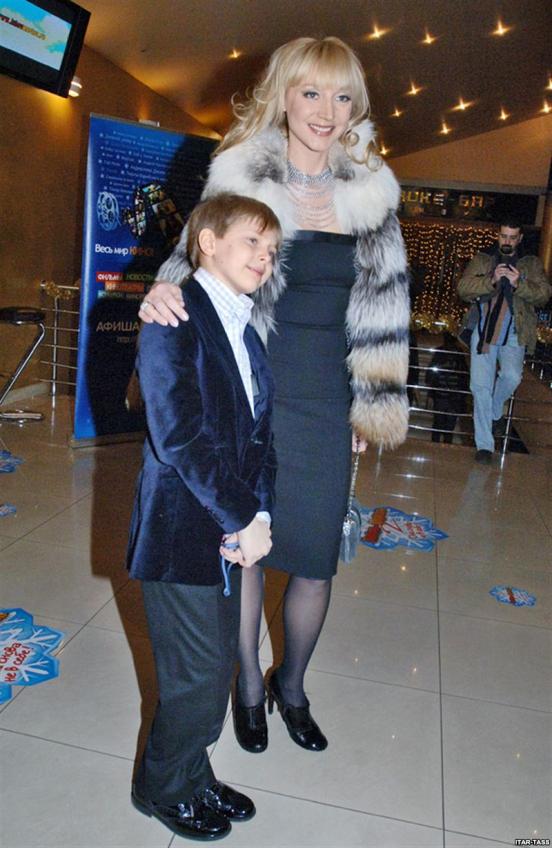 8. Also, I really like Marina Alexandrova in romantic image: long dresses, slightly curled hair, discreet makeup. Actress and she understands that this image of her most winning, so it appears most of the activities in long dresses