As you know, a couple of days will be held wedding of Kim Kardashian and Kris Humphries. The Americans have already dubbed gryaduscheee event highlight of the year. Let's find out what is already known about this wedding.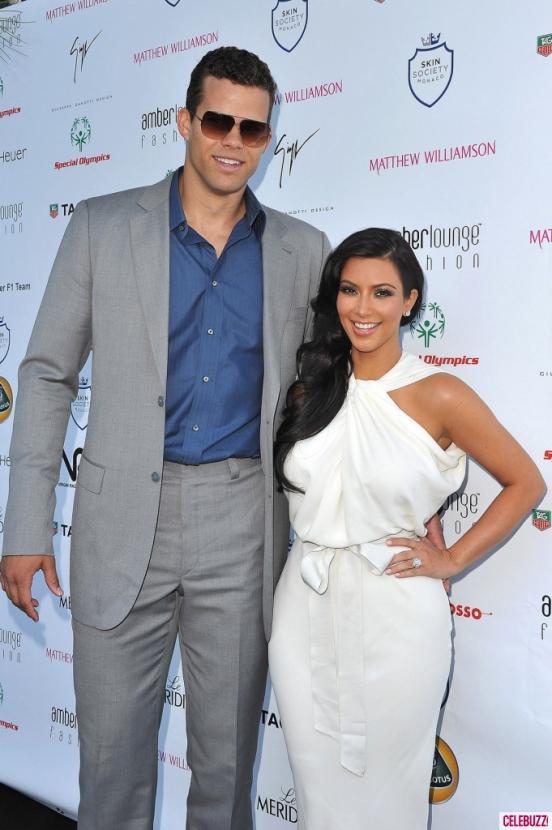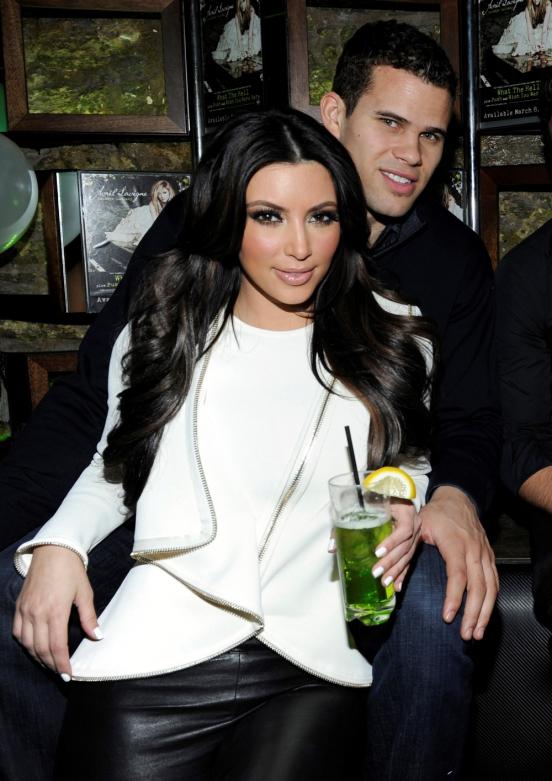 Massive star wedding of Chris and Kim will take place in the magazine E! by as much as two pages, the number will appear on October 9-10.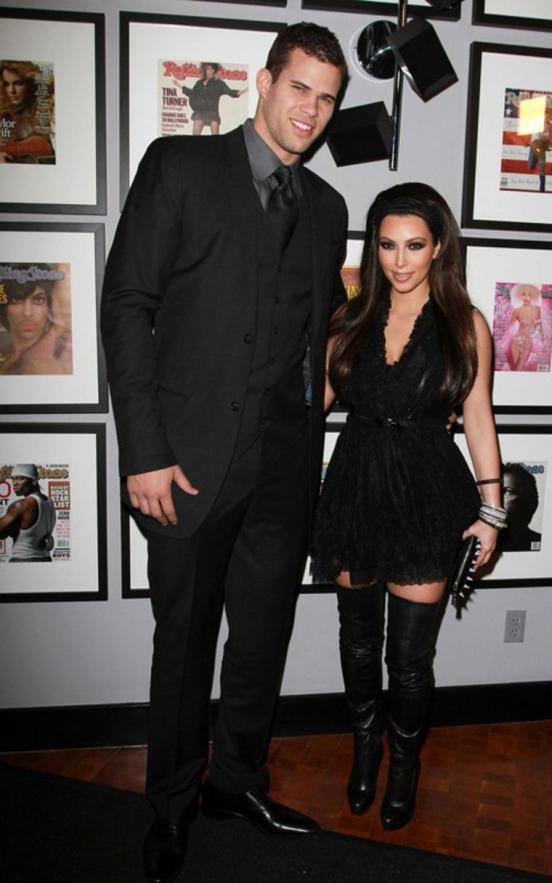 According to rumors, People magazine bought exclusive rights to film the wedding, paying a million dollars.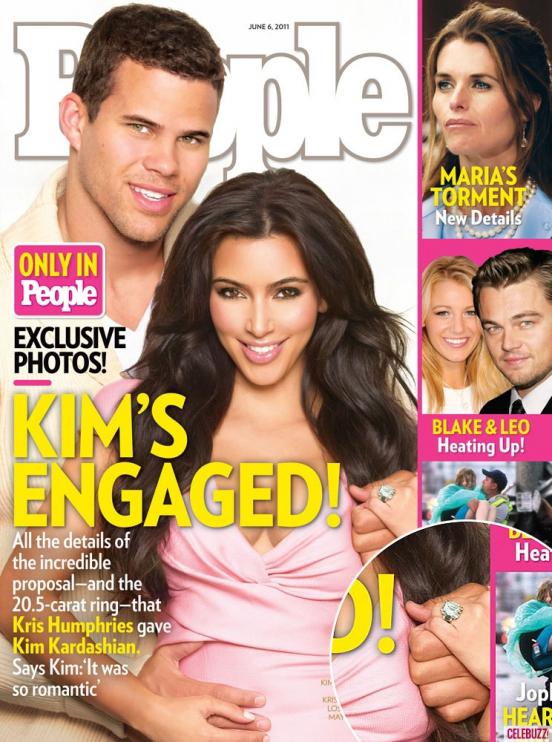 The wedding would not be event of the year, if not for the celebrity guests. We already know that will be invited celebrities such as Eva Longoria, Ryan Seacrest, Jennifer Lopez, Beyonce and Jay-Z, Justin Bieber and Selena Gomez, and Kanye West. Just a list of about 300 guests. In place of the wedding ceremony will be delivering their private jets.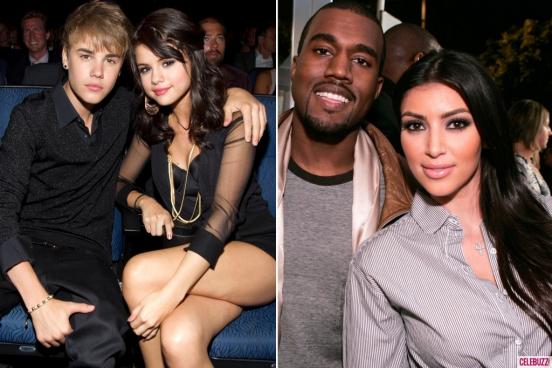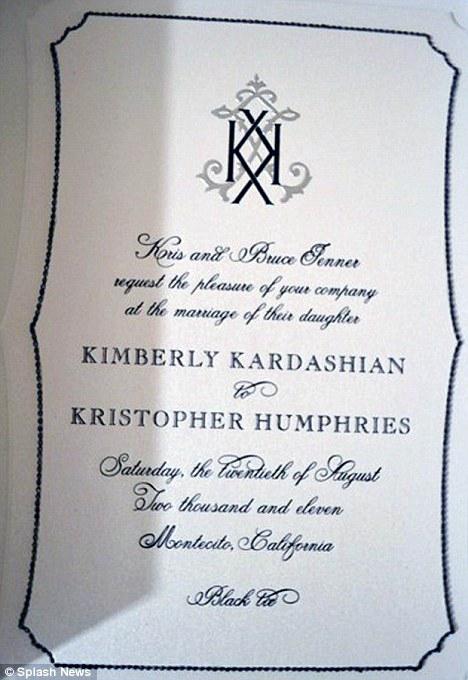 Kim asked the family friend and renowned designer Vera Wang to make a wedding dress. By the way, Vera also made a dress for Chloe.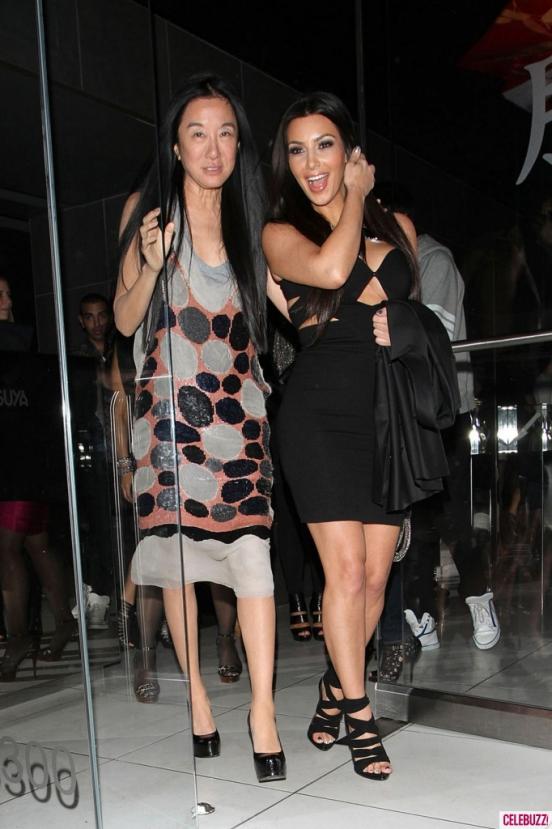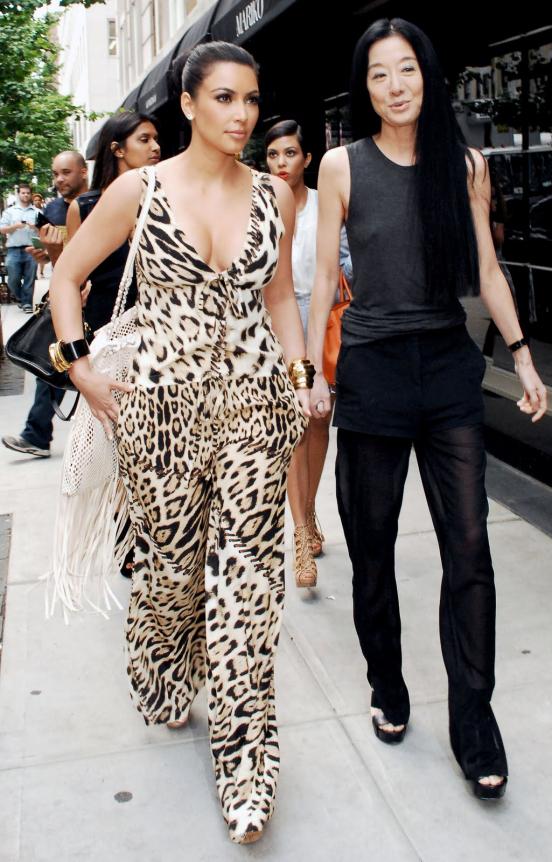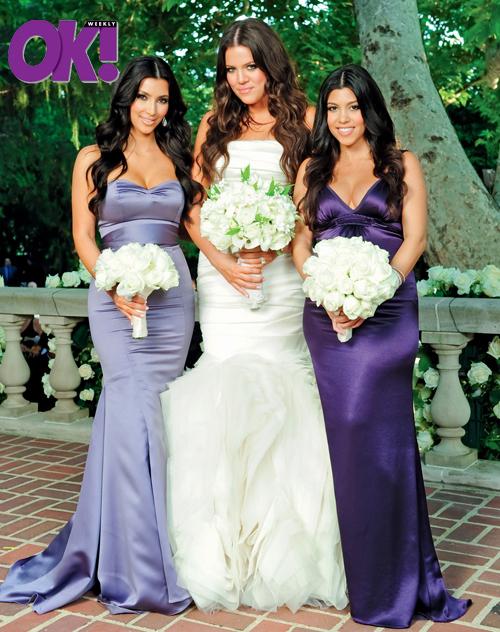 Kim vpredverii wedding sat on a strict diet.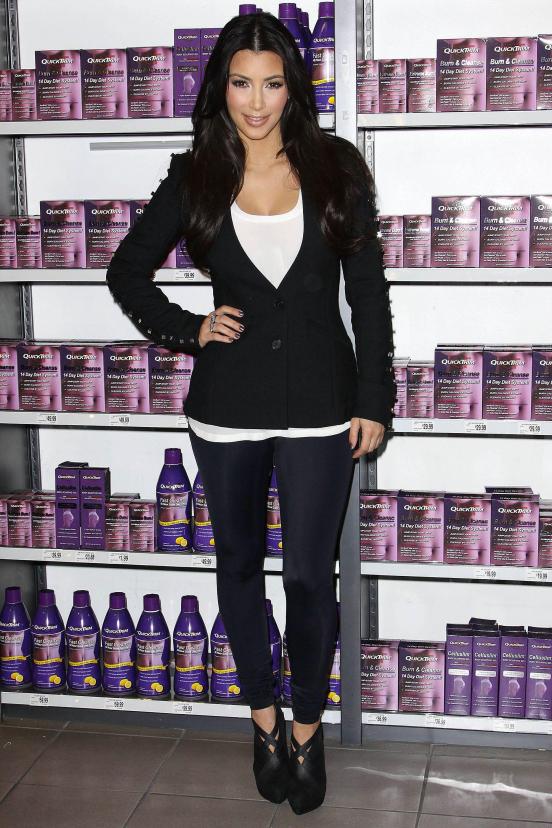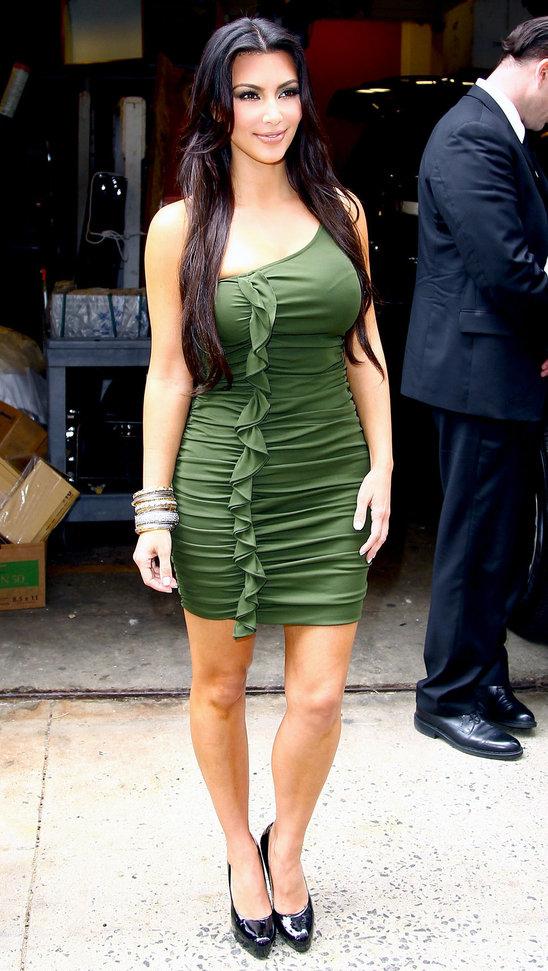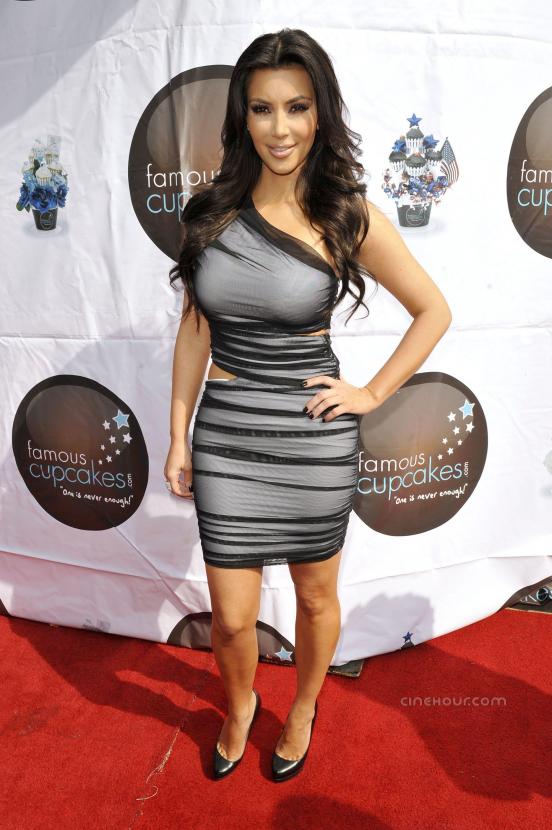 Wedding Cake Kim and Chris ordered in Los Angeles at the store «Hansen Cakes». A few weeks ago, journalists are caught in their tasting. The cake may look familiar, because Kim was so inspired product with the wedding of Prince Will and Kate. Her cake is its copy.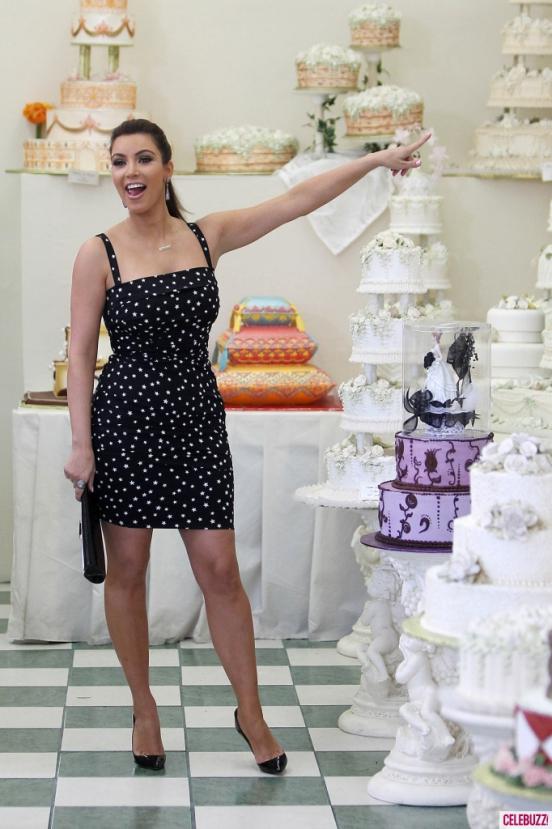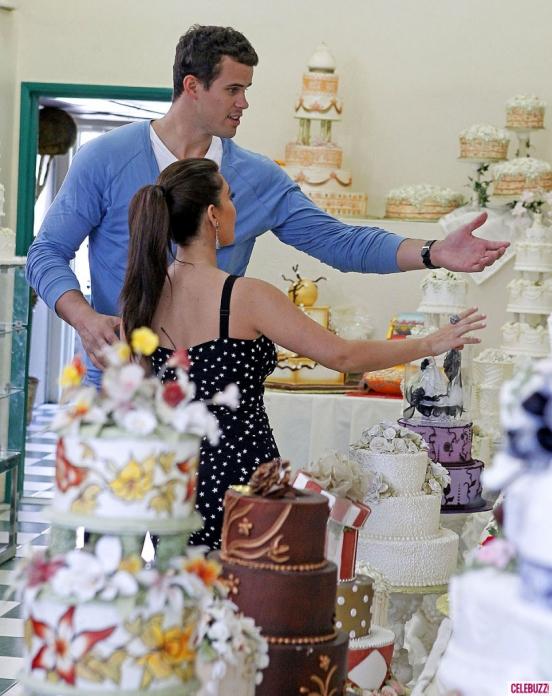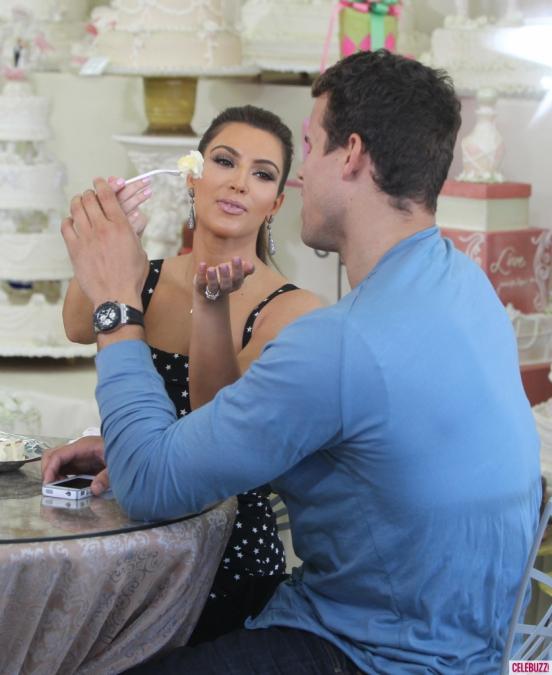 Bridesmaid dress chosen green. This was told on his page on Twitter Kourtney Kardashian.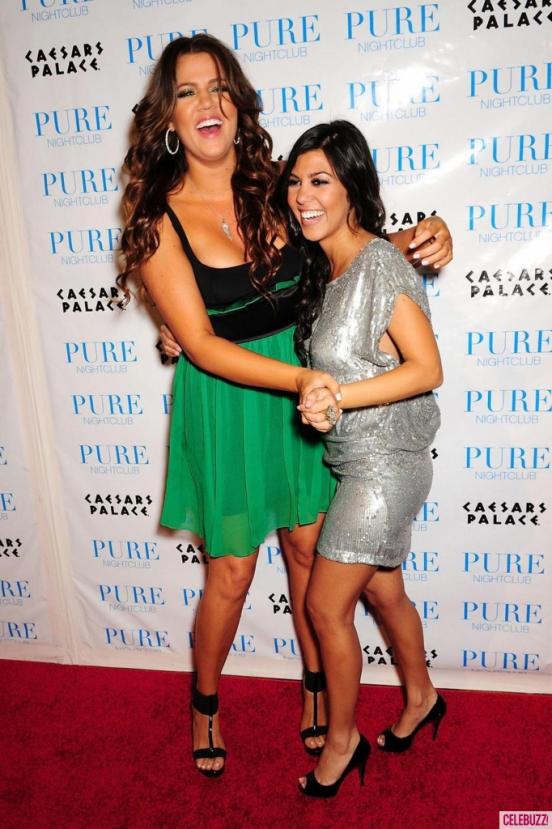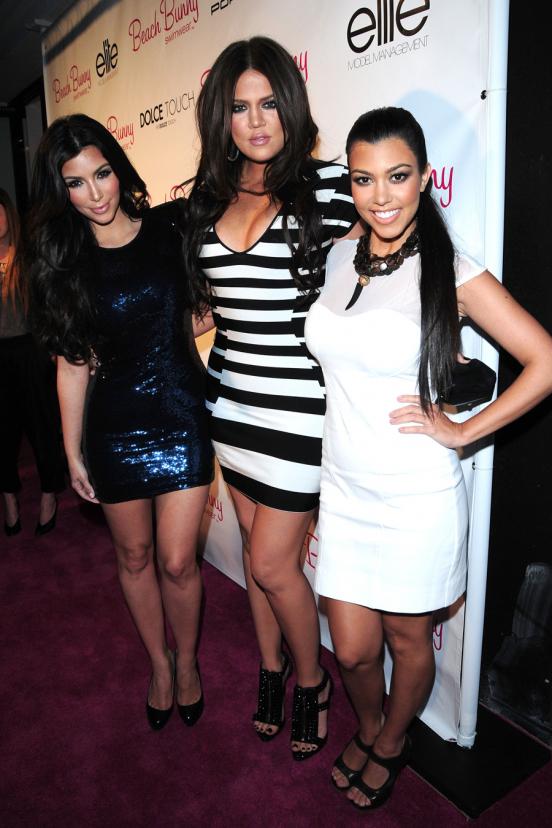 The wedding will take place in Montecito, California, and most of the guests stayed at the hotel «Four Seasons».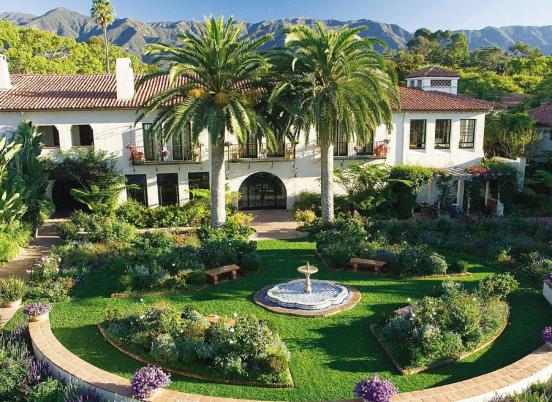 As well as her sister Chloe Kim traditionally take her husband's name, but his famous, too, will leave and will simply add Humphries, when he wants. Mama Kim, Chris Janner urged famous daughter to save his own name, as in recent years, "Kardashian" has become a brand and brings considerable income.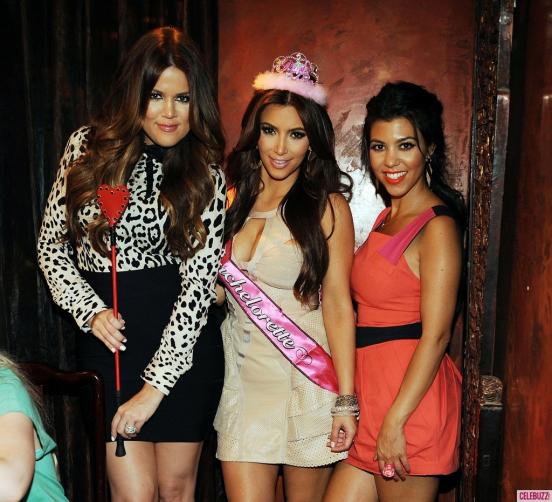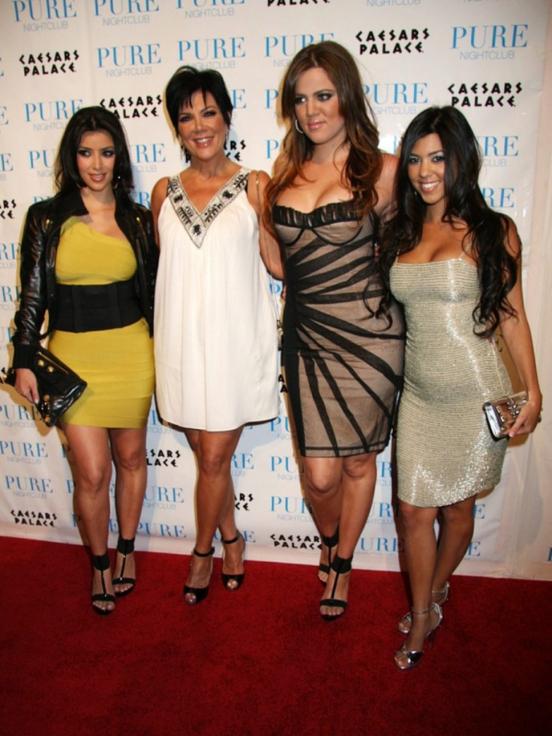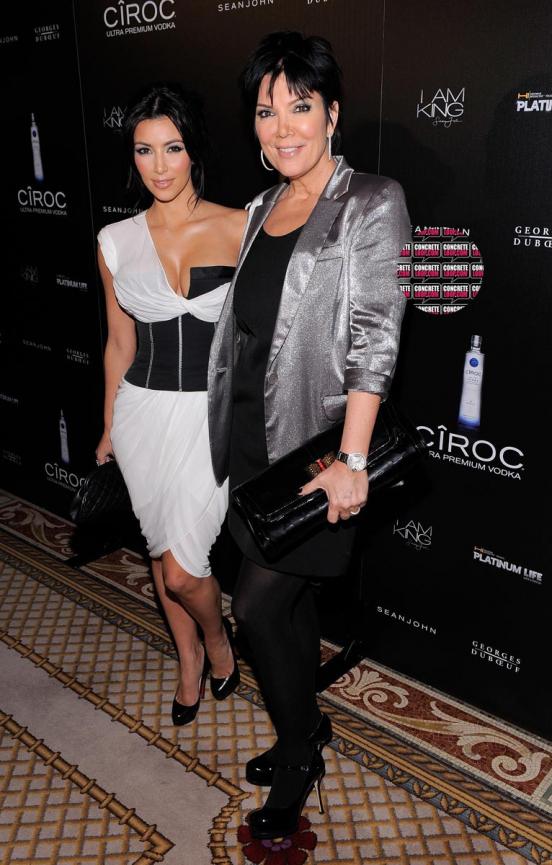 At Suite excellent taste: they accept gifts in the luxury store «Gearys», located in Beverly Hills.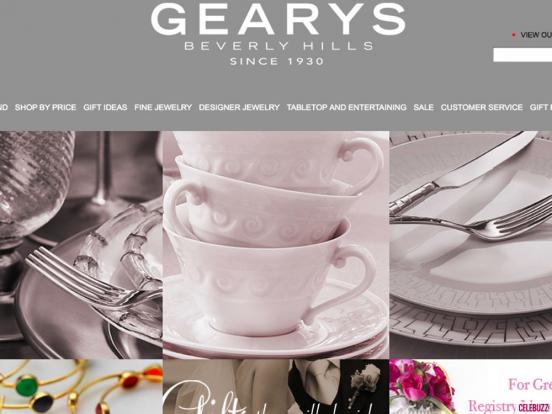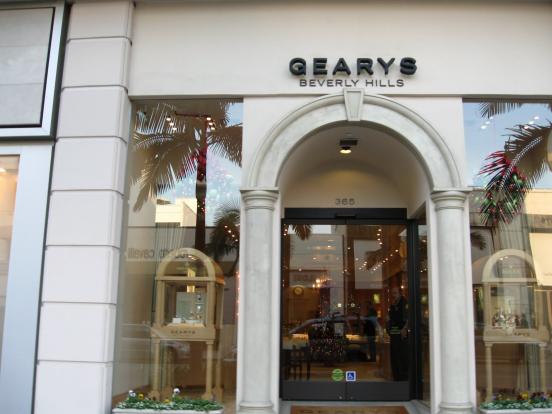 Although it is not known which will host a bachelorette party, bridesmaid at the wedding will be her sister. They do not worry about what kind of dress she chooses, saying that she had excellent taste.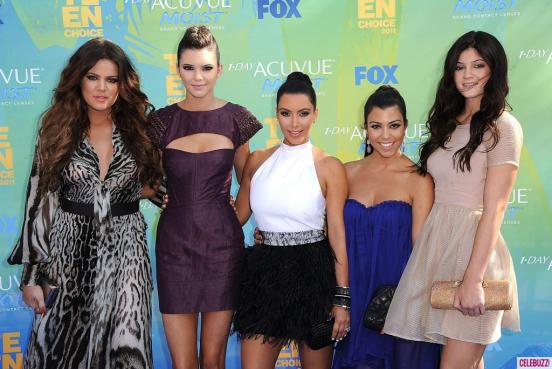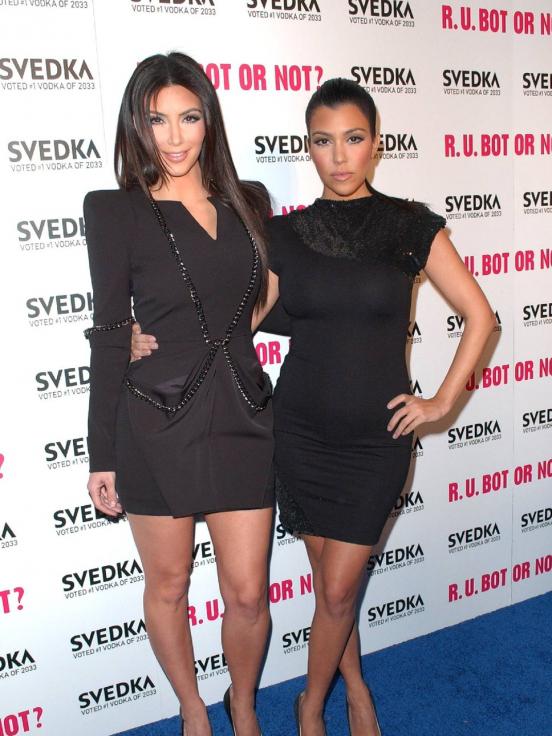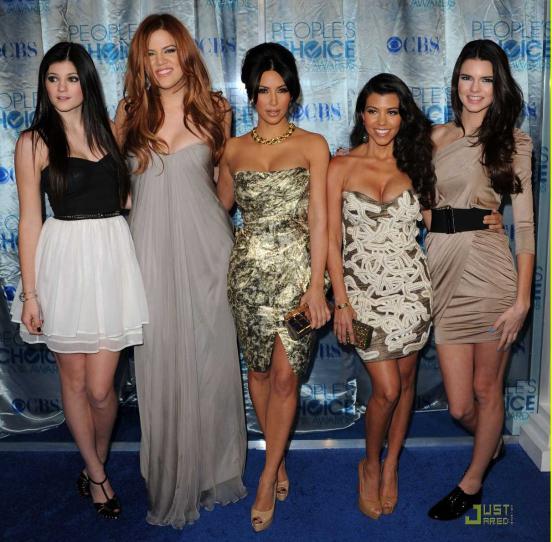 Lead to the altar Kim's stepfather Bruce Jenner her. Her biological father, Robert Kardashian, died in 2003.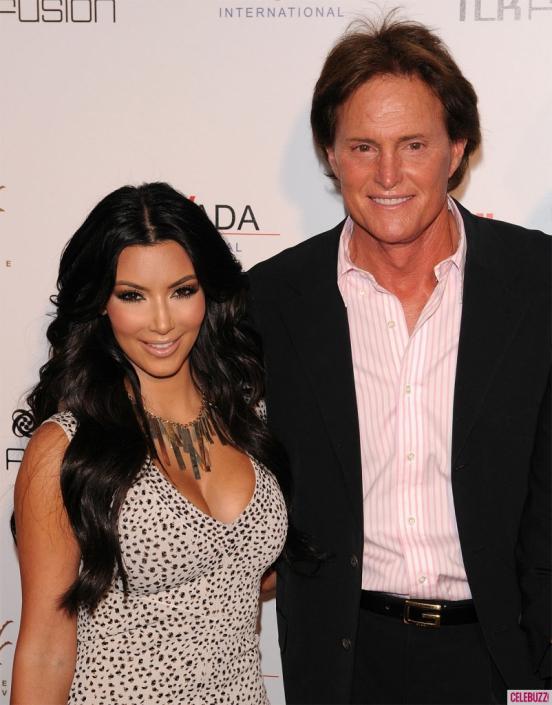 In honor of their wedding reality TV star has created a fragrance «Love by Kim Kardashian», which will be available in a limited edition. Kim personally signed each bottle, decorated with platinum trim. Price perfume is $ 100.
"I thought it would be interesting to create a fragrance that will mark such an important event in my life! But we released only 1000 copies ... 1 for a wedding for 200 friends at the bachelorette party, and 799 for you guys! »