No matter how you feel about Kim Kardashian, because of that it neither heat nor cold, but her taste, in my opinion, there can be almost no complaints, because it always looks well-groomed and stylish. The hard work of a favorite Kim conducted continuously. I note that particularly interesting selection of shoes Kim since her style of dress like not all. Mostly Kardashian chooses shoes with high heels, because the growth necessary to somehow increase. Whether it's shoes with high heels or boots with high heels - all designed to make Kim a more or less high stately lady. Of course, the originality of Kim in footwear is small, but thanks to Kim, we can watch the latest fashion trends right shoe on her example.
Here is the first trend - LaBute toxic colors on the mind-blowing heels. In these shoes even Thumbelina will feel a giant. It seems to me that even though Kim and no complexes about their own growth, but add a couple of centimeters, she would not mind. Shoes, certainly delicious, but I'm afraid to imagine how they go ... But recently, in exactly the same shoes, but turquoise, there was a pregnant Beyonce (as to whether she is pregnant or not - a mystery that is still covered in darkness).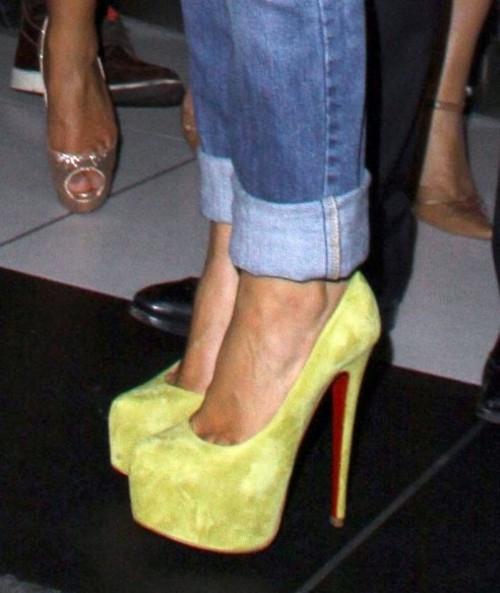 Simplicity in this case is not equal beauty since boots too mediocre.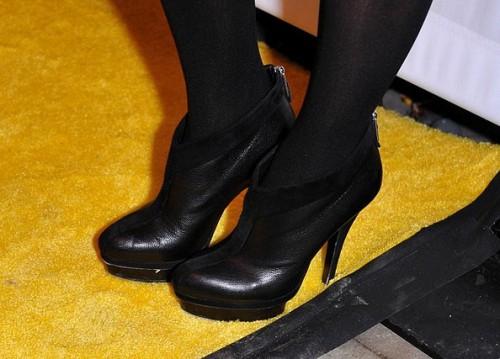 Wow! Just wow.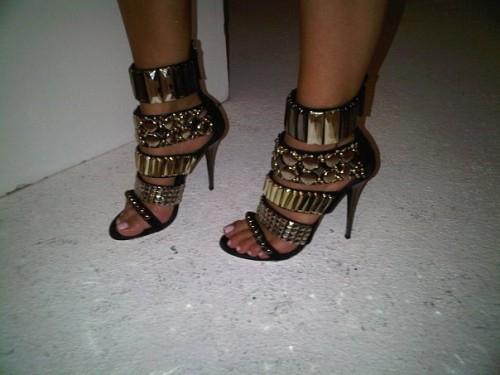 I will never understand fashion on here is a heel. It looks ugly.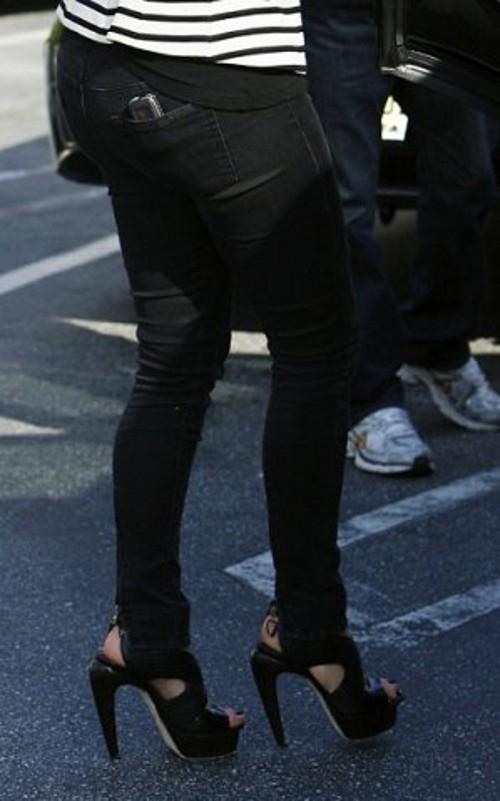 Classics of the genre - color shoes "Nude».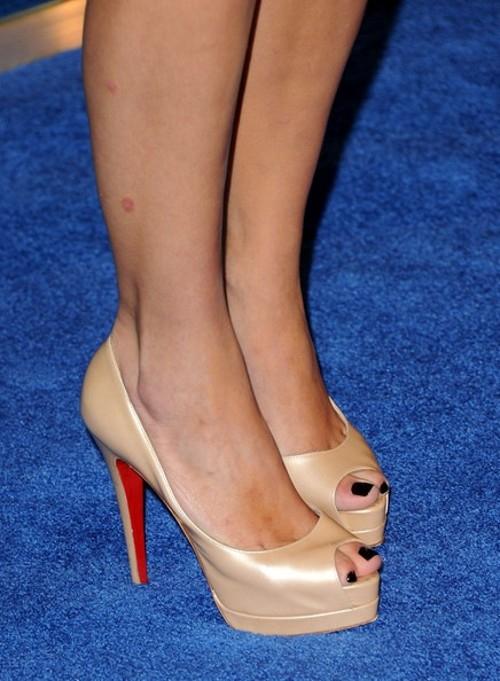 Black patent leather pumps never go out of fashion. LaBute - this, of course, not shoes, but a dream. Almost all models of Christian are great. If I had money, bought everything, but for now content with miserable copies)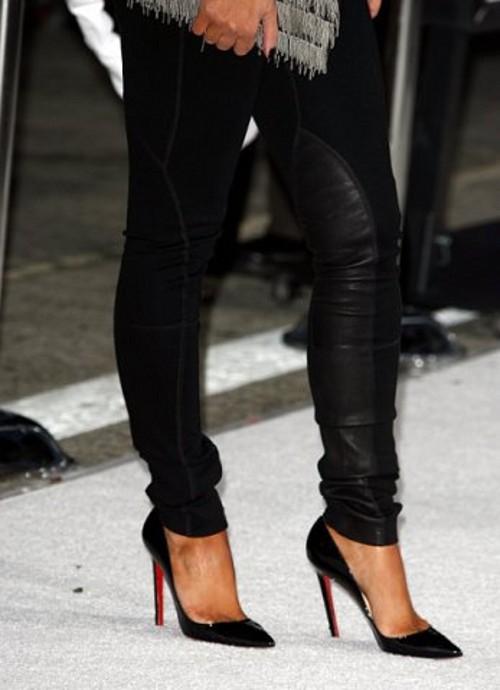 Kim this tiny leg. Size 36, I guess. Again and again the red sole Louboutin. I love this print, but a bow, it seems to me, once.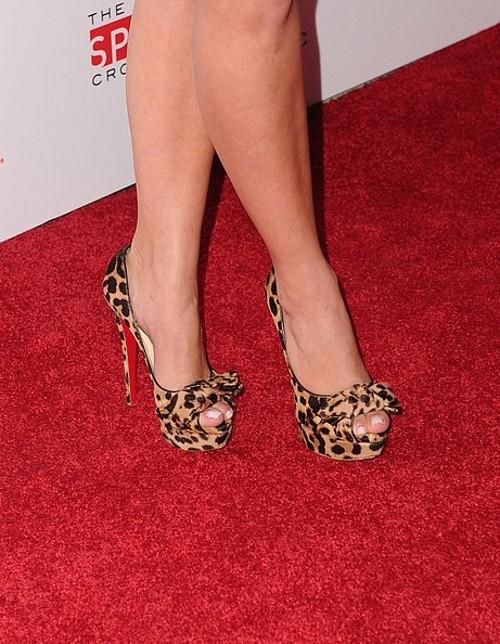 Black color does not match beige, which you will see below.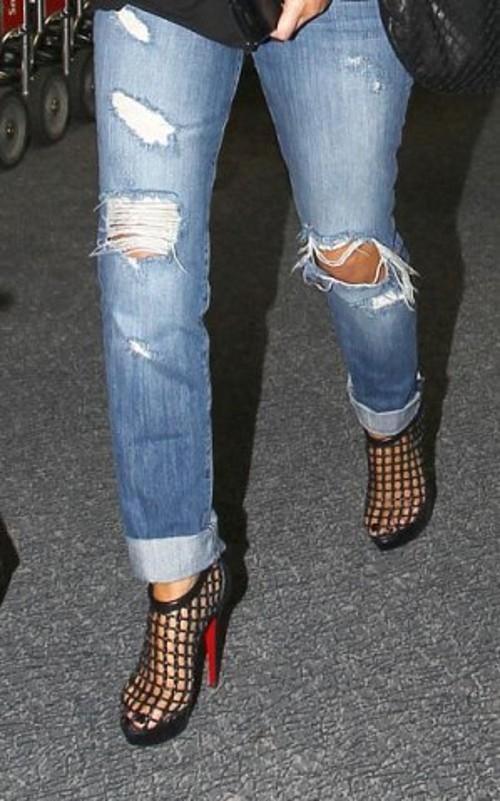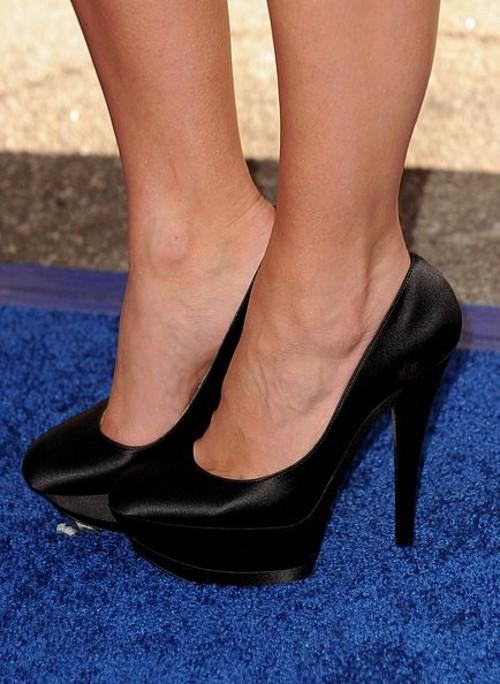 If all shoes advertised using such pictures, the demand would be clearly increased. Refined and beautiful. Simply great shoes.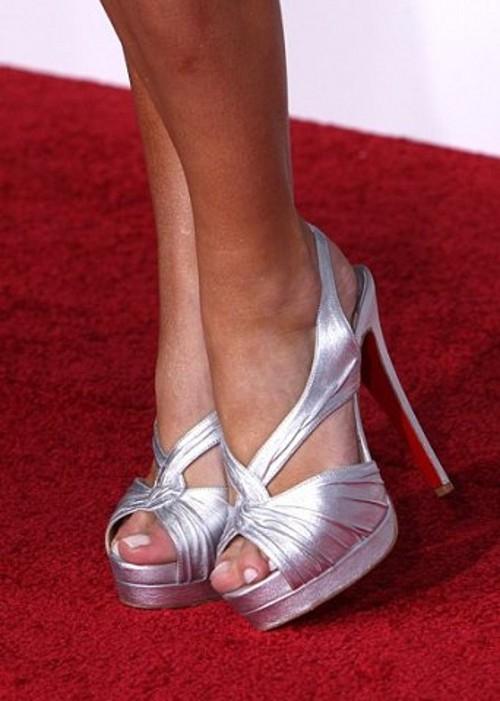 Cute boots. Kim uniquely «+».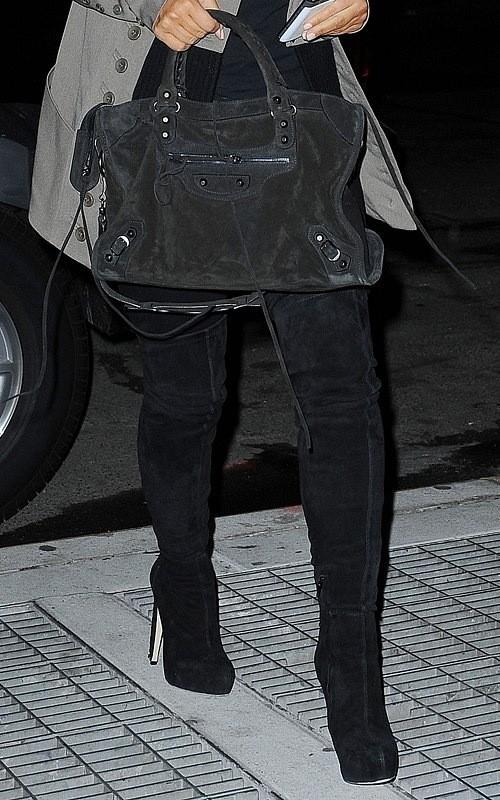 If I did not know that this is Kim shoes, it just would have said that this shoe Aguilera. Christina loves such models, however, and Kardashian, too. Excellent shoes.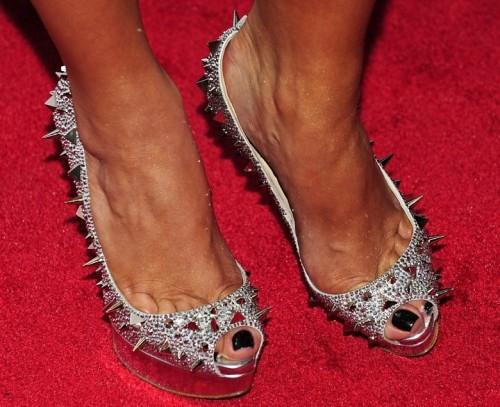 Luxury shoes. Snake print is simply unrealistic looks nice. Even psoriasis Kardashian, who is seen in the photo to the naked eye, does not spoil the overall picture.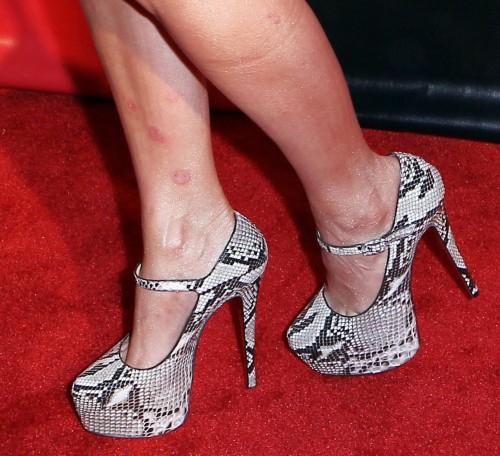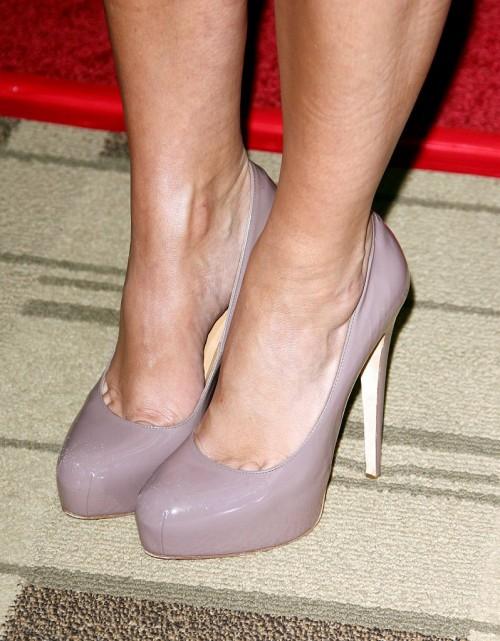 It is something terrible. Here's a fashion trend can safely skip.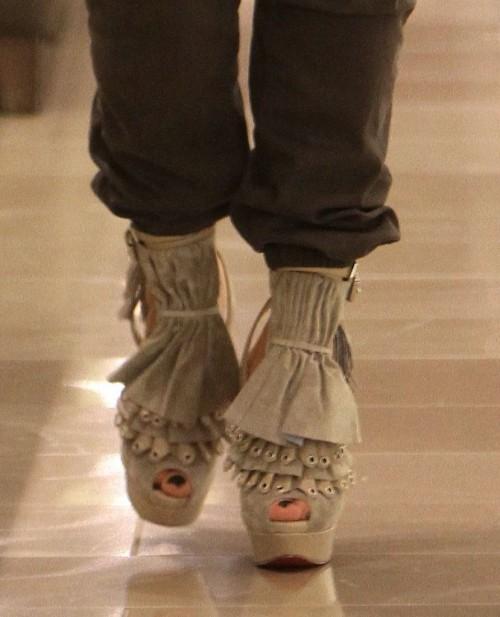 The beige color this shoe looks a lot better.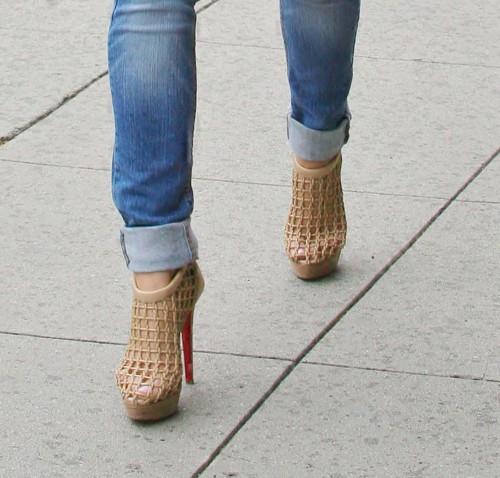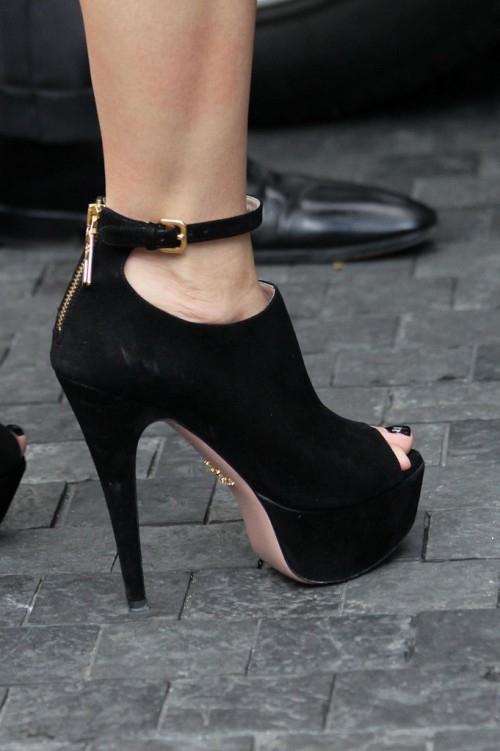 "Killer boots." I do not know if you like but I somehow do not particularly.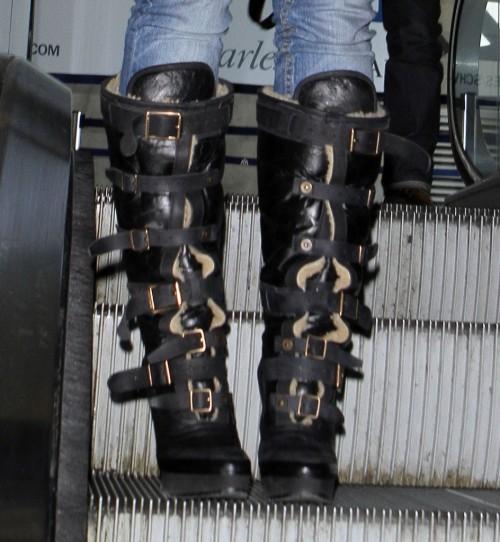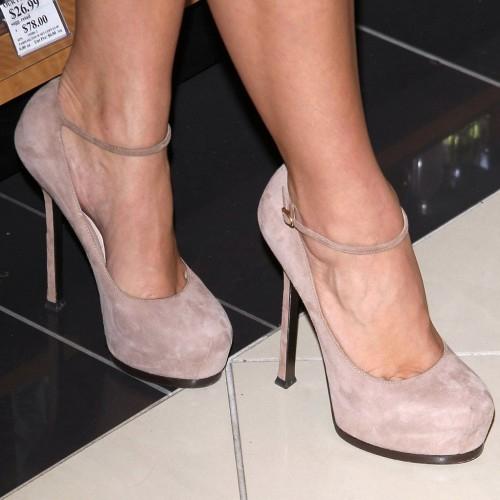 Like it or not? That is the question. Shoes remarkable and I'm very comfortable, but this insert to wear me cringe a little. Why does she need here?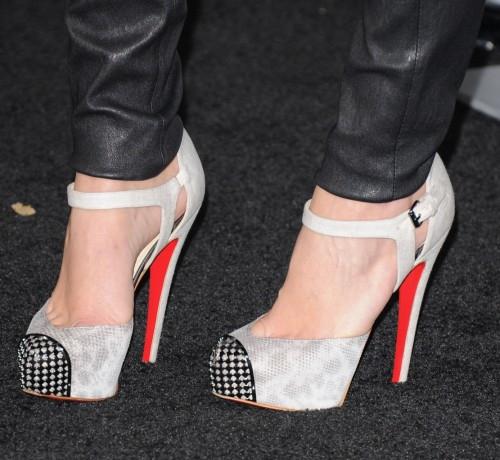 But in these sneakers Kim walks to the next exercise. Kim boy, playing sports. I think that the shoes are comfortable, and most importantly, because it is in them is not on the podium goes.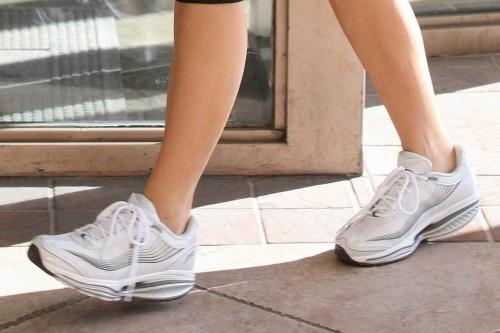 Kim rarely seen in the shoes of this type, but sometimes the legs need a break. In summer, the most it.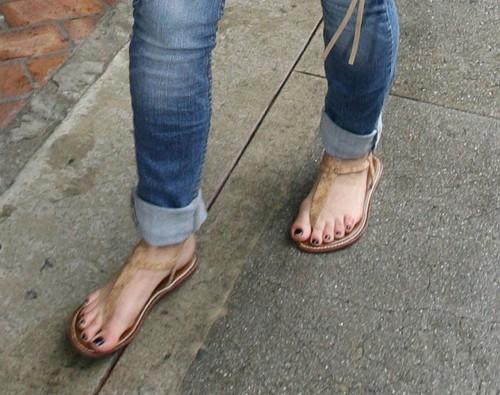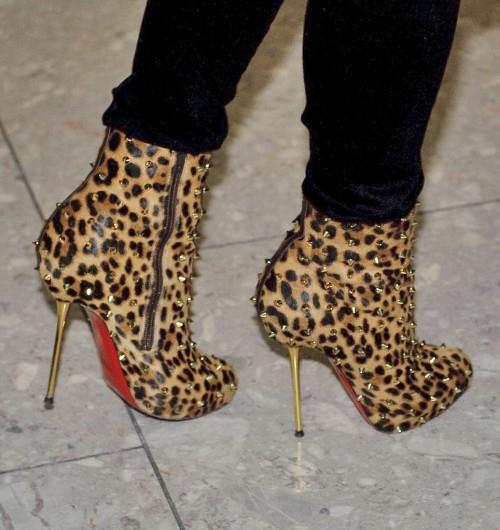 The color is beautiful, but I was confused by the platform. Already I imagine how it is not and it's even better ...