A member of a large family Kardashian, dancers and party-goer Rob Kardashian, does not approve of readiness of his sister Kim pregnant and give birth out of wedlock with the biological father of the child (I think it is no secret that Kim is pregnant with Kanye West, but officially she is married to another for Chris Humphreys). The younger brother of Kim commented on the news of her pregnancy at a New Year's show, which he attended as a co-host:
"I'm happy for her sister, but personally I would have married first, and only then to have a child" - quoted by People magazine Rob Kardashian.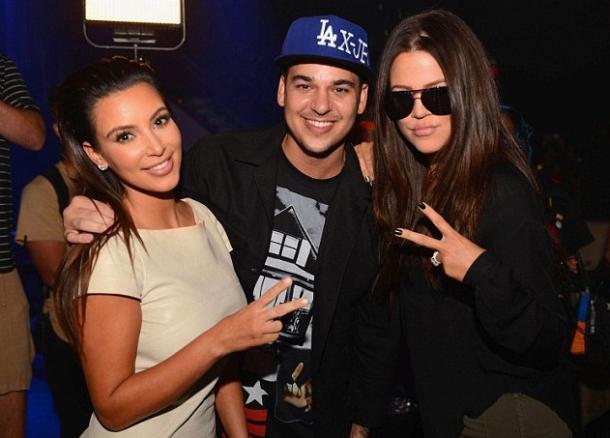 Rob sisters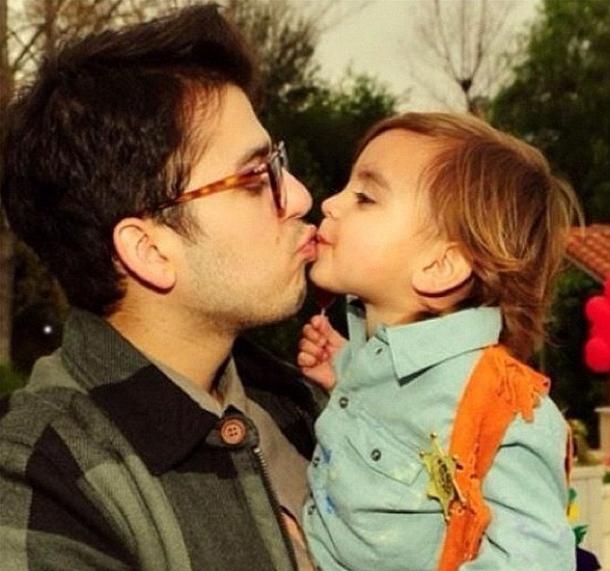 and nephew
Probably that in speaking of Kim, Rob was referring to another of his sister, Kourtney Kardashian, who gave birth to the reality star Scott Disika two children, but has not yet been reached with him to the registrar.
"In general, I'm a damn good to know that I have once again become an uncle!" - Said Rob Kardashian.
By the way, the parents of Kim and Kanye told reporters that will not make a show of pregnancy Kim.
Expectant mother said that the theme of her pregnancy will not be covered in the reality show The Kardashians, which feeds the entire clan Kardashyanov because she wants her motherhood was "a private topic." This is a sensible idea, but I wonder whether Kim keep their word, when you consider that she was used to do the show from each of its release.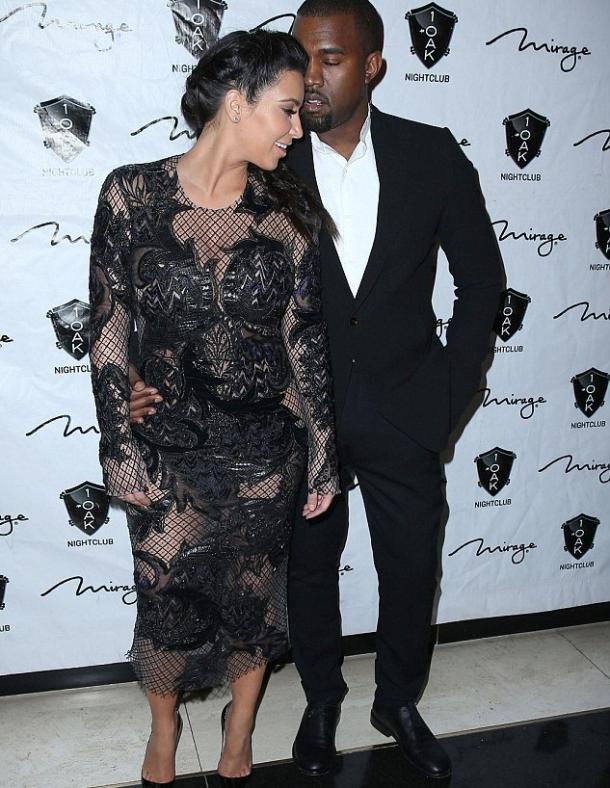 Prospective parents on the first day of the New Year