After a difficult personal relationship in the past, Kanye West and Kim Kardashian, old but true friends, came together and started their own love story. Previously, none of them could not imagine what will lead the status «friend», but time has placed everything in its place, and Kim is no longer with Kris Humphries, and Kanye is not with Amber Rose. Now Kardashian and West are enjoying each other, dreaming of a wedding. On top of Kim and Kanye change his style, finding his balance for a pair. Their history dating originates in 2007, so follow their evolution is stylish since then.
2007
Five years ago, Kim began her path to fame, starring in a reality show «Keeping Up with the Kardashians» (as the name of her extended family). In 2007, she was neither stylish nor such a famous, but attempts to appear in the best light on the red carpet is worth noting. For the heroine home porn she dressed modestly enough and much better than his then-girlfriend Paris Hilton sufferers.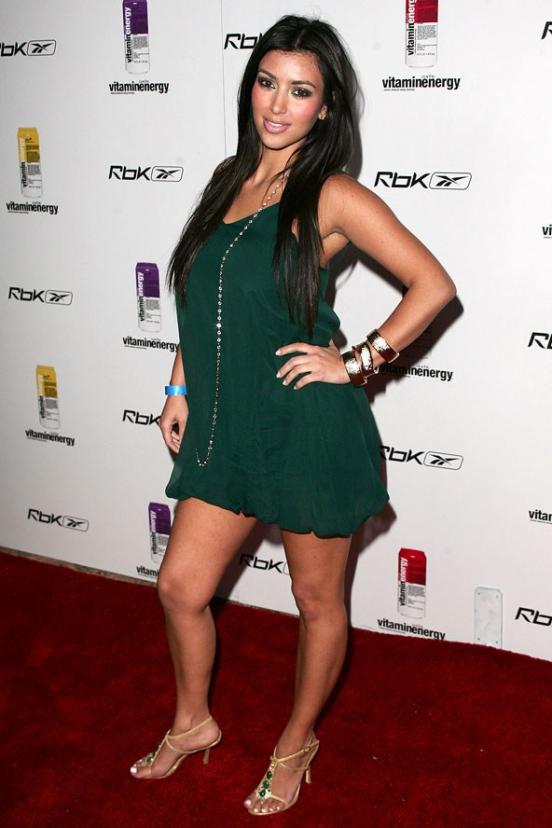 In the same year the singer has already had behind him several "Grammy" and the good reputation of a philanthropist. He was dressed always in neat and elegant example of many rappers.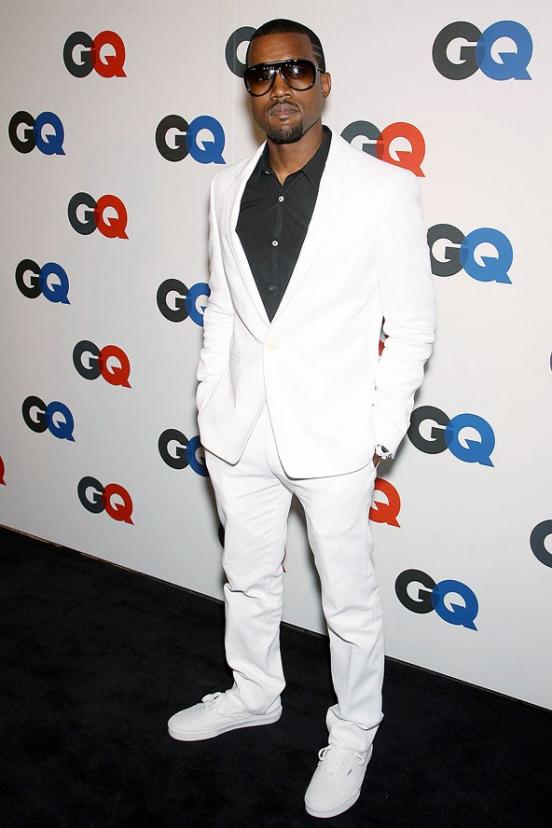 2008
In 2008, Kim prosekla Hollywood chip and began to dress in elegant dresses, emphasizing its shape. This is a gold cocktail dress Kardashian showed in December «Spike TV Video Games Awards».
Problems with the law always go hand in hand with the cool rappers. In 2008, they overtook and Kanye, who broke dorogushchie paparazzi cameras. It is whether or not this is reflected in his style, but the guy dressed immaculately in 2007, somewhere zapropastilsya. West decided to walk the way of a simple guy in the ultra-bright jacket.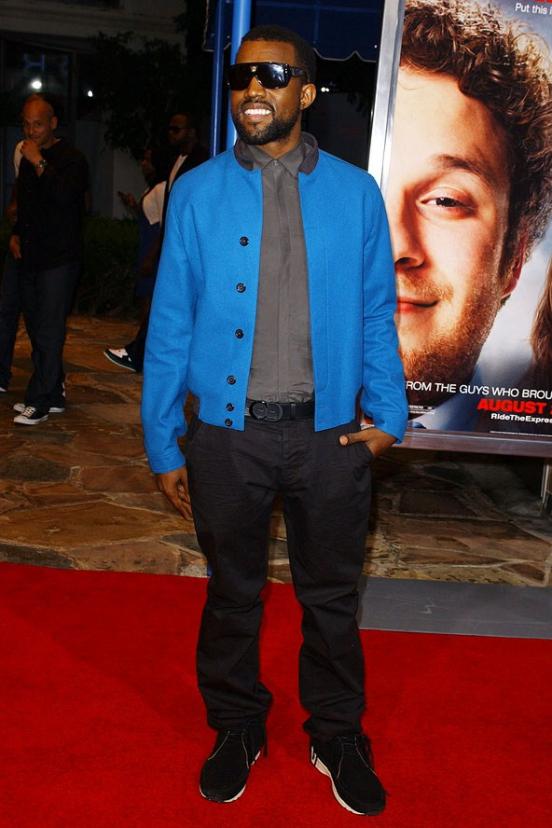 2009
Kim at the presentation of the Reebok apparel classic white shirt, jeans and sneakers simple advertised brand. Heels Kim needed!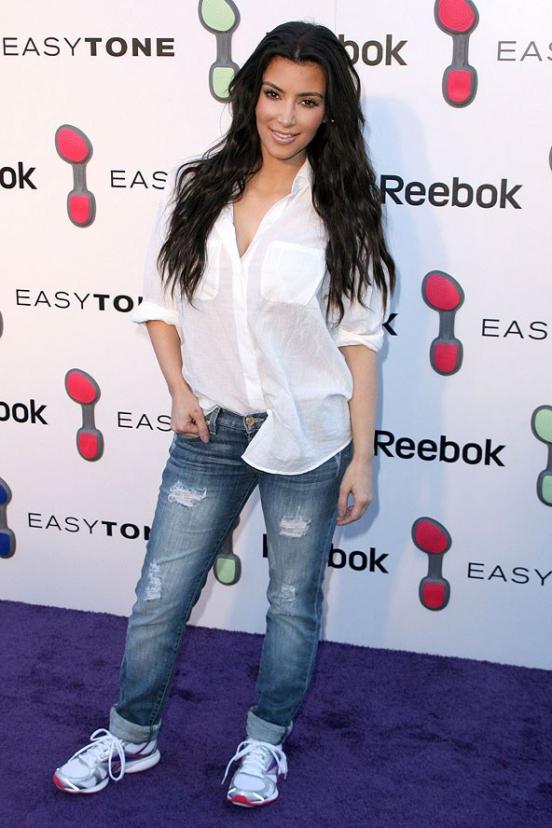 Stunning evening Kim picked up the bow for dinner with relatives. Sleek and beautiful at the same time. PS .: blond curls to her face.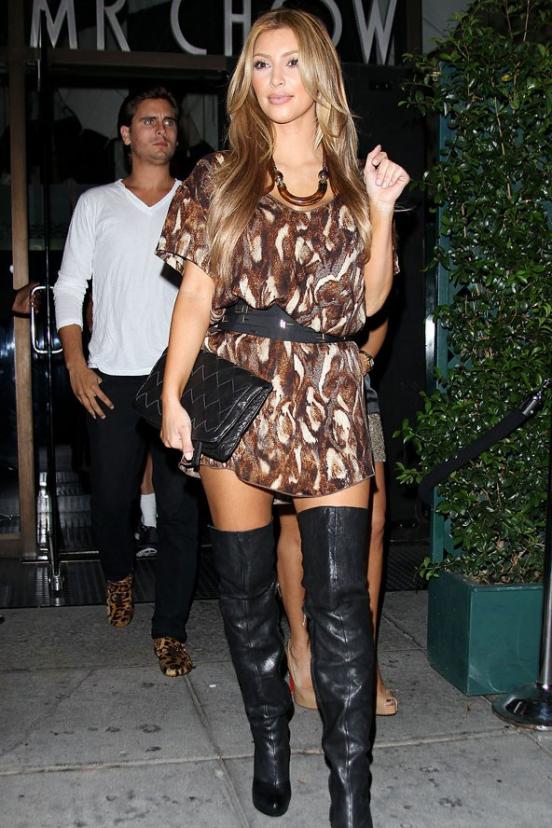 At the same time, her future faithful rushed to extremes.
Here he is at the London Fashion Week ...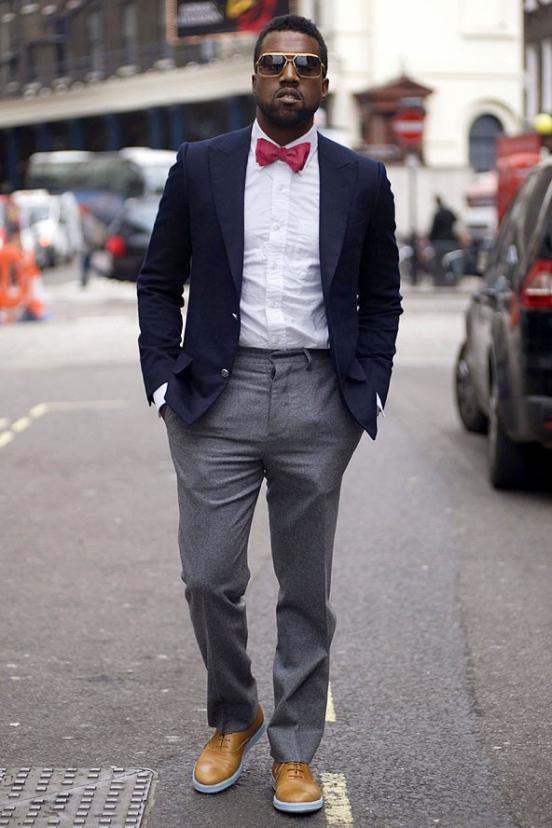 ... And here at MTV Music Awards.
2010
Kim's healthy competition. In 2010 she celebrated her birthday in a brilliant dress with a hood Brian Lichtenstein, who once wore Ciara, Nicole Scherzinger and Lindsay Lohan. In order not to stand out from the stylish world Kardashian also chose him, completing the image of hairstyle «ponytail» and black suede boots.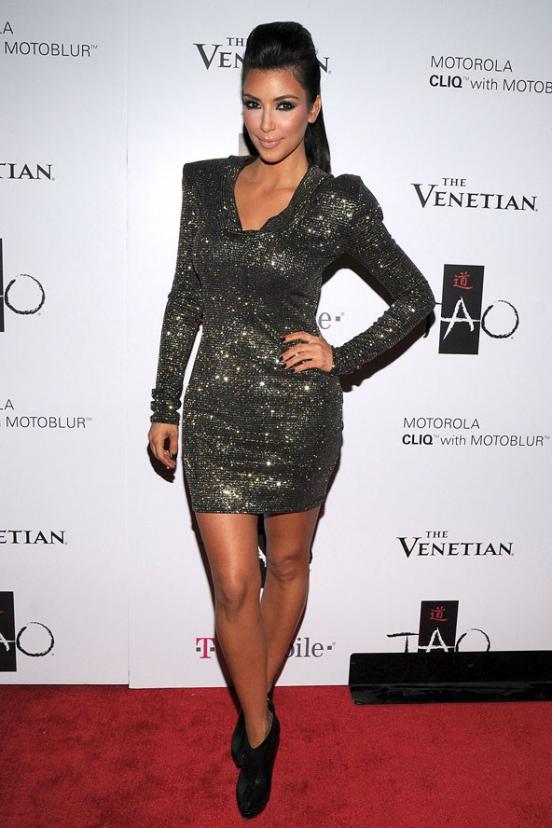 Costumes are not worn with sports shoes, but rappers, as we know, the law does not apply ... Black man in a totally red onion spoke at MTV VMA.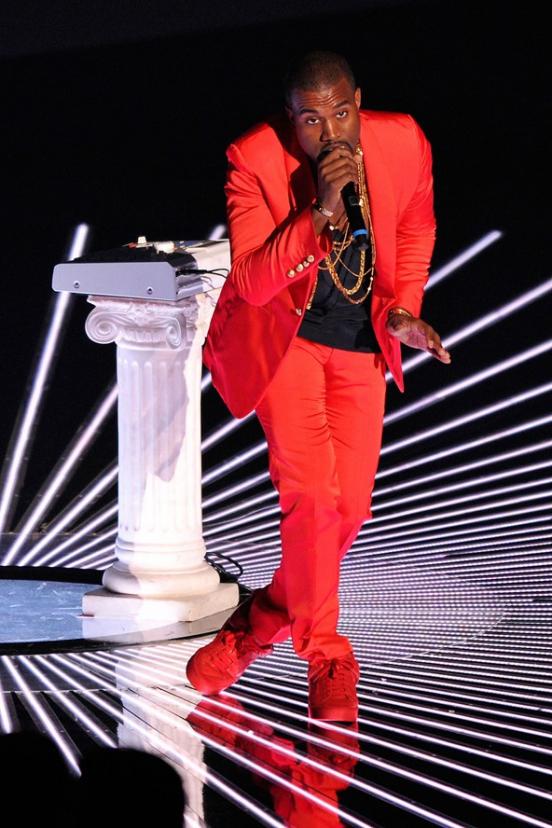 2011
Of course, Lady Gaga in a giant egg, Kim did not eclipsed, but admiring glances of men at the ceremony "Grammy" rained down on her non-stop, but it is much more valuable than the "oohs and aahs" in the void. On creation pyshnogrudnoy Kim Kaufman Franco.
Femme fatale at the party the magazine «Glamour».
The Gucci ensemble with oriental motifs Kim presented her new perfume in London.
This silver dress sitting just bezukoriznnno! Figure Kim envy of many pyshechki, because despite all the "bulge" Kim is not a single gram of cellulite and waist so all ... Dream!
Last year, Kanye could not deprive his presence Paris Fashion Week. Maybe he was not particularly expected, but the musician was determined to persuade extremely confident and it was useless. He came, so come. Dressed decently, even at the airport to keep personal dress code.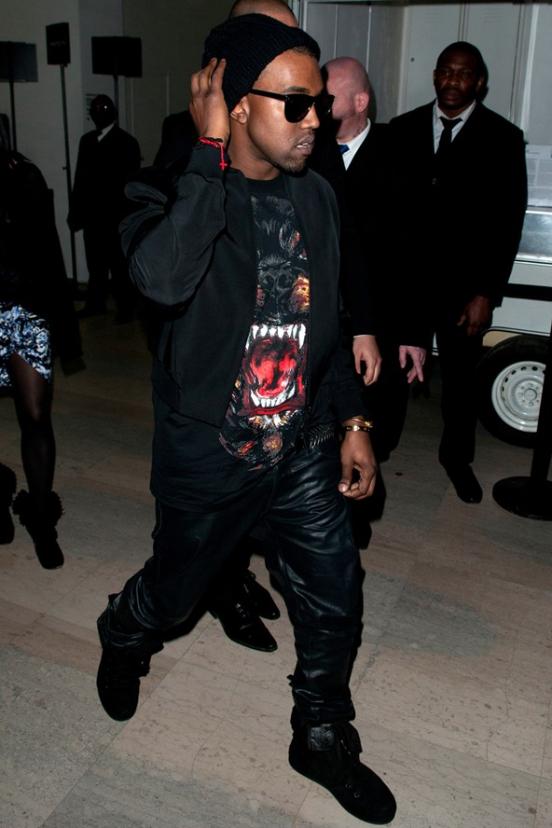 The bottom of the image at the ridiculous, but the upside is that it is necessary. White - Kanye corporate color.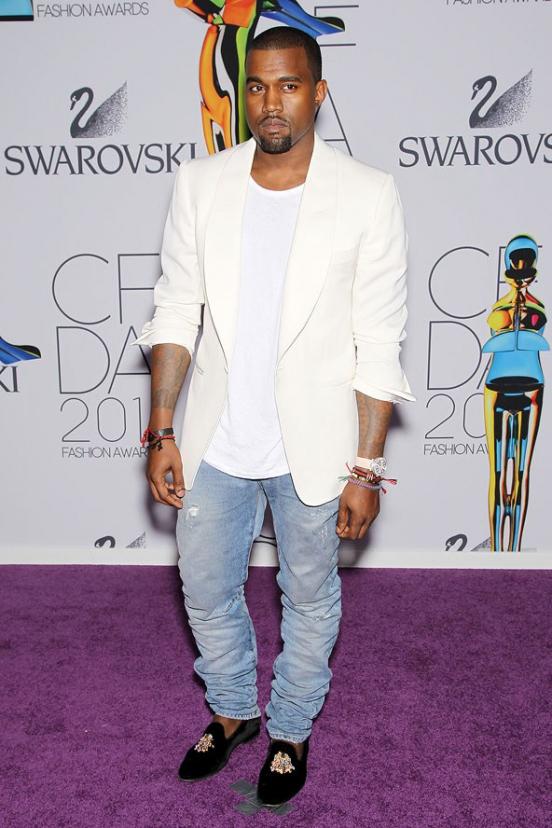 If not tchotchke bought for a huge grandmother, the seemingly Kanye would be very, very simple rapper.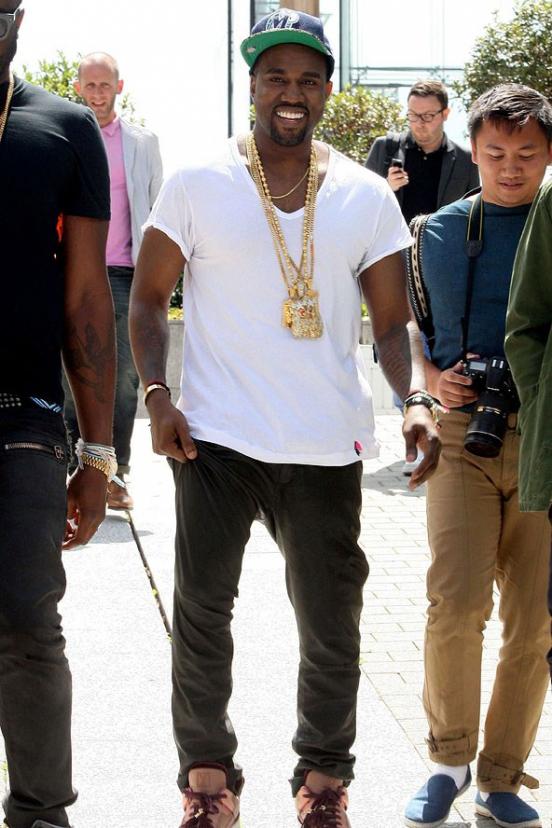 2012
They found each other!