Perhaps no one famous couple was not without treason trial (or hearing about it). It would be strange if in such an eccentric union as Kimco (Kim Kardashian, Kanye West) would not have been the scandal of treason - and here it is struck. The Canadian model Leyla Ghobadi, who previously worked as a bartender, trumpeted the press that she had an intimate relationship with Kanye West during his romance with Kim Kardashian, and even her pregnancy!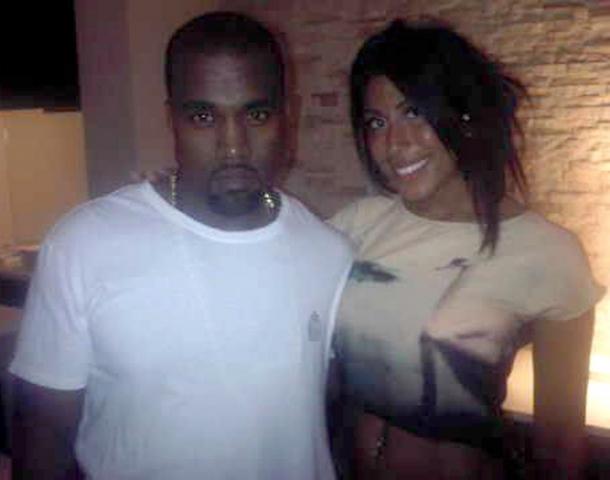 As evidence Leila makes photo sharing with West
In interviews, Ghobadi said that the meeting with the rapper at one of his concerts in July 2012 (three months after he began to officially meet with Kim), and Kanye chose her from the crowd of fans and invited him to have a drink in his the dressing room and then ... well scripted. Leila also said that Kanye has met twice already with her after the press wrote about pregnancy Kardashian. But the most annoying for pregnant reality TV diva, probably, that this brazen lady argues that the West has recognized the relationship with Kim only to increase his popularity among fans. Here I am not a fan of Kardashian and I think that it does not always behave correctly, but in this situation it is really a pity!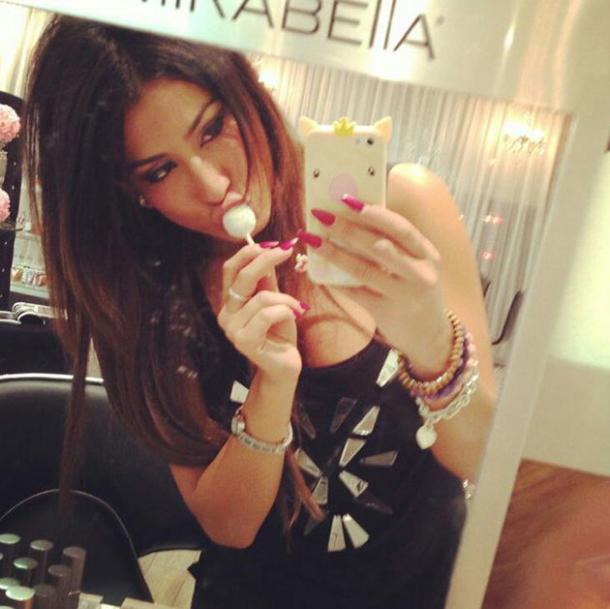 If Kanye really seduced by the cheap stuff, he Deer