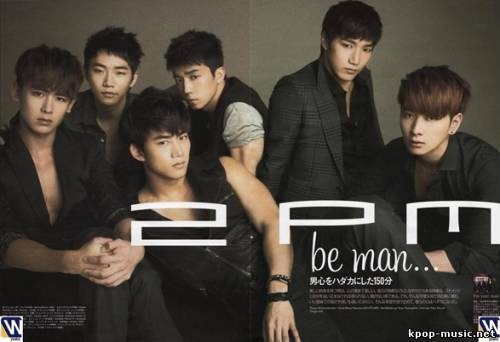 Label: JYP Entertainment
Debut: September 4, 2008 with the song 10 Out Of 10
Official fan club: Hottest  
_________________________________________________________________________________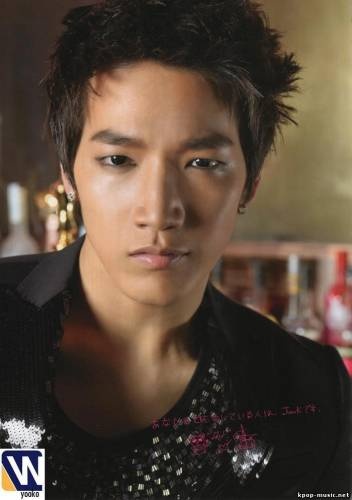 Real name: Kim JunSu (김준수 - Kim ChunSu)
Date of Birth: 15.01.1988
Height: 180 cm
Weight: 68 kg
Blood Group: A
Religion: Atheism
Session you: Jun.K / Panda
Position in group: lead singer, dancer
Hobbies: Collecting music of African-American artists,
singing, fashion, writing music, dancing
Favorite Food: Sour Patch (gummies), sushi
Favorite performers: Calvin Richardson, Jill Scott, India Arie
Education: School of Arts Donga
Ideal girl: with a sweet smile
___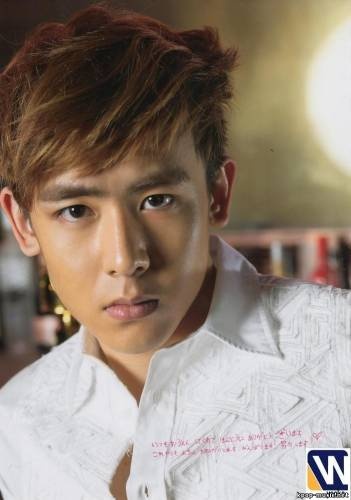 Real name: Nichkhun Horvejkul (닉쿤 - Nikkun)
Born: 24.06.1988, Los Angeles, USA, grew up in Thailand
Height: 181 cm
Weight: 64 kg
Blood Type: 0
Religion: Buddhism
Family: Brother 2 cestry
Session you: Khunnie Boy, Khunnie Boo, Khun Ddang
Position in group: singer, dancer
Occupation: Singer, model, actor
Hobbies: playing the piano, listening to music, play sports
(Badminton, golf, snowboarding), watching movies, taking pictures.
Languages: Korean, English, Thai, Chinese
Skills: acrobatics, playing the piano
Favorite actors: Will Smith, Denzel Washington, Edward Norton
Favourite artist: Justin Timberlake, 박진영 (Park Jin Young aka JYP; singer, producer 2PM), 이루마 (Yiruma)
Ideal girl: kind, nice, good
☞ Born in the USA, but soon moved to Thailand, where he spent his childhood.
He then moved back to Los Angeles to study at the school.
___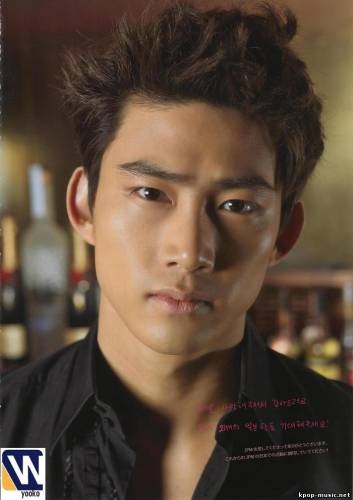 Real name: Ok Taec-Yeon (옥택 연 - Ok Taecyeon)
Born: 27.12.1988, grew up in Boston, USA
Height: 185 cm
Weight: 76 kg
Blood Type: AB
Religion: Christianity
Shoe size: 28.5
Favorite number: 3
Session you: Oktaekbar / Oktaekbal, Ok kitty cat, Ok cat / Chaneuee hyung
Position in group: Second rapper, dancer
Occupation: Singer, model, actor
Hobbies: listening to music, skiing, wakeboarding, walking
Languages: Korean, English
Skills: good cook
Favorite artists: Usher, Craig David, 김동률 (Kim Dong Ryul), Wonder Girls, 2AM
Favorite Actors: Tom Cruise, Will Smith, Christian Bale, Heath Ledger
Education: University Dangkok
Ideal girl: the one that looks good in jeans
___