I can not write without trembling of the French kinematogrfe. Women, men, names of directors sound like music, beauty, smoothies, actress, something vaguely similar to each other, sensuality and sex, candid conversations on a windowsill with a view of the Eiffel Tower, coffee and cigarettes. Such images appear in my mind when I think of French cinema.
And about them.
Juliette Binoche
It is not pretty for my taste. When you say her name in the mouth appears smack of crispy French bread. "Unbearable Lightness of Being," "Three Colors: Blue," "The English Patient", "Chocolate" - a feeling that the French are not removed in bad movies.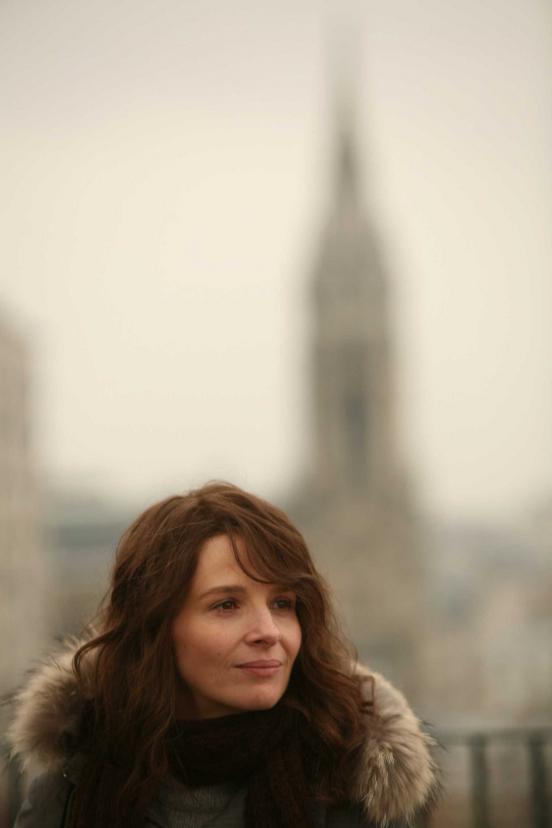 Sophie Marceau
As he sings a famous French singer Eliza: "I - a little monkey." So, Sophie reminds me of a little monkey. But this I - love.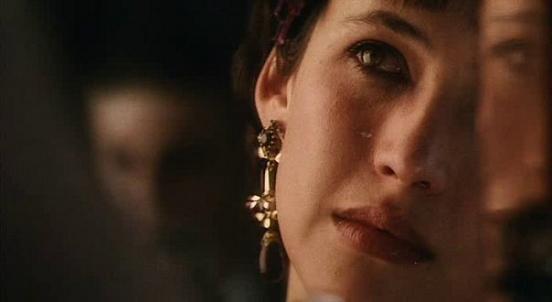 Catherine Deneuve
Buñuel, Polanski, Truffaut - the heroine of "The Umbrellas of Cherbourg" never changed France.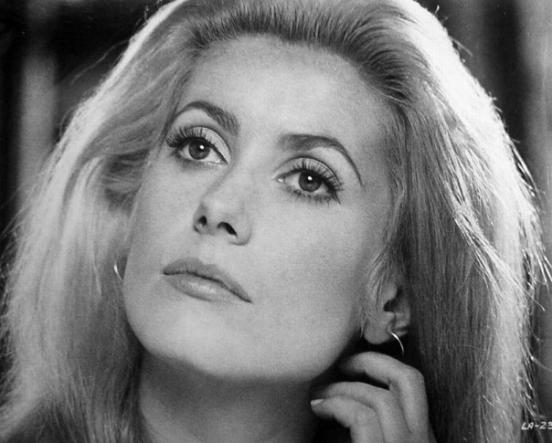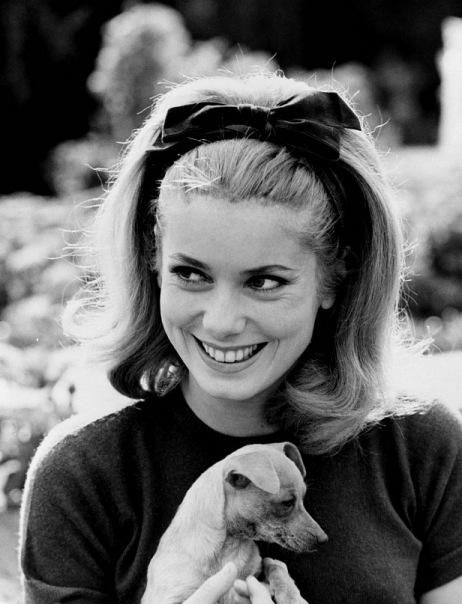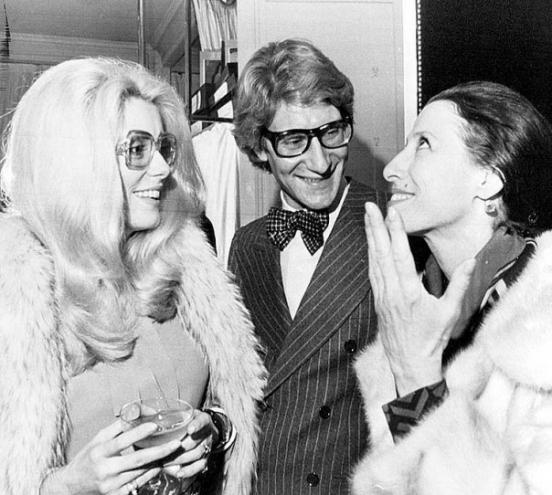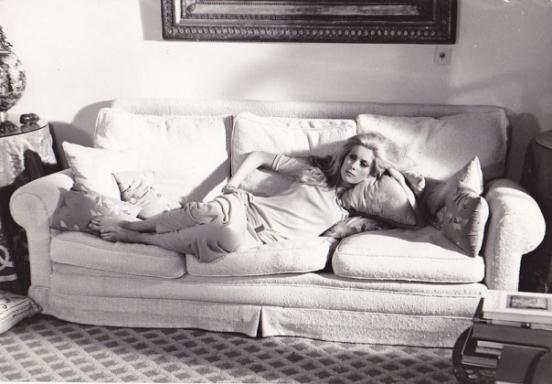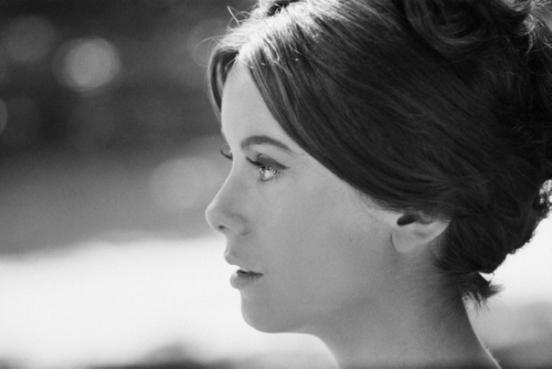 Eva Green
This girl looks to gothic princess appeared in my favorite "Dreamers" Bertolucci. For that I can not love her. She was a Bond girl. For this it can not help but love the community.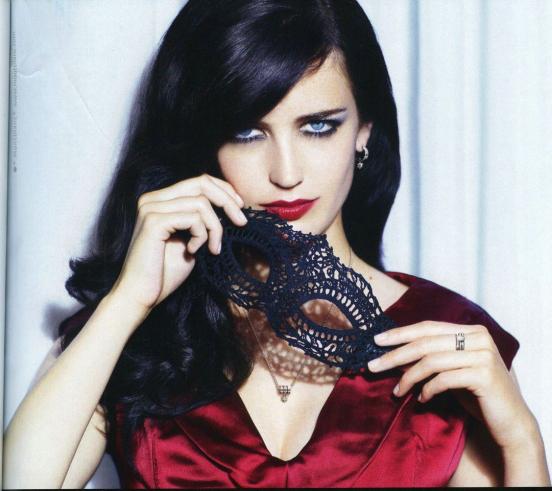 Anouk Emma
A woman from the "Men and Women" by Claude Lelouch - that Anouk. Indeed, a woman with a capital letter!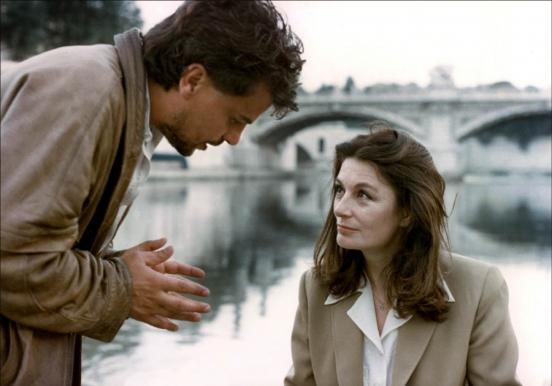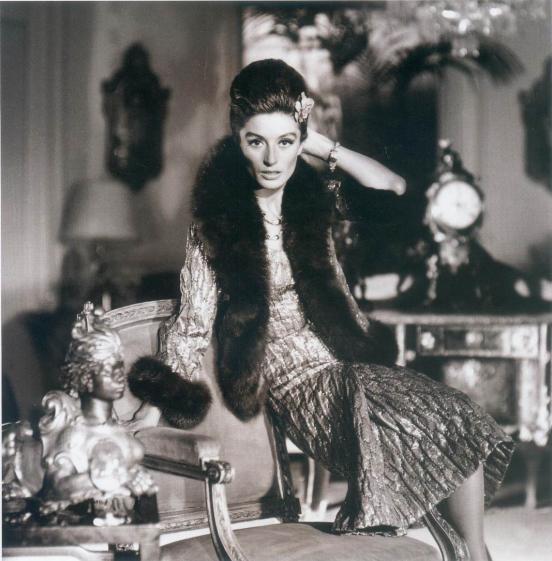 Marion Cotillard
Such a feeling that Marion works for a seventh sense, when she chooses a role, whether it is cash, "Taxi," "Public Enemies", "Home" or more art house "Love Me If You Dare," "Major fish "and" La Vie en Rose ».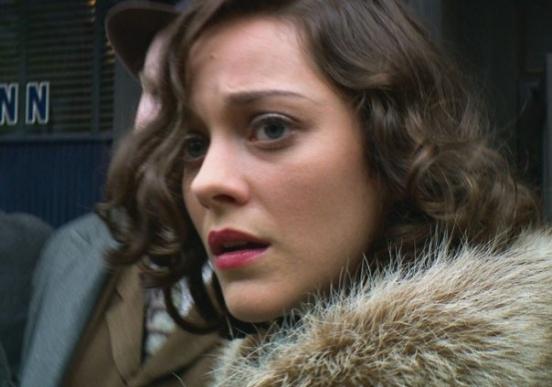 Emmanuelle Beart
The same Natalie from the same movie - a prostitute, French Monica Bellucci.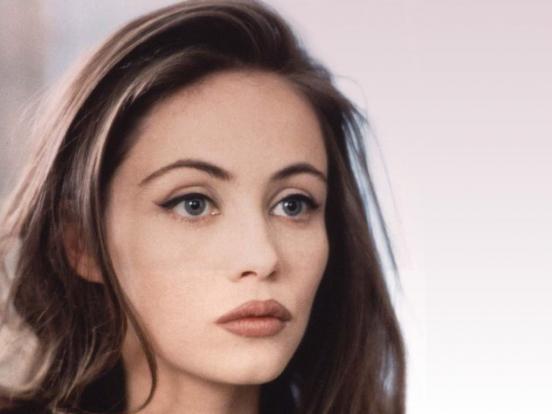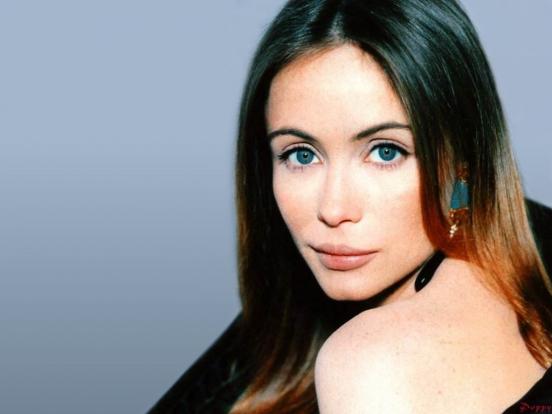 Isabelle Adjani
Actress Cesar has a record number - as many as 5 pieces!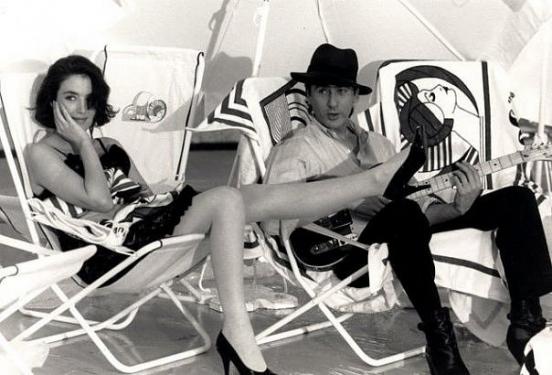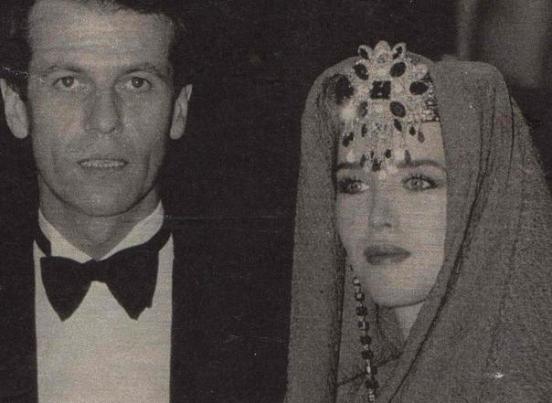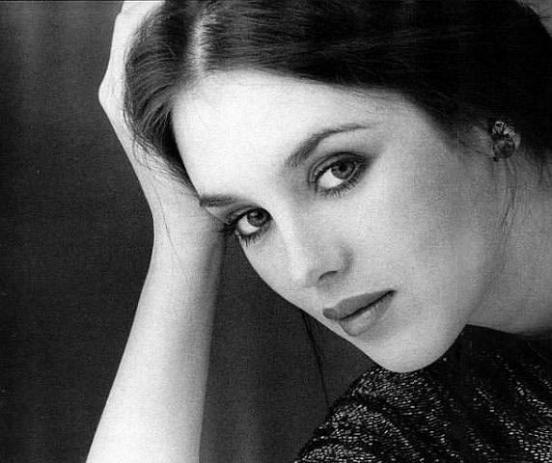 Michelle Morgan
Beloved incomparable Jean Marais had a role "ingenue».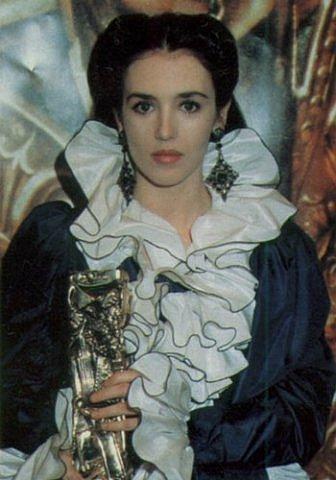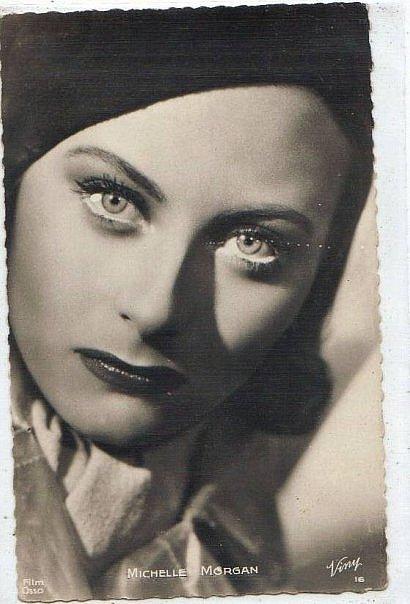 For dessert - very sweet. The most beautiful and most charming.
Brigitte Bardot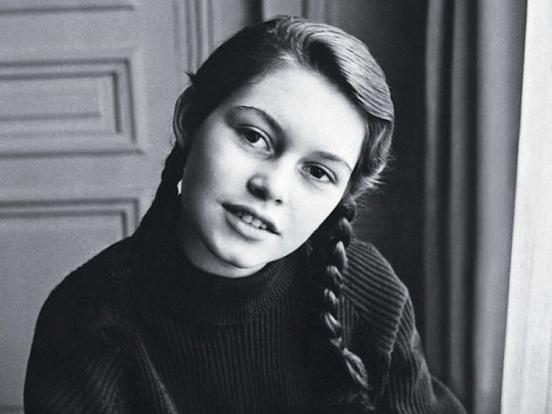 Audrey Tautou