Many singers are the subject of adoration and desire men. Some - especially: they not only sing well but also have incredible sexual energy. Let's look at the sexiest and hottest singers of our time.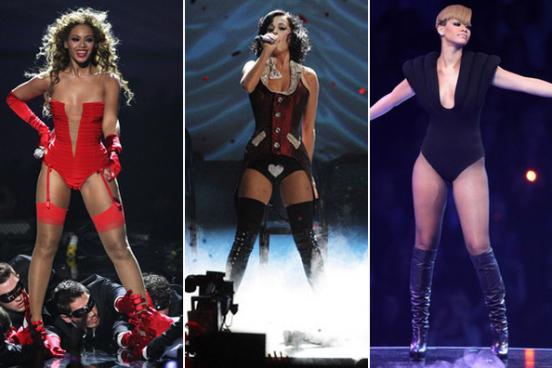 «Hips do not lie», asserts Shakira, and it's hard to argue, looking as she moves her hips!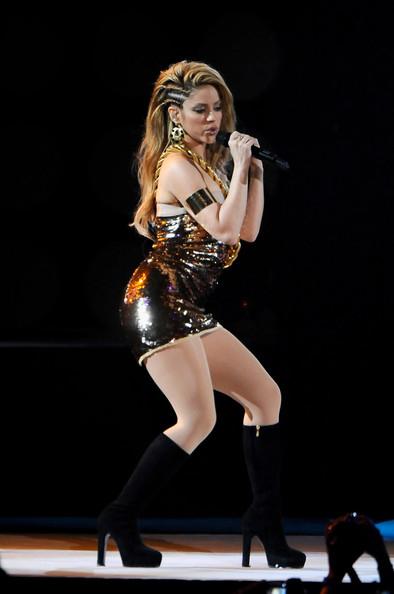 Brave Rihanna's outfits able to deprive of sleep not only a boy, but her husband!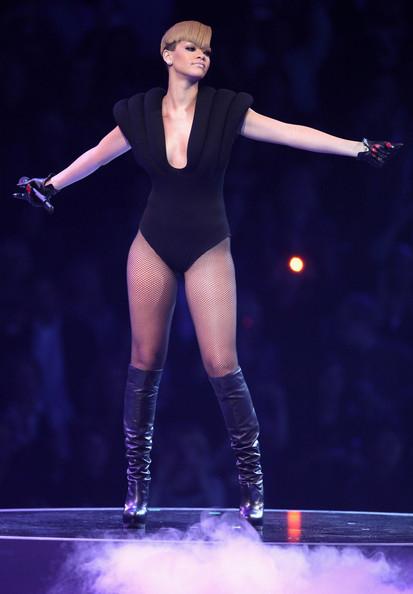 Many believe that Lady Gaga is just ridiculous, but the others anxiously watching her mini shorts and cover only a couple of patches bust.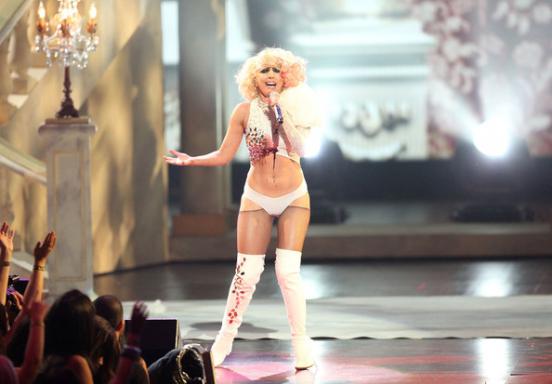 Christina Aguilera operates spicy erotic pin-up.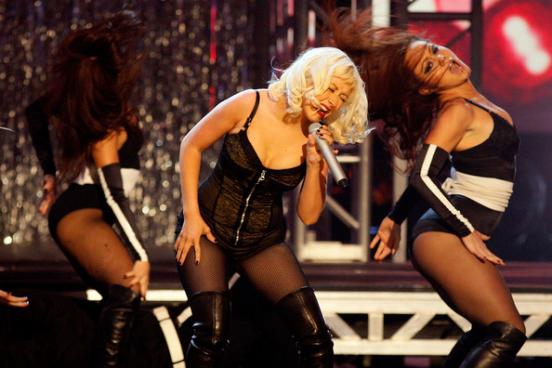 Beyonce is sexy in any image - or rather, all her sexual images.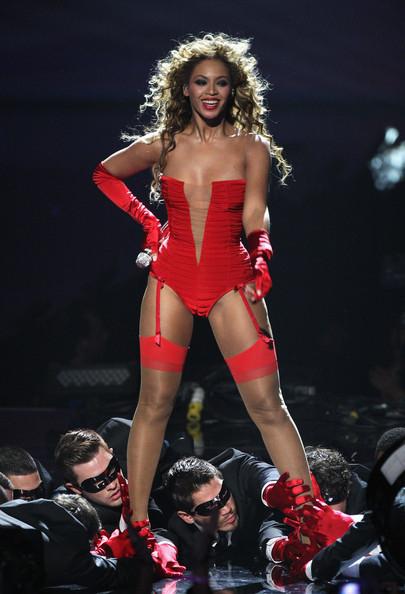 Pussycat Dolls - a quartet of hot girls who can make the dead.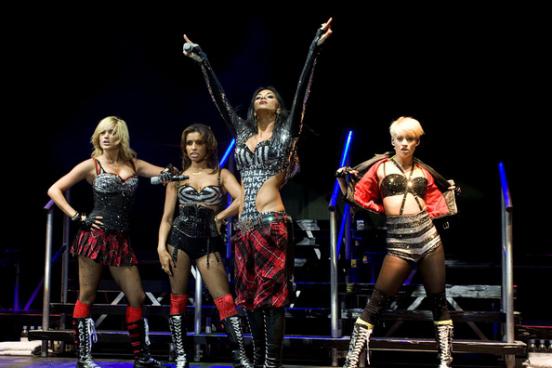 Miley Cyrus so unexpectedly quickly matured - and now she uses her charms in full.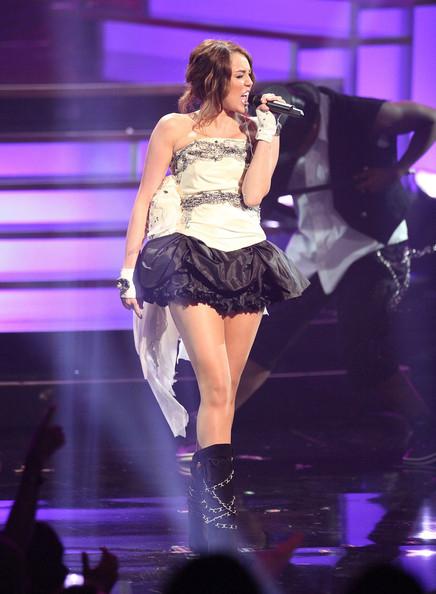 Britney Spears all as bold and liberated, as well as to the birth of children.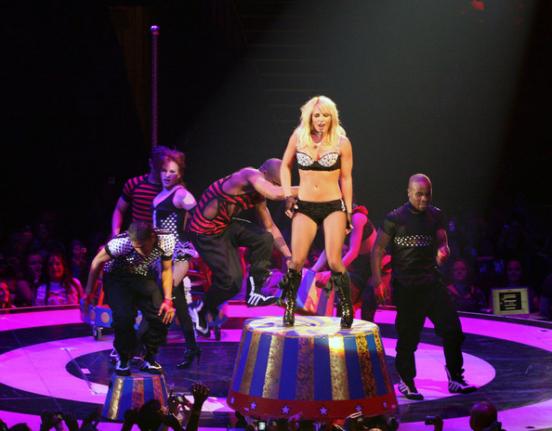 Despite its feminist attitude, Pink does not neglect and a demonstration of their sexuality - such as aggressive as her vocals.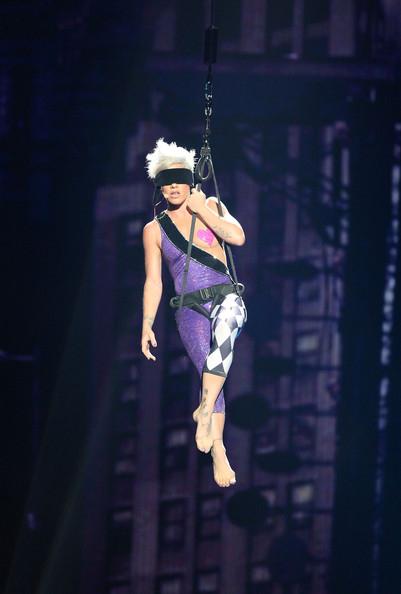 Katy Perry rarely wears a skirt or pants, to tell the truth.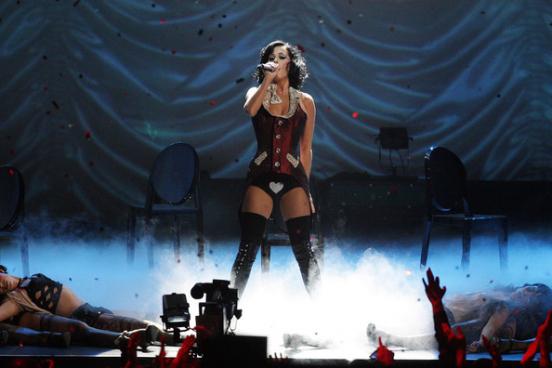 Jennifer Lopez - the very embodiment of the concept of "hot Latina».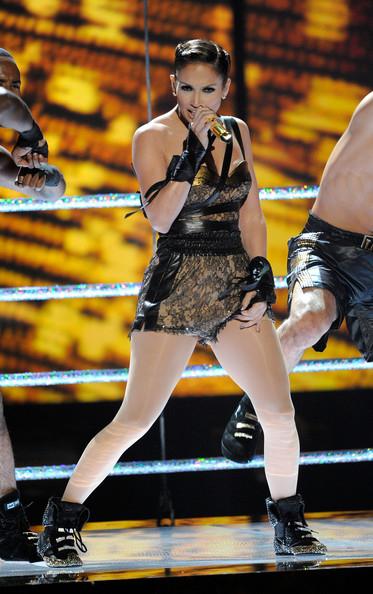 Photo by Getty Images North America