There are many scenes in the film, which sinks into the soul and the memory for a long time. This is especially true of love scenes, when the talent of actors and the director makes us empathize and tremble along with the characters. Let's see what love scenes was named the most memorable and touching Americans.
"The Way We Were," Barbra Streisand and Robert Redford
Unforgettable Kiss!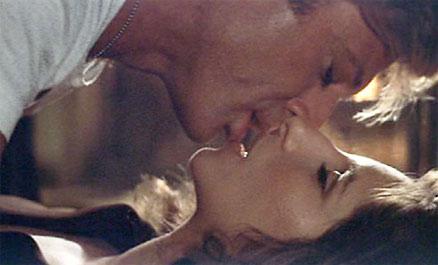 "Blue Lagoon", Brooke Shields and Christopher Atkins.
Modern Adam and Eve in a tropical paradise.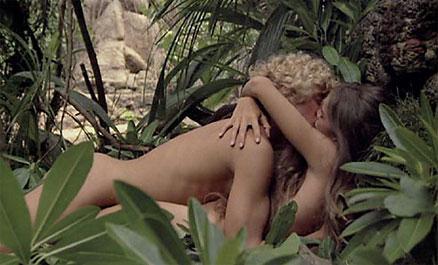 "Officer and a Gentleman" Richard Gere and Debra Winger.
The film marked the beginning of the glory of Gere as a sex symbol.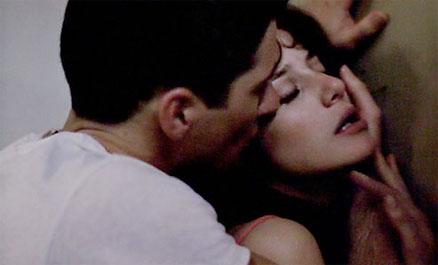 "Risky Business", Tom Cruise, Rebecca De Mornay and
An exceptionally beautiful couple, extremely beautiful scene.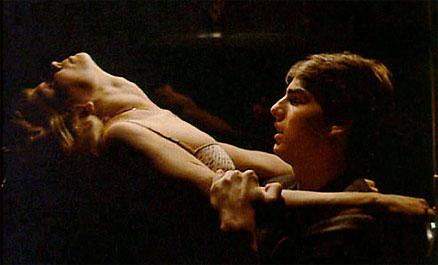 "Dirty Dancing", Jennifer Grey and Patrick Swayze
Gentle and romantic, as befits a first love.
"Say something," Don Cusack and Iona Skye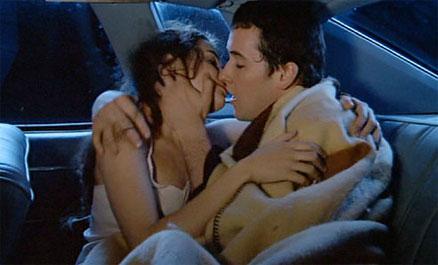 "Ghost", Patrick Swayze and Demi Moore
A touching scene to tears.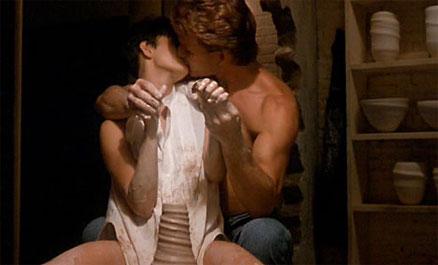 "Love interest", Nia Long and Lorenz Tate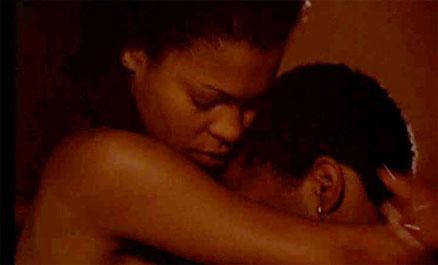 "Titanic", Kate Winslet and Leonardo DiCaprio
Forbidden, but no less attractive bond.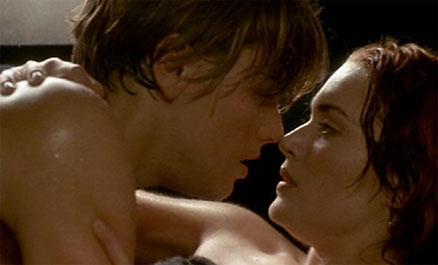 "How Stella Got Her Groove Back", Angela Bassett and Taye Diggs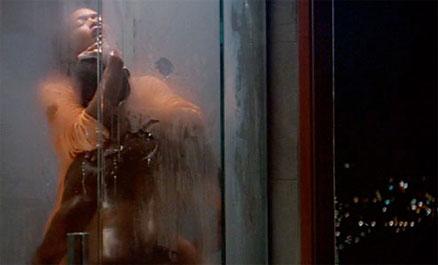 "Shakespeare in Love", Joseph Fiennes and Gwyneth Paltrow
One of the starring roles, Gwyneth - and one of the sexiest.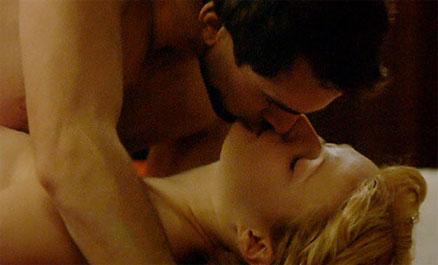 "Walking on the Moon", Viggo Mortensen and Diane Lane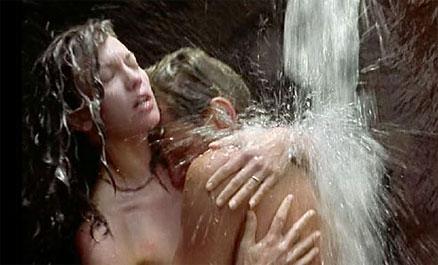 "Cruel Intentions", Ryan Phillippe and Reese Witherspoon
Tragic but true love.
"Forty-year virgin," Steve Carell and Catherine Keener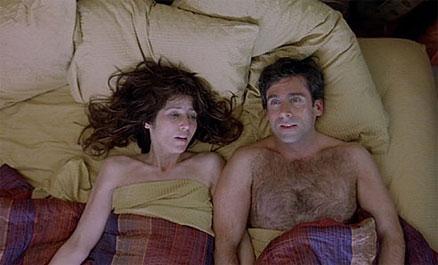 "Mr. and Mrs. Smith," Brad Pitt and Angelina Jolie
Especially hot scene, probably because sincere.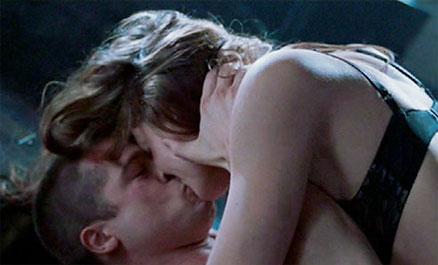 "The Departed", Leonardo DiCaprio and Vera Farmiga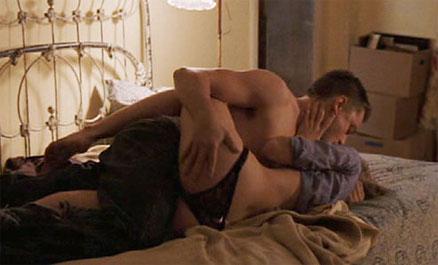 Photo by Photobank