1. High-quality, well-fitting, pantsuit.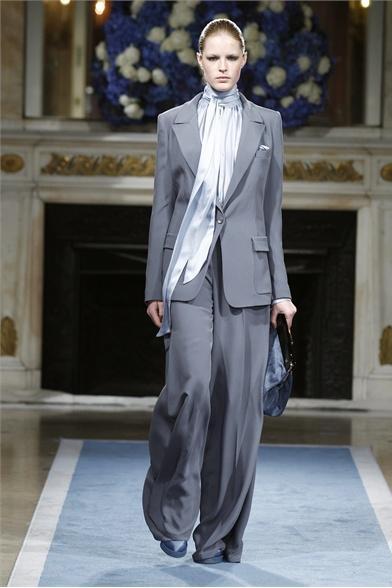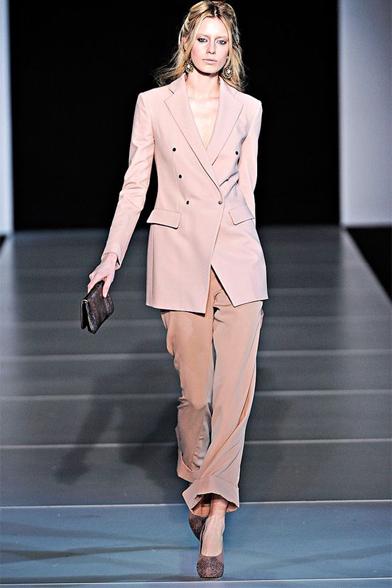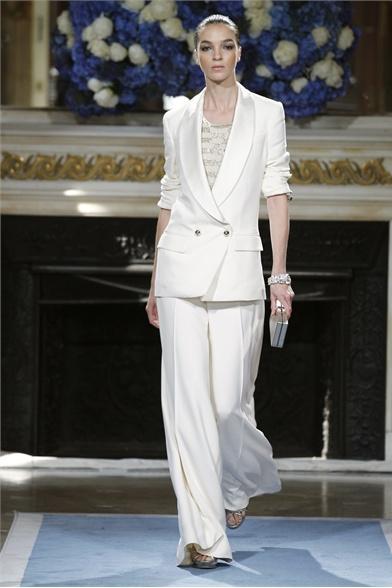 With a choice of costume, of course, have to tinker, because it must sit perfectly on your body shape. It is very important to choose the right suit, following a few rules: if you have wide hips - the jacket should cover half of the thigh, and must have a massive shoulders, then hips visually will seem less; if you are small in stature - choose a jacket with long lapels pointed shape, shortened or narrowed down straight pants and wear them with pumps beige; If you are tall, you should choose the same pants, but they should be worn with ballet flats.
2. Pencil skirt. Properly chosen, a pencil skirt that covers the knee, decorate any figure. This skirt is universal, it can be worn with a shirt, T-shirt, jacket, cardigan, pullover - a lot of options.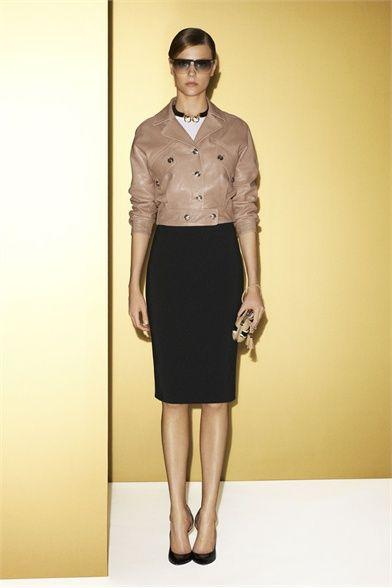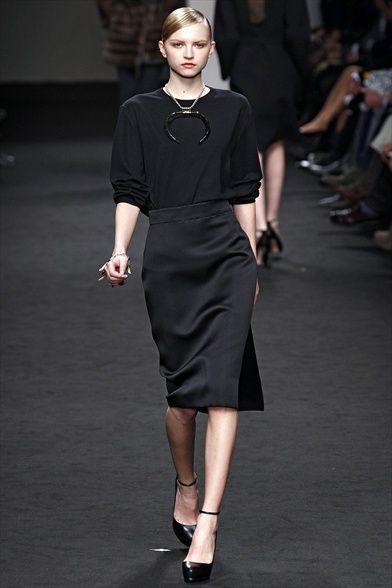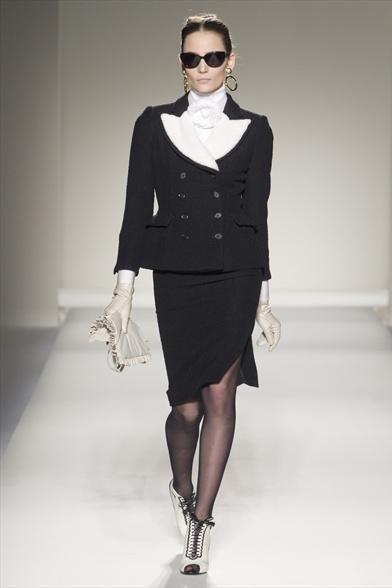 3. Little Black Dress. Classics of the genre, so necessary in a woman's wardrobe. Thanks to Coco Chanel, women have one more basic, versatile option for all occasions. About all the variety of options associated with combinations of dresses and accessories, things did not make sense to mention.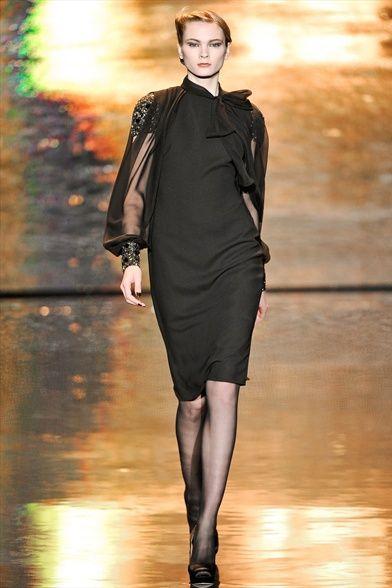 4. Cashmere pullover with V-neck. Relevant all year round. One has only to put on a white shirt and pullover Back jeans trousers or a pencil skirt, as a casual easily converted into an office style.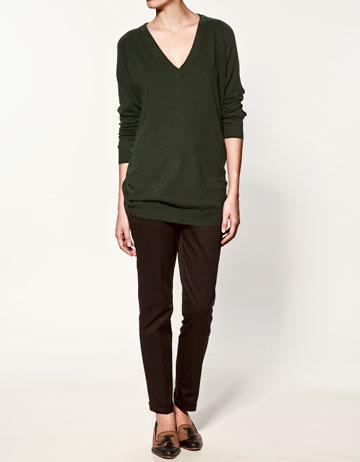 5. Cashmere cardigan buttoned with two small pockets. It's all as easy as a pullover, plus a bright scarf and the image is complete.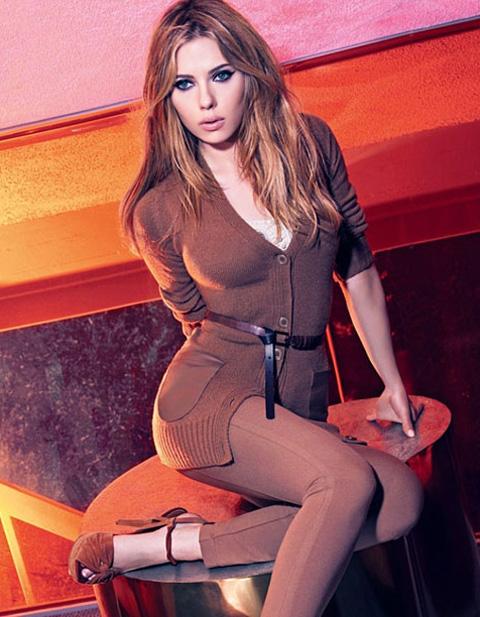 6. Mikey. White, gray and black T-shirts - basic in any wardrobe. The number and color of T-shirts - it tastes and desires of each.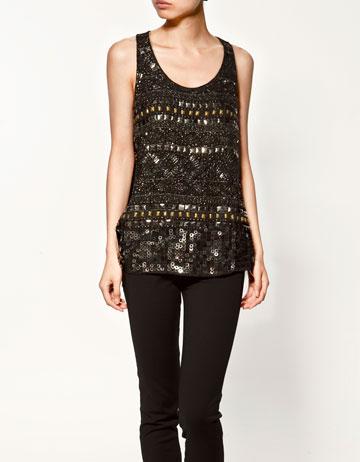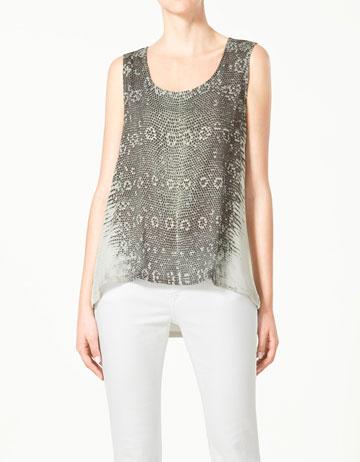 7. White shirt. Another universal thing a woman's wardrobe. Without it you can not do. Strict classic shirt enlivened thanks to bright accessories and become more feminine and delicate.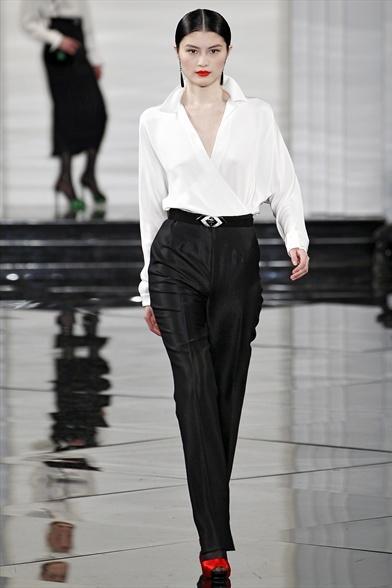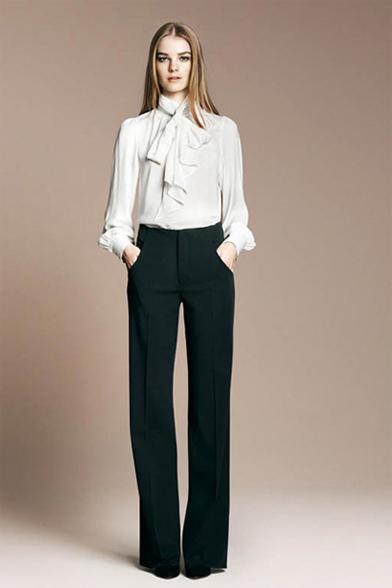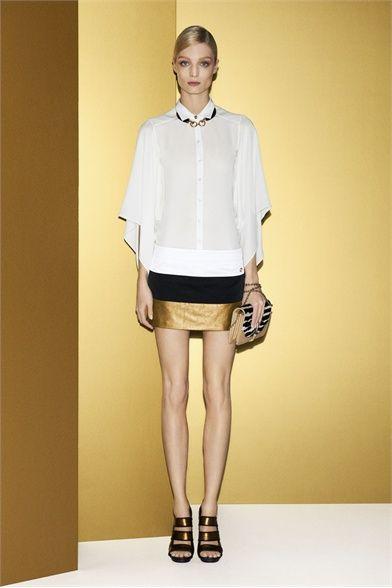 8. vest. It will also give life diversifies wardrobe. Especially vest for several seasons in a row did not go out of fashion.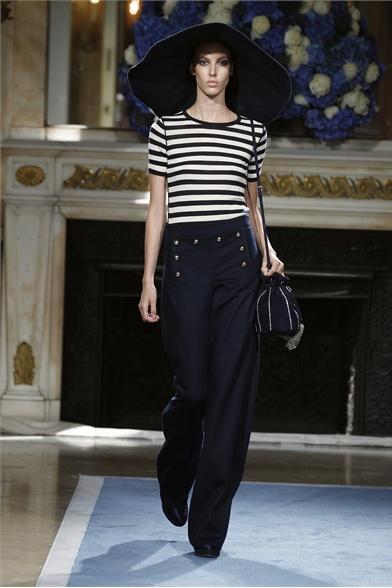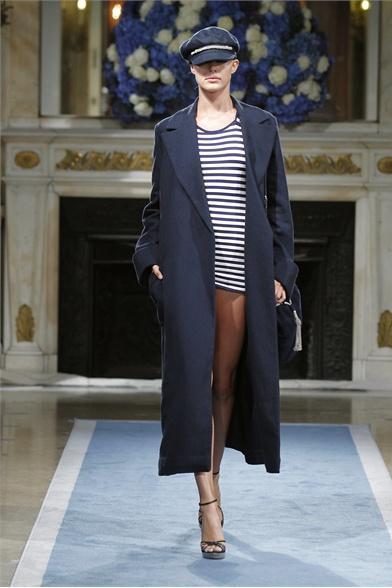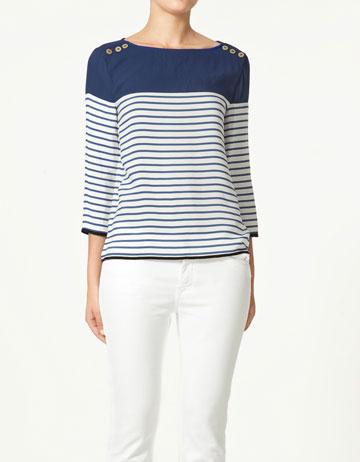 9. Trench. We are talking about the classic trench «Burberry» beige, which skillfully emphasizes the waist and looks stylish and expensive.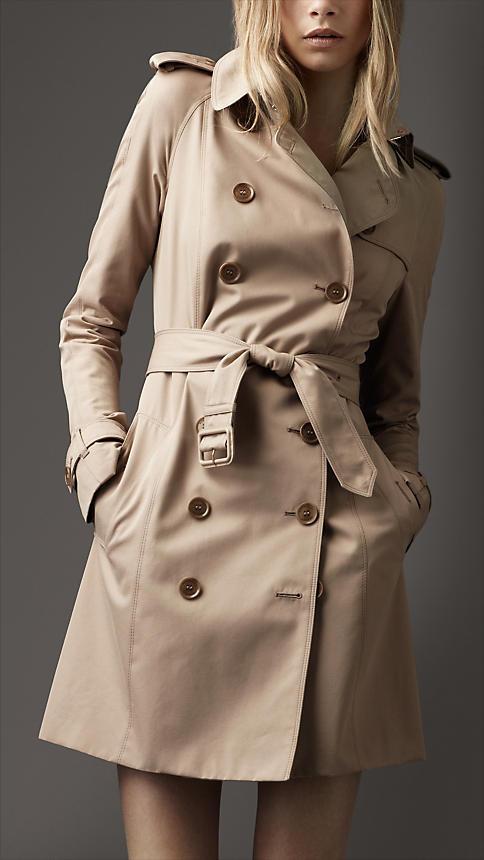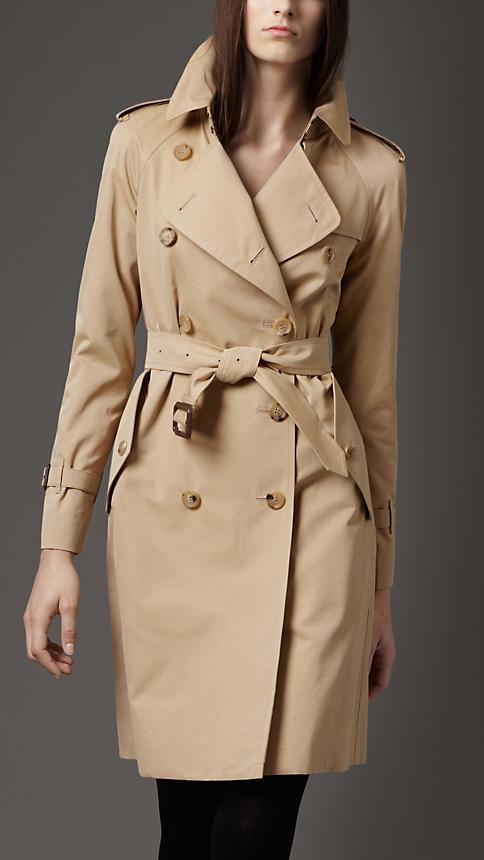 10. Double-breasted coat. Coat, preferably bright juicy shades will not only warm your obladatenitsu, but also to allocate it from the gray tops.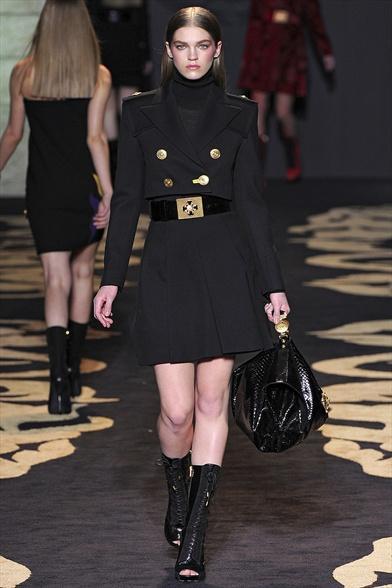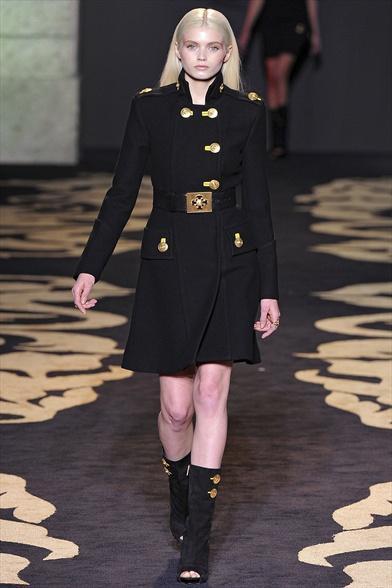 11. The pins and ballet flats. Pumps and ballet shoes - shoes that are suitable for both office and for a party, shopping or just going out with friends.