The most successful model of modernity, Briton Kate Moss and her young follower, rebellious Cara Delevingne, are involved in a new promotional campaign fragrance Burberry.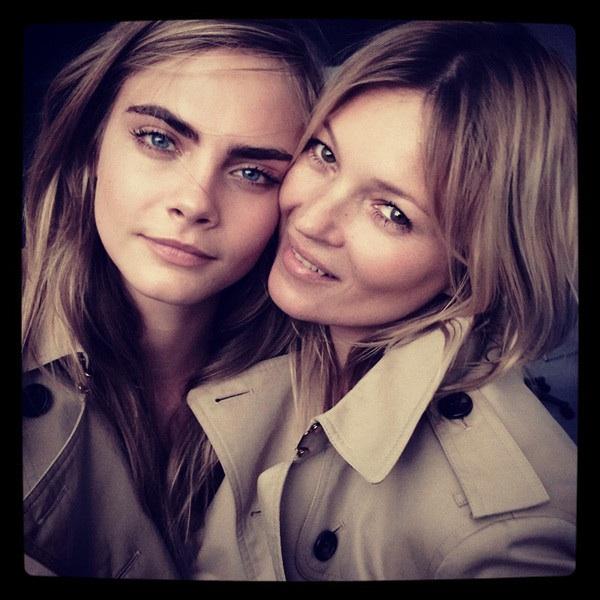 Cara Delevingne and Kate Moss backstage shooting a new ad campaign
Until next fall representatives of the brand will keep secret all the details of the shooting, but the network has appeared so far the only photo sharing models in the brand's iconic beige trench.
21-year-old Kara Delevin work with the British fashion house comes easily and naturally. With a light hand, Christopher Bailey model went into a large model sailing. Since 2011 it is also the official fragrance Burberry Body Tender.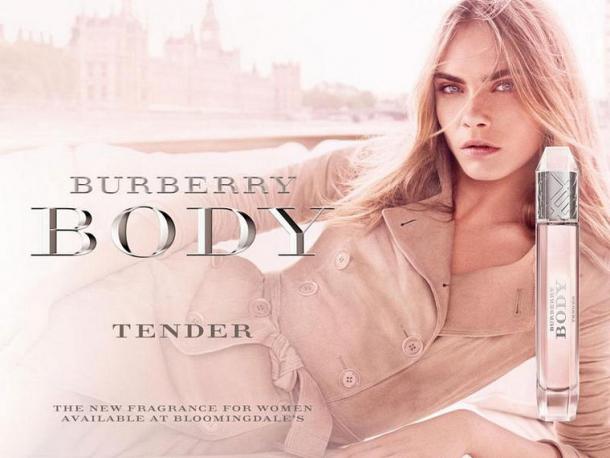 Cara Delevingne in the campaign Burberry Body Tender
As for the 40-year-old Moss, it also have strong business and friendly relations with Burberry and personally designer Christopher Bailey House.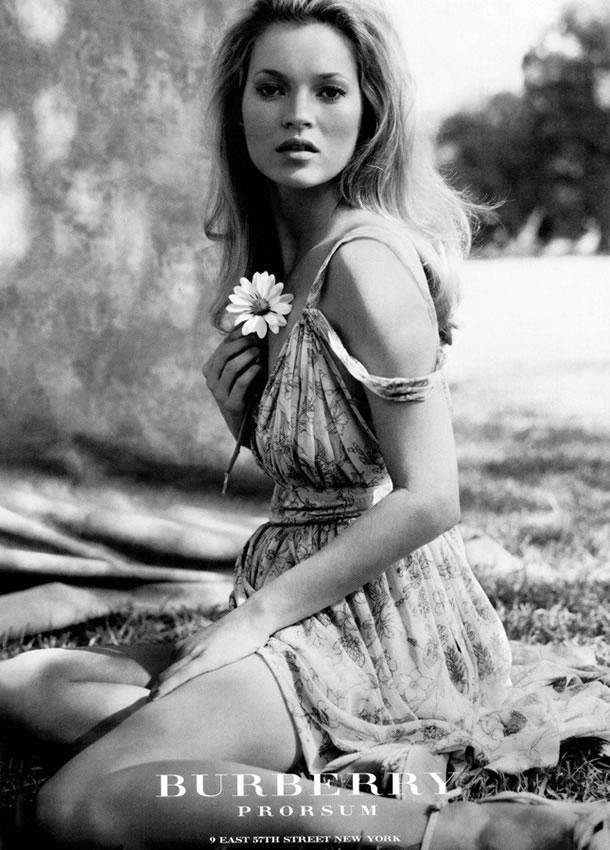 Kate Moss in an advertising campaign Burberry Prorsum