This top is made edited site WDW (if anyone knows, he has no direct relationship to the soldiers of the Airborne Forces, and to celebrities), one of the largest portals of the stars. See which covers liked vedeveshnikam
1. Jeff Bridges on the cover of Turkish Esquire, June issue. Powerful angle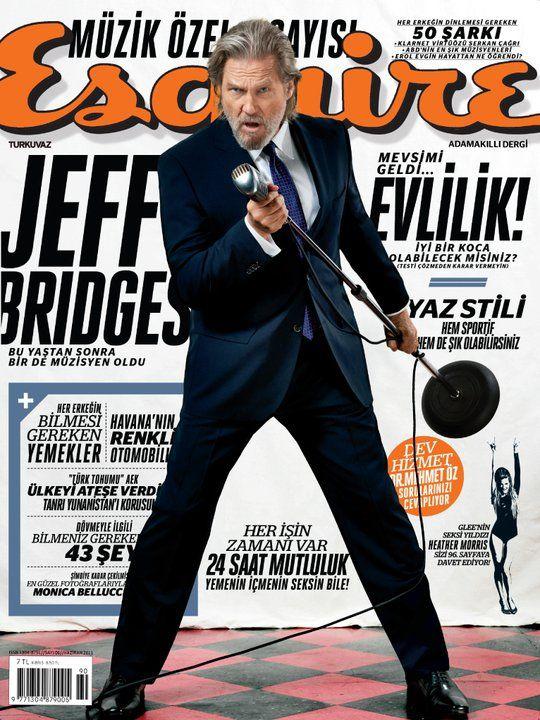 2. Michelle Williams on the cover of the December Elle. As for me - nothing special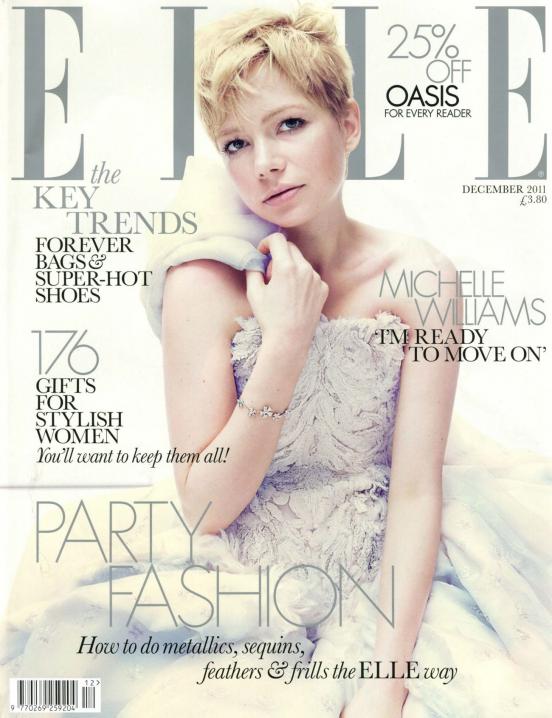 3. But it is much more interesting. Sexy Emma Watson on the cover of July's Vogue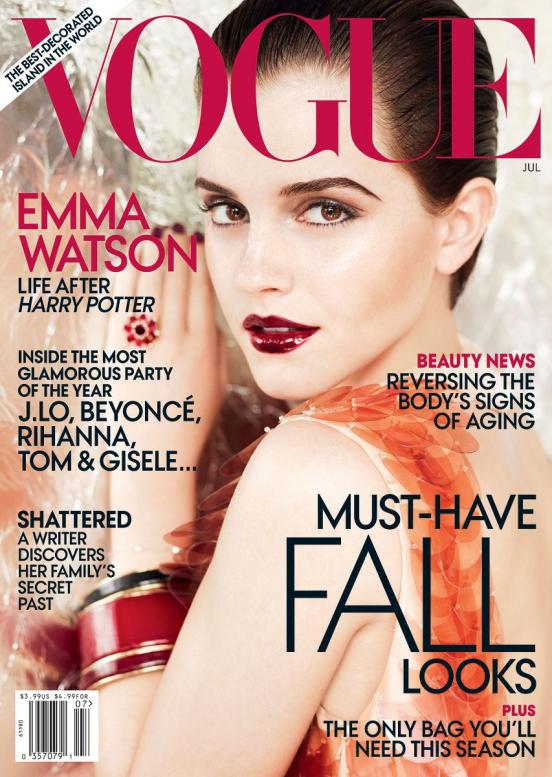 4. Even though I do not watch "losers," I have them already nauseated - they are everywhere. That's the cover of Marie Claire in May with the stars of the show Lea Michele, Dianna Agron and Amber Riley included in the top of the best. I do not think that deserved ...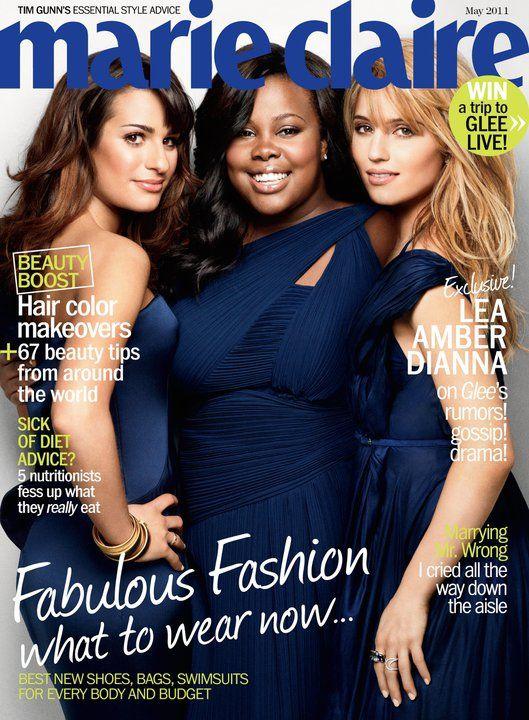 5. It would be strange if in his native Australia, and not exalted to Kylie Minogue. Pop diva emblazoned on the cover of the April issue of Australian Marie Claire. I think Kylie very beautiful woman, but she has a more lively, vibrant photos. And here and make some collective farm ...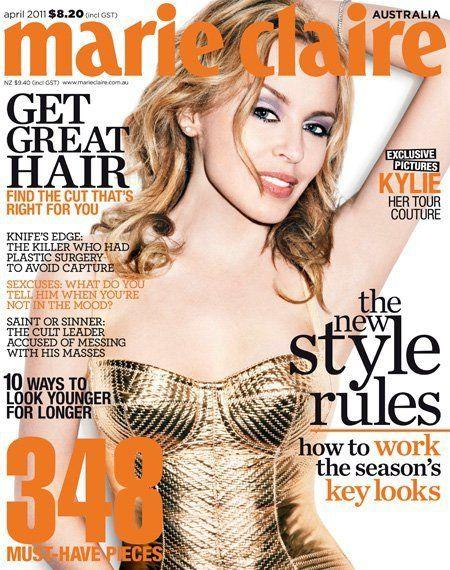 6. An interesting cover of the October Allure. There are almost "raw" Olivia Wilde (I mean, no makeup)) was cute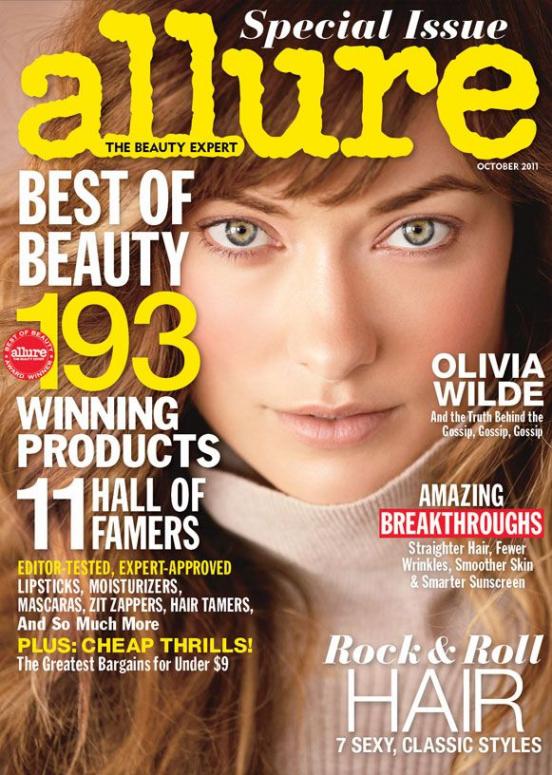 7. This number of Israeli journal Pnai Plus is not fresh - as we see, it shows Natalie Portman with a short haircut. But for some reason I decided to reprint, so the authors of the rating included it here. And no wonder - Natalie in the form of an elf is always a pleasure to admire ...
8. Kristen Stewart is not glamorous, but the magazine Glamour (France) pulled down to make her a major star of the December issue. And for good reason, too - it turns out, and Kristen can be bright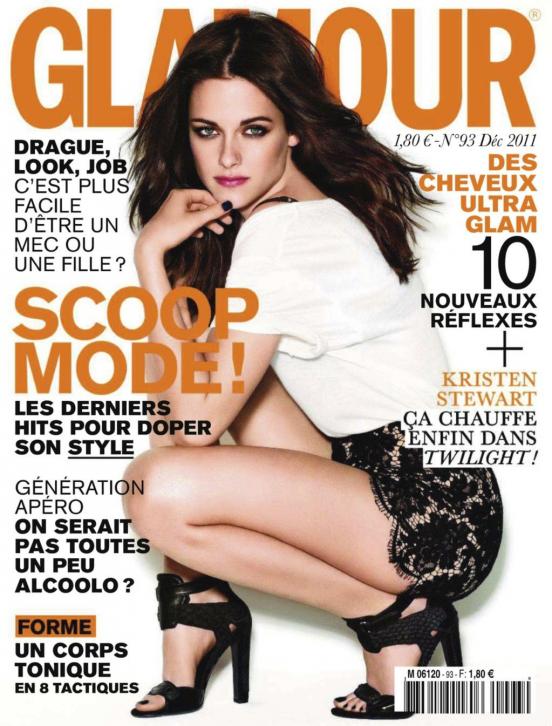 9. My eyes! Leighton Meester on the cover of the September issue of Cleo (Australia), looks more like Rachel Bilson than herself! This, probably, and the value of the cover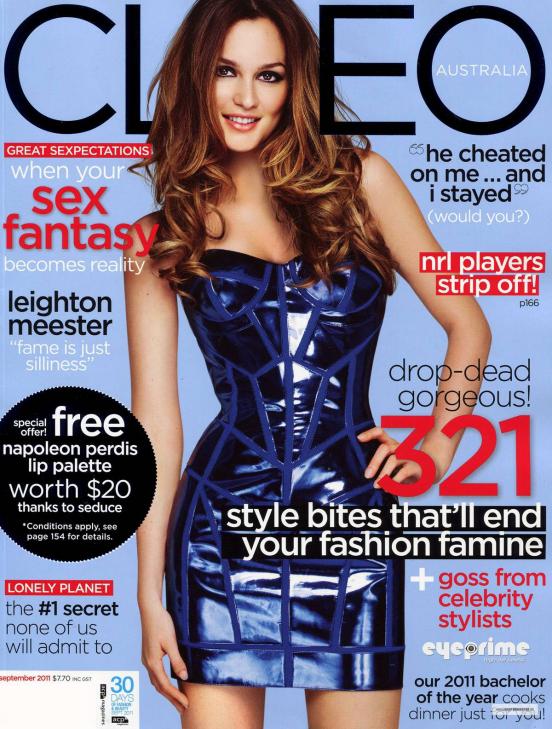 10. This is not the image of the wild Lady Gaga, we can say - even quite normal, if not to take into account the pink wig. Vogue (US), March 2011