If you grow the hands of the right place, and you are too lazy to buy cover for your tablet or reader, then have a look at the continuation of the post. Further, excellent guide on how to make such a case with his own hands.
Oak frame (goes any tree), covered with suede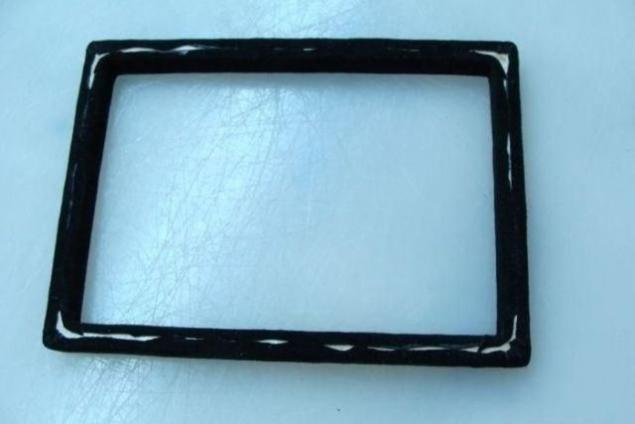 Textolite cut and stripped for better adhesion of the glue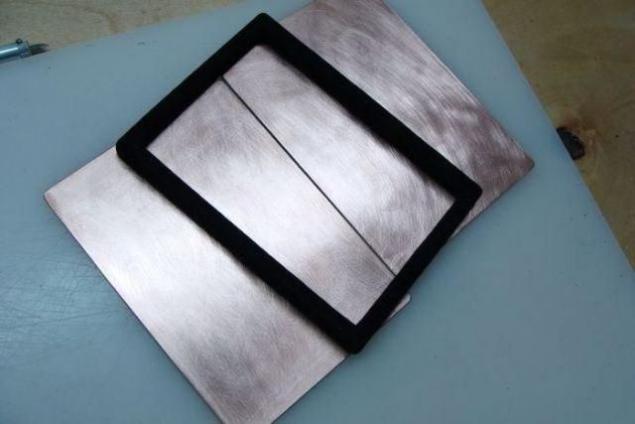 Kroim skin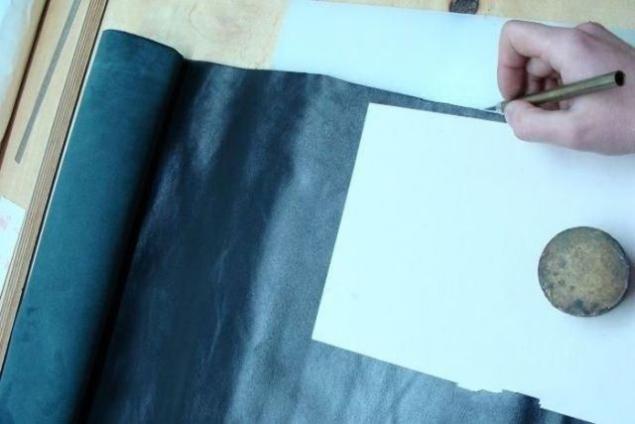 Process brussovki skin (Undercut edges of the skin thickness)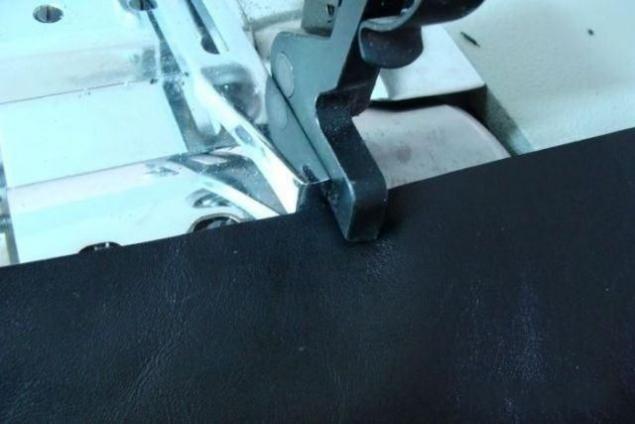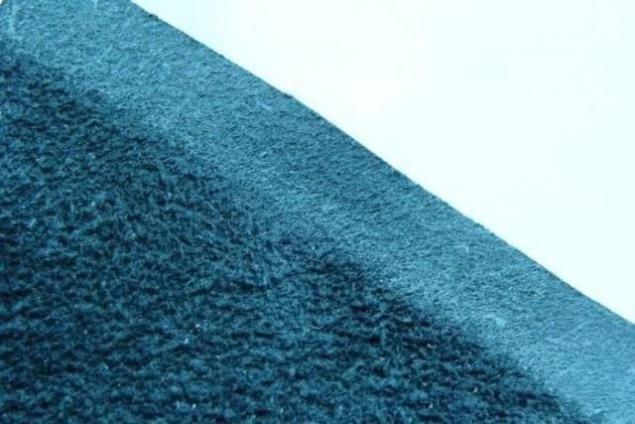 Future of the cover halves, cut from 0.8mm shoe cardboard and pasted on one side with several layers of fabric for "soft" top cover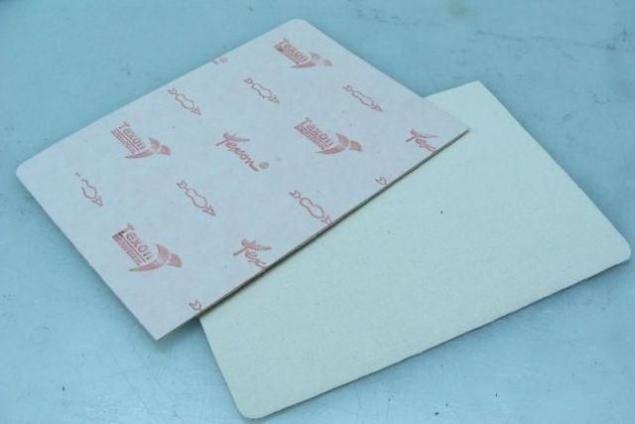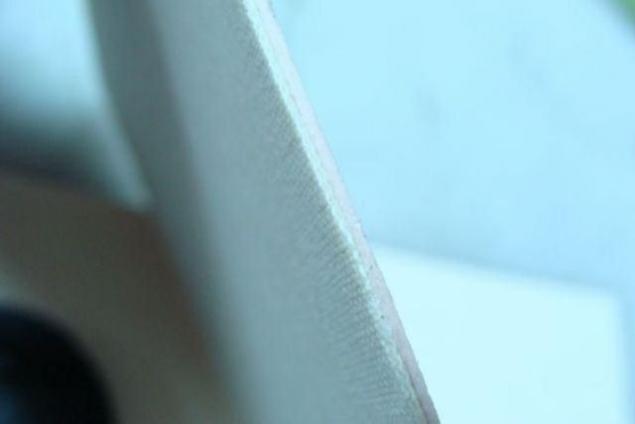 Assembling the cover of the case, sticking to the cardboard Nairit (Supercolla)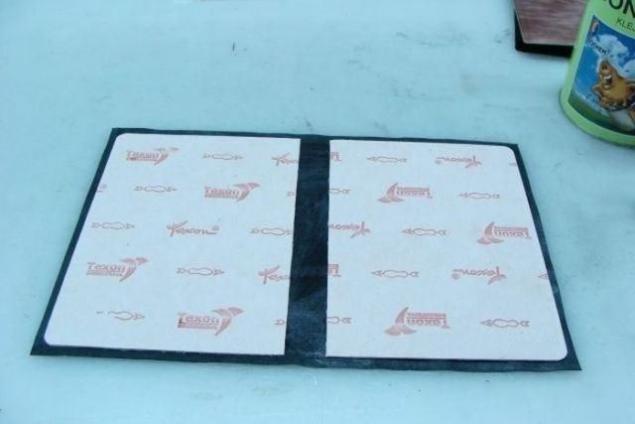 This band, which prevents the "arc" around the edges when you close the cover halves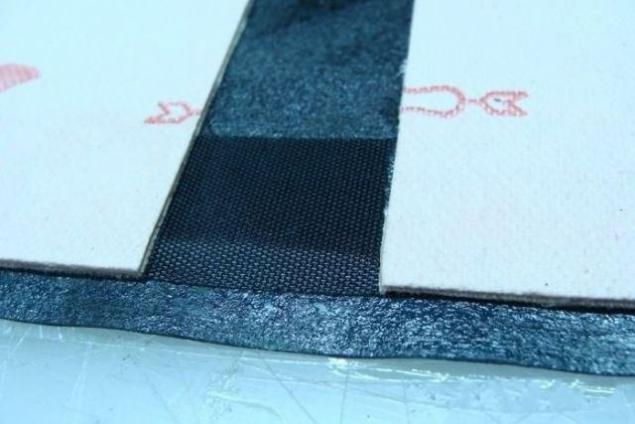 Bending edges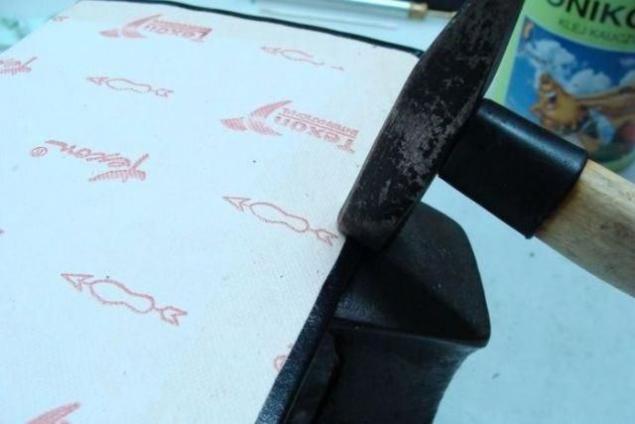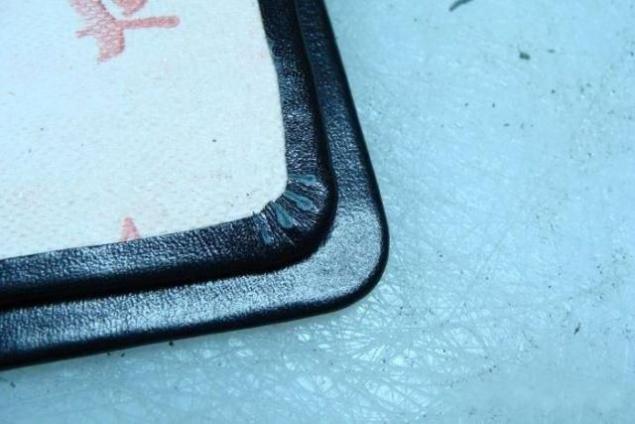 Paint the visible (fixation and gum paste decorations on the front half of the cover) cut leather paint Tehnoem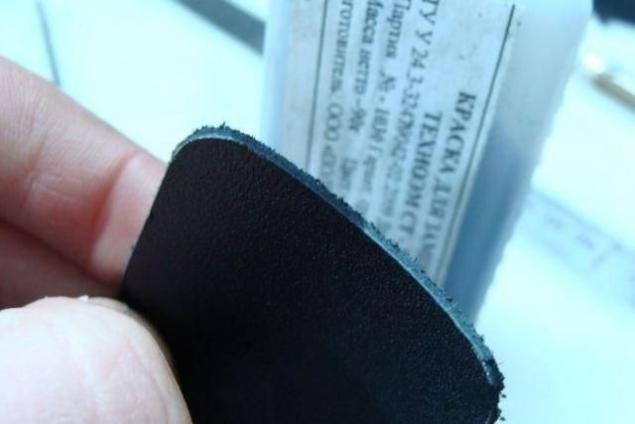 Nairit coat with cover for further gluing PCB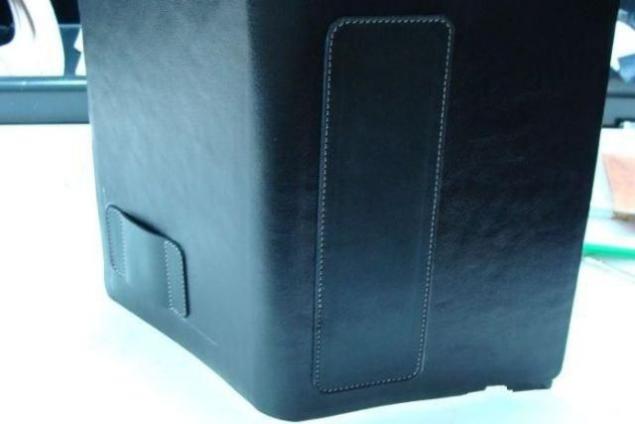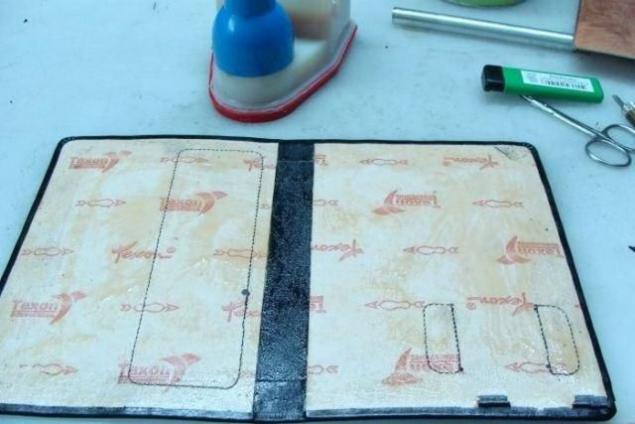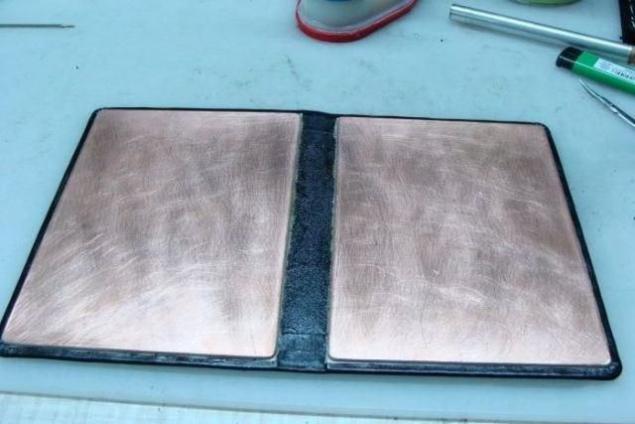 When the PCB is pasted suede (interior) with a small allowance (a technological point) and sewn around the perimeter of the cover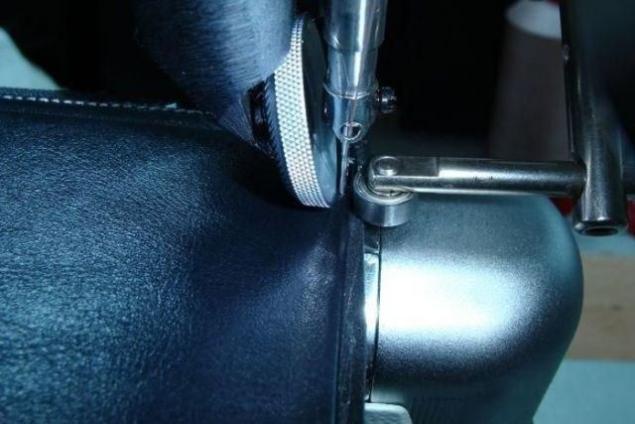 Then cut off the excess suede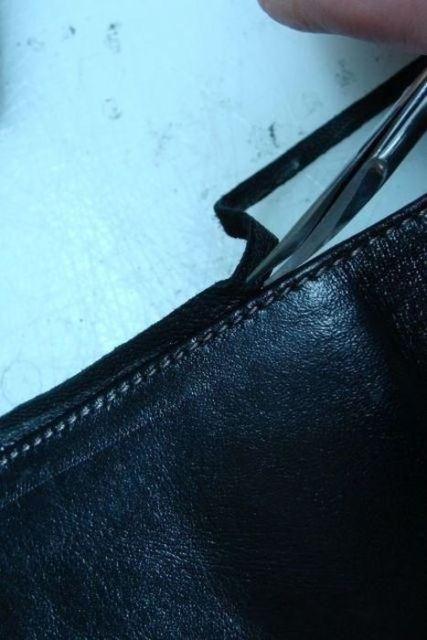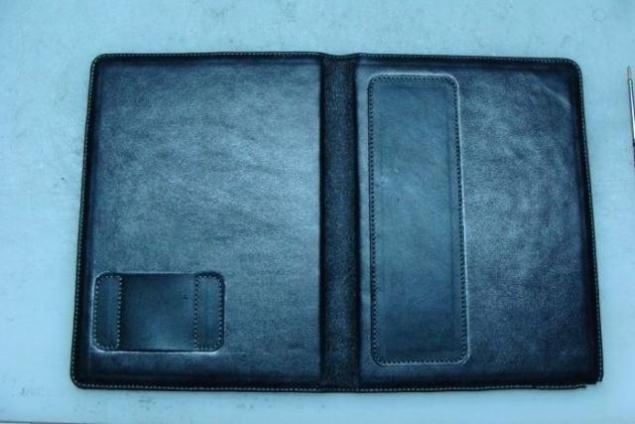 Mark up a place in the frame
Frame, cover and liner smeared polyurethane adhesive SAR306, after drying, the adhesive is heated hairdryer and parts are glued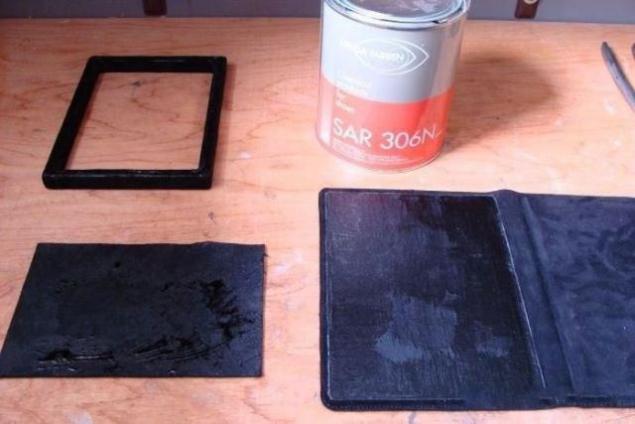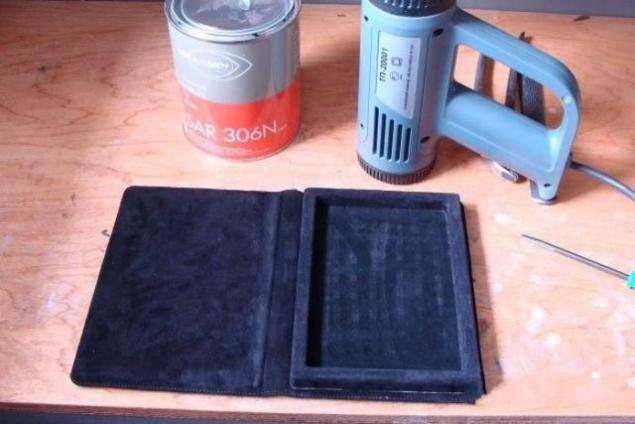 Elastic threaded in the allotted her a place on the cover. Are glued and stitched "lock" for the gum. Embossing is applied to the assembly on the special device for hot stamping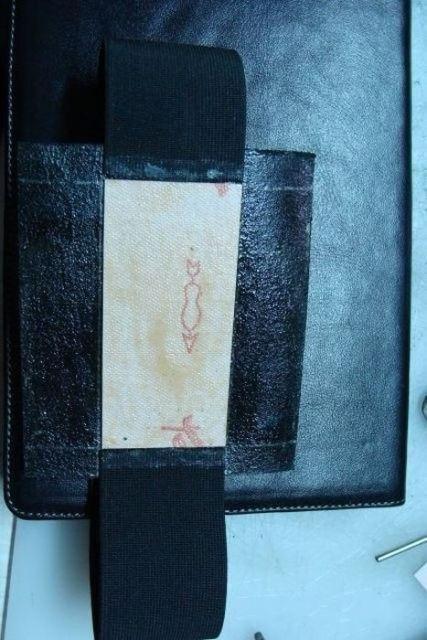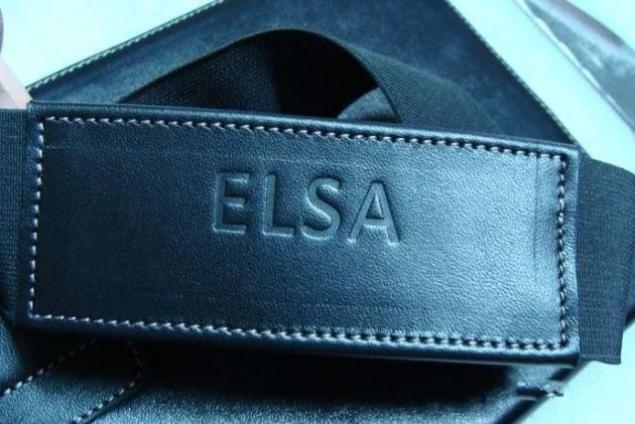 The case is cleaned with gasoline traces of pencil, glue and other dirt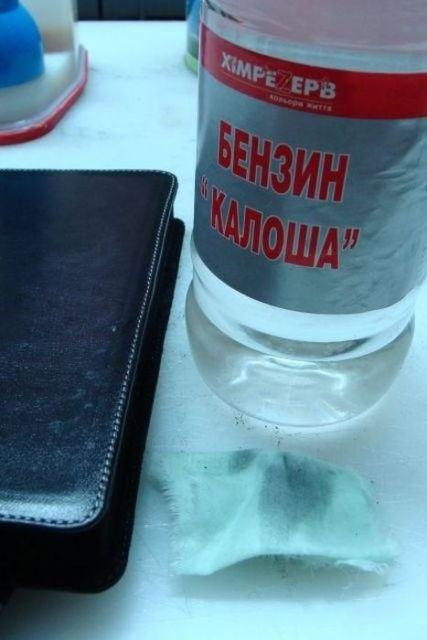 Finishing products. This crap even out skin tone and give it shine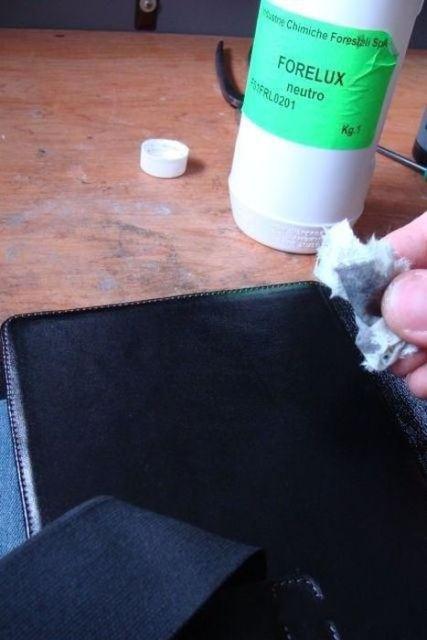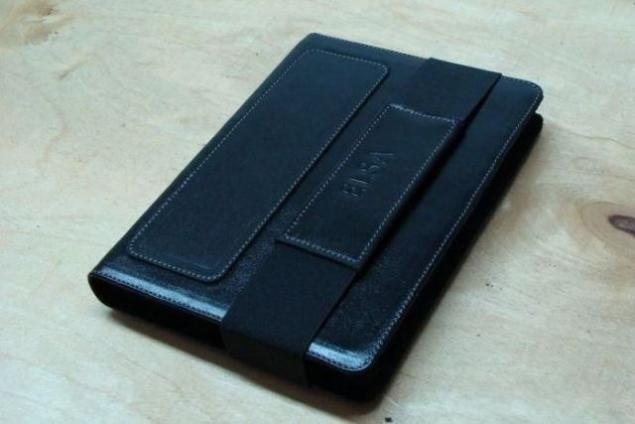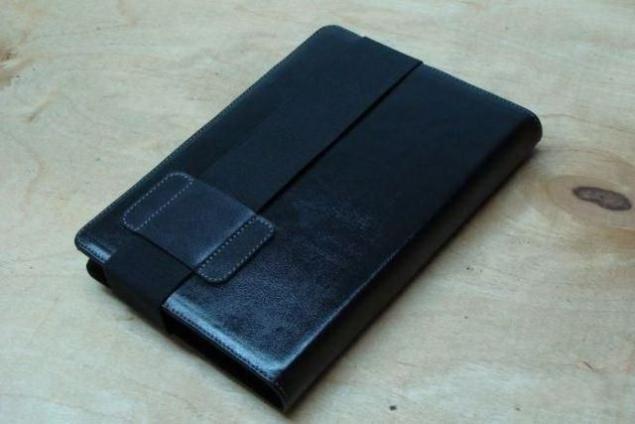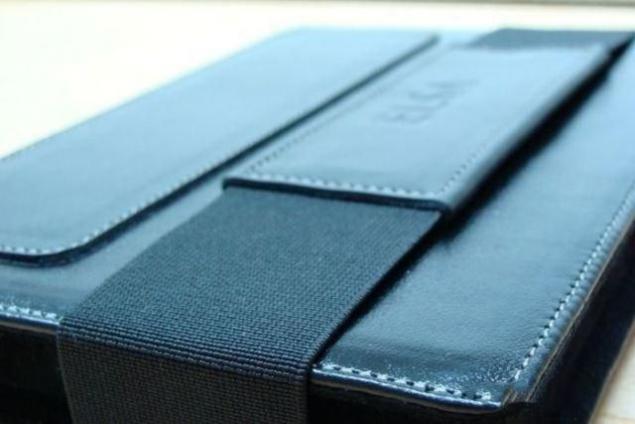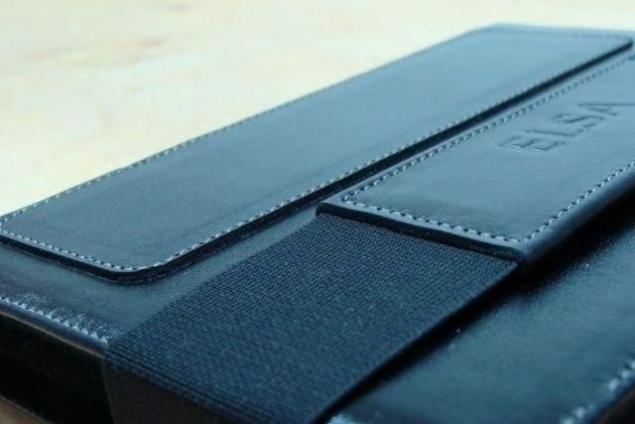 Here are a few projects on the same subject.