Not so long ago, namely on 29 June 2007, the market received a thing that now there are millions of people it's the iPhone, the establishment is known worldwide for Steve jobs. 6 years is a short period, but during this time the iPhone has become one of the most popular gadgets that people use. Also attached is a lot of extras, such as the case. A company like Calypso Crystal has positioned itself as the main Creator of iPhone cases. Really. for each new iPhone model the company produces a special case.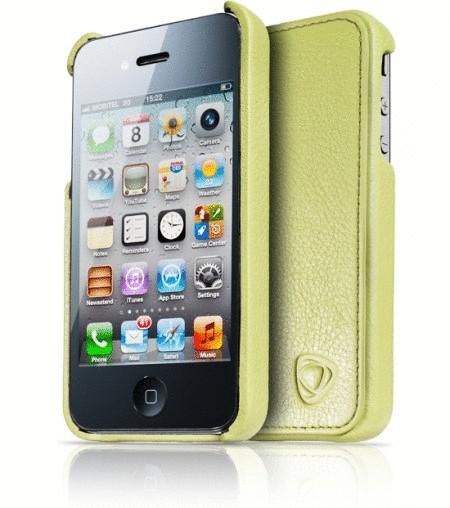 Actually, iPhone is not cheap, and its case is its price. If you purchased a case for iPhone 4 in online store, when you receive you would expect a pleasant surprise. These bags are not only high quality and perfect for the iPhone, even the process of unboxing is interesting. When you open the box, you will see a paper with a letter addressed to you. There will be written all about the case and its use. But it was with the iPhone 4. Now have iPhone 5 and the case for it is somewhat different.
The name of the case CalypsoKey. The first part of the name corresponds to the name of the manufacturer, and the second to be translated as "key". It's not without reason. CalypsoKey is not just a case, it is also the key! With this case you don't have to get the key in order to open the door because it has a special program that allows you to open the lock automatically. That would CalypsoKey worked – he doesn't need a battery and additional software.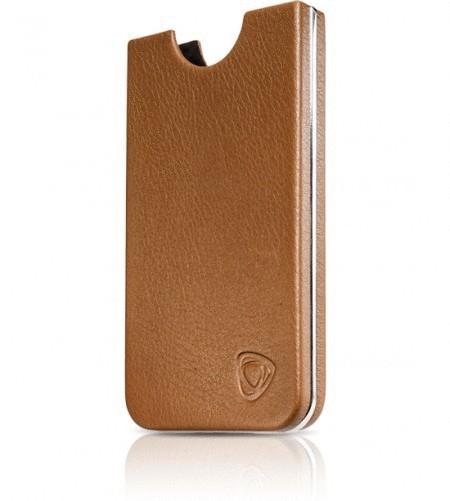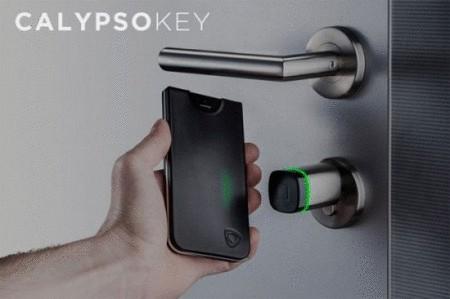 The only caveat is that in order to open the lock with this key, you simply need to have the appropriate lock, and these locks is not very popular in our country. If you have any lock, then that would open with CalypsoKey it has to be programmed for access with the master key and to allow access to the smartphone system.
In addition, the new case CalypsoKey has such great opportunities, it also as all the previous covers are distinguished by quality and is ideal for iPhone 5.
Source: /users/104