Very interesting and fairytale castles built in the distant past. But some of them have survived to our time and to this day delight us with their views.
Hohenzollern Castle, Germany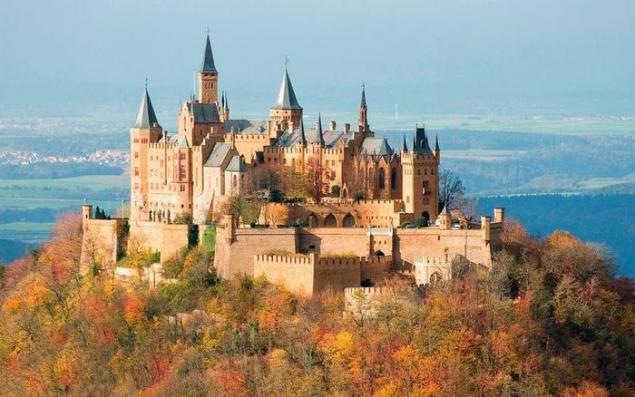 This fairy tale castle is a historical possession of the Prussian kings and German emperors. It was built in the Middle Ages, in the 11th century, and then was completely destroyed in 1423 and re-restored it in 1461. The castle is located on top of Mount Hohenzollern, about 50 kilometers south of Stuttgart, the capital of Baden-Württemberg.
Castle Howard, England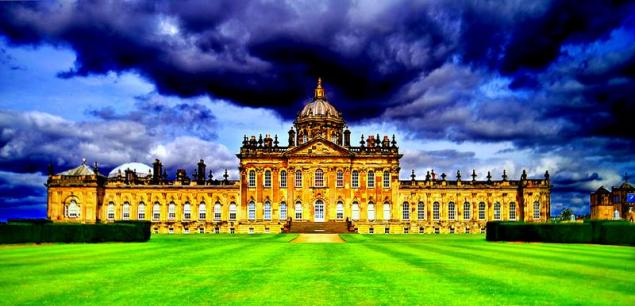 Despite the fact that the building looks like a castle, Howard is really just a luxury home - a private residence Howard family that lives there for over 300 years. This house is located in the county of North Yorkshire, and is one of the largest residences in the UK. Its construction began in the late 17th century and lasted for about 15 years. The castle is surrounded by fabulous gardens and spacious endless meadows.
Alcazar of Segovia, Spain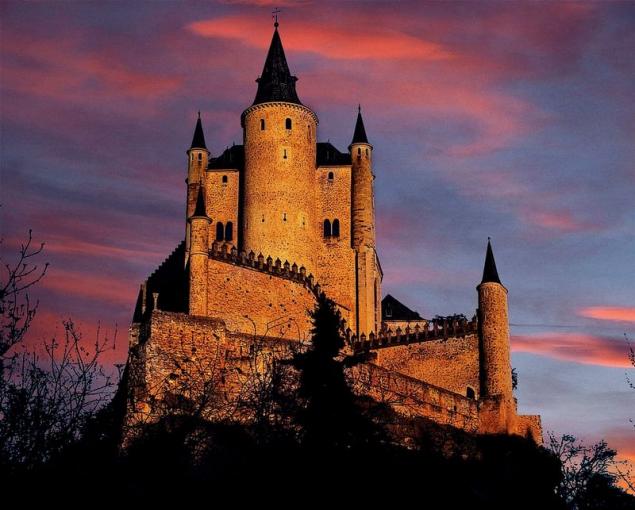 Segovia Castle, located in the central part of Spain, originally (in the 12th century) was used as a fortress. Externally Alcazar resembles the bow - a unique feature that sets it apart from other castles. He served as a prototype for the many castles of the films of Walt Disney.
Himeji Castle, Japan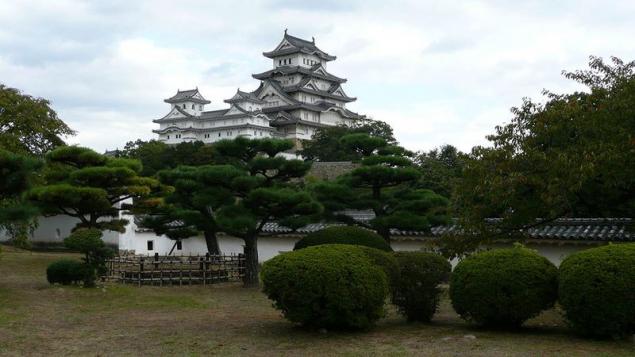 Himeji Castle, also known as the Castle of the White Heron - gorgeous white complex consisting of 83 wooden buildings. One of the most extraordinary defensive elements of the castle is a spiral-shaped maze with lots of dead ends, leading to the main watchtower. The gate and courtyard of the castle built so that incoming people lost there. The castle was built in the 14th century and is located in the Kansai, Japan.
Prague Castle, Czech Republic