The site strana.ru found an interesting report about the fortress was abandoned. The author of the text and photo Alexander Belenky.
17 pictures and text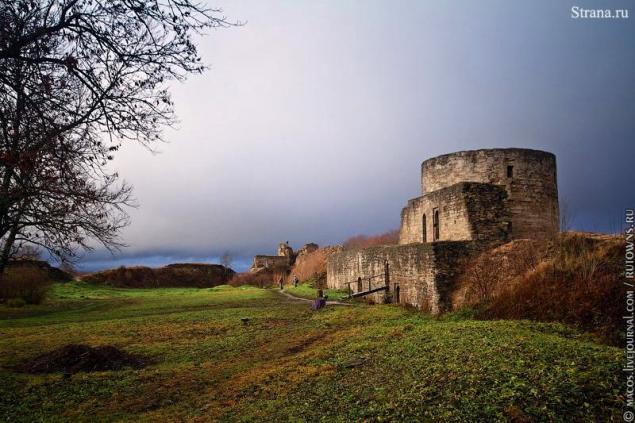 Initially Koporje - German fortress. It was built around 1240, though not in stone and wood.
03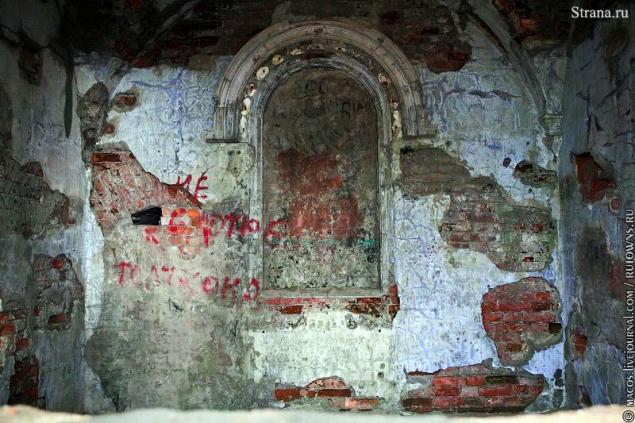 A year later, in 1241-m came here Alexander Nevsky Yaroslavovich, ruined castle, and the Germans' beat. " Well, it was a short conversation, "who comes to us with a sword, one from him and die."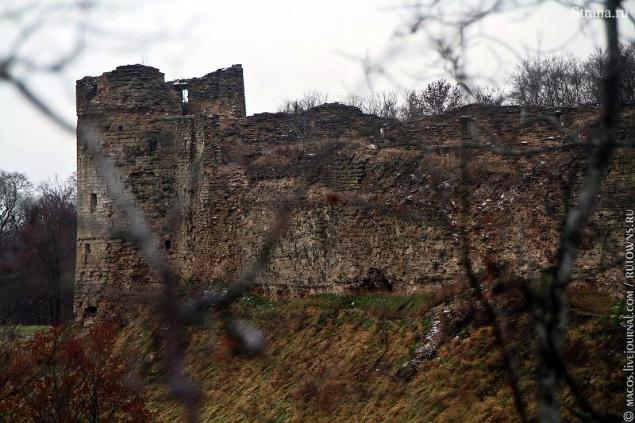 Now the castle like a museum, tickets are sold for 30 rubles (students, pensioners and cats - 20). At the same time her with full confidence can be called abandonment. State emergency, frankly. All around, too. Although it is quite a popular tourist destination in the Leningrad region. In Koporje not yet sell magnets and plateaus, but the pies - delicious. Along with the ticket, printed in the USSR, issue that's such a small piece of paper.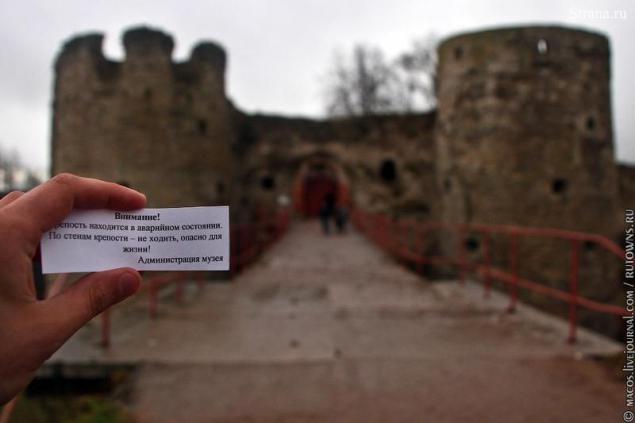 The fortress was built in its present form in 1280. Oh, and she also got for the 730 years of existence. Novgorod gave freshly built fort son Alexander Nevsky - Prince Dmitry. Two years later, they declared him the impeachment kicked vzashey, and the fortress was dismantled.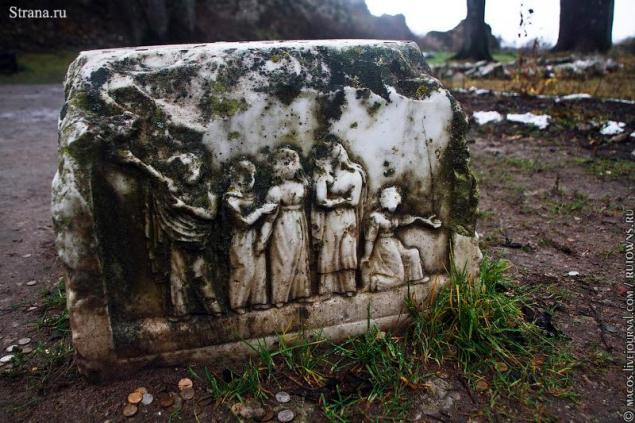 Here it is, Novgorod democracy. Situation immediately took advantage of the Swedes, whose democracy was not yet: they landed on the banks of the Narva. I had to hurry to restore the fortress.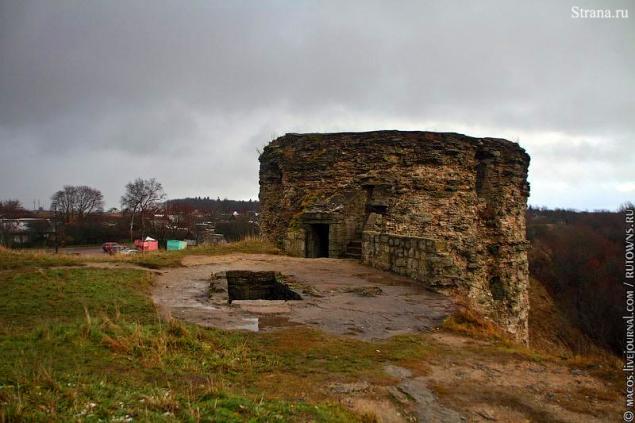 08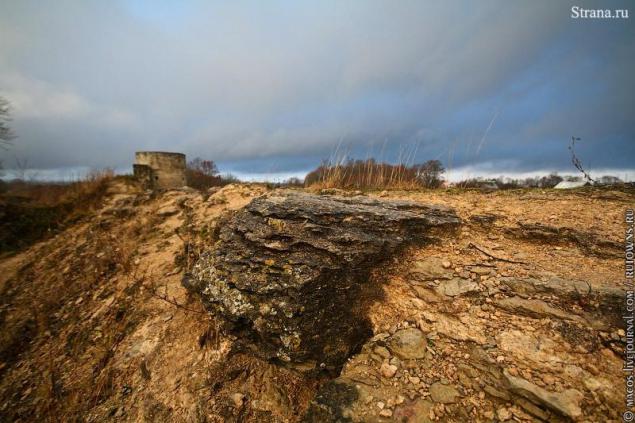 By the end of the 14th century it was all right. In 1581, the Swedes still capture Koporje, but 10 years later, in '91, Russian taken it back. In the midst of troubled times, in 1612-m, two thousand Swedes besieged fortress. So besieged, that the garrison surrendered.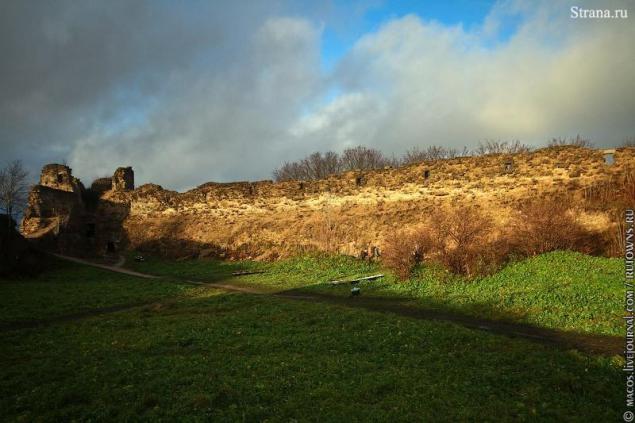 10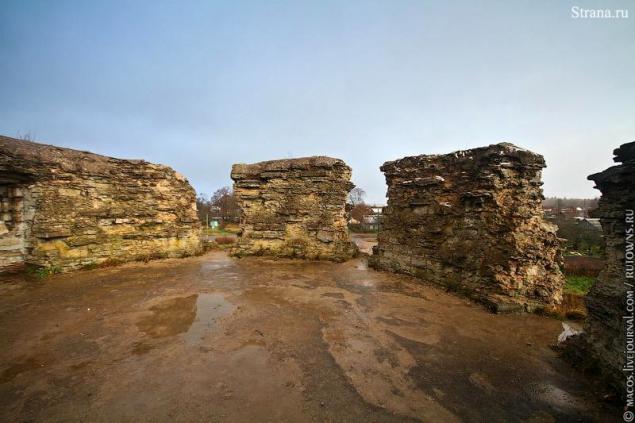 After 5 years, the contract has been concluded Stolbovsky and departed Koporje Sweden. After a couple of decades, we want to win her back, in 1656. But it did not.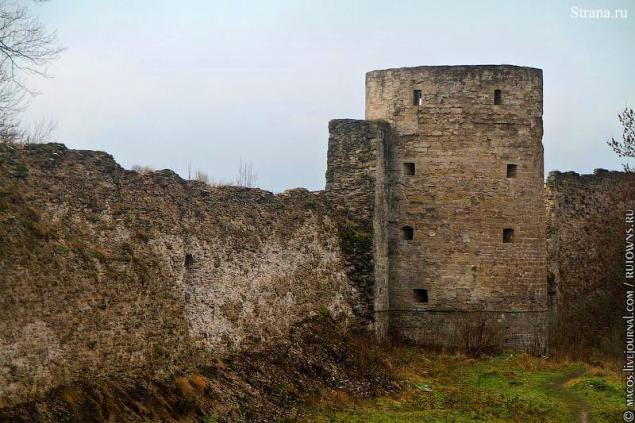 What did not work with Alexis, did his son, Peter. In 1703, he not only founded St. Petersburg, but also some fighting here a little: after three days of bombardment from mortars Russian armiii managed gouging a few walls, and frightened the Swedes gave the outpost of General Field Marshal Airport.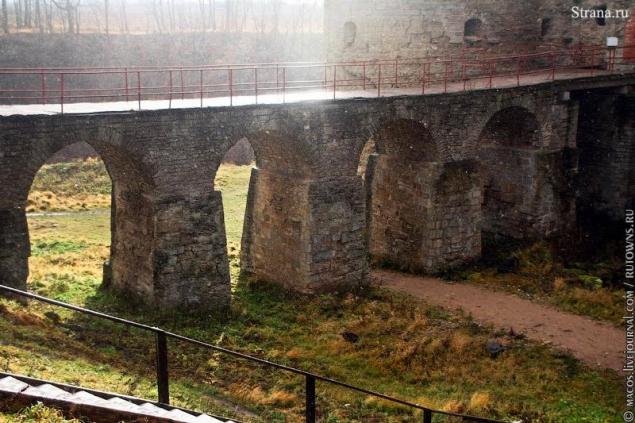 After 60 years Koporje lost the status of a strategically important object. as the borders of Russia strongly rasshirilis.S since the castle was in the hands of several private owners, who have tried to organize a trade here ashlar. Thank God, in vain.
Before the XX century in the fortress there was a lull, so it was abandoned and useless.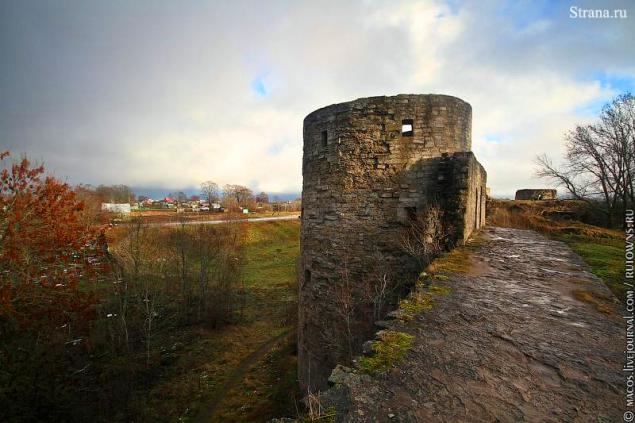 In the 70 years the Soviet government gasped: "this open-air museum is lost."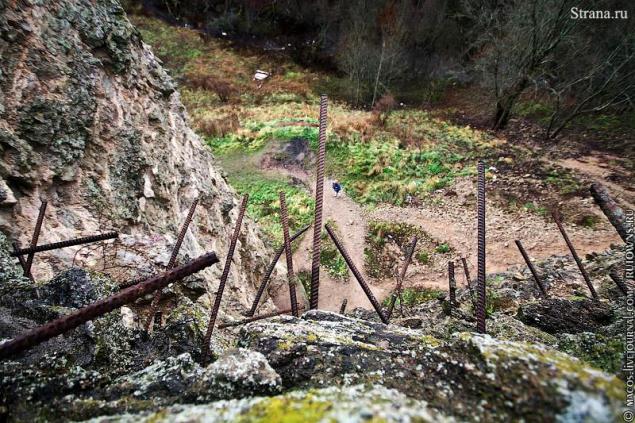 16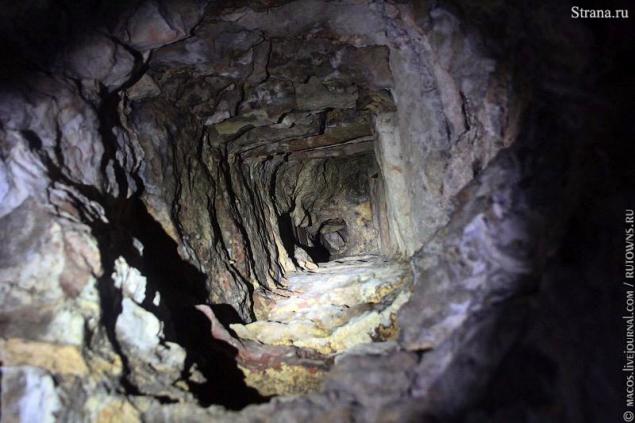 In the years 1979-1983 conducted strengthening work in the towers, put a saleswoman ticket booth, but then began to come here with his grandfather to sell six pictures pies.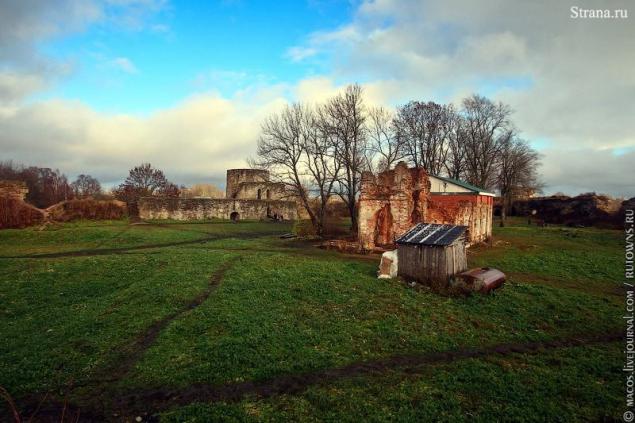 Source: http: //