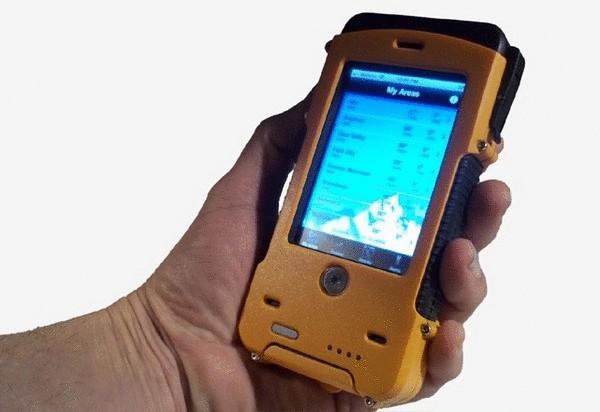 iPhone is one of the most versatile mobile phones of the present, providing users a huge number of possibilities. But the AQUA TEK S is, in turn, most versatile case for iPhone.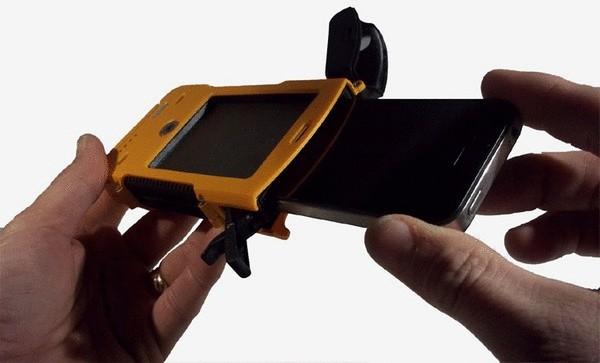 If the first time the existence of the iPhone to it creating a lot of funny, unusual from a design point of view covers, the current vestments for this phone stand out for their functionality. As example is the case with a kit lens for camera Lens Dial Case or cover with the projector and battery Monolith iPhone Case.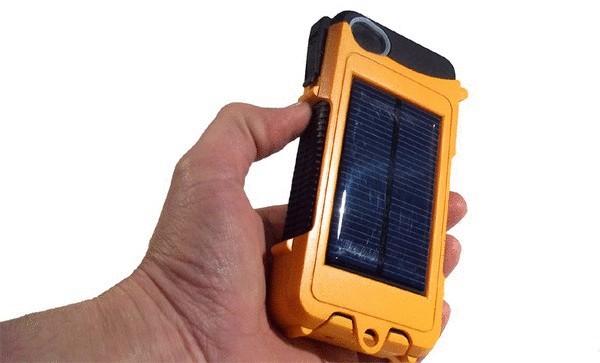 But the Kickstarter company decided to use single case ideas of other manufacturers technologically advanced of the clothes for iPhone. AQUA TEK S it combined several additional features for the mobile phone.
For example, case AQUA TEK S is waterproof, making it ideal for people living in humid climates or leading an active lifestyle that is associated with the risk of falling a mobile phone into the water. He will love the rafters, the fans of extreme competition, the travelers.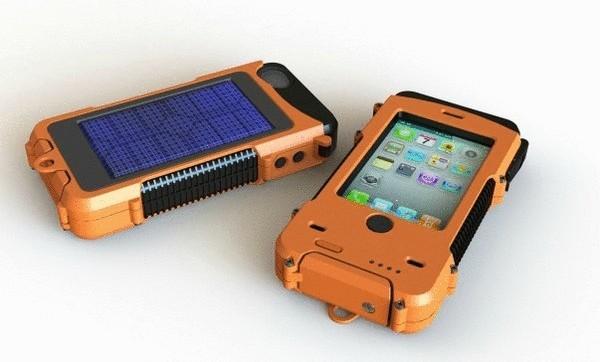 Source: /users/78