Below are the new gadgets that were made for the well-known Apple products such as iPhone and iPad. Let's start:
Huge music station "iNuke" with incredible sound for those who like to party...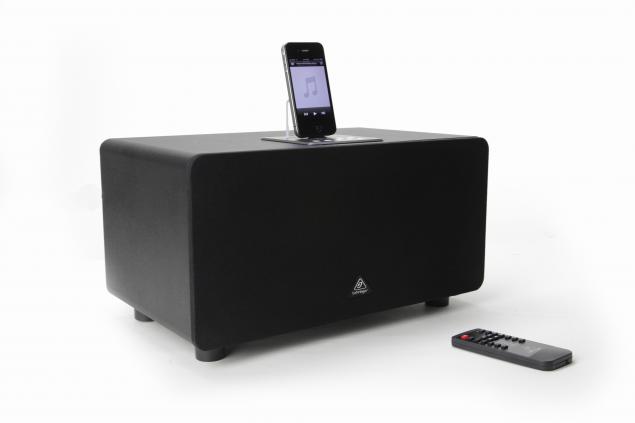 Coffee table, which was Proektirovanie in the form of iPod...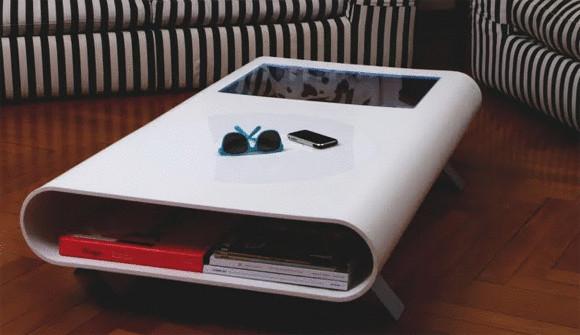 And this is a panoramic lens for the iPhone, with which you can make great pictures...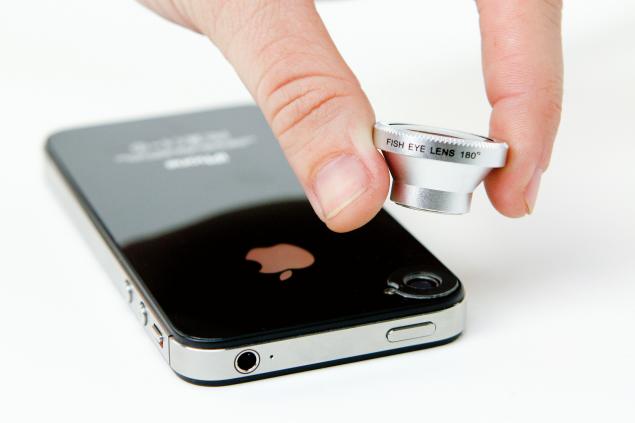 Gold plated case with inlays of diamonds for iPhone...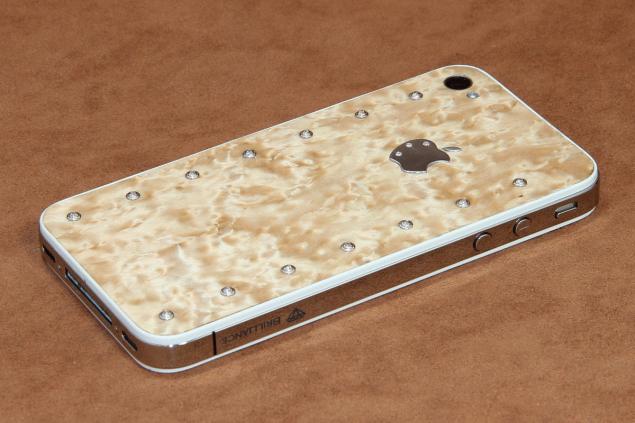 Amplifier for sound in speaker for iPod or iPhone...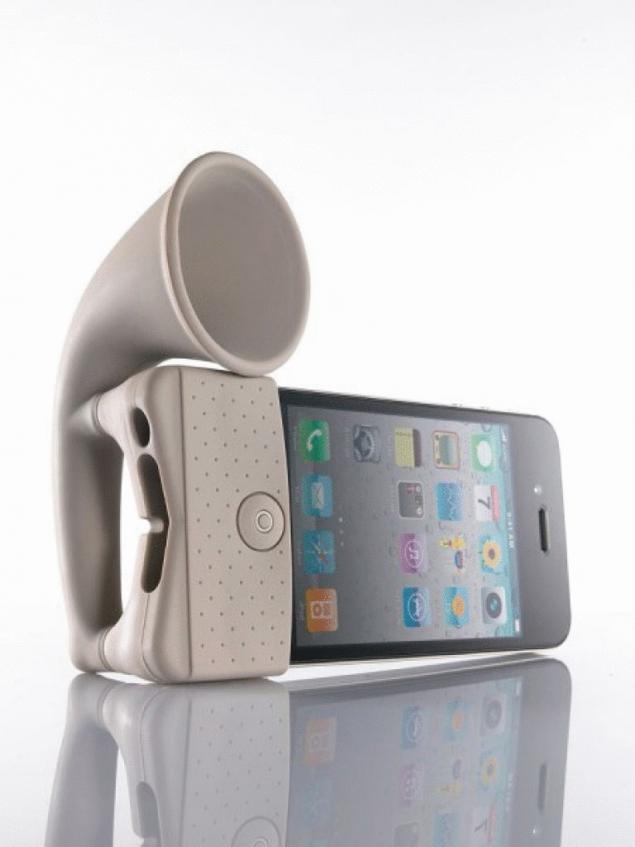 Functional case with built-in retractable keyboard can work via bluetooth...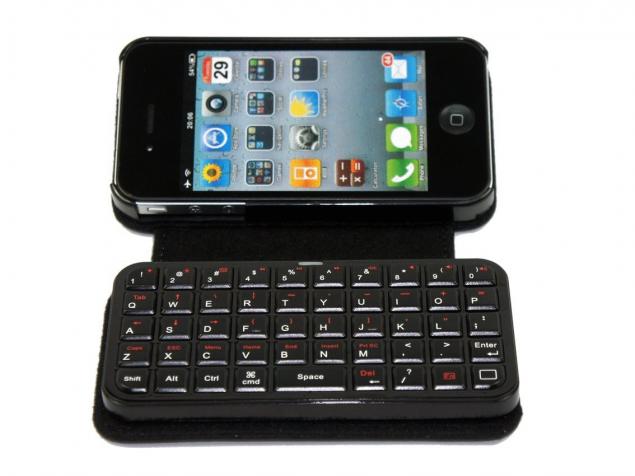 A handy docking station where the phone is not only charged, but also shows the current time...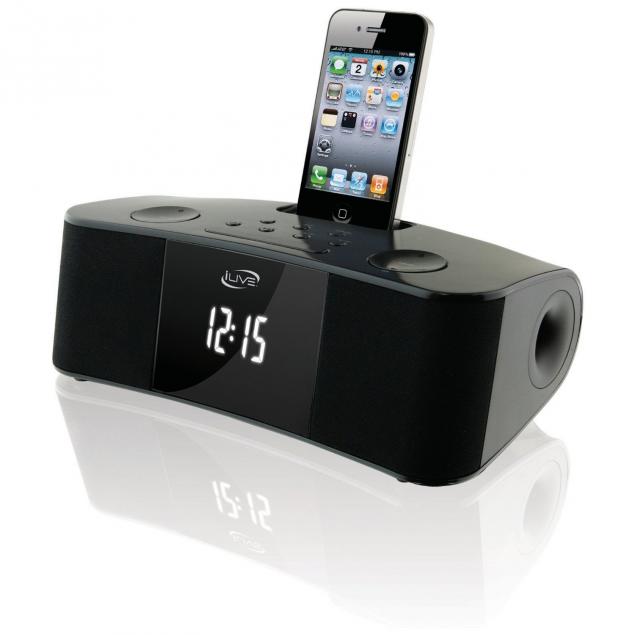 Unusual case for girls...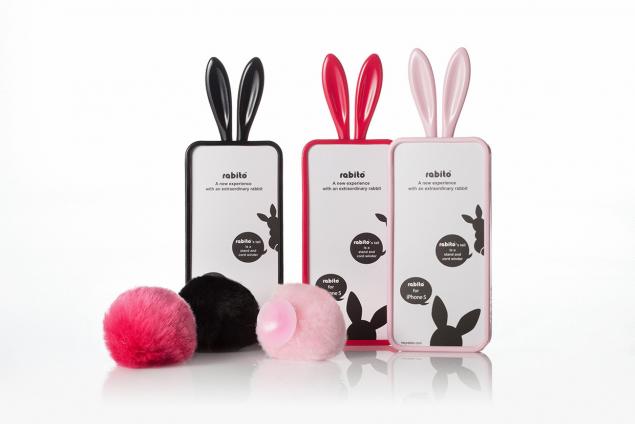 Entertaining DJ controller for iPad...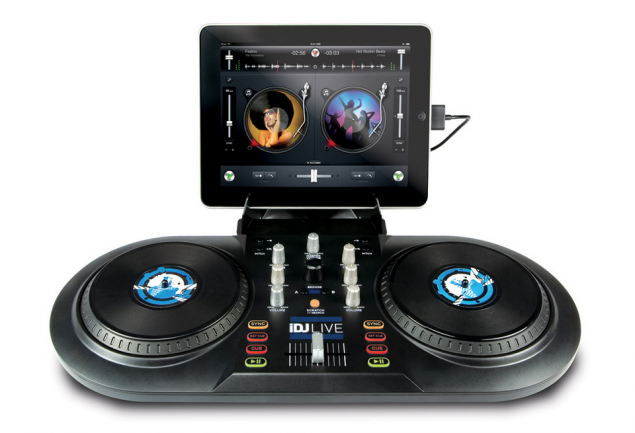 And probably the most useful gadget adapter to which you can connect a full lenses from Canon and Nikon...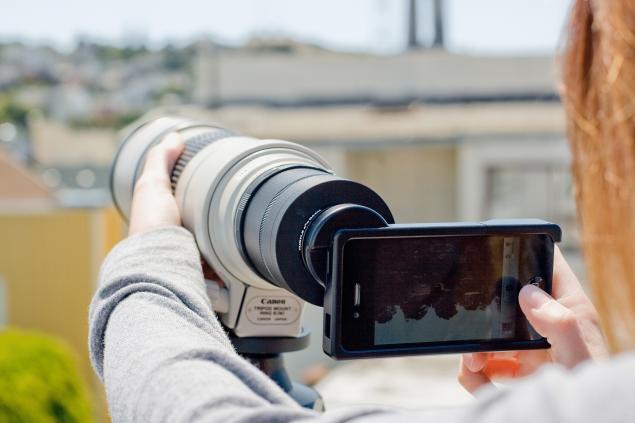 Source: /users/413