Magazine cover - is a separate type of art communication. How to fit on one page of the essence of the issue, the philosophy and the position of the magazine at the same time? So successful cover remembered for a lifetime, there are many years away from the magazine and called modern art.
Back in 2005, we published a selection of 41 covers of various magazines published from 1965 to 2005. The rating was compiled in a survey of 52 leading editors, Bild editors, art directors and illustrators American publications.
Now we got a list (not numbered), which included the best magazine covers, published in the US in 2007. Basically this is a very successful and profound pictures of movie stars, music, politics, sports. Deep concepts a little, but in general - a decent selection.
We placed 28 covers, in alphabetical order by the names of magazines.
The actor Robin Williams on the cover of the magazine with a target audience of 50 +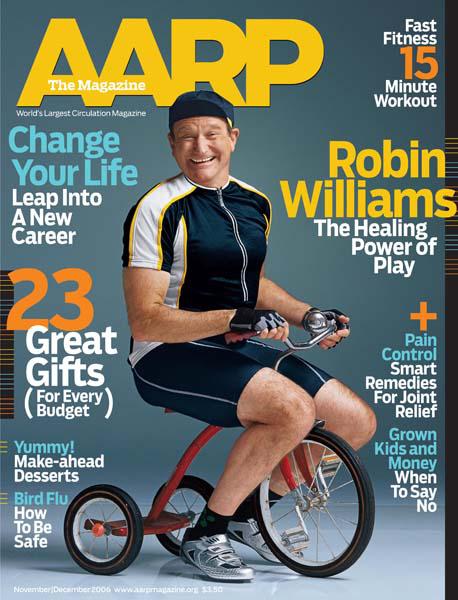 Australian actress Naomi Watts as Marilyn Monroe on the cover of a fashion magazine Black Book

Actress Rose McGowan (Rose McGowan)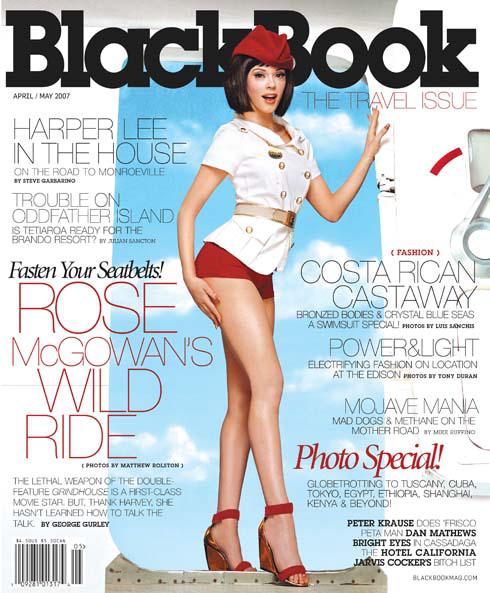 group The White Stripes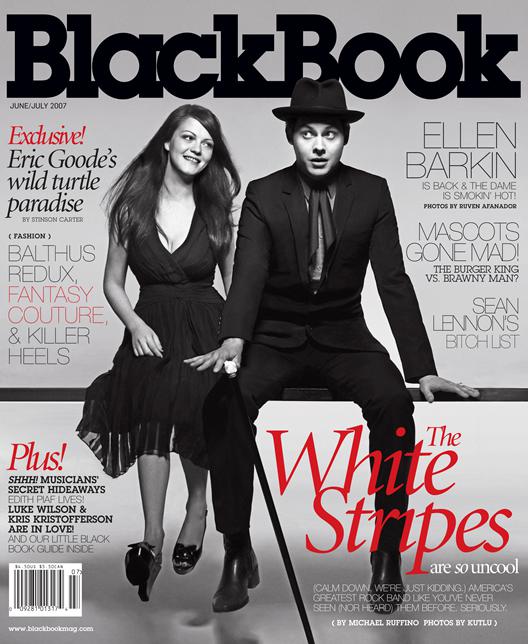 Cyclist Lance Armstrong, who beat prostate cancer and won three Tour de France in a row on the cover of the journal Cancer Cure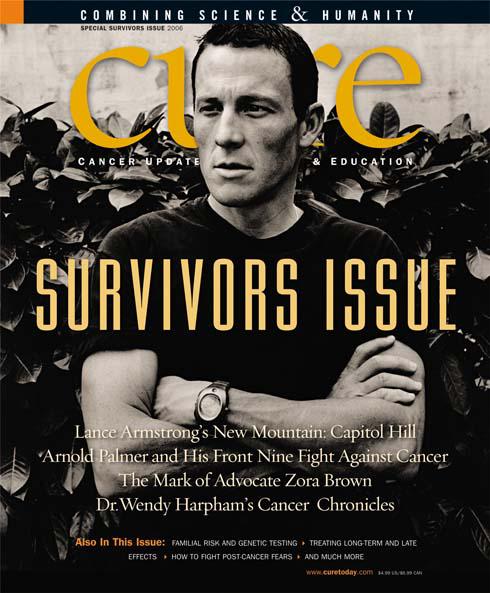 David Beckham shortly after moving to the United States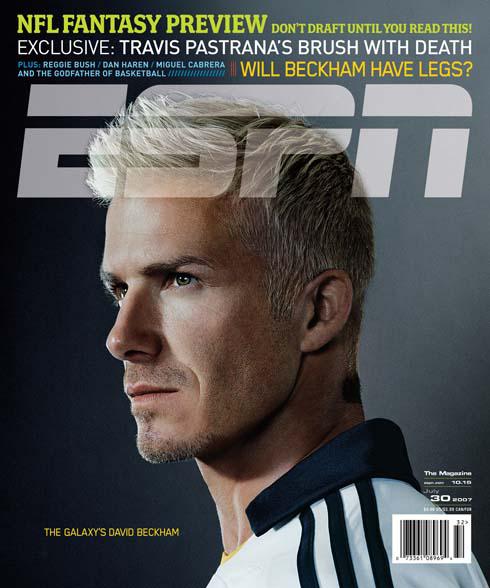 Angelina Jolie

Daniel Craig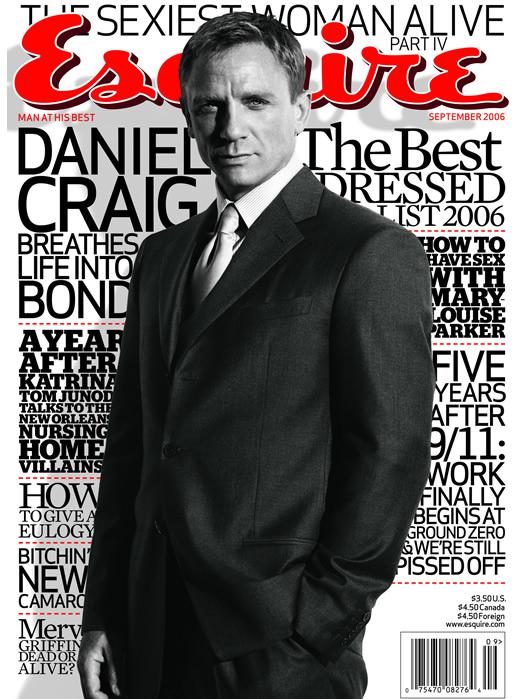 George Clooney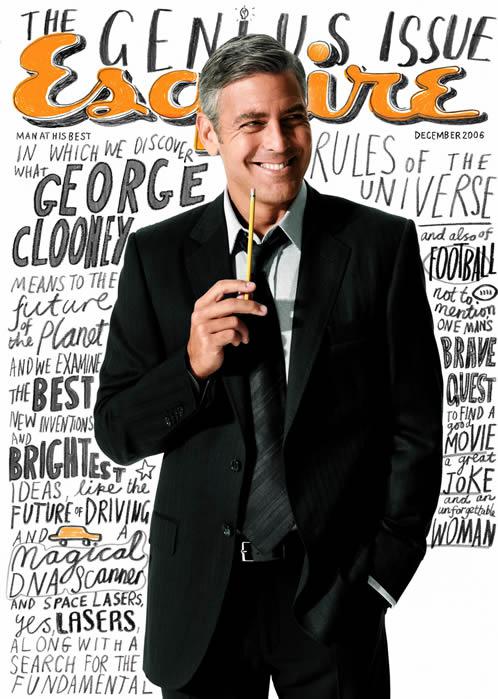 Eva Mendes

Stephen Colbert (Stephen Colbert), a comedic political commentator channel Comedy Central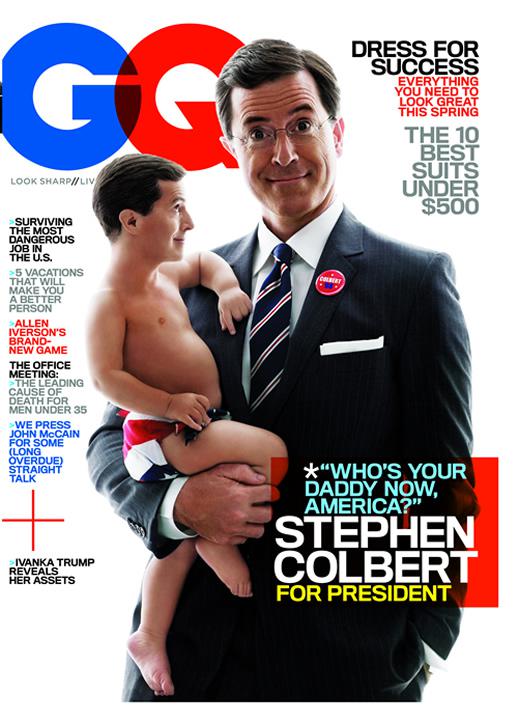 Drew Barrymore


Natalie Portman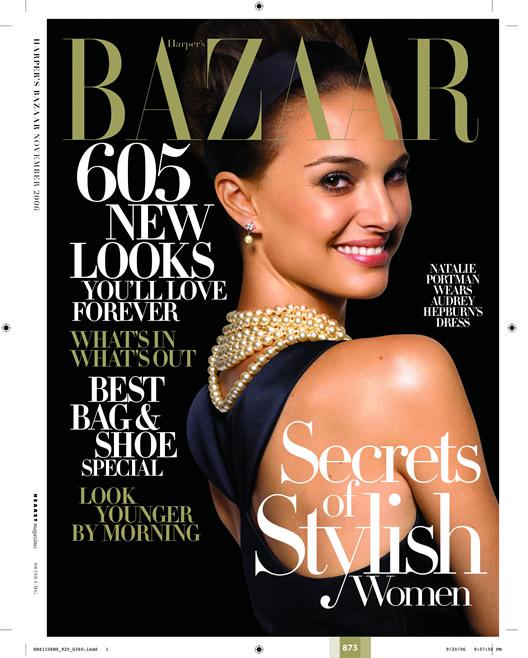 Soul singer Erykah Badu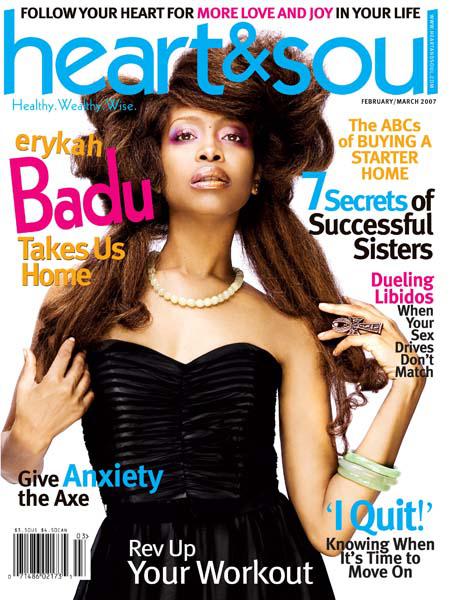 Elizabeth Taylor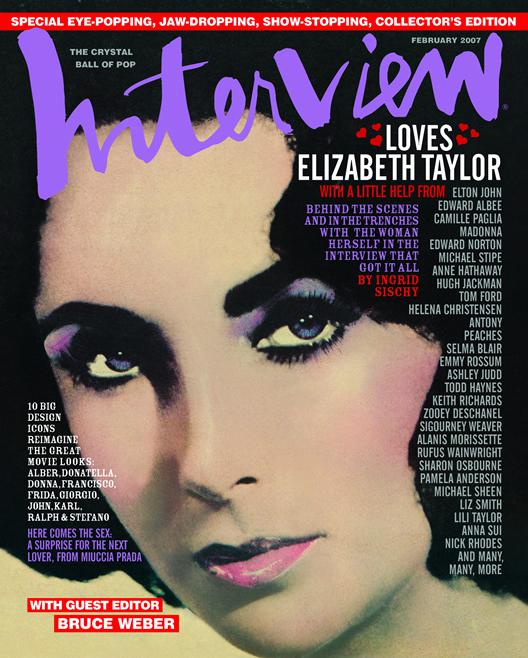 Top model Heidi Klum, told magazine Life the whole story of his life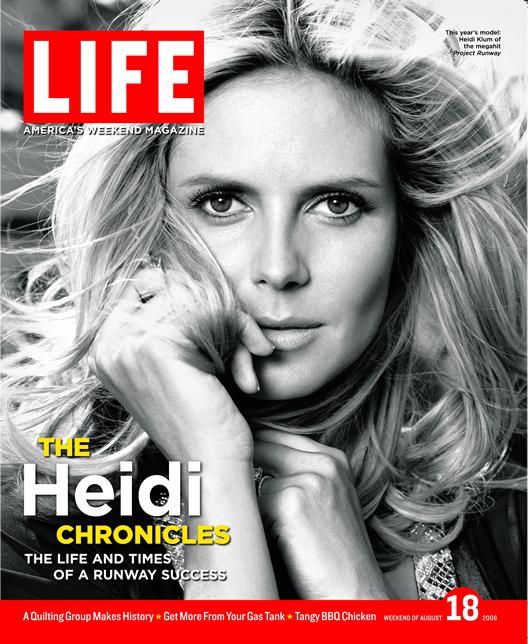 Komeydiynaya actress Sarah Silverman

Steve Jobs called by the magazine New York iGod.

Jobs and Apple have worshiped in the 1997th.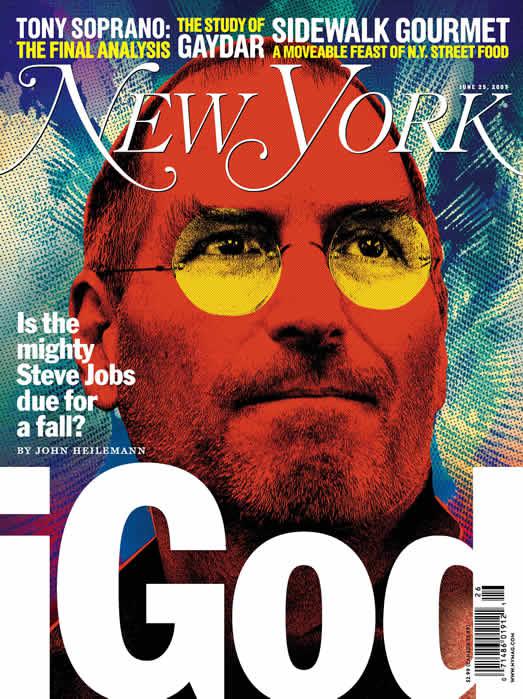 Pamela Anderson

Bob Dylan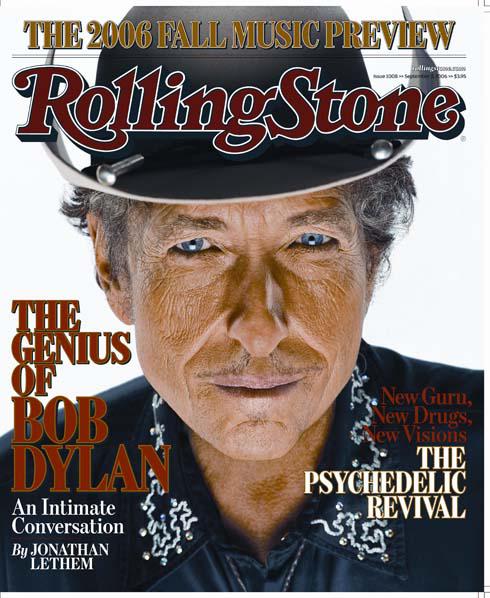 US Vice President Dick Cheney

The inscription at the bottom: "If you do not buy this magazine, Dick Cheney will shoot you in the face. Yes, this photo illustration. If we do not say, Dick Cheney will shoot us in the face ».

Internally-American political humor and a direct reference to the famous National Lampoon magazine cover in 1973.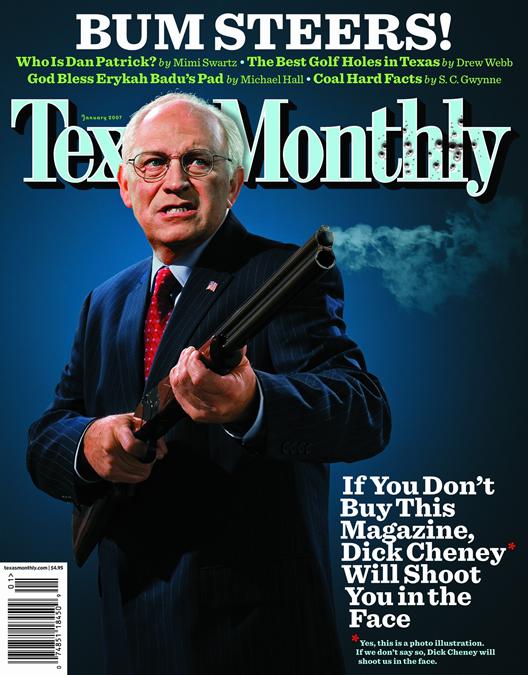 Tony Soprano, who was in the TV series The Sopranos played an American actor James Gandolfini (James Gandolfini)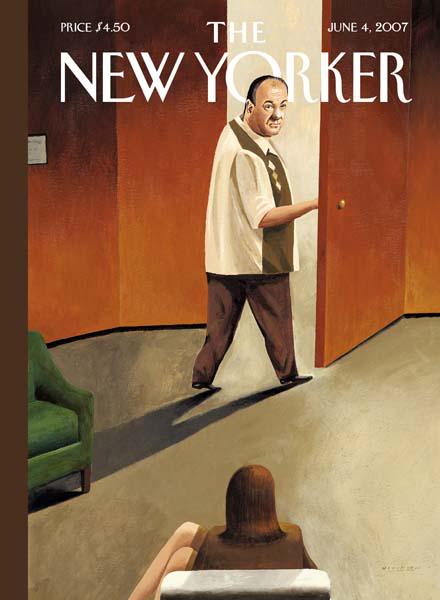 The singer Lauryn Hill (Layren Hill)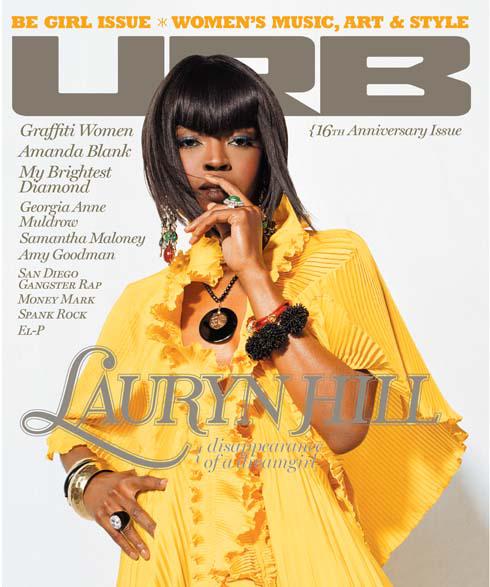 Singer M.I.A

Top model Kate Moss

US presidential candidate Barack Obama and boxing legend Muhammad Ali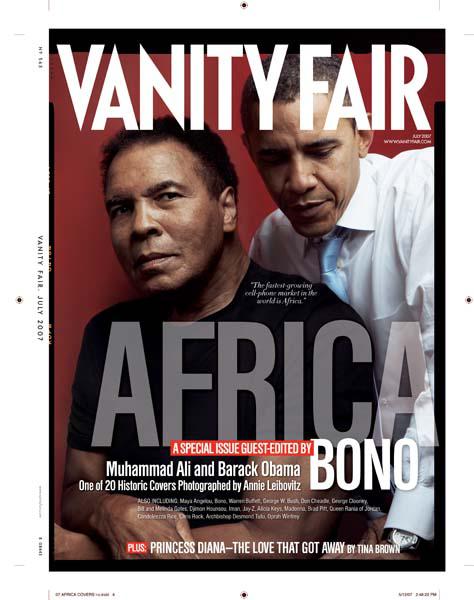 Tom Cruise, Katie Holmes and their daughter Suri


The TV host and show-woman Ellen DeGeneres

According to the materials etoday

via www.etoday.ru/