Julie Anne Smith and Julianne Moore (a nickname she had to take, because exactly the same name in the Guild actors have been "busy") is one of the age-actresses who despite his age enjoyed unprecedented popularity and the love of directors. Julianne 51 years, but almost no one can say that this is so because the actress for her age looks amazing. Moore is a four-time nominee for "Oscar", but unfortunately, no statues, it has never received. Instead, she was honored with three awards Venice Film Festival, and was the winner of the Berlin Film Festival. That it is quite enough, because the actress was not chasing awards, but simply lives his acting activities, often choosing the most unexpected roles. Julianne took place and as a woman - for many years, she is married to director Bart Freundlich, who are younger than her 10 years, and she has two children from him.
Not so long ago, I noticed that in his thirty or forty women love to talk about the fact that they have not yet reached middle age. At such moments, I always think: "Yes, how do you currently dosed live?»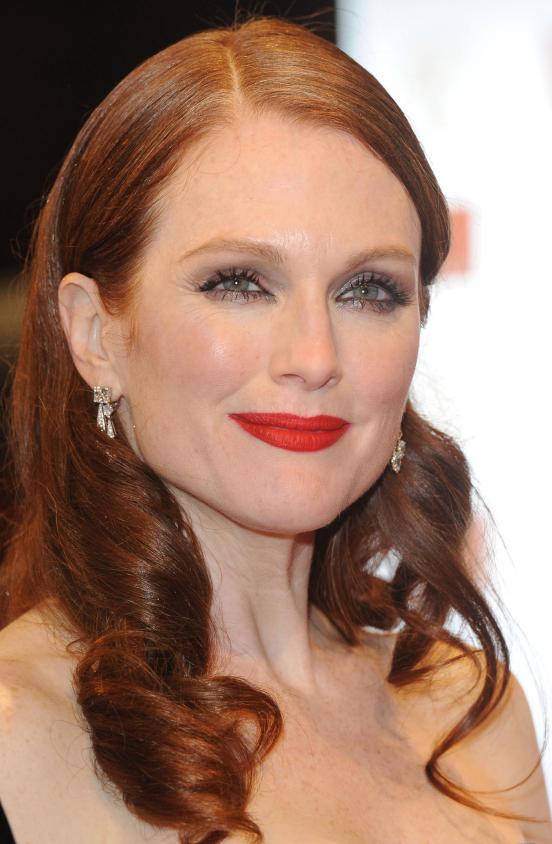 Remember what I said Flaubert? "Be easy in life, and then you will be outrageous in the works." Here's what I believe.
I fall into a rage when people ask me why women do not go to the movies. First, films for us to do, and secondly, almost all women have a job and a family. I never go to the movies with two young children. And if I do get around, I want my movie was tantamount to torture - and this is now a rarity.
I do not like movies where some are occupied only by men, because I am lost and do not know whom I was watching. Let there be at least one woman, and then I can focus their attention.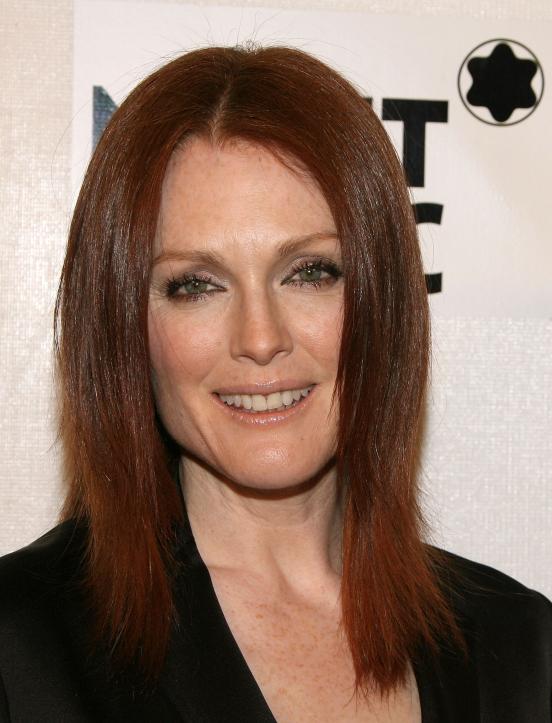 No one can be such a stand, as it happens in the movies. In life, you can hardly not going to do it on the floor, and you just never become engaged in it, standing at full height. Yes, you may well remain some ridiculous clothes, sexy lingerie but almost certainly will not. And anyway, if someone in the passion starts to tear off my clothes - I'll kill him.
To overcome himself and for the first time in my life to have sex, not necessarily to get drunk.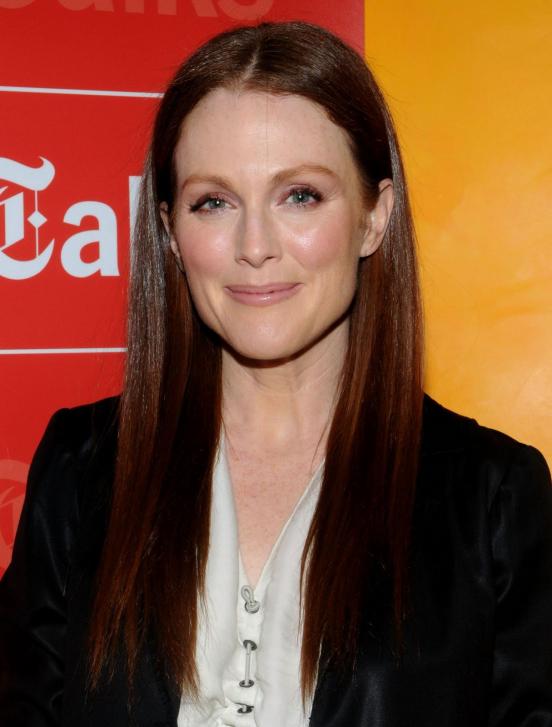 When someone says, "I'm not interested in politics," I'm angry because it's about the same thing as saying "I am only interested in themselves. And your bathroom. Me and my bathroom - that's all that interests me ».
There is a special kind of people that remind me decaf. Such people and scare me the most.
What in your head can live for two voices and constantly arguing with each other - this is normal. Just do not let there be got third. He will forever take the side of the weak and indecisive.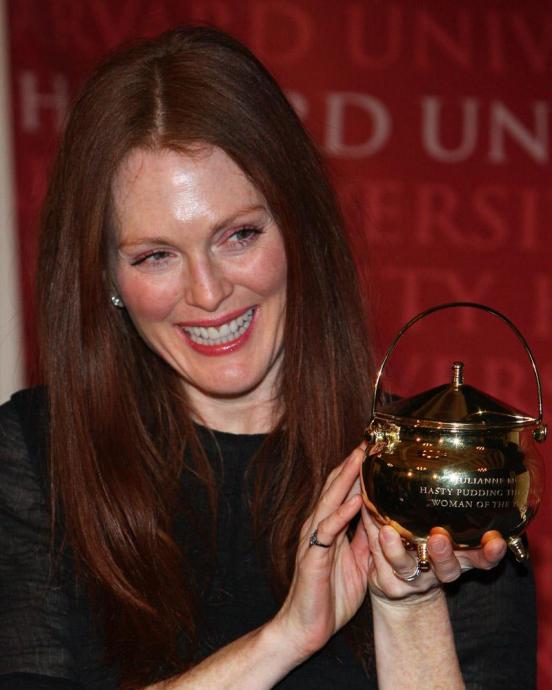 Closely monitor your life. Do not waste it on one and the same.
My biggest dream is to see the dinosaurs.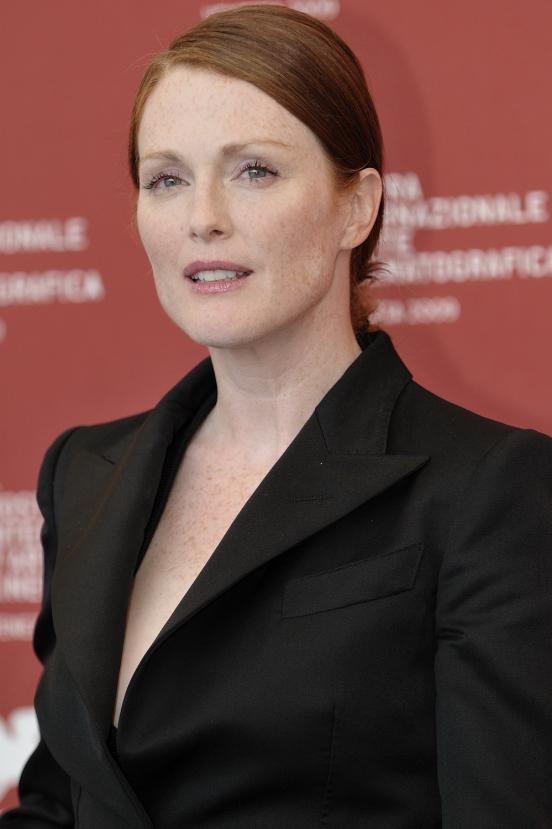 I realized that I should simply refer to homosexual couples, when she heard one child asked his mother: "Tell me, with whom I played the wedding, when I grew up - with a boy or a girl?" You already can not get away from it - as well as donor sperm, and surrogacy.
As soon as you start talking about men and women, about politics, about the human races or anything like that, right at this very moment, unconsciously you start to shove people in different camps and to separate them from each other. The main thing - your viewers were different.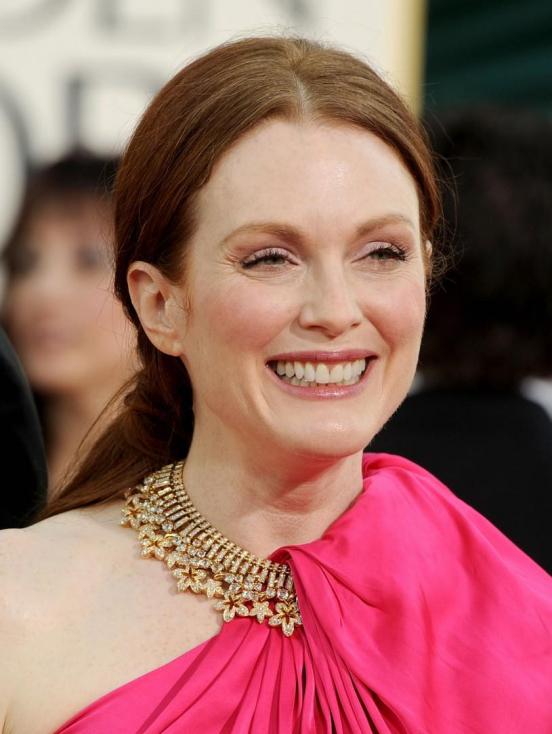 All that I can think of the day after the shooting - is to come home and throw things in the wash.
Comedy - is very difficult. In the drama, you can play piecemeal, confused notes - and still remains drama drama, and perhaps become even more tragic. But if you make a mistake in a comedy even one note - all, it will not be funny.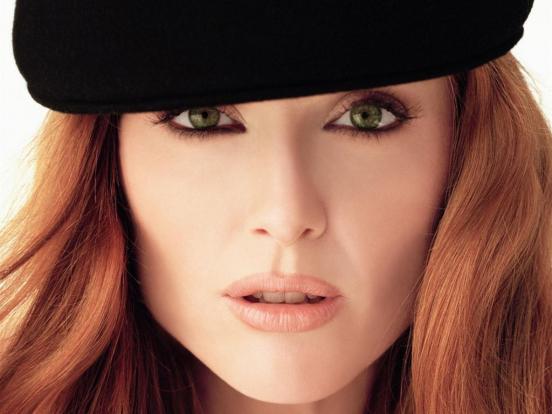 The most terrible tragedy unfolding not on the screen, behind the closed doors of ordinary houses and apartments.
I am very pleased with myself and some of the people around.
I do a lot of things I do not know, because I have a lot of things not seen.
No one is to avoid the pain.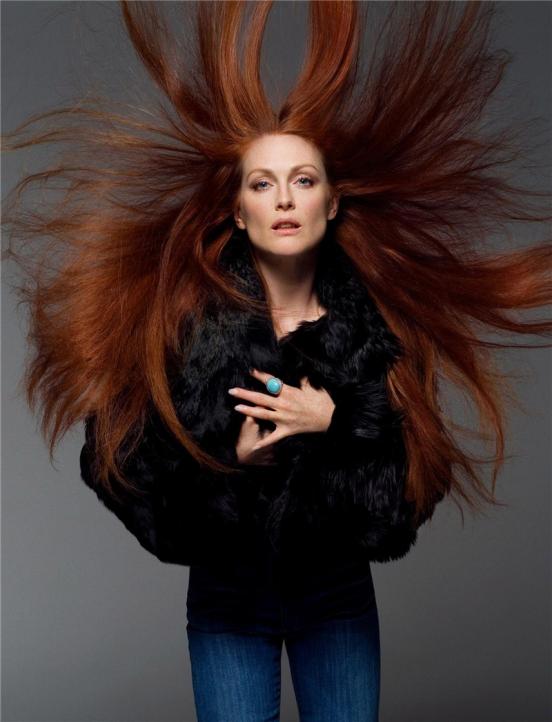 If heaven does exist, and the Lord is waiting for me there, then I think the first thing he says is: "Well, you see, I still exist».