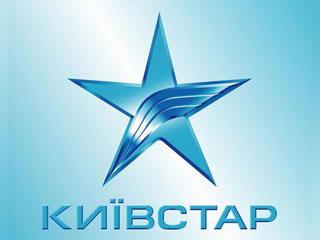 Got a couple of days ago another sms from "Kyivstar". Well, briefly ran what they say, from February 1 comes complete happiness and new conditions of my service plan (s staff), prices have decreased by 50% and blah blah blah. Wondered to myself, like talking about raising, but I think, and then face it.
Today I read in the news that still raised tariffs on almost all packages. Once again, read the sms. It makes sense to cite:
"With 1.02. new tariff plans: prices have decreased by 50% on the second and subsequent sms / mms during the day. Fee 70 UAH. " That is, the license fee is the same (thank God). No, well, like and do not hurt a single gram. After all, did not wait for the slide. Because reading is not particularly closely. But formulirovochki! It seems that I have this package purely because of sms-Connection acquired. I sit a solid day and send coded messages to the center. And how beautifully highlighted! And the meaning - as if the secretary, getting a job, the first item and CBSA would indicate: "I know how amazing brew tea." Or is there an ad for tire: "For the second and subsequent" pereobuvku "during the day discount - 50%." Well, in that spirit around.
Thank benefactors.