You love to give gifts? And try to remember what is the most precious gift you gave? Even if it's a very impressive diamond necklace, anyway you do not make it to the stamp 10 most expensive gifts in the world.
1. In the first place a gift that has a few hundred years pleases the eye - the world-famous Taj Mahal. This architectural masterpiece was presented by Shah Jehan Indian his beloved wife, though posthumously. When lovely woman Shah died in childbirth 14 child inconsolable ruler captured all my love in stone. The architectural ensemble as if born every day at dawn and dies at sunset. Even severe conquerors Persians destroyed Delhi were so enamored tale carved in stone that did not dare to even come close to the tomb.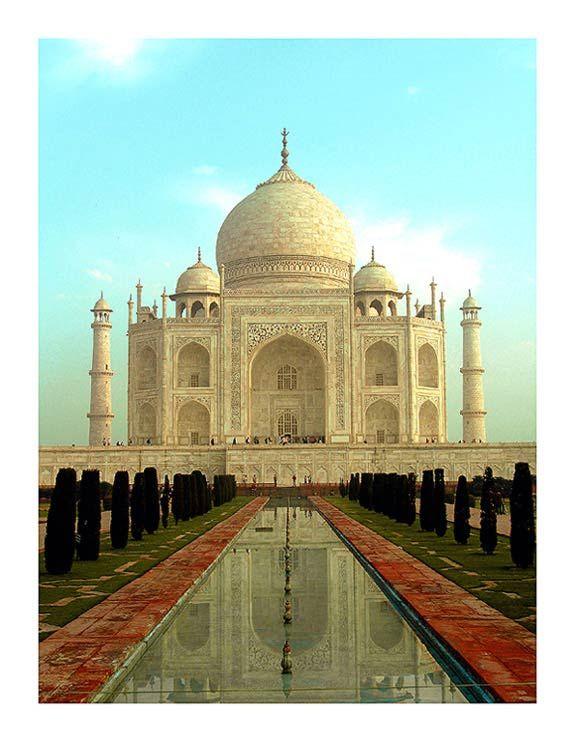 2. On the second gift is not man-made, but no less impressive. The island of Scorpios, acquired by billionaire Aristotle Onassis. This small piece of land of 500 acres, and its shape resembles a scorpion was a childhood dream future of the rich. But it did not stop Aristotle, when he decided to give such a valuable thing to his beloved Jacqueline Kennedy. Their wedding took place on the same island.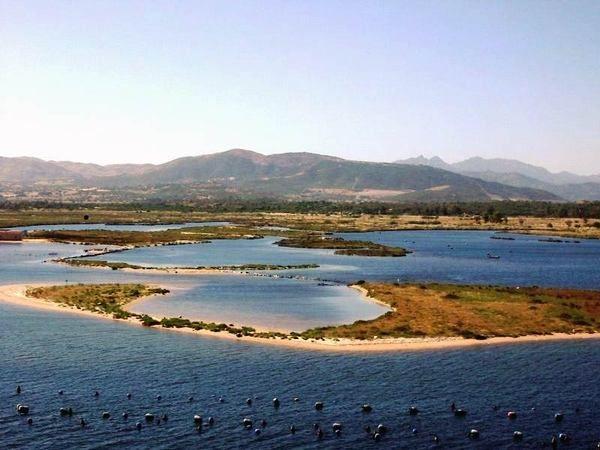 3. And closes the top three is not that the most expensive, but the most exquisite gift in the world. The memory of this gift has been living for two thousand years, and became a legend referred to in a number of books. A gift idea belongs to Mark Antony, apparently this young man so wanted to win the heart of the legendary Cleopatra, that was any fiction. He bought the most expensive and beautiful pearl, which was known to the world at the time, put it in a glass of wine and offered a gift to the queen to throw into the sea, if he have not to her taste.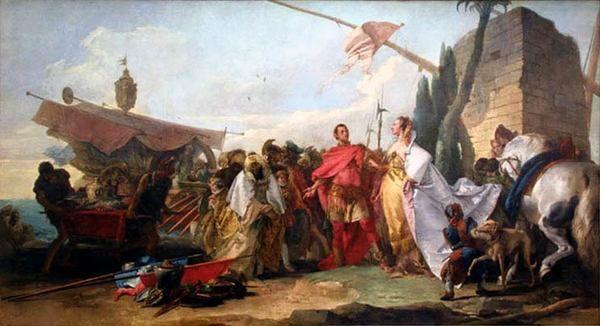 4. The great kings of the past were also generous in their gifts. So the ruler of France, Louis XIV was nicknamed "Sun King" gave his, and unloved wife Sable coats. Just do not rush dismissive snort, the length of the coat was a mile. And all to the queen could in the morning, barely getting out of bed, calmly walk to the gazebo in the garden, not bothering to dress up shoes and zastuzhaya while his royal feet. Do not coat, and just some rug sable.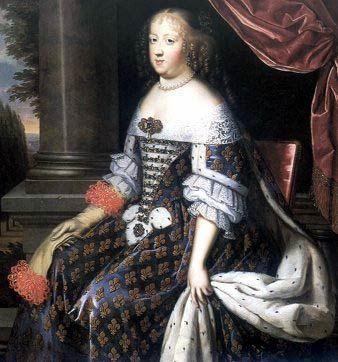 5. It is not only legendary personalities and powers that can please their wives and sweethearts with expensive gifts. It turns out even people of modest but unusual professions are able to present a luxurious surprise. So a treasure hunter, whose name is unknown gave his beloved wife three chests full of treasures. Try to guess where he got them, of course, one of the wrecks. Well, however, to be romantic.