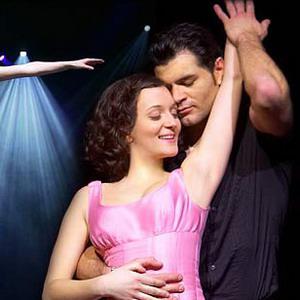 Gift "Dance Lesson" - a masterful learning the basics of the art of dance with an experienced choreographer. Professional teacher will select the correct load novice dancer from simple to complex, from art - a living dance. Adventure will allow member to learn basic steps and movements characteristic of the selected dance. On the dance floor next party can be nice to impress friends or incendiary flamenco passionate tango, belly dancing or trendy club funk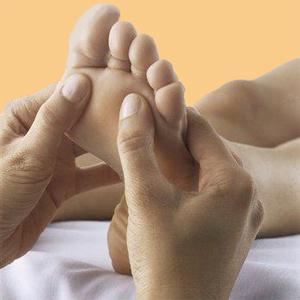 "Thai foot massage" - a useful and pleasant gift for any person living in the rhythm of the big city. Foot massage, made a real master of Thai massage, relax and allow the party to feel the full inner harmony! Acting on acupuncture points, Thai foot massage helps restore the body, relieves heaviness and leg fatigue and leads to rapid inflow of vitality. This gift will bring delight to everyone and will feel a surge of positive energy!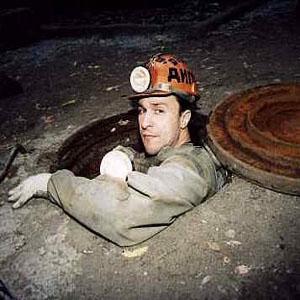 Moscow underground life of its own, but very few people know about it. "Diggers" - a great gift for original, curious and sports people. Exclusive opportunity to travel to a mysterious underground labyrinth, which was launched back in Catherine's time. Learn the secrets of the Moscow River and Neglinka, feel mysterious and magical atmosphere of antiquity, see the device old sewers and underground waterfalls. Adventure participants to look into the ancient secret hidden from human eyes.
"Lesson DJ» - an unforgettable and original gift for lovers and connoisseurs of fashion, unusual and high-quality music. Familiarity with all styles and trends, zvukomodelirovanie, building mix ... Professional DJ will open the secrets of his skill and help bring to life the musical fantasies ...