Milton H. Greene - and the friend and the enemy of Marilyn Monroe - made a lot of beautiful pictures of a film star. He was really talented and adventurous, and this attracted the attention of actress accustomed to the environment the best. It was he who helped Monroe escape from the shackles of the studio «XX Century Fox" and create his own production company, although like most of the people who were close to the star, Milton was only a good actress spendthrift money. At first she did not notice (or did not want to notice), calling the Green your closest friend. Soon as Marilyn figured "sponger" and removed from his circle of friends.
And it all began for these two is not so bad: in 1949, Marilyn and Milton struck up a light novel, and later they separated, he met a few years later, did not depart from each other. Over time, Green was accompanied by the actress in all her trips, photographing beauty on my camera. Brother photographer in turn supplied it with all the necessary Monroe medicines. So they lived together in peace and harmony for several years, until Marilyn did not understand who is who. After the death of actress Milton published many of her pictures and told the press that what had really been the world's favorite and how difficult it had character ...
Mini-home photo shoot Marilyn: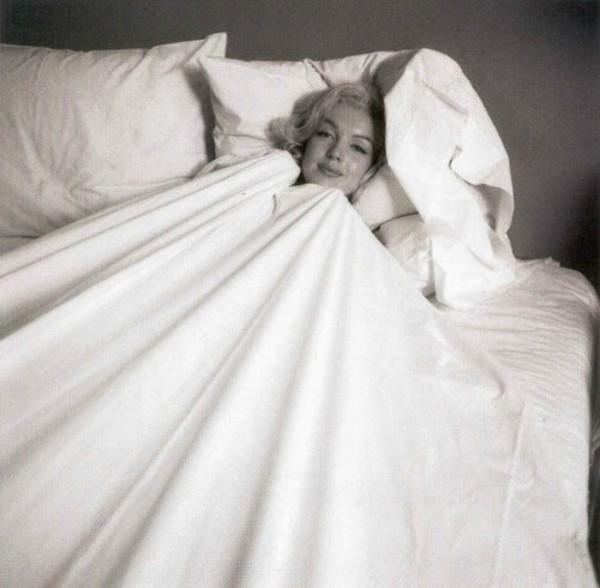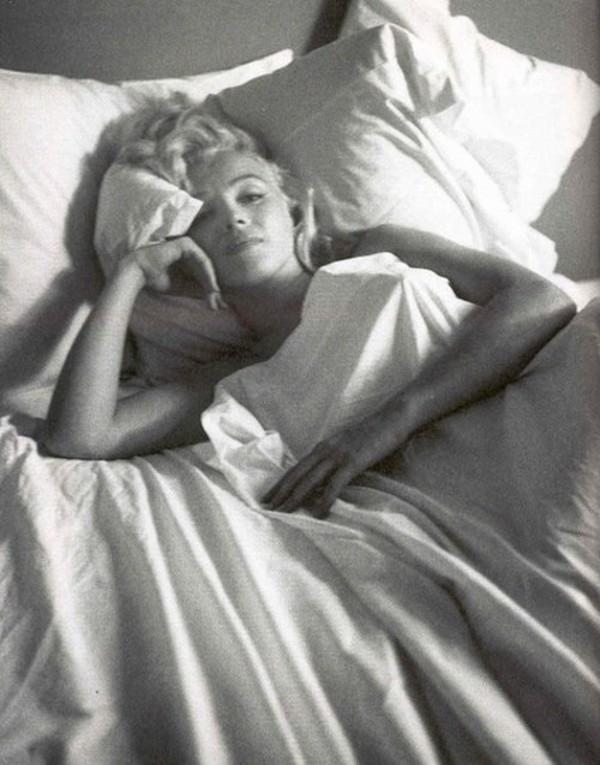 I thought I had seen them all; I am in the business I've worked with so many models and actresses. But I've never seen anyone with such a tone in his voice, kindness and gentleness.
If she saw a dead dog on the road, she sobbed. She was so sensitive to everything that is needed to continuously monitor the tone of voice, so as not to offend her. Later, I discovered that she shizoydnaya personality, she could be generous and kind, and then became the complete opposite (Milton H. Greene Marilyn Monroe)
"Seated in Black»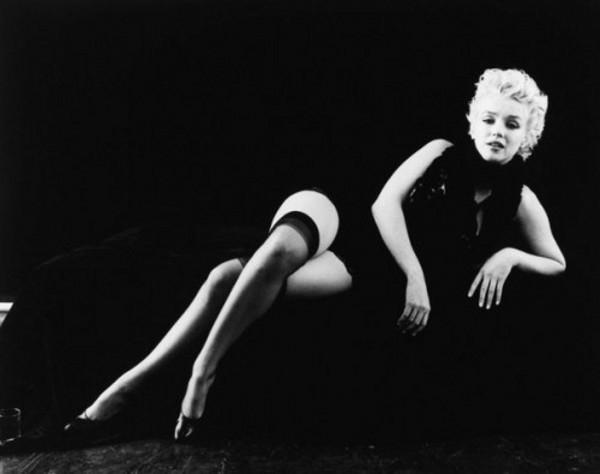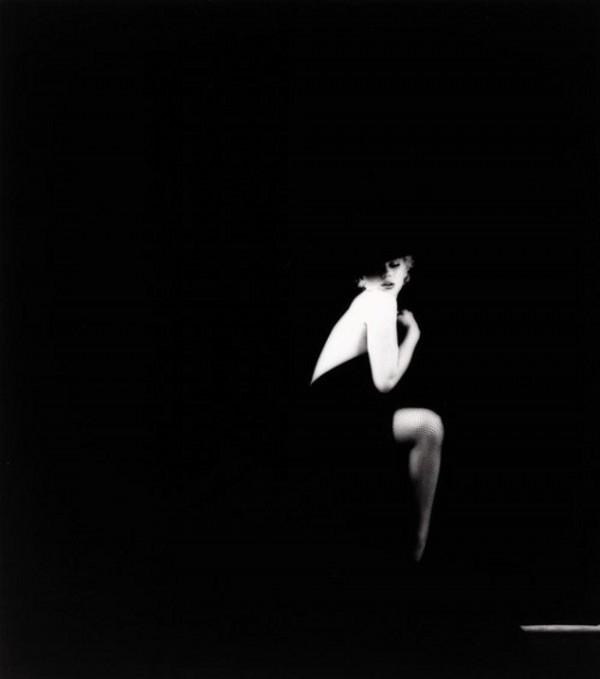 Marlon Brando and Marilyn: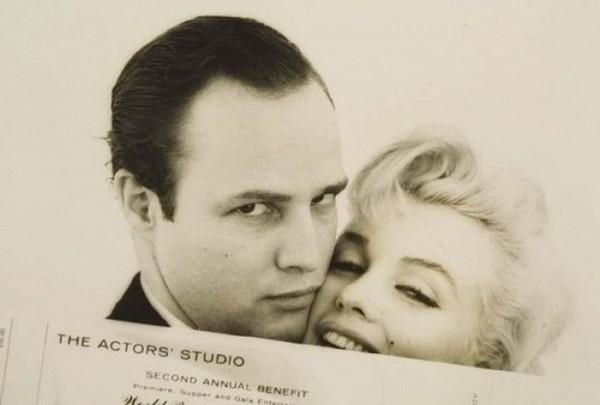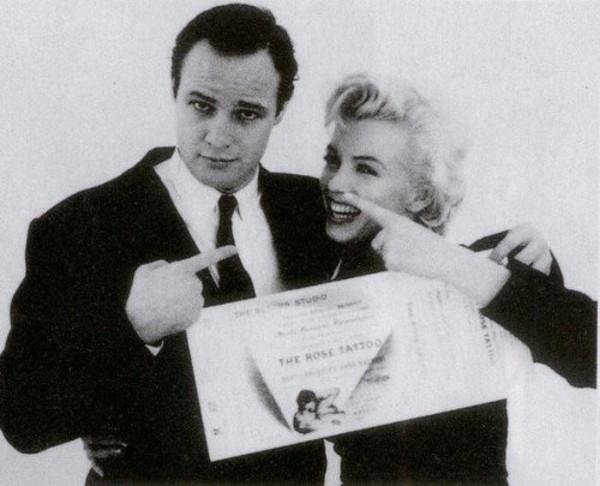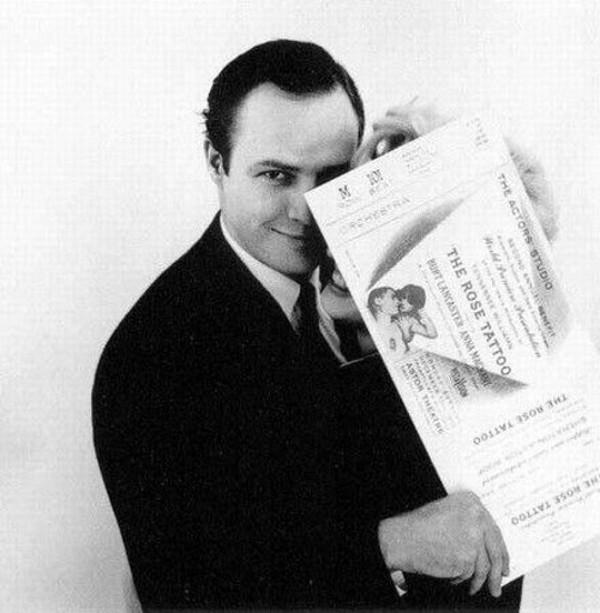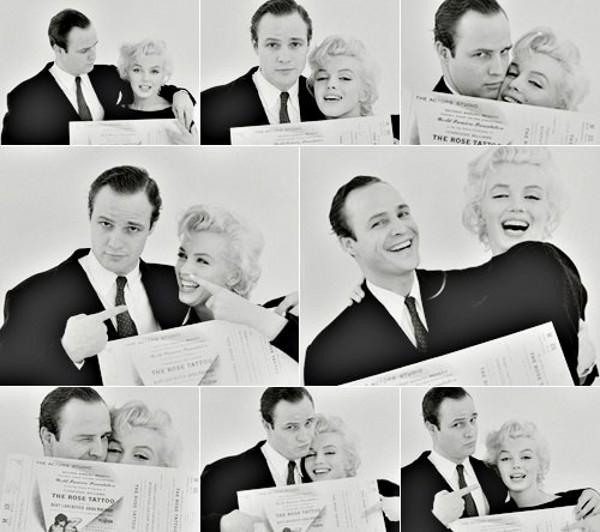 Photoshoot in ballet dresses ordered by Green (it is later revealed not come Marilyn size):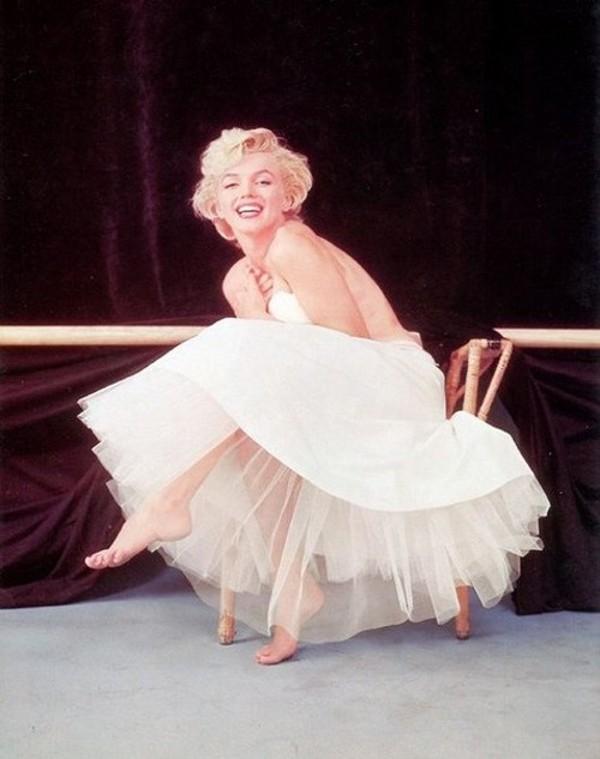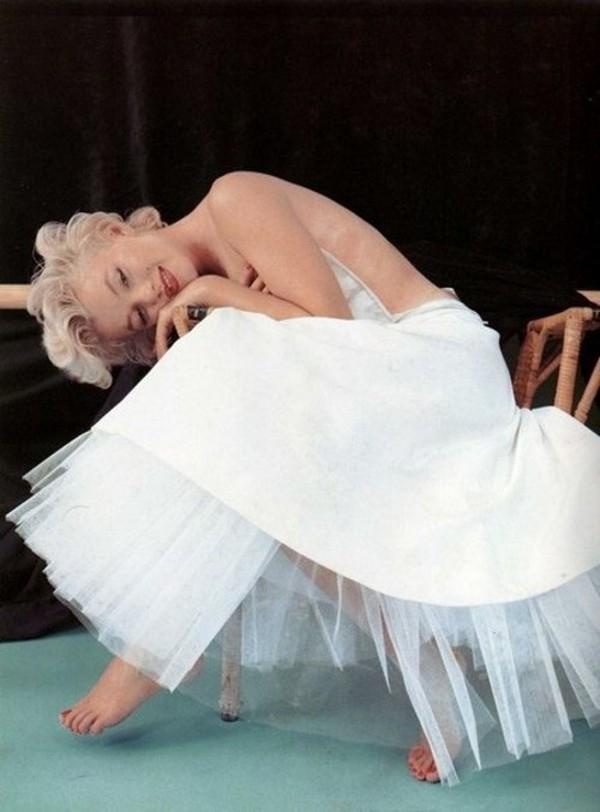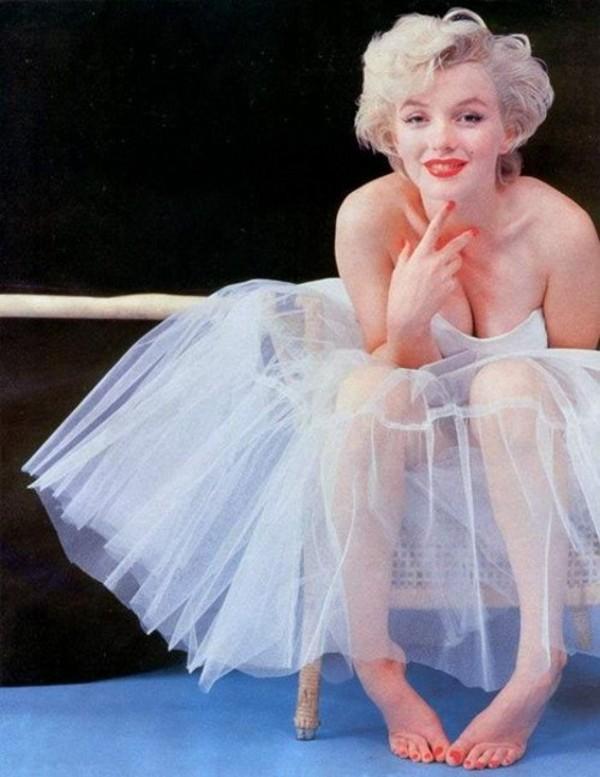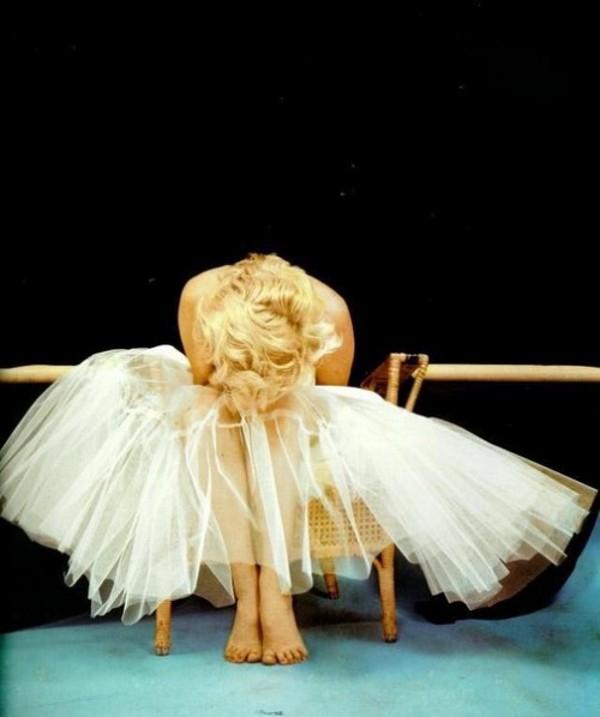 In the studio of the photographer: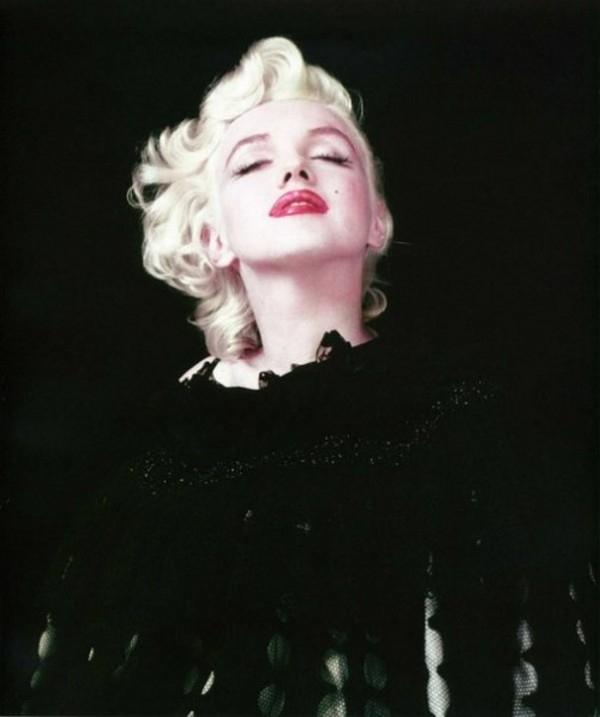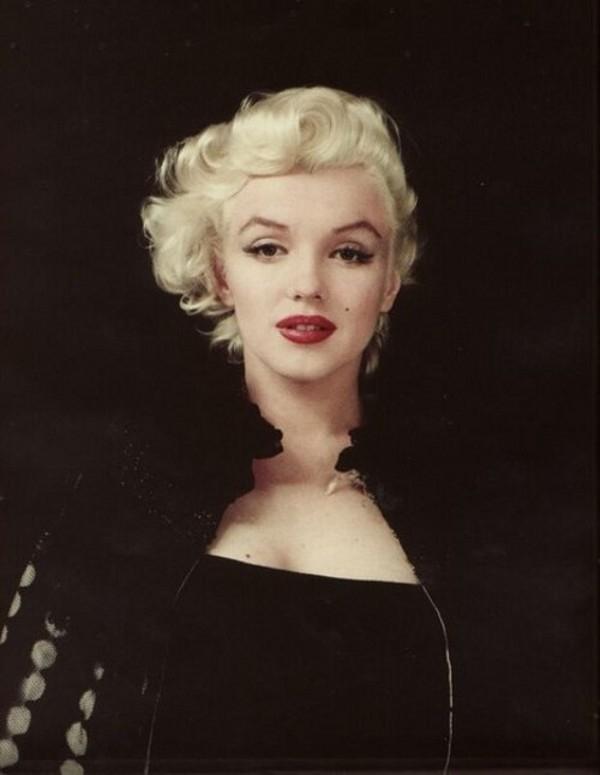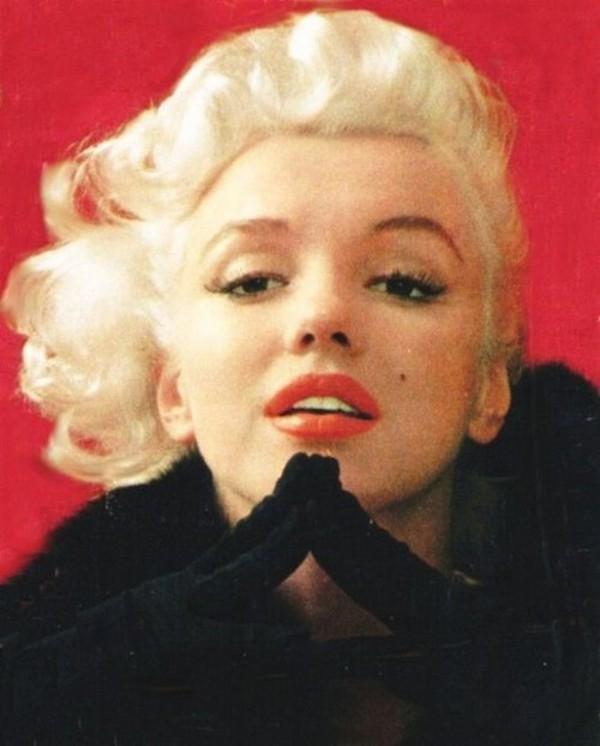 Monroe in the form of a gypsy: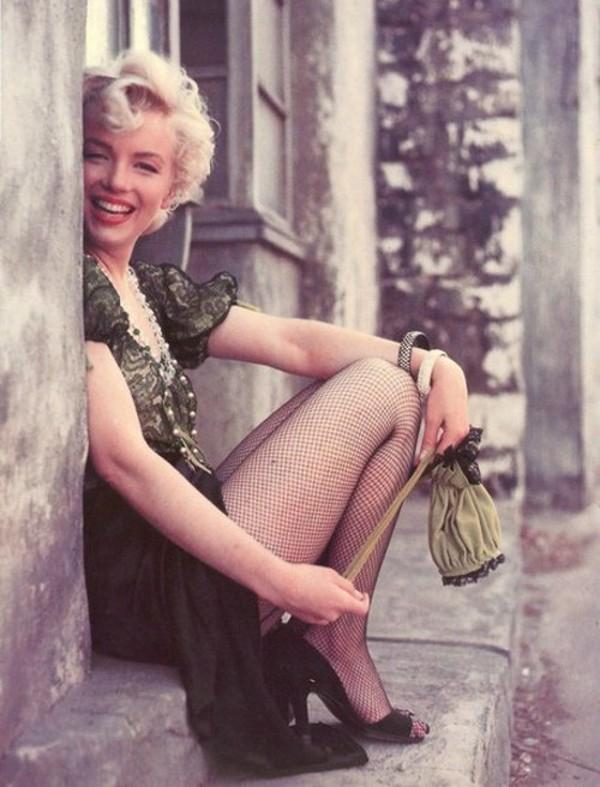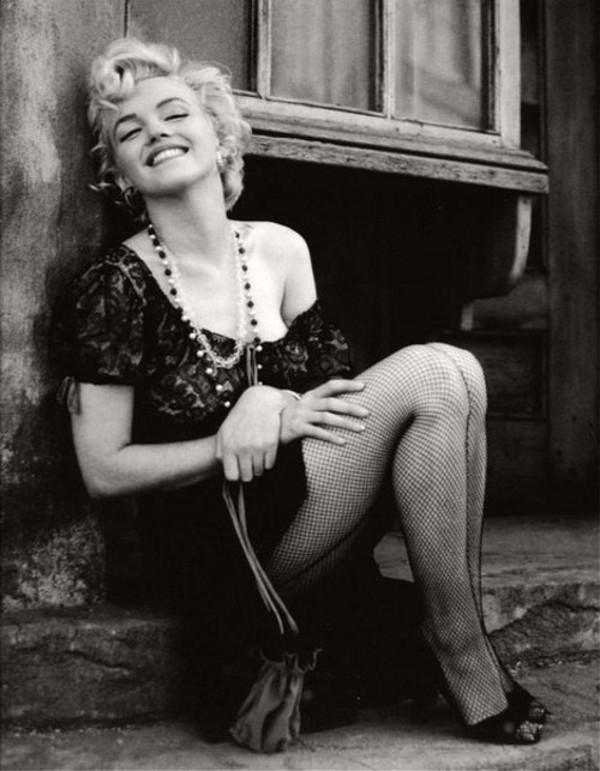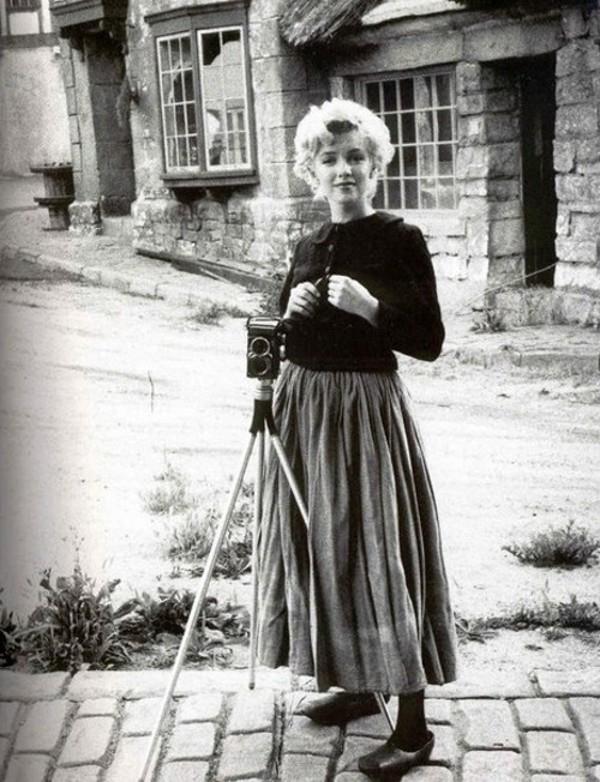 Outside the city: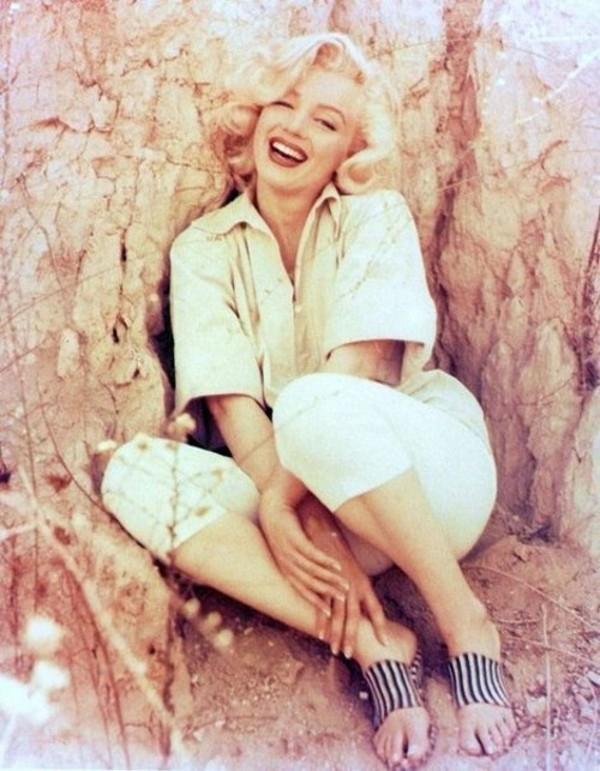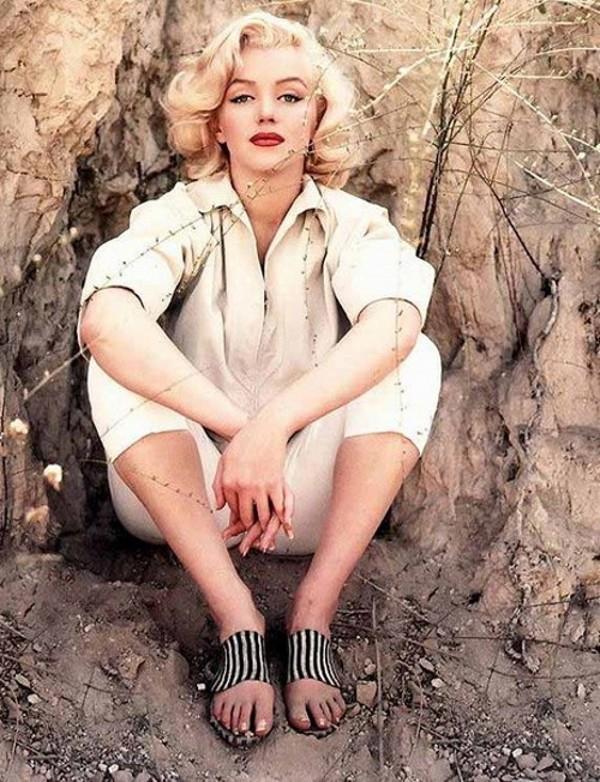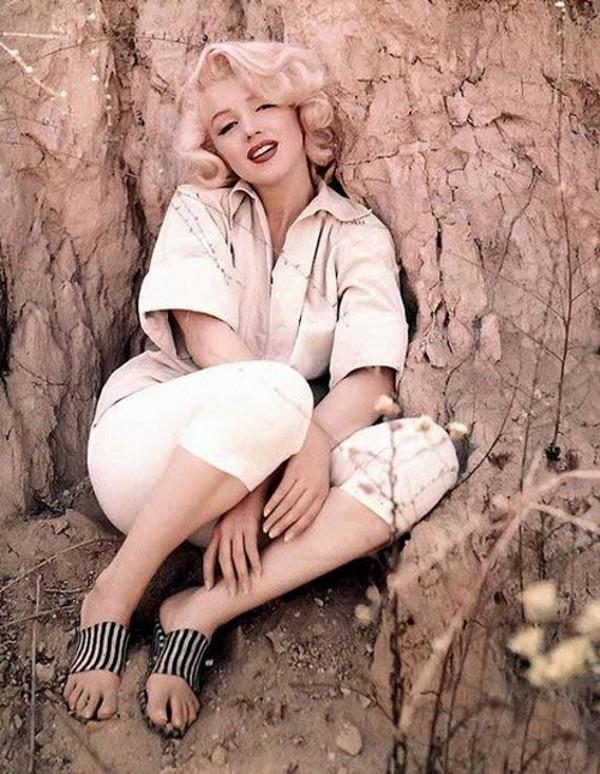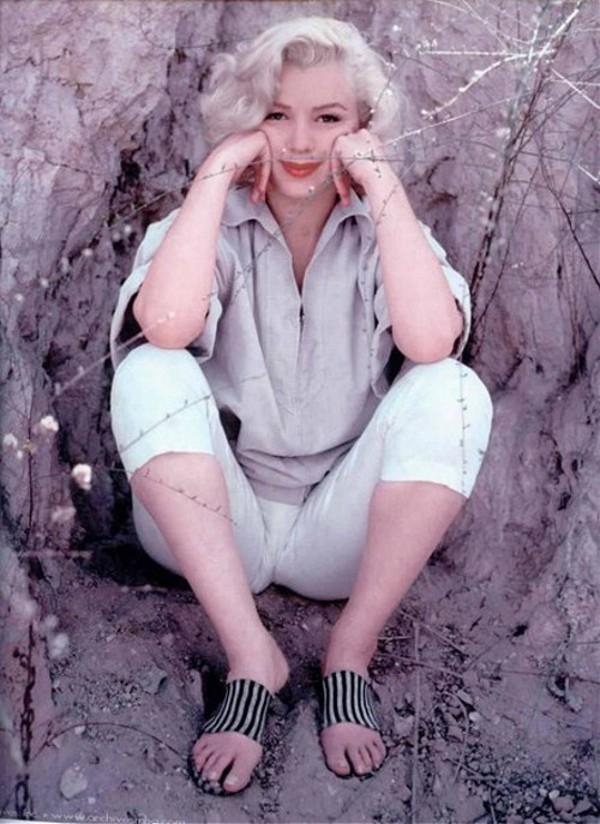 "Cozy photoshoot" in a white terry robe: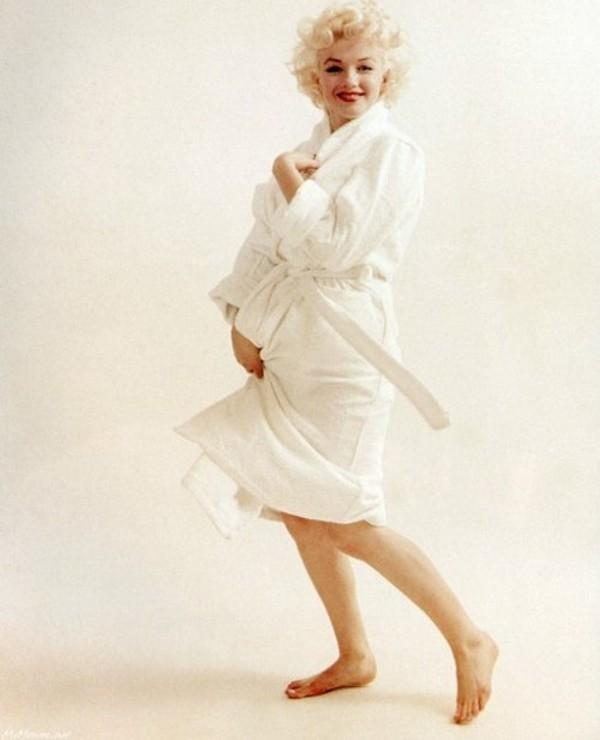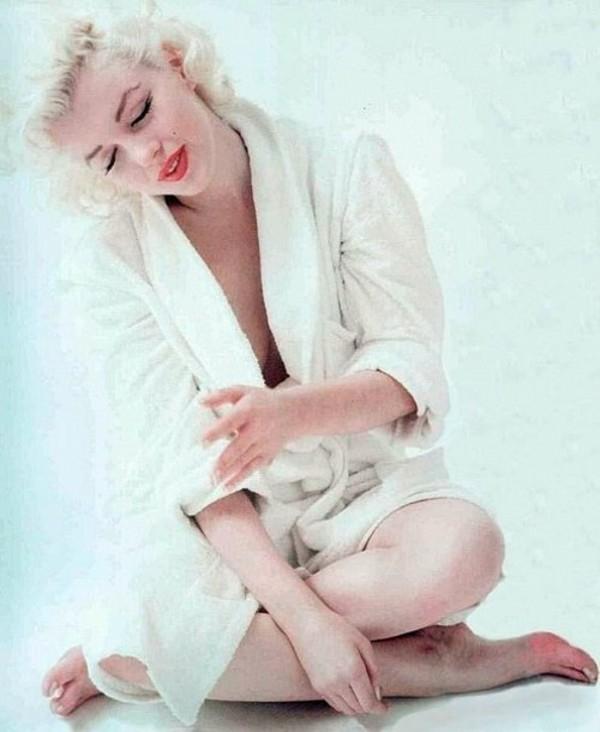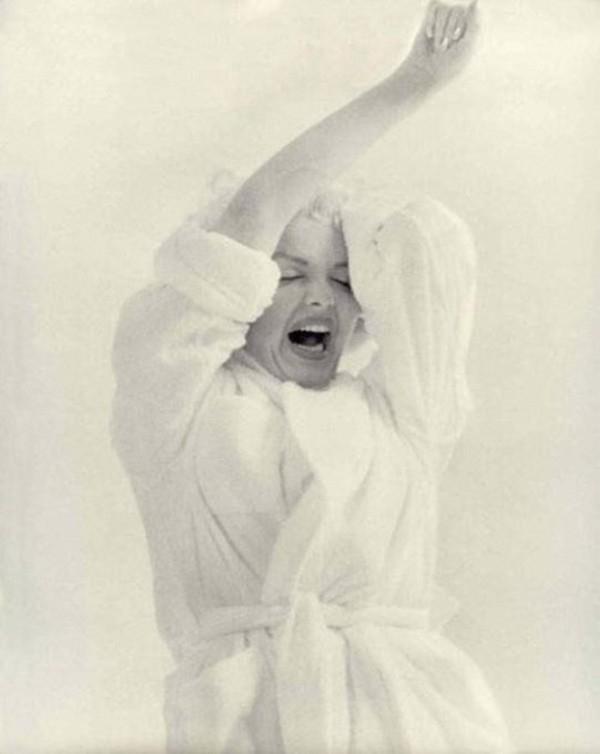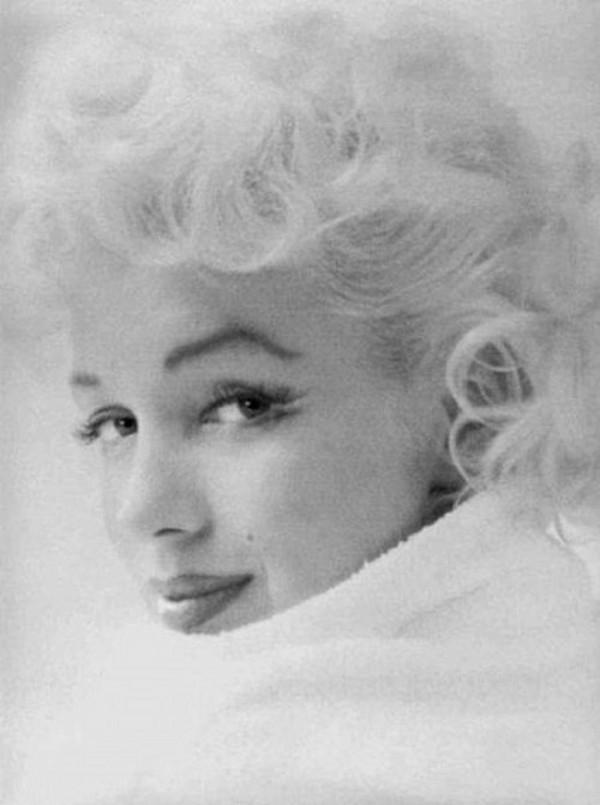 In the house of friends: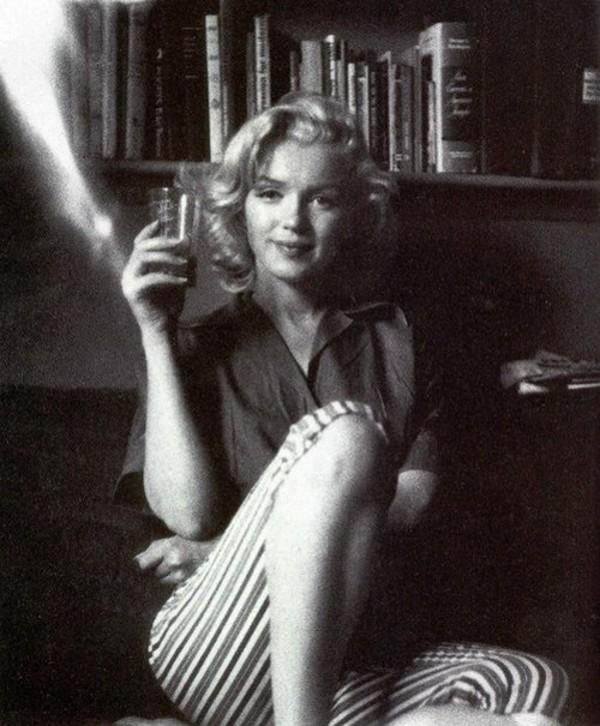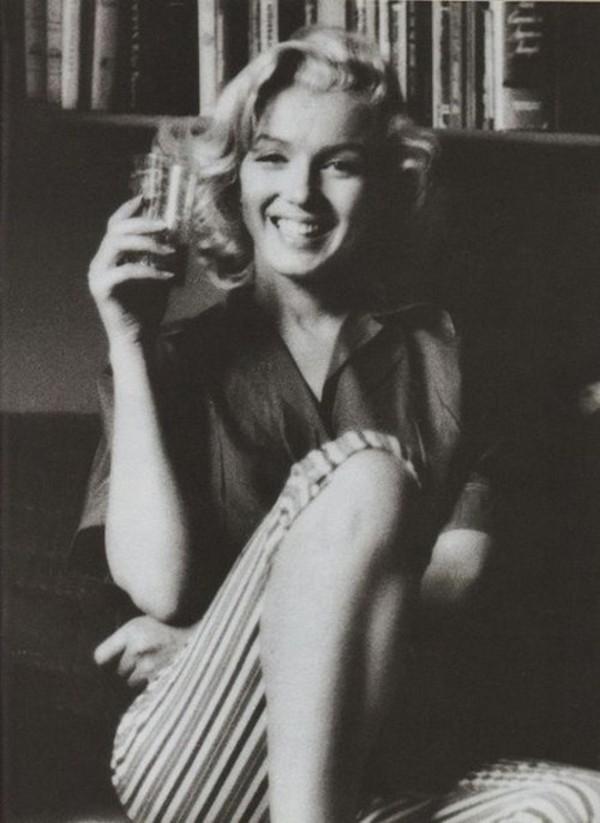 In the dressing room: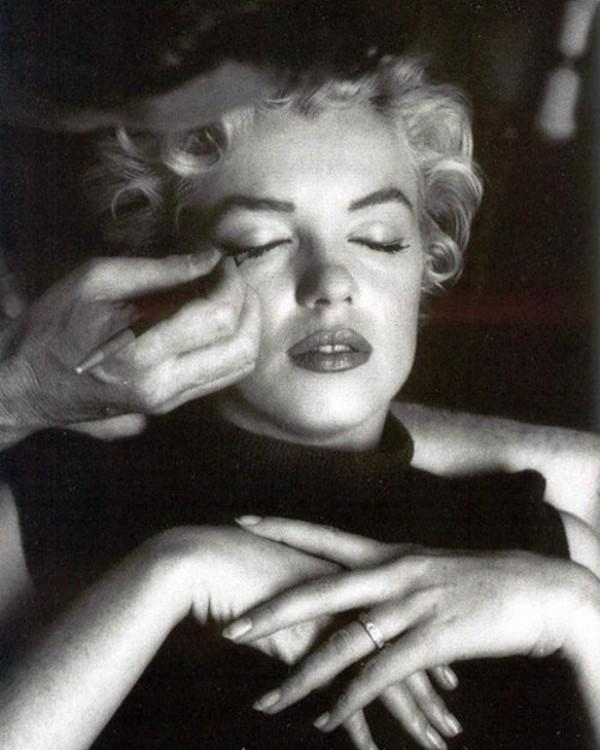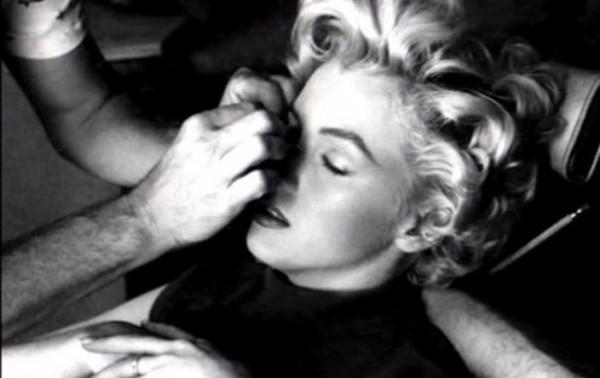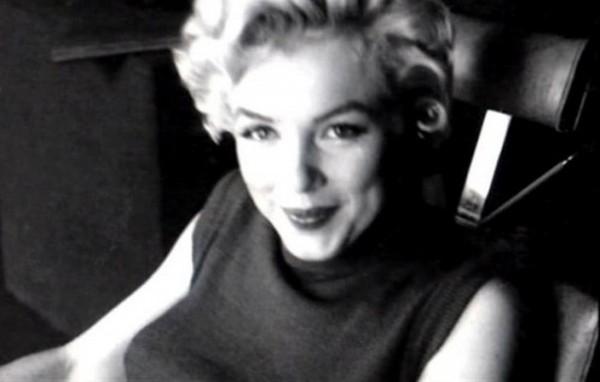 On vacation: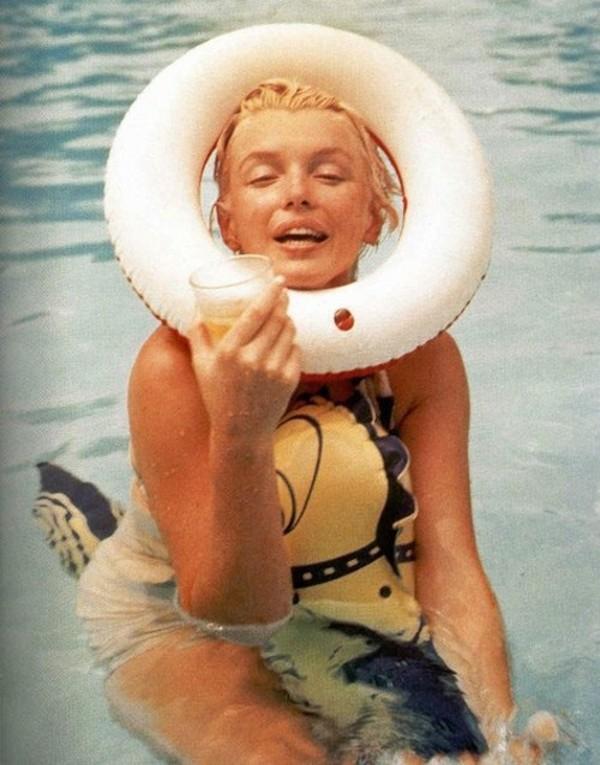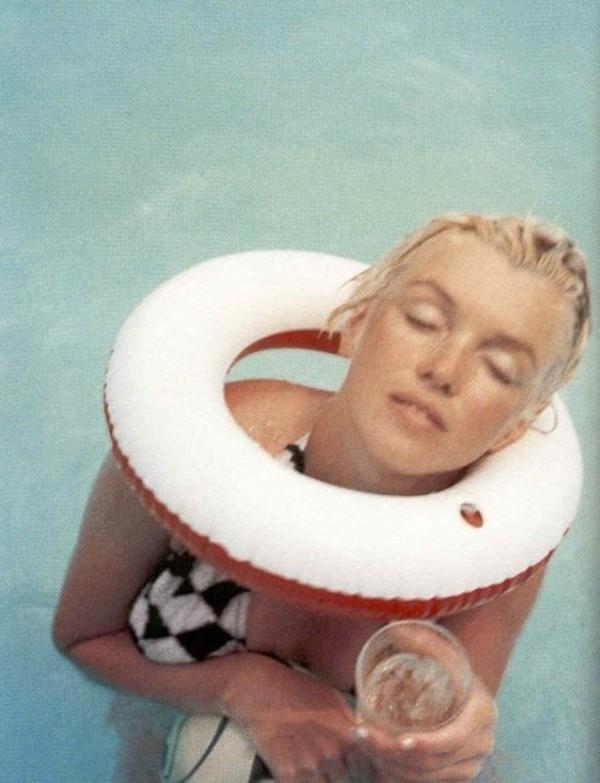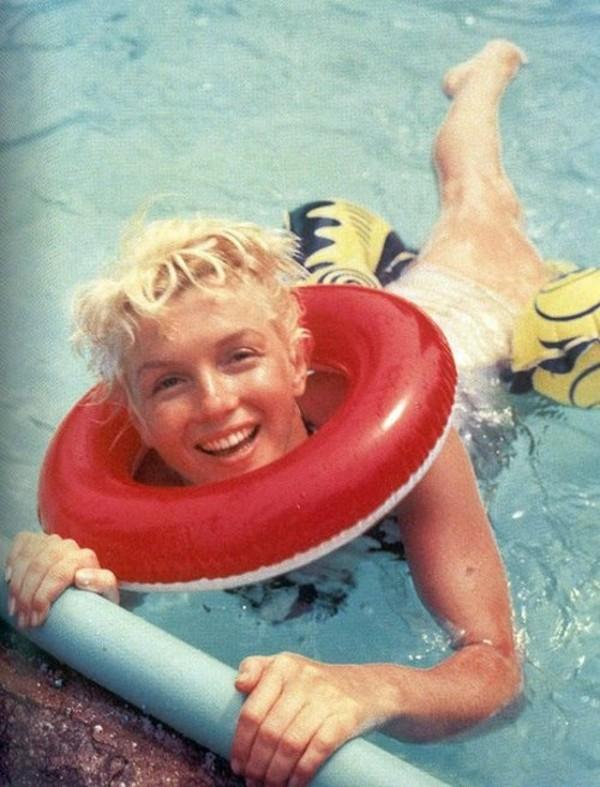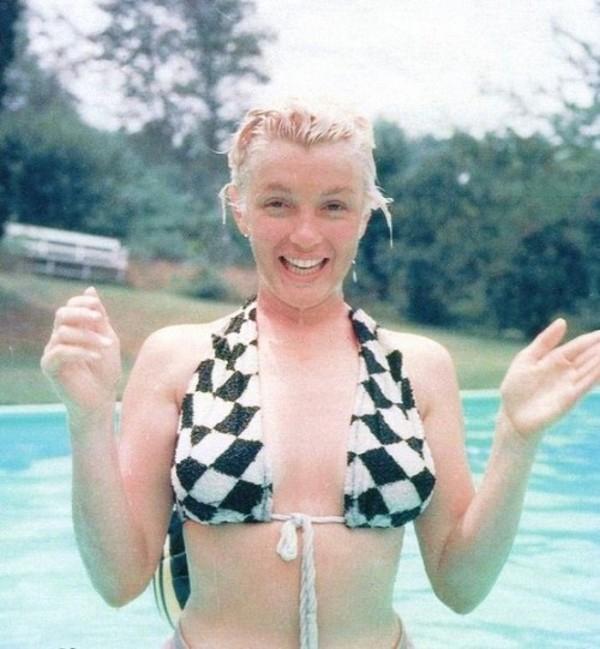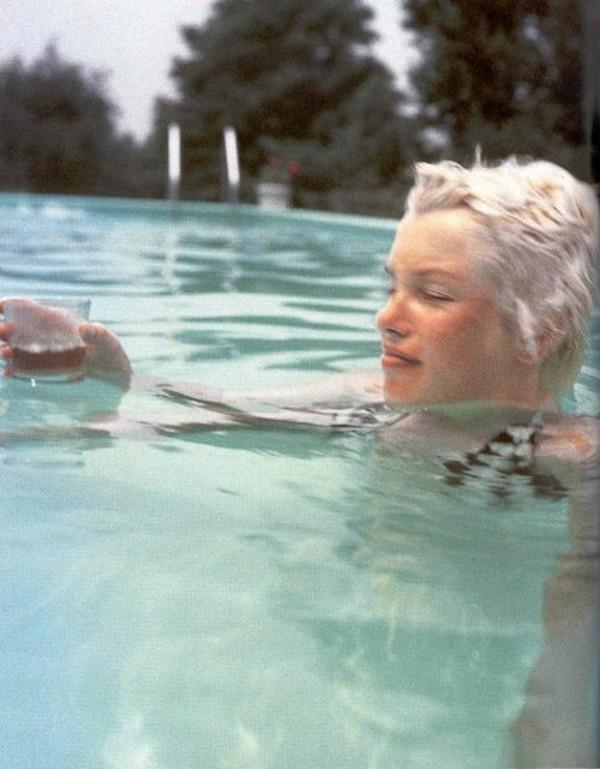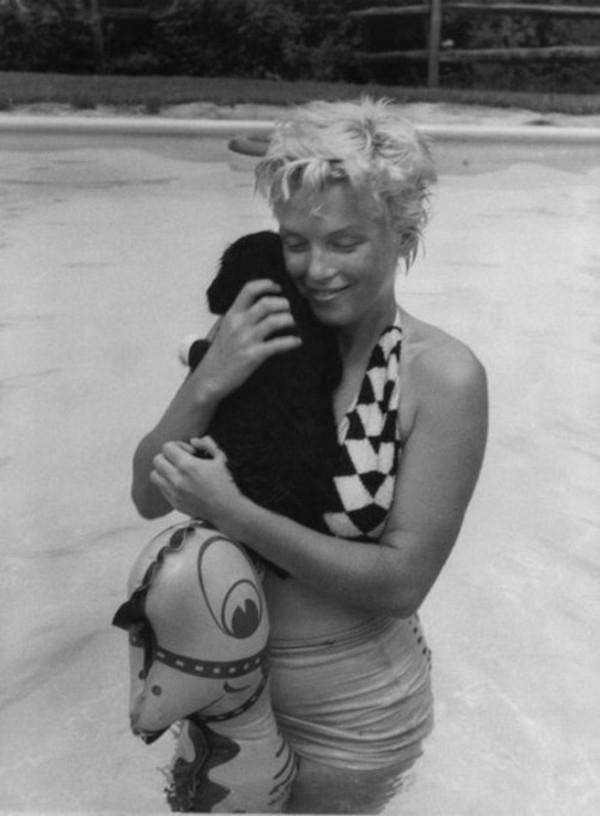 At the hairdresser: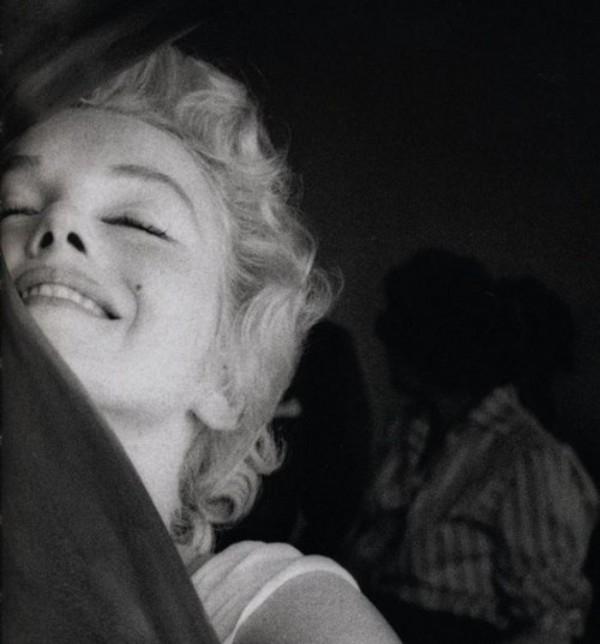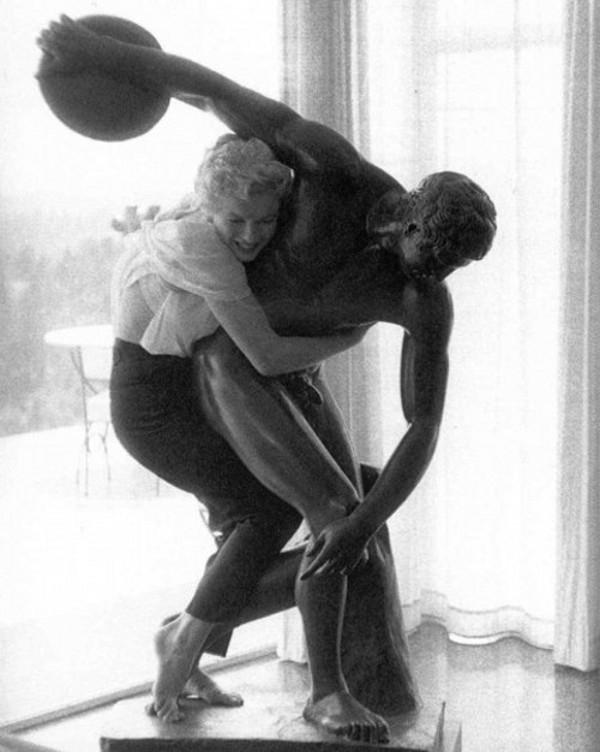 Again, in the studio of Milton Green: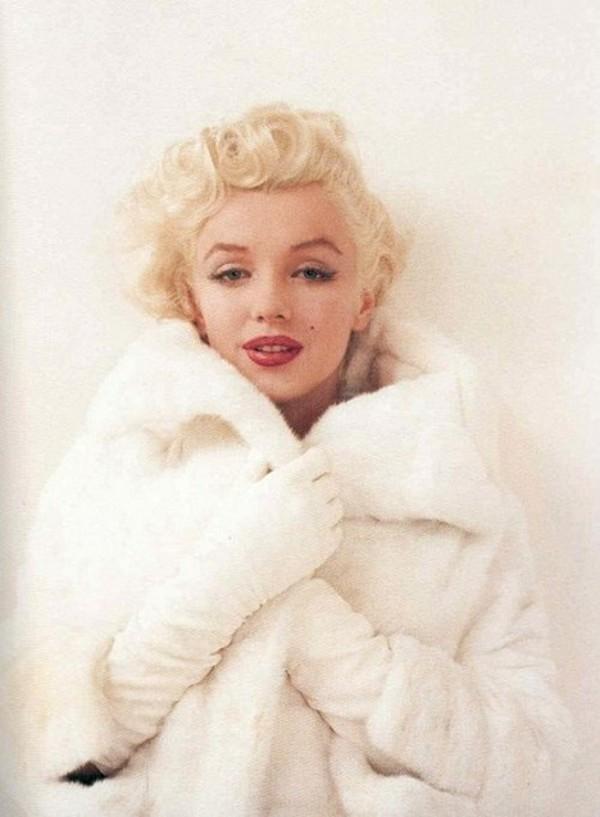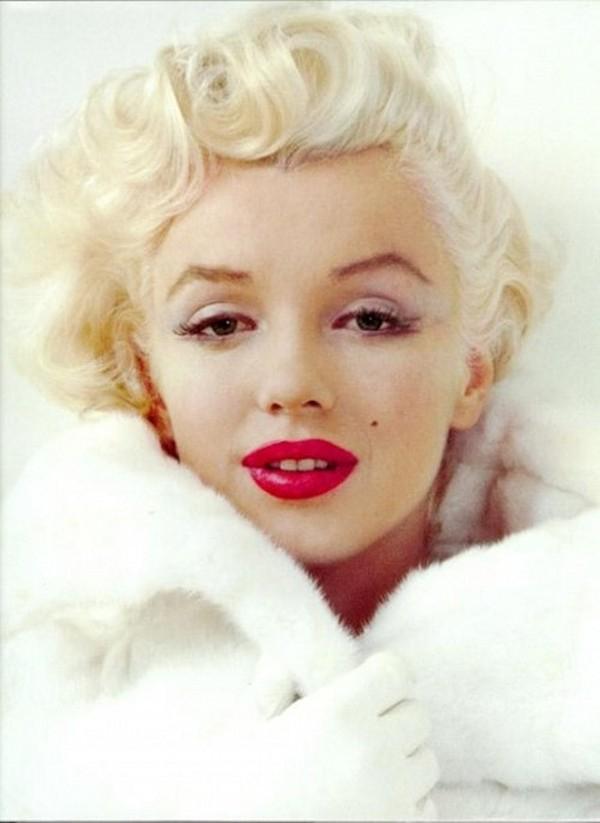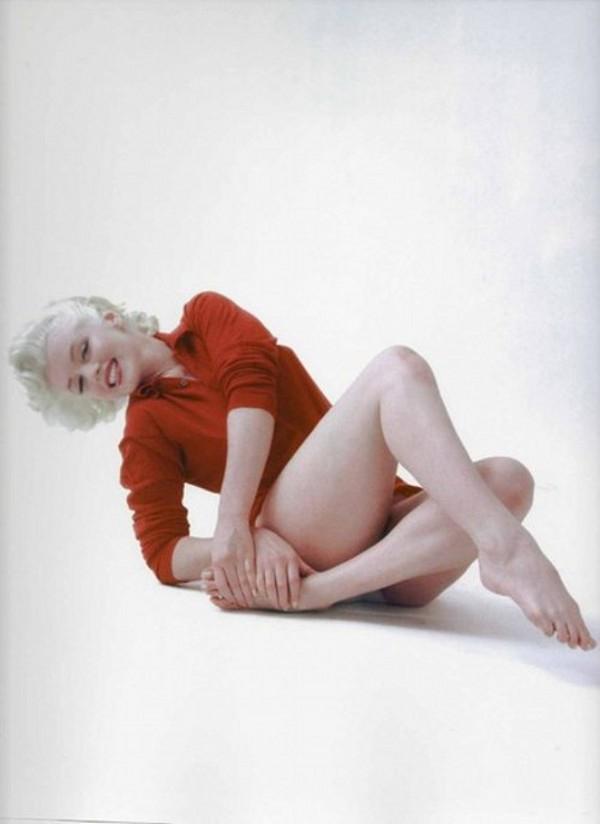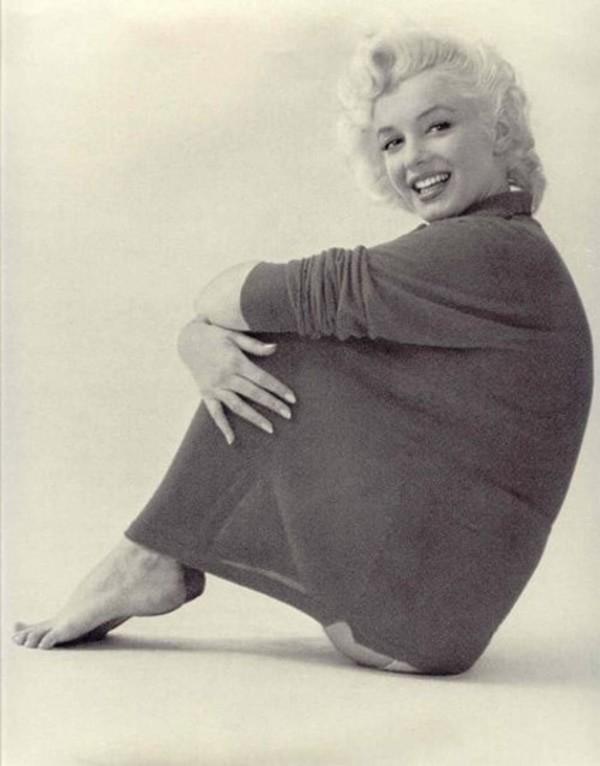 Promotional photos for the film "The Prince and the Showgirl»: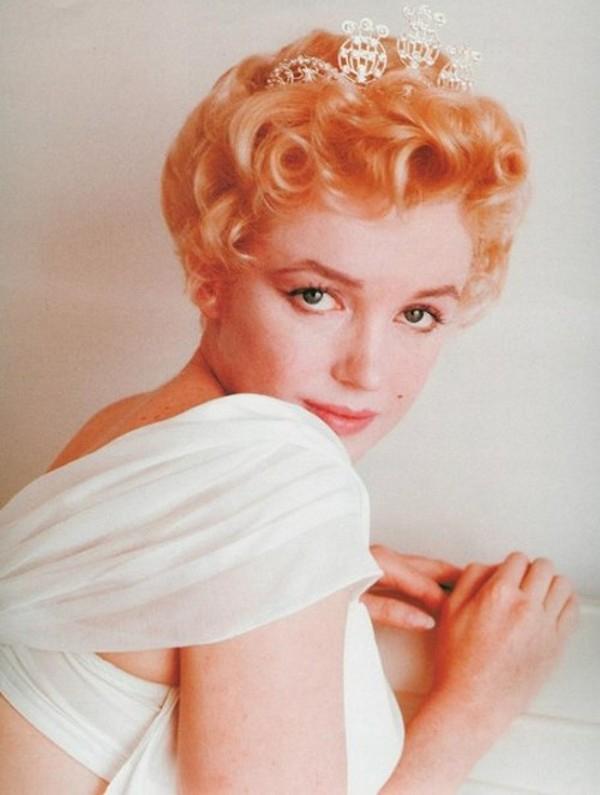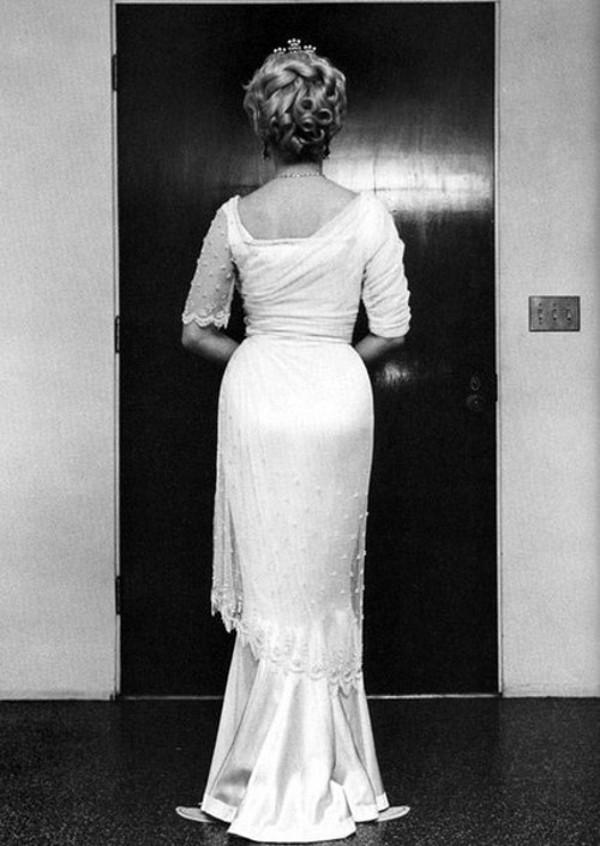 The wedding of Marilyn and her third husband Arthur Miller: