I think I promised to devote the next post naive romantics) to fulfill the promise))
I think that the image of a naive romance and do not need to specifically describe each had already imagine the huge eyes, small nose, Mount frills and bows, and in-principle, not wrong.
Naive romance - people enthusiastic and surprised looking at the world, they are not in a hurry, not what can not remember, head in the clouds and never lose heart.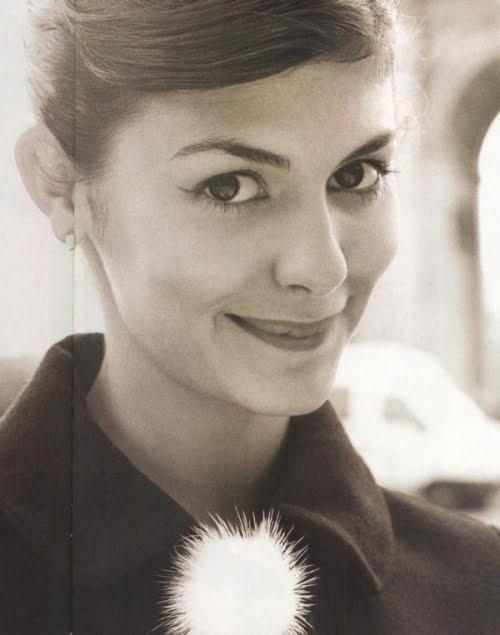 If you have a friend who never comes on time and has no idea what it means to live according to the schedule, then put her thoughts into a light fluffy dress, shoes with bows, and if so she transformed, then in front of you is a real naive romantic.
They are high, clear voices, they often smile and give the impression of a very open naive and kind people. Rather, they are such and.
The first who comes to mind when I talk about a naive romanticism, this is definitely Marilyn Monroe.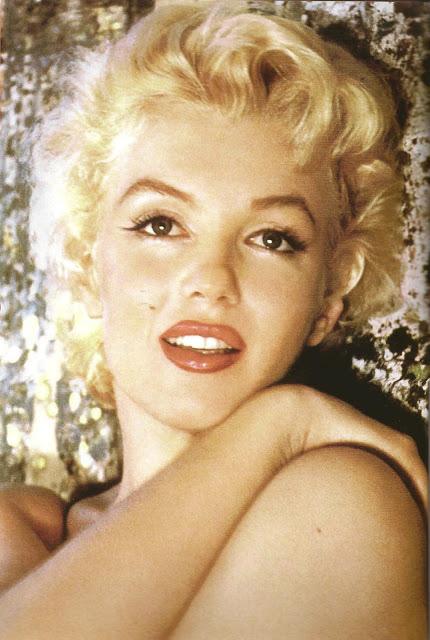 Wide eyes, neat upturned nose, small ears, eyebrows curved shape, slightly surprised facial expression. Sensual, exciting way.
Dress Style Marilyn fully reflect inherent in it facecode, which is why it seems so harmonious and feminine.
We see
playful curls
shimmering shine bright dresses.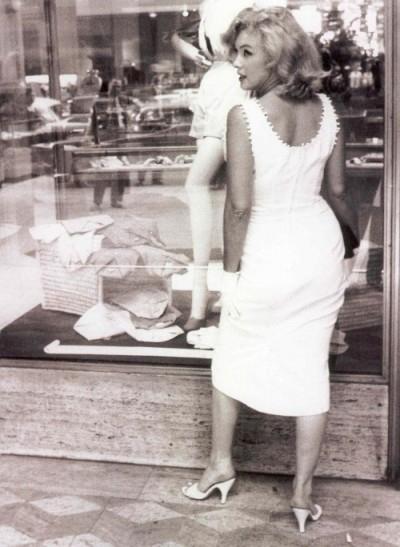 delicate white dress, trimmed with fringe pok Anticosti
shoes with open nose and fingers. Low heels. The image of light and tender.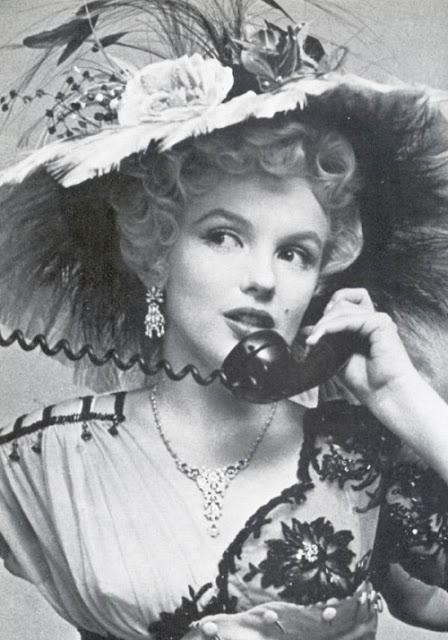 People of this type create an atmosphere of playfulness, infantilism, coquetry, purity. Naive style gives the image of a woman-child sentimentality, awakens the desire, especially in men, care for them, protect them.
I can not say about the radiant girl, Audrey Tautou, forever young and positive.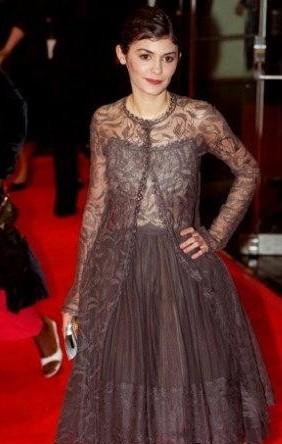 Air ephemeral smoke colored dress underlines the elegance of her figure.
Chiffon, batiste, lace, silk, created specifically for the naive romanticism.
Shape better to choose a light, airy, layered skirts or flowing, it is desirable to emphasize the waist.
Do not be afraid of bows, delicate pattern, lace.
Another striking example of the style naive, in my opinion, the actress Carey Mulligan. You've probably seen it in the film "An Education", a role in which she, by the way, was nominated for an Oscar.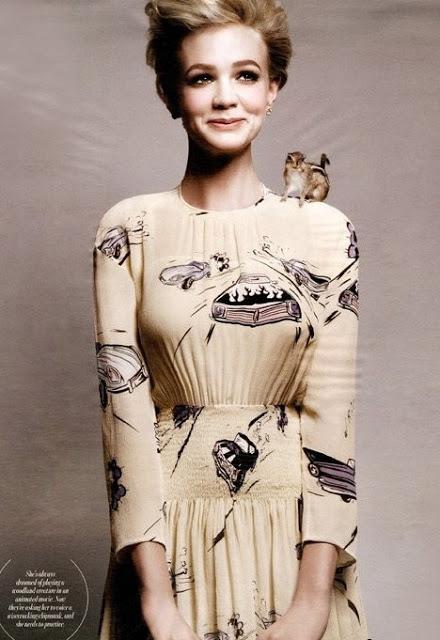 I think anyone can be naive romance with its associated with a tiny, defenseless, but very charming beast, and the appearance of a cute squirrel in this frame only reinforces that feeling. Pastel dress with a fun print in the form of machines, as if drawn by hand, add the image of tenderness. Stylists are, of course, worked on glory.
Colors naive romantics better to choose soft, muted, natural, without sharp contrasts. I think quite contrasting accessories fit into the image, but the clothing is better to choose all the same pastel shades or any other delicate shades.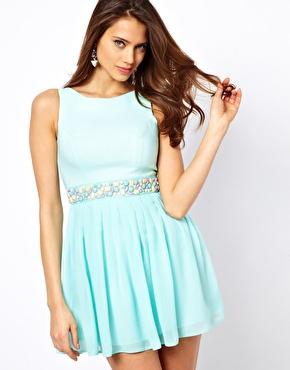 Generally, silk, light, flowing fabrics delicate shades with lots of cute little detalek most naive then.
As for the details, traditionally)) start with shoes.
I was immediately drawn to the head elegant shoes on a low heel with open beak and a neat bow or gun)) such as, for example
The handbag should be a small, elegant, with a neat piece that will add to her childishness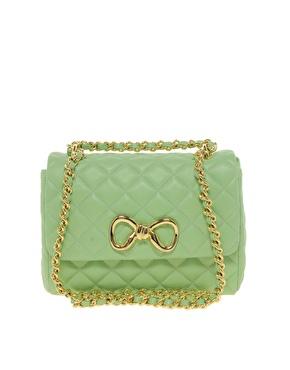 With decorations also no difficulties should not be, in the course will go and bracelets, and podvesochki and hairpins.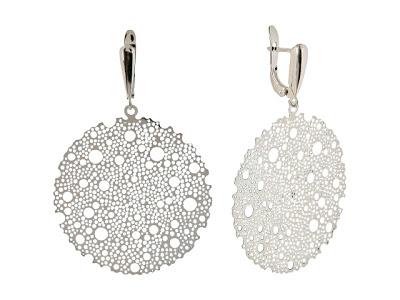 The handle is better to wear no watch, and watch, small, on a thin strap, even better if they are unlabeled, as real romantic never knows what time it is))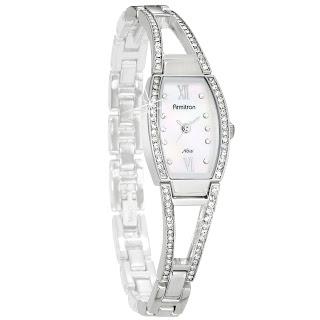 It seems to me, if you have to pick a wonderful dress (Little Mistress) to our accessories, you get a very sweet girl, Daisy.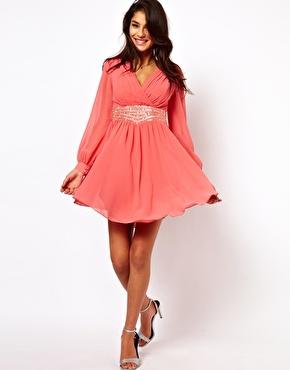 I am very impressed by the romance, there are some easy, unpredictability, poetry)), although sometimes, that the image was not too vanilla, it would be nice to add something from the classic drama or why not?
My next post will be dedicated to my favorite natural style.