Natural selection, or simply someone not lucky enough to be at the wrong time in the wrong place. So the world. More adaptable and powerful individuals eat the weak. Some animals become owners of a good dinner, the other, in fact, become this dinner. Today I want to offer you incredible pictures of animals taken at just the right moment. Birds, reptiles, mammals during the meal.
Pelican with fish. Photos of Ali Al-Quds.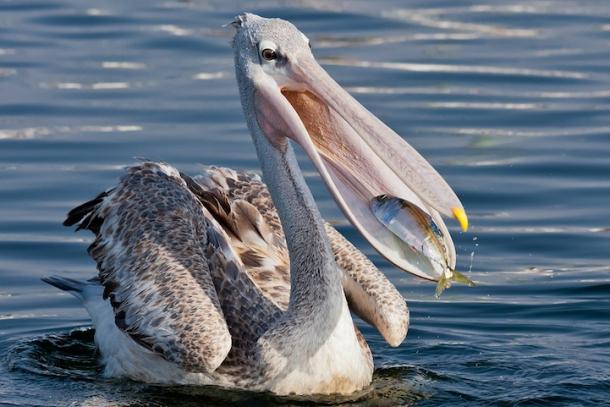 Some of these animals overcome hundreds of miles in search of food. As the photographer Tom Samuelson gray owl fly from the north shore of Lake Superior to the south of the State of Minnesota in search of tidbits. During sunset Samuelson was able to capture hunting owls on a mouse that has become dinner for a predator.
Owl with mouse. Photos Tom Samuelson.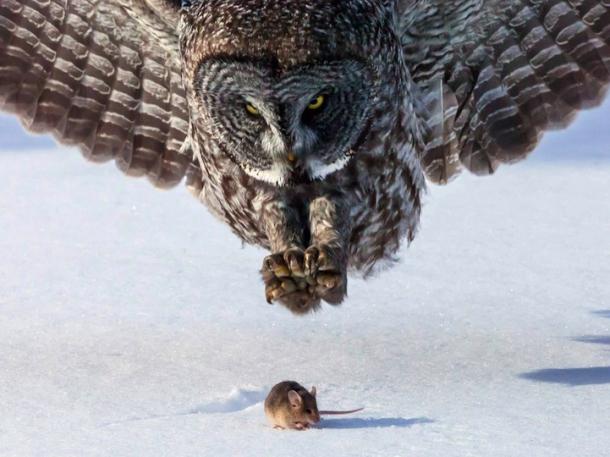 Bald Eagle with the duck. Photos Henrik Nilsson.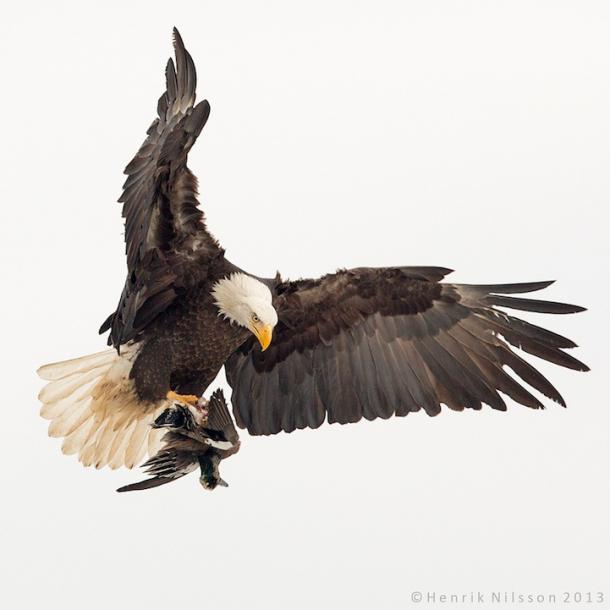 Osprey with fish. Photo Thomas Austin.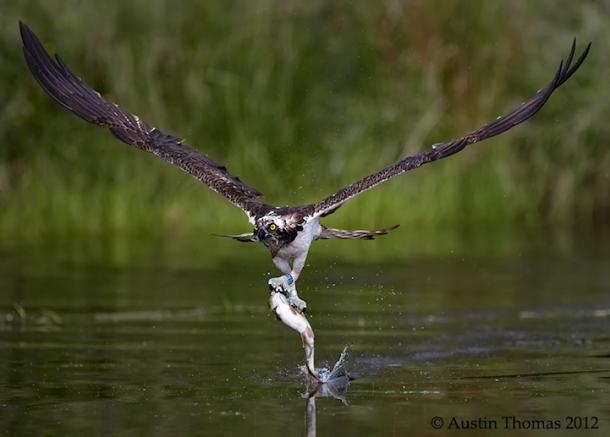 Eurasian hoopoe with a caterpillar. Photo John Guddey.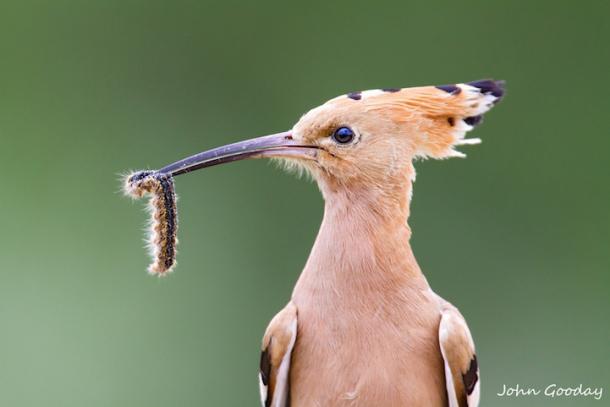 Deadlock with a small fry. Photos Harry Iggens.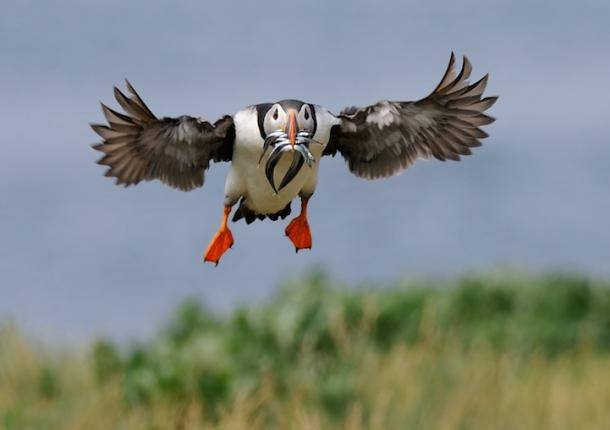 Snake chameleon. Photo Greg du Toit.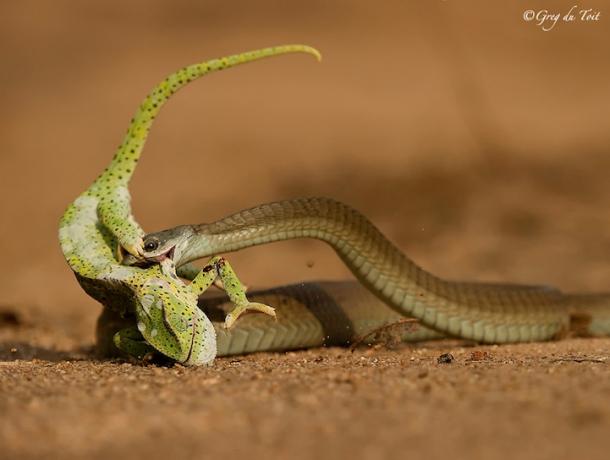 Indian pond heron with a mouse. Photo Nitin Prabhudesay.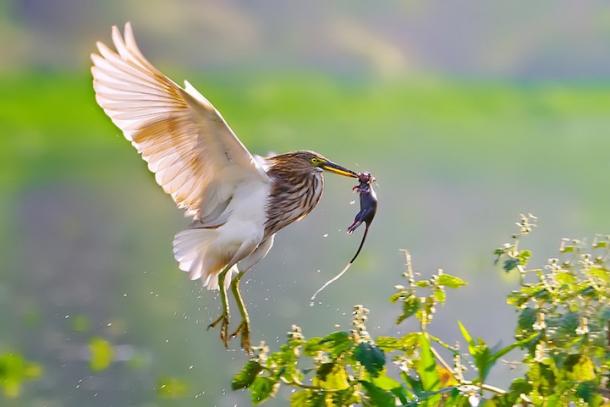 Red hawk with a squirrel. Photos Salah Baaziz.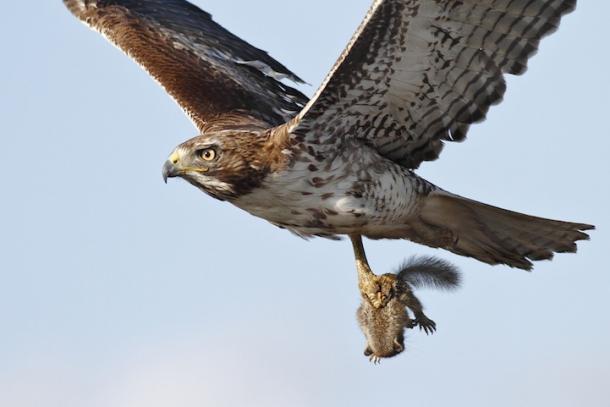 Snake fish. Photo Herman Kumara.
Brown bear with salmon. Photos Harry Iggens.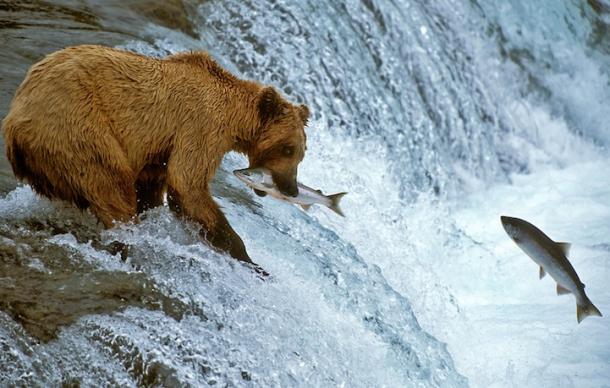 Alligator with fish. Photo by Bob Gill.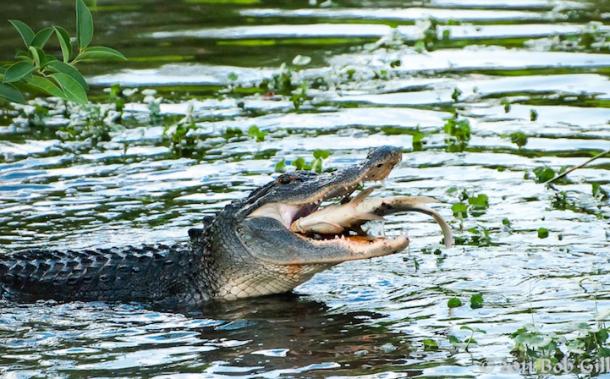 Leopard seal and Gentoo penguin. Photos Amos Photography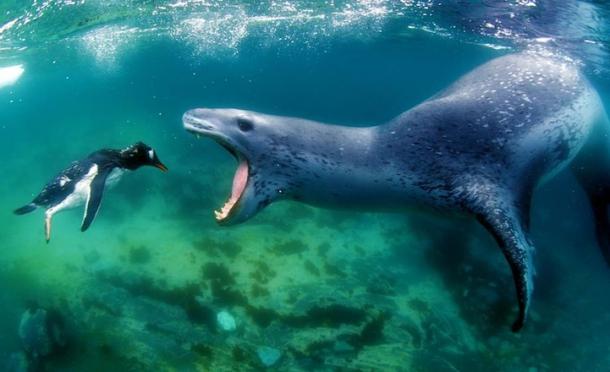 Lion and wildebeest. Photos Michael Polisi.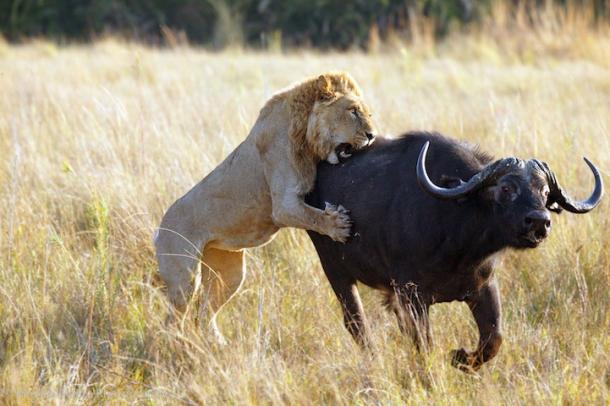 Zebra and a pack of hyenas. Photo Marc Mol.