In just 18 months, he completely changed
In the photo 31-year-old Mike Vudbay (Mike Waudby) which in 18 months has lost 114, 5 kg, before he weighed 210 kg.
One day he woke up and decided to completely change your life, and it turned out!
He now works as a coach and helps people lose weight and cope with being overweight.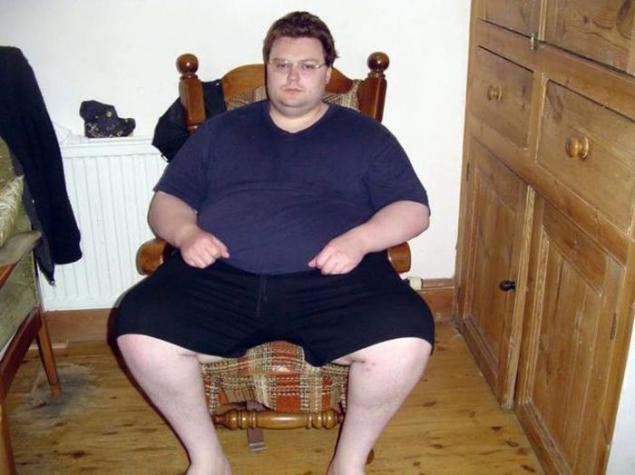 These results it has achieved through proper diet, lifestyle and daily exercise.
He can be proud of!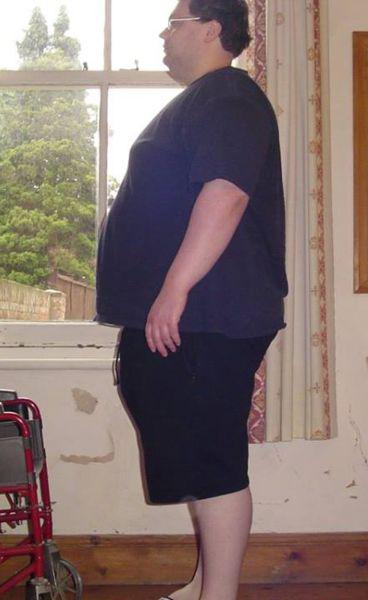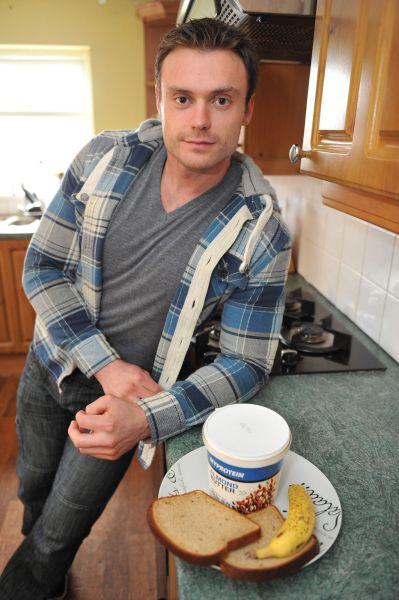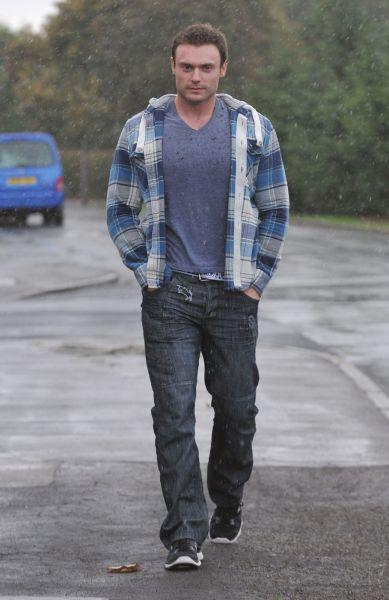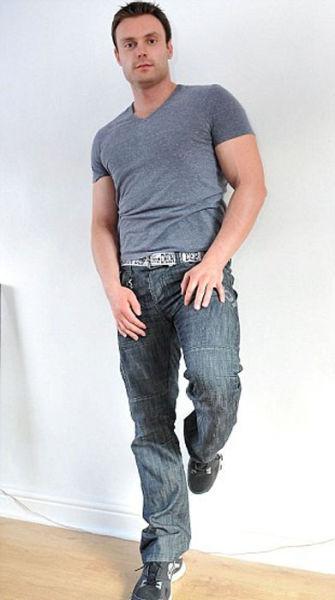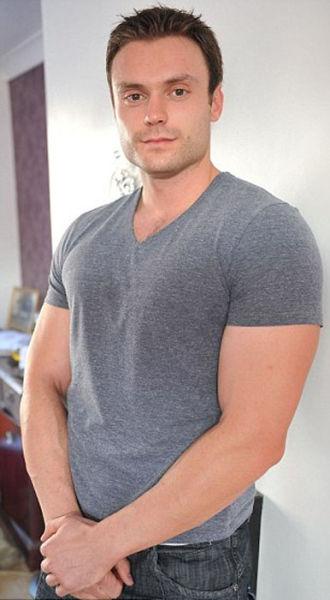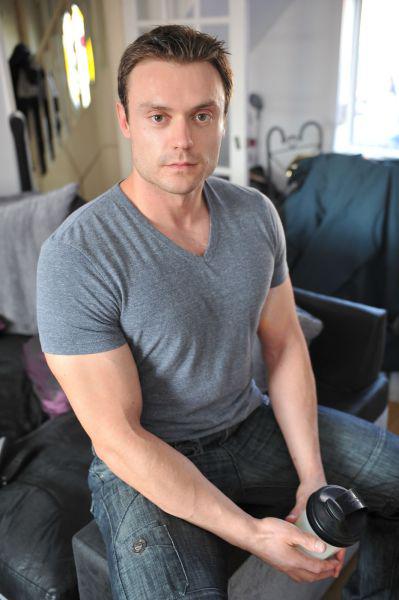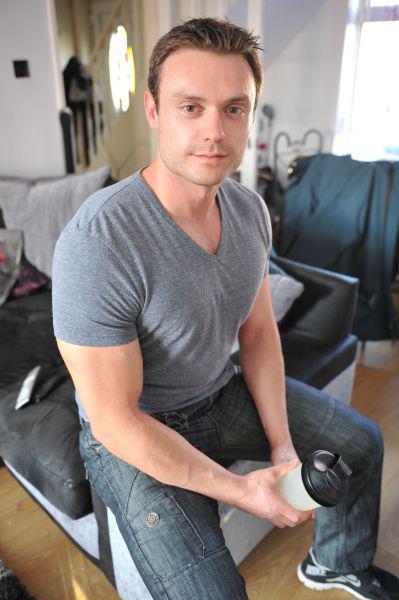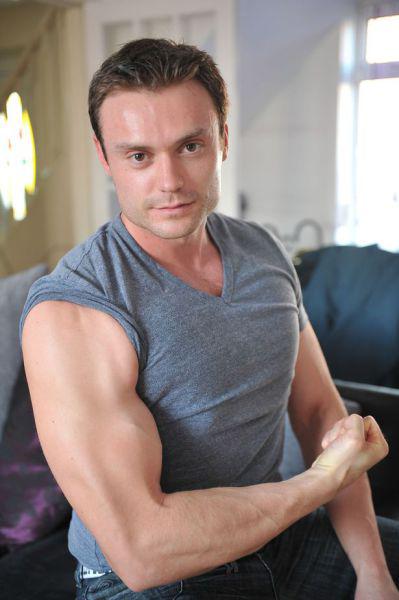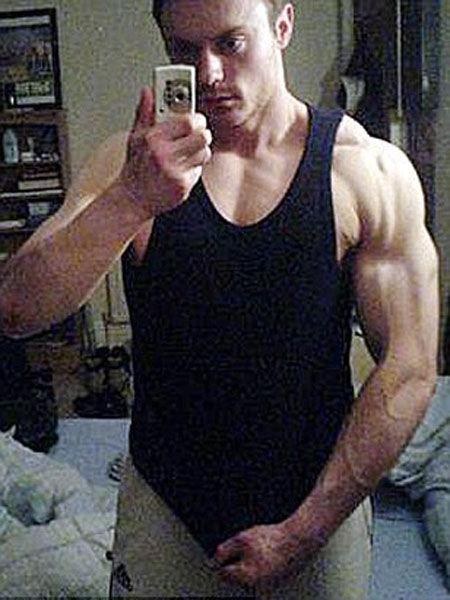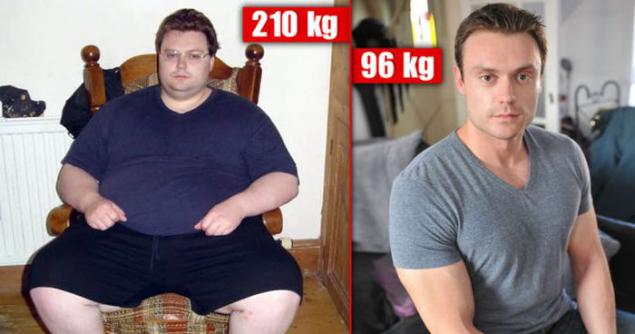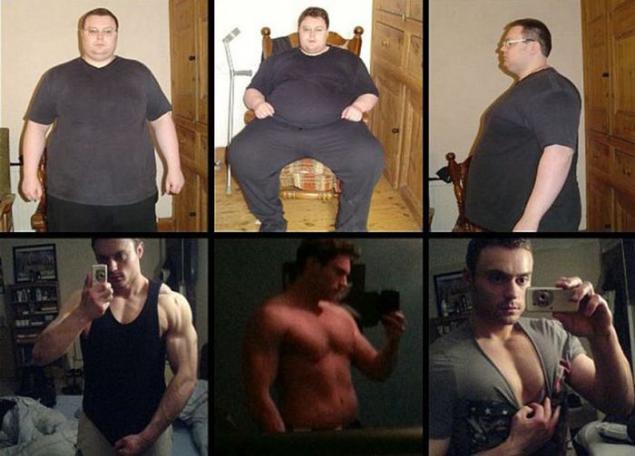 ©