I offer you a selection of stunning photographs that have been made this year. I am sure that none of them will not leave you indifferent. The forces of nature.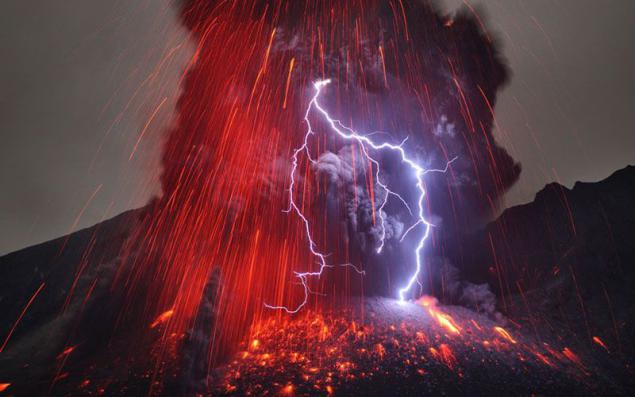 The face of the iceberg.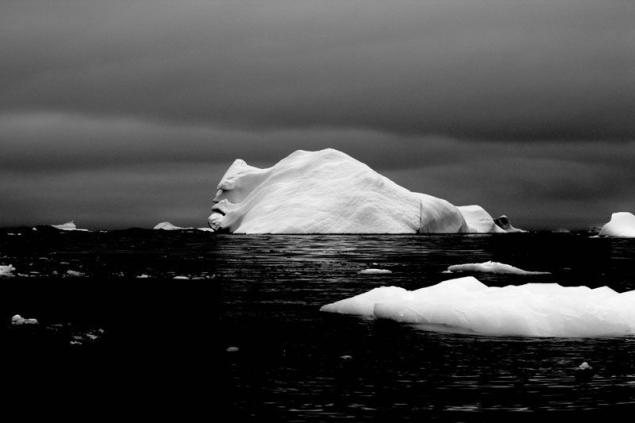 View of the storm from an airplane.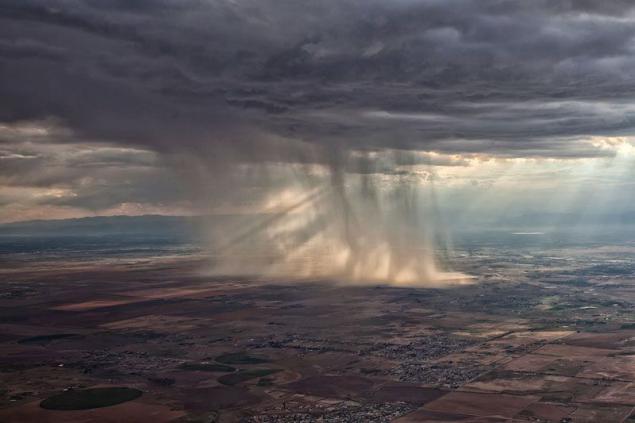 Gross cloud on the high seas.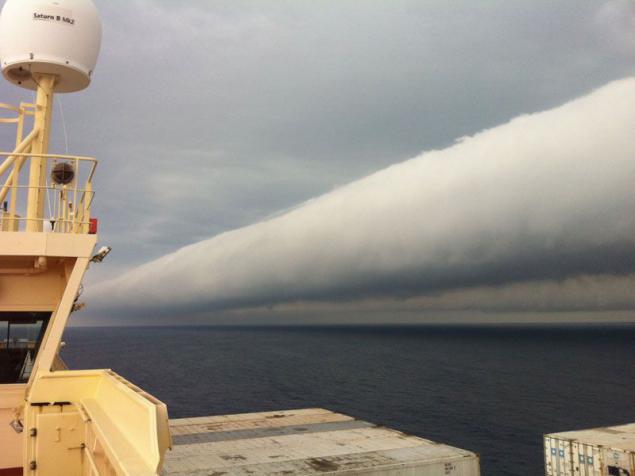 The highest waterfall in the world.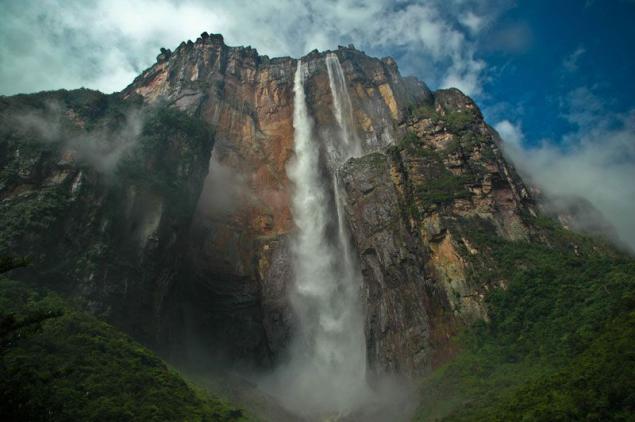 Humpback whale albino.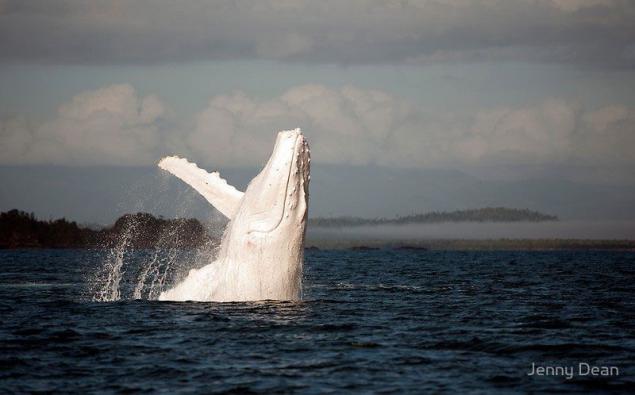 Famous Japanese maples Portland.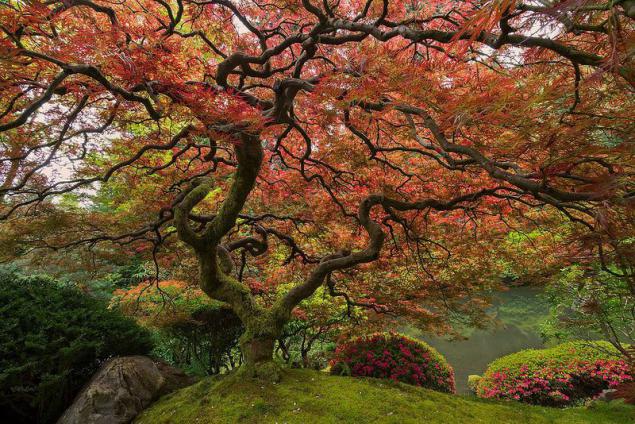 Cave in Mexico, full of huge crystals.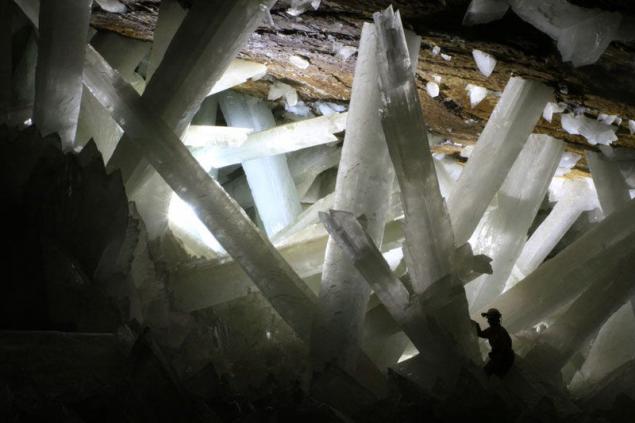 The light show at the Grand Canyon.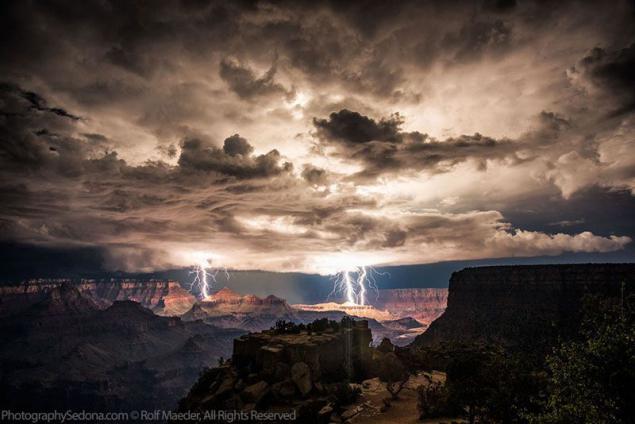 Lonely chamois above the clouds.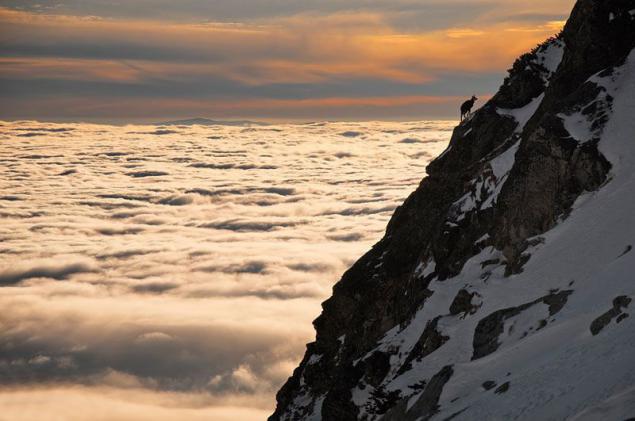 Gorge at Watkins Glen.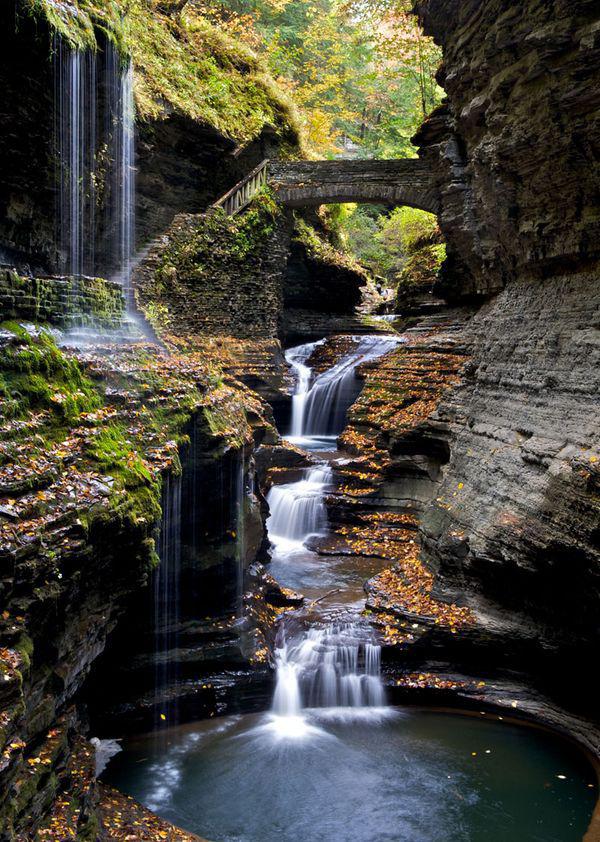 Rainbow Antarctica.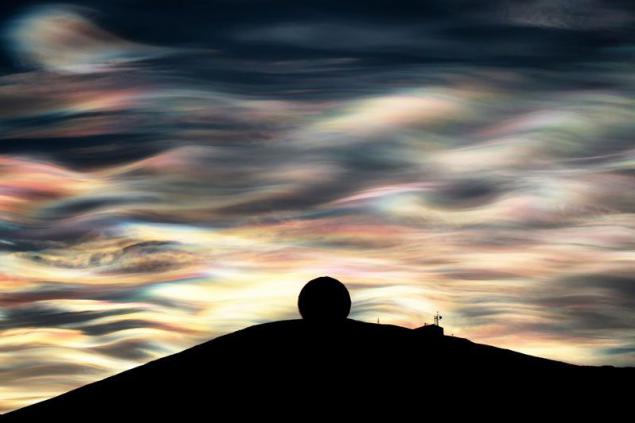 Charming calf musk ox.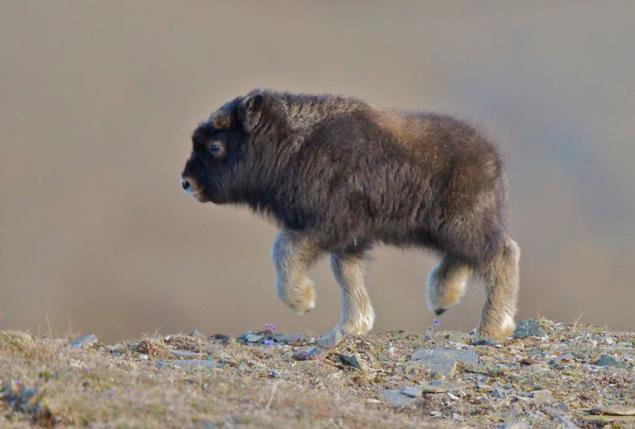 UFOs in Seattle (actually, it's tower).
Cologne Cathedral during the Second World War.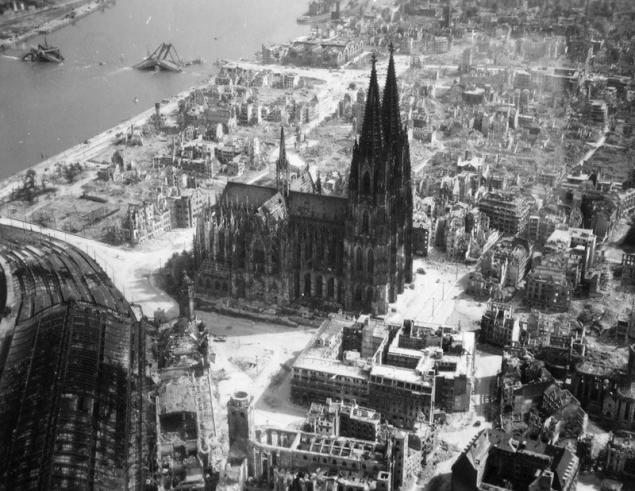 Night Hong Kong.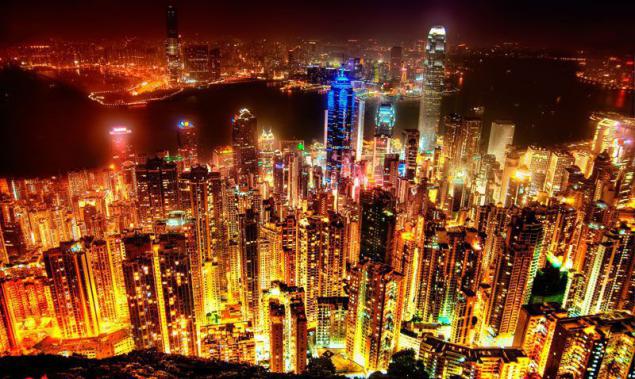 Cave Waitomo fireflies.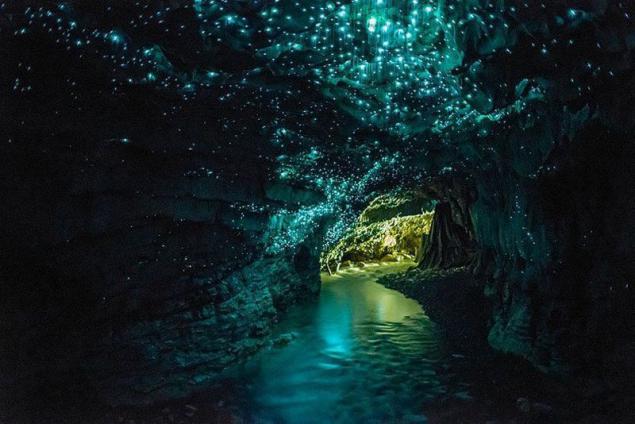 Waterspouts over the Adriatic Sea.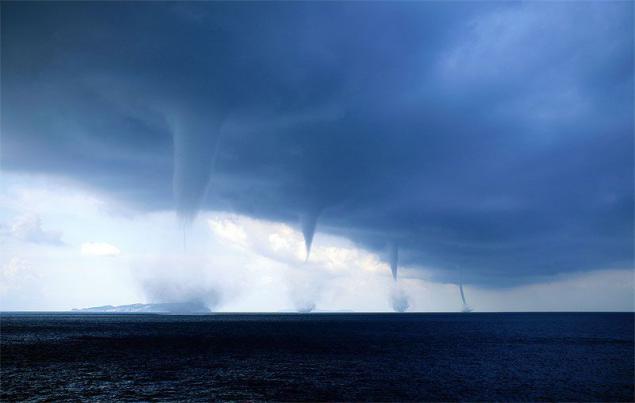 Round rainbow.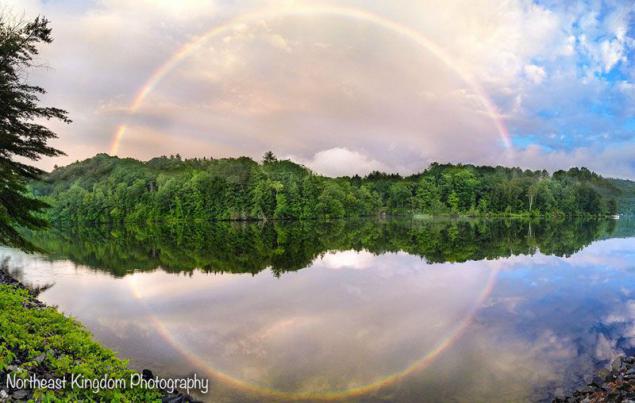 Land with the dark side of Saturn.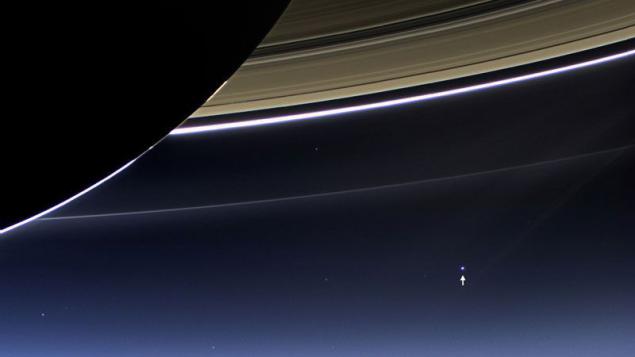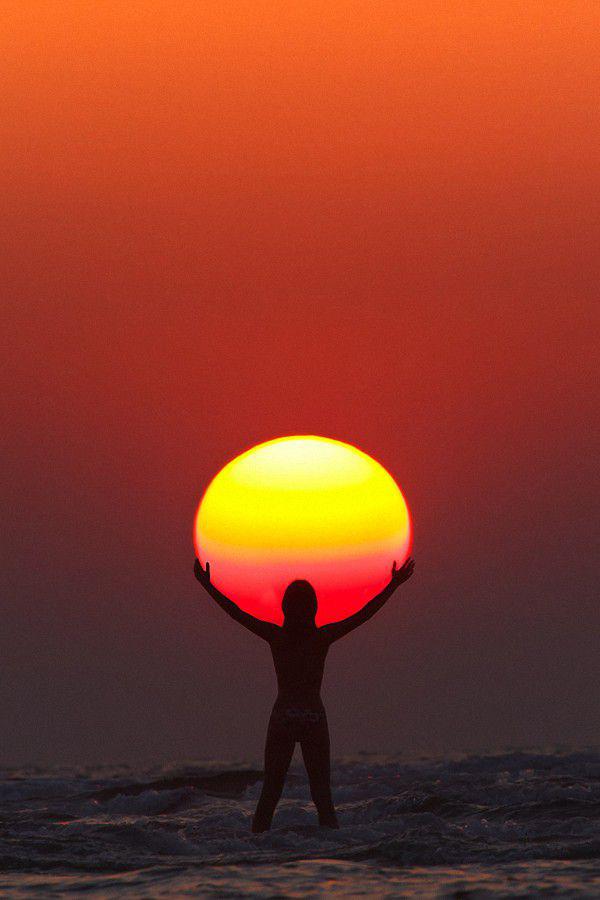 This is San Francisco.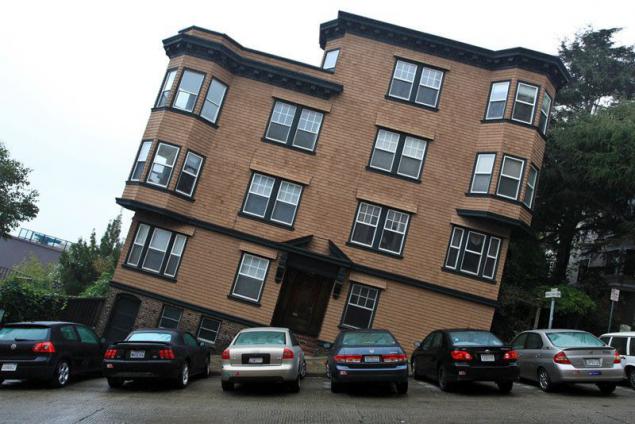 That Awkward Moment ...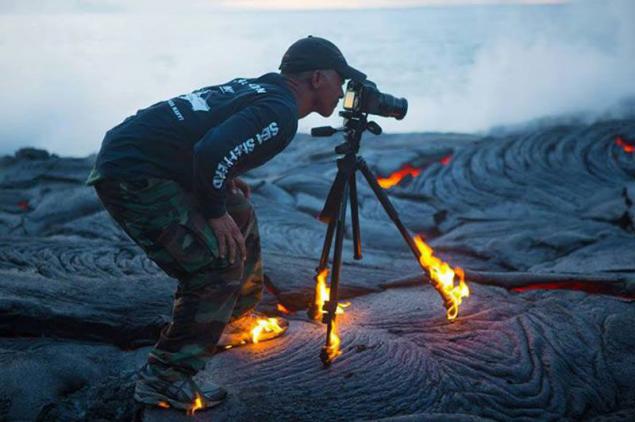 Fog in San Francisco.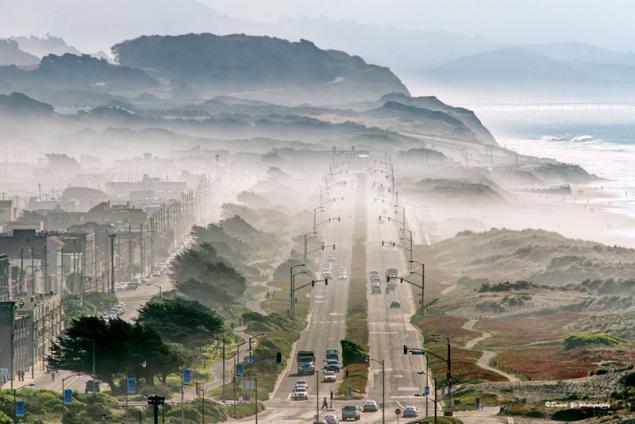 Library of rare books and manuscripts at Yale University.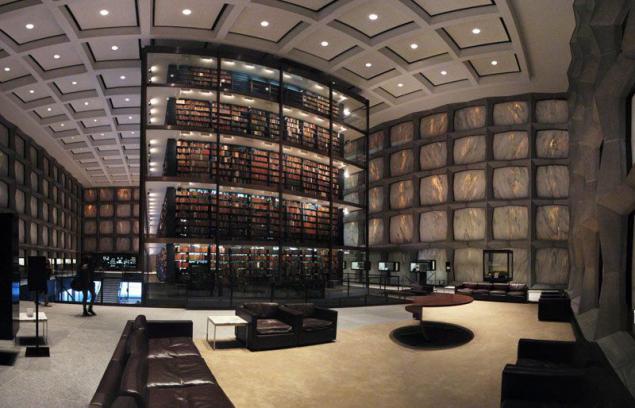 Sunset in Santorini.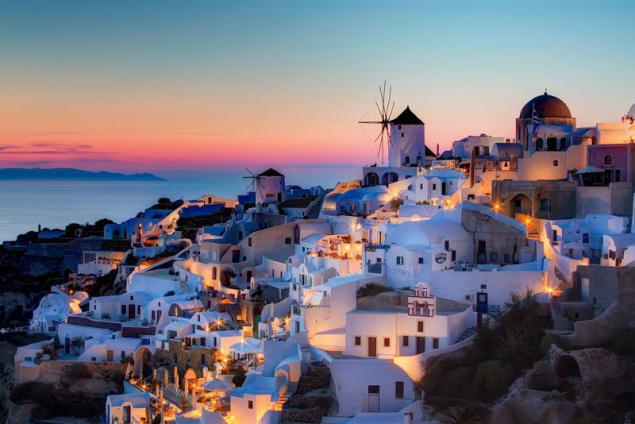 Heavenly whale.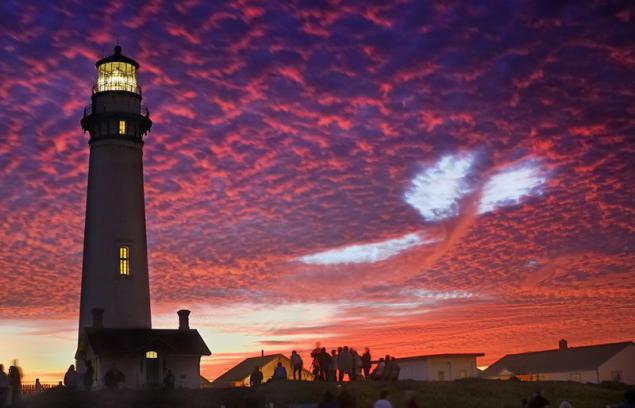 When art meets nature.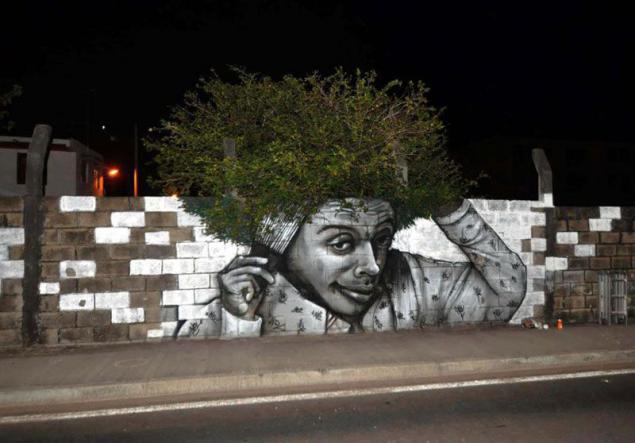 Stormy shaft of Timisoara.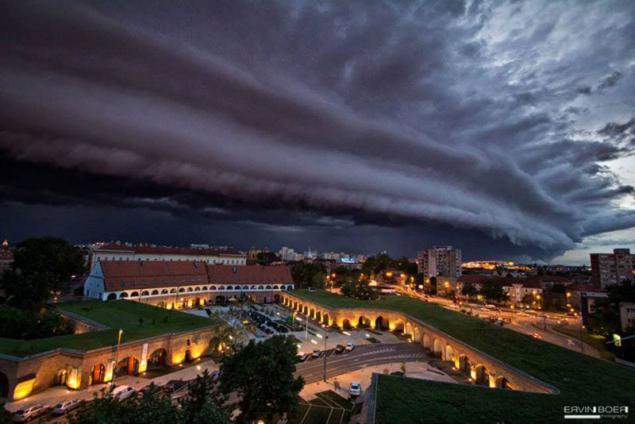 Mighty beech.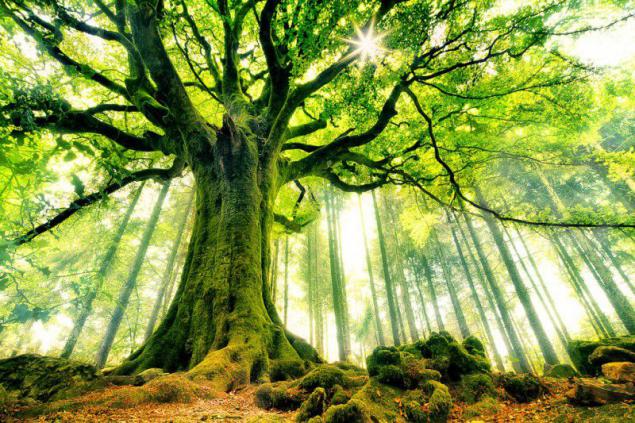 Against the background of the eclipse.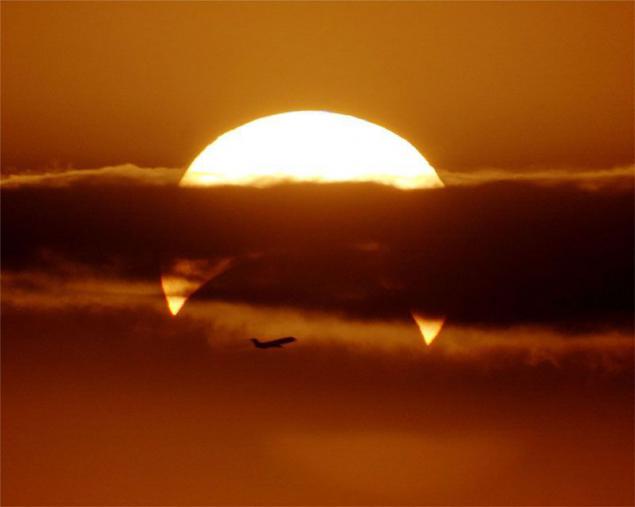 Swimming pool overlooking the mountains.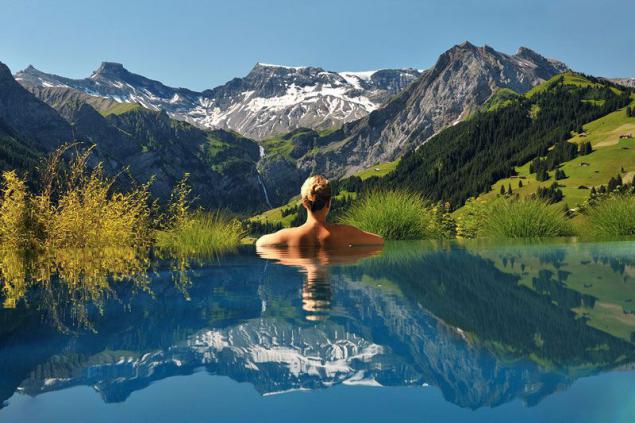 Sakura in Yokohama.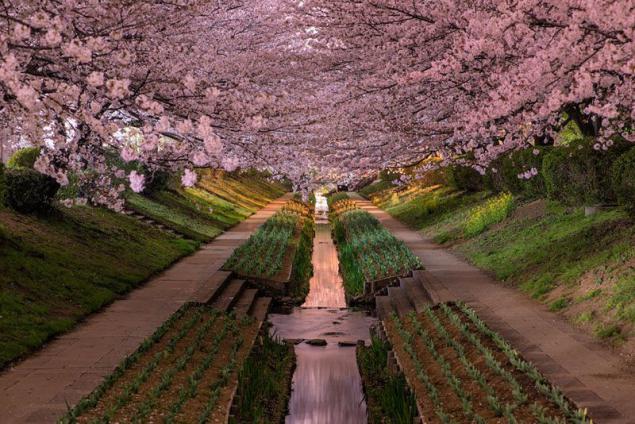 There was a barn and has become home.
Green face.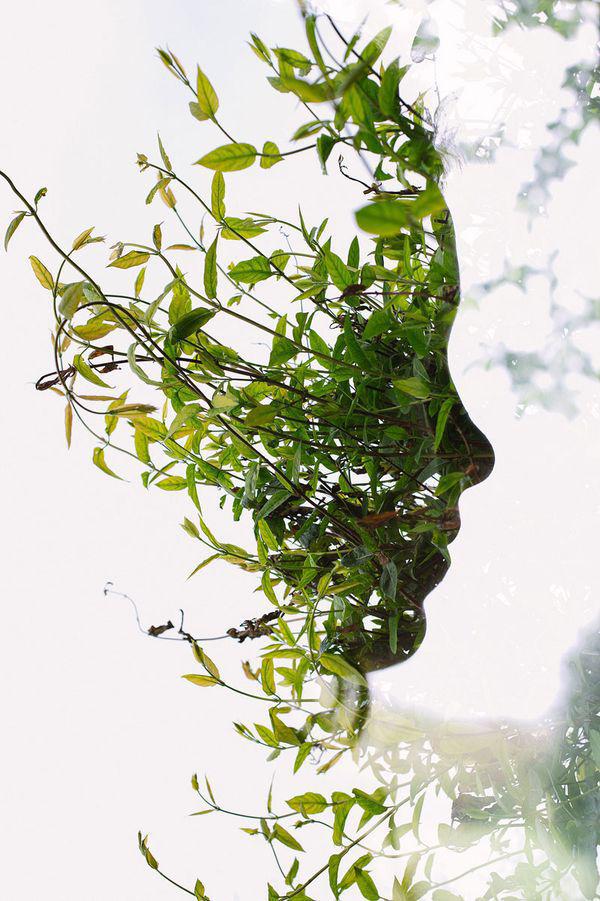 Multicolored iceberg.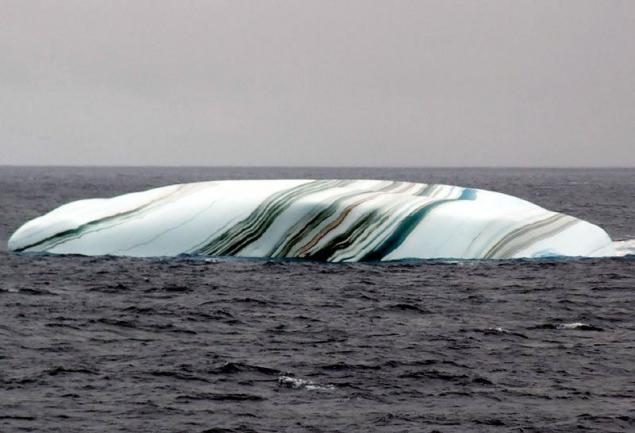 Island for one.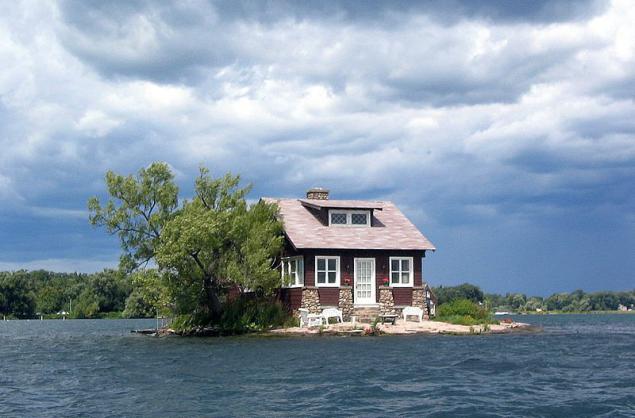 Roman pool at Hearst Castle.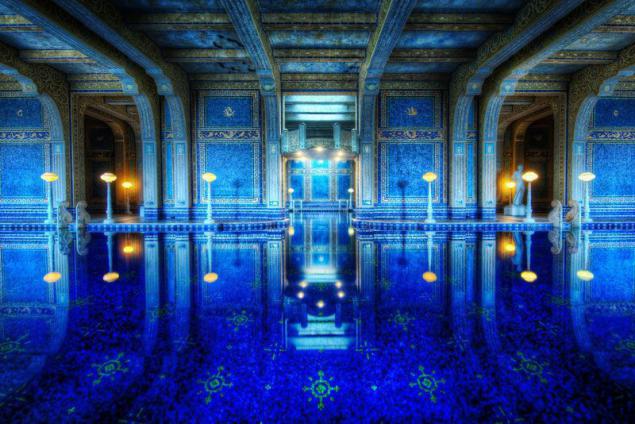 Abandoned railroad in Paris.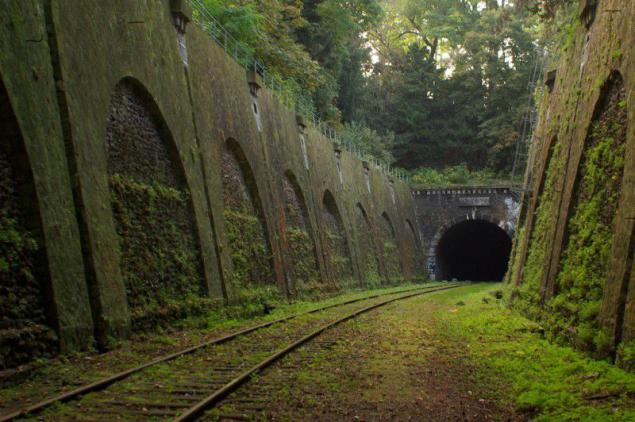 True friends.
Rocky wave.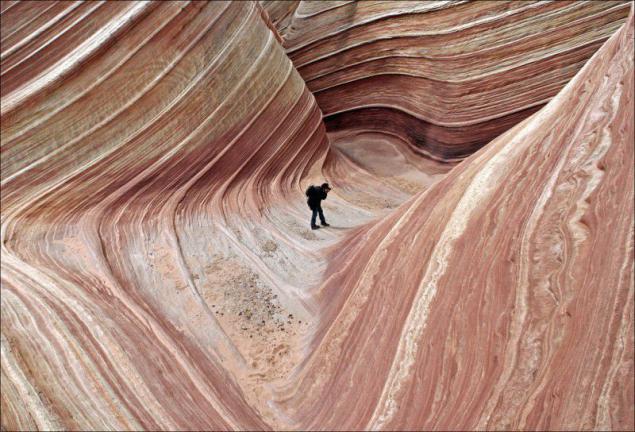 Old tree.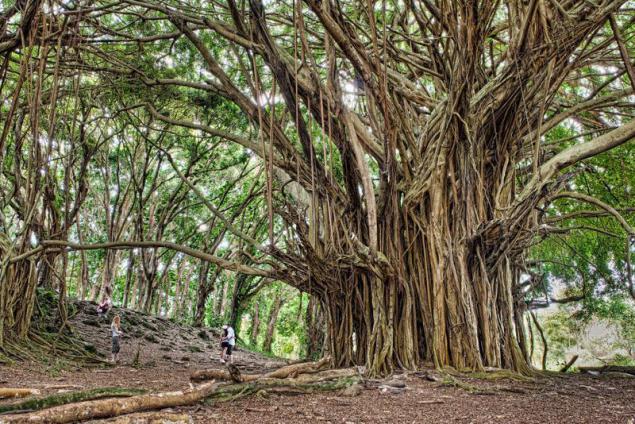 Forest on the abandoned ship.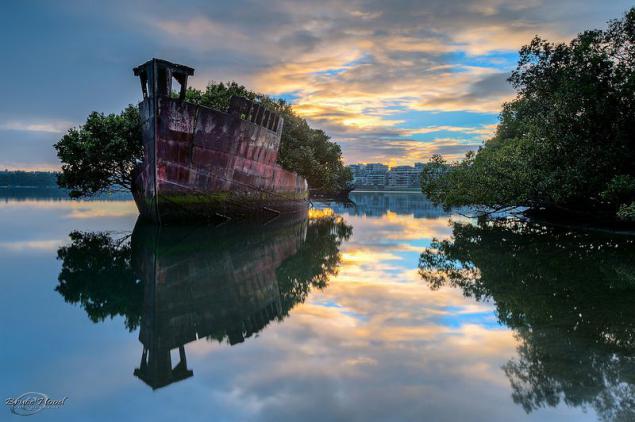 The first flight.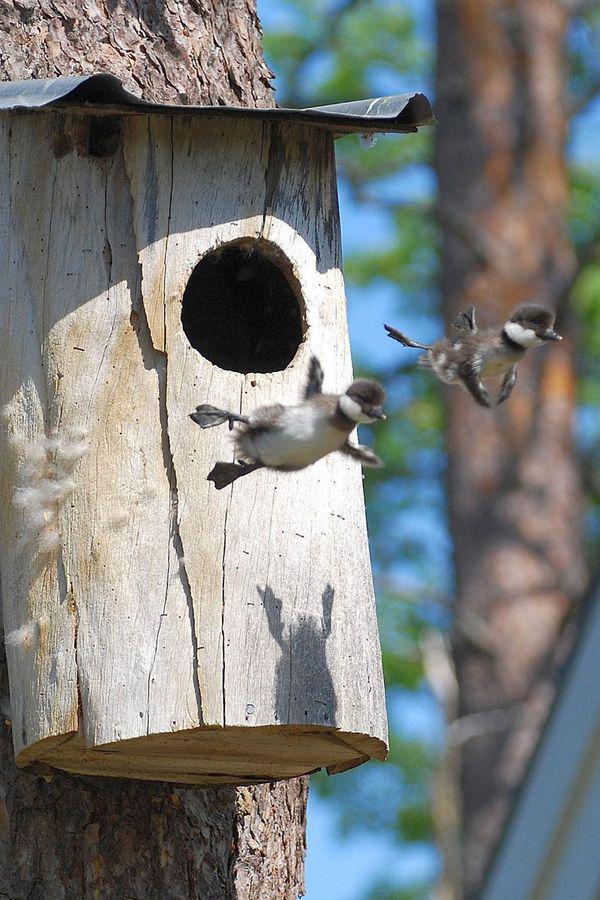 Moonrise over Los Angeles in the form of a collage.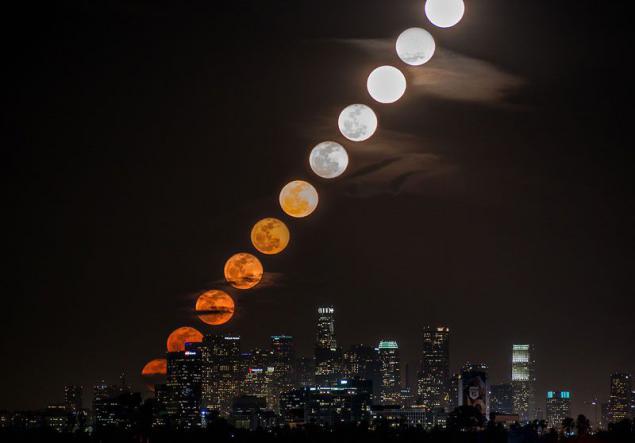 Ice Falls.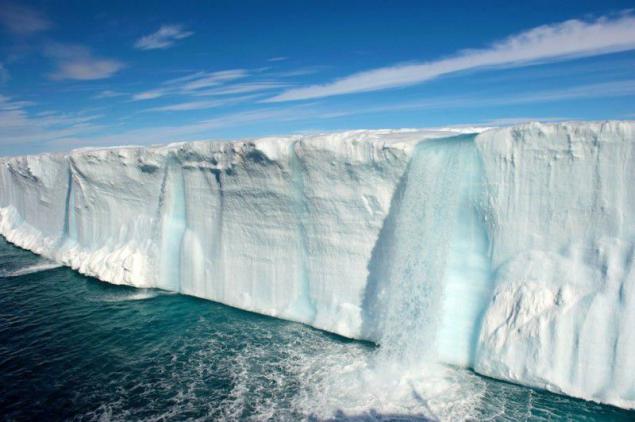 Just a big cat.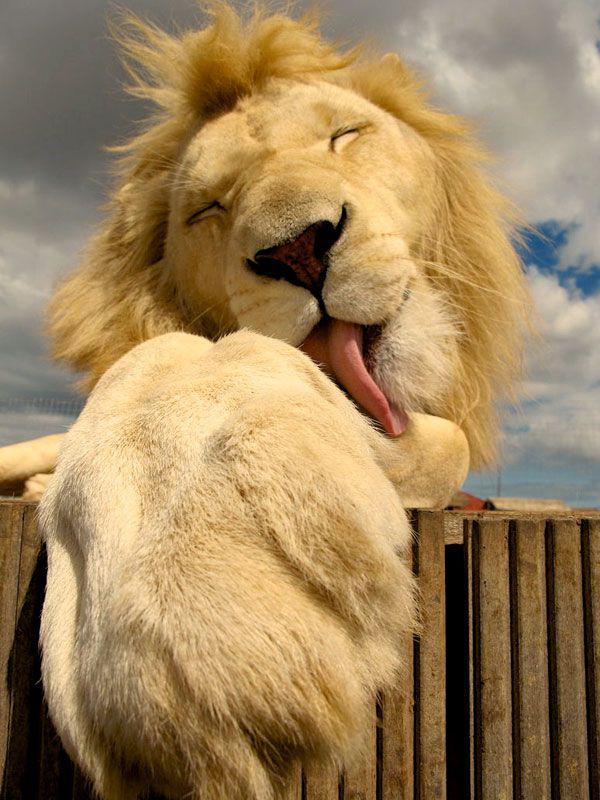 Rainbow horizon in Paris.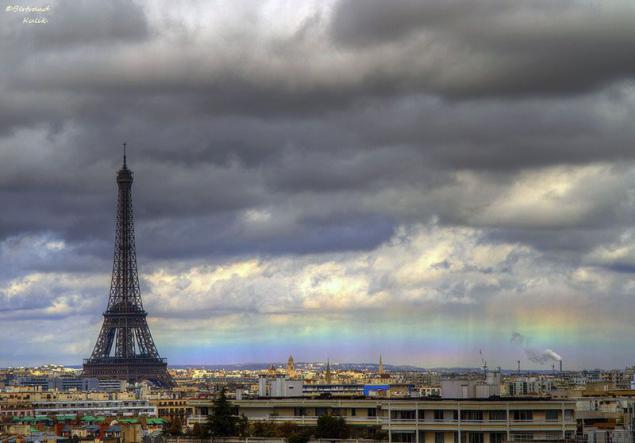 Ice cave on the Kamchatka Peninsula.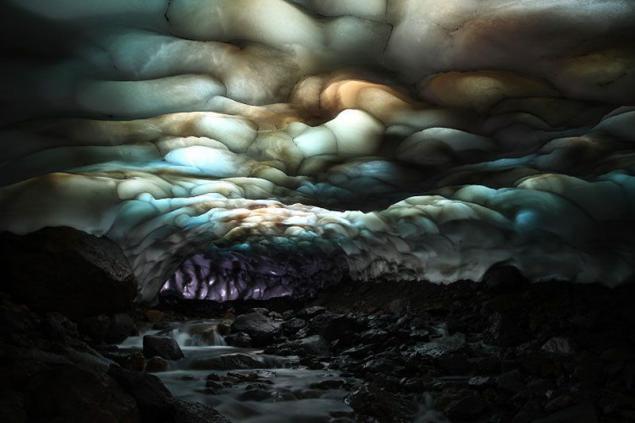 The world's best subway entrance.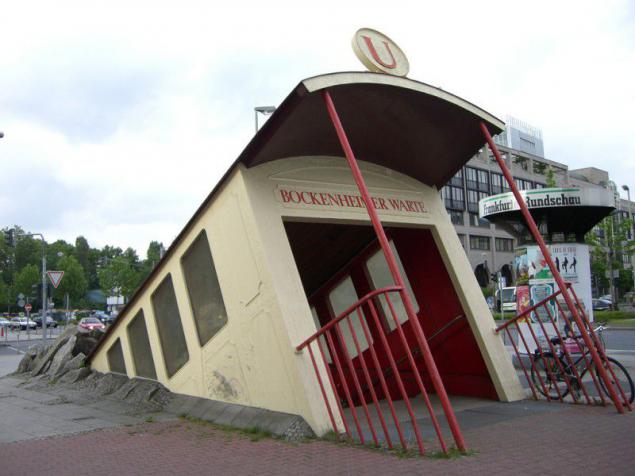 Cloudy tsunami.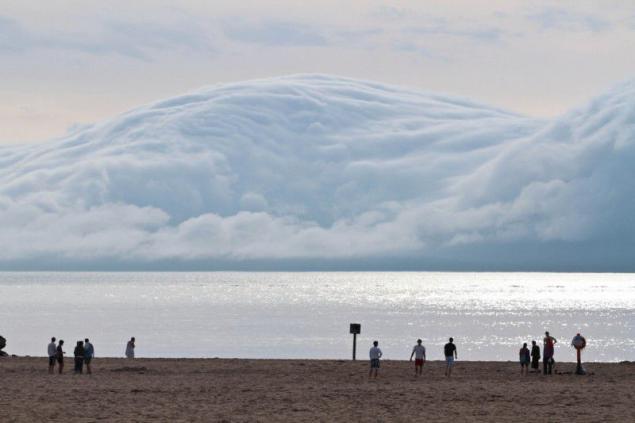 Northern Lights from space.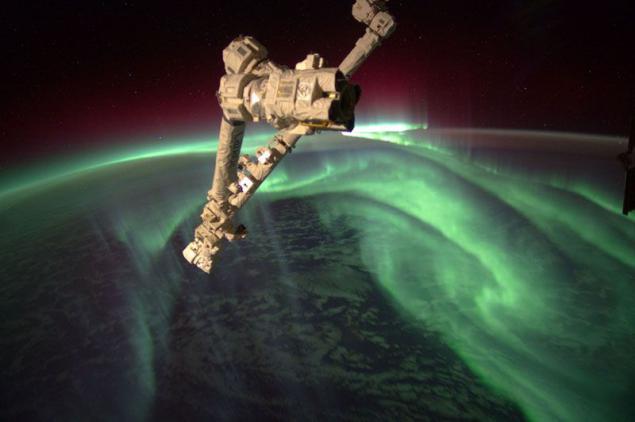 Waves of time.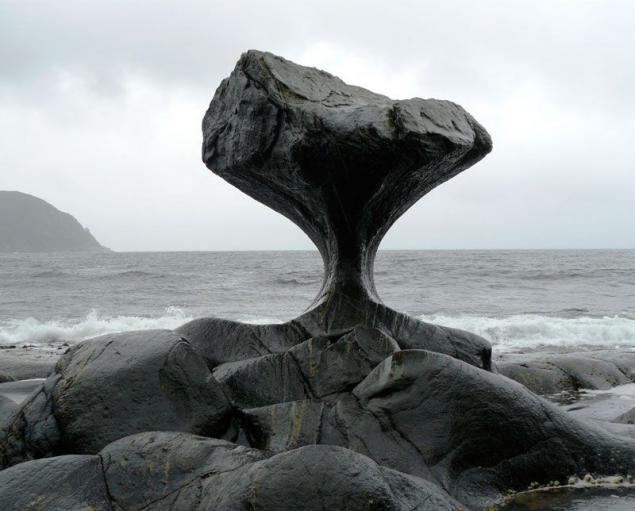 The coolest duck.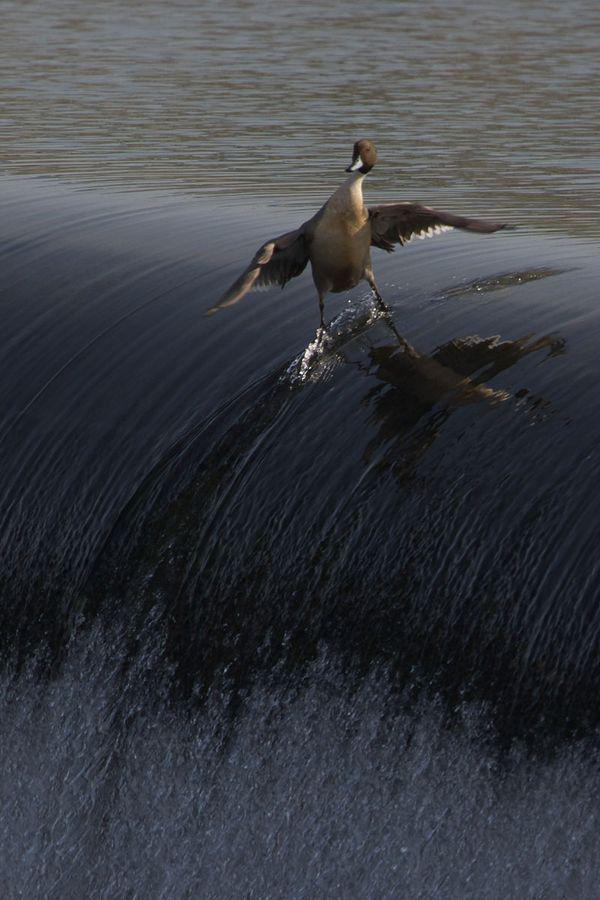 On the brink of madness.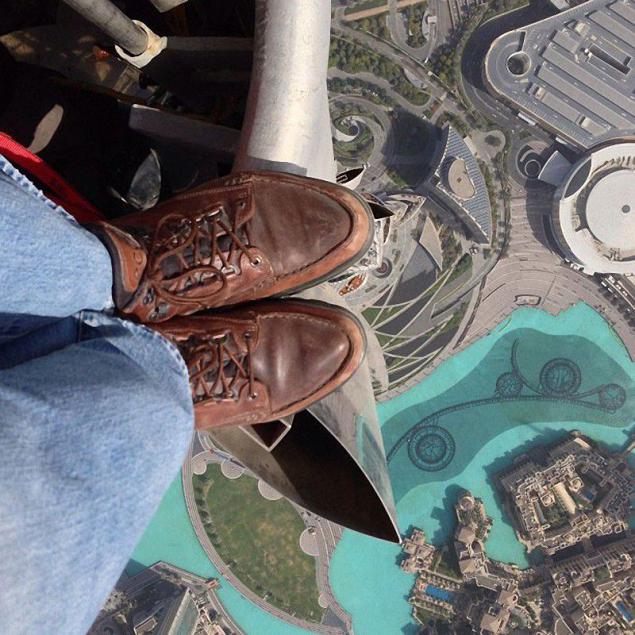 Down the spiral.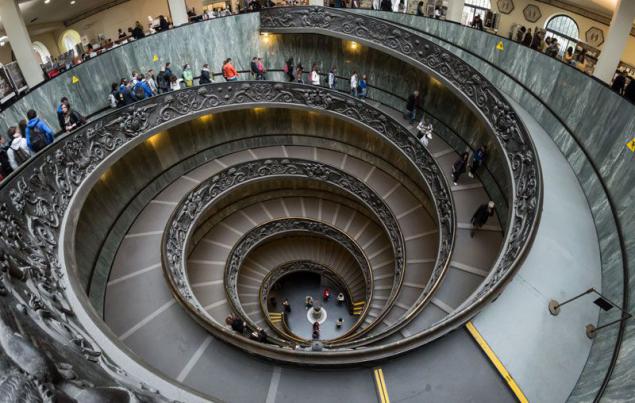 Whiskey on the mountain.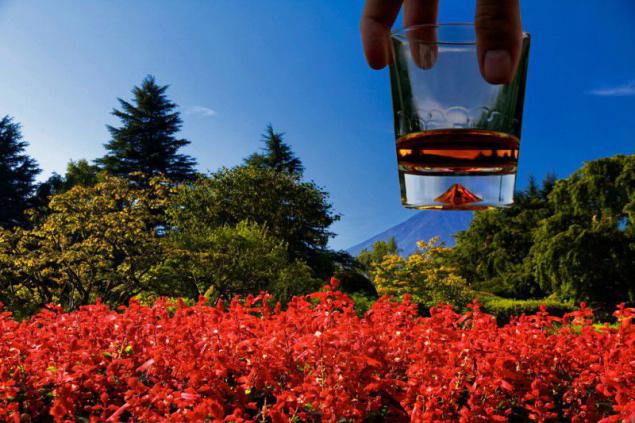 Stained glass card.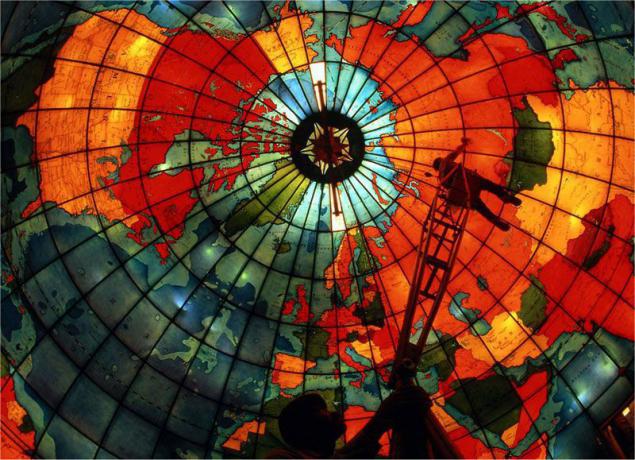 Moon jellyfish.
Freight train at sunset.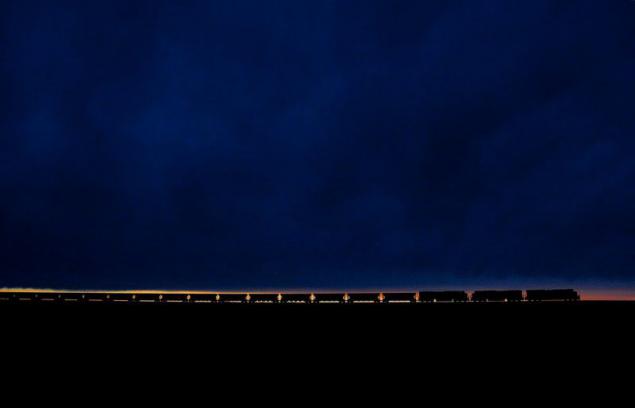 Looking down from a lion's head.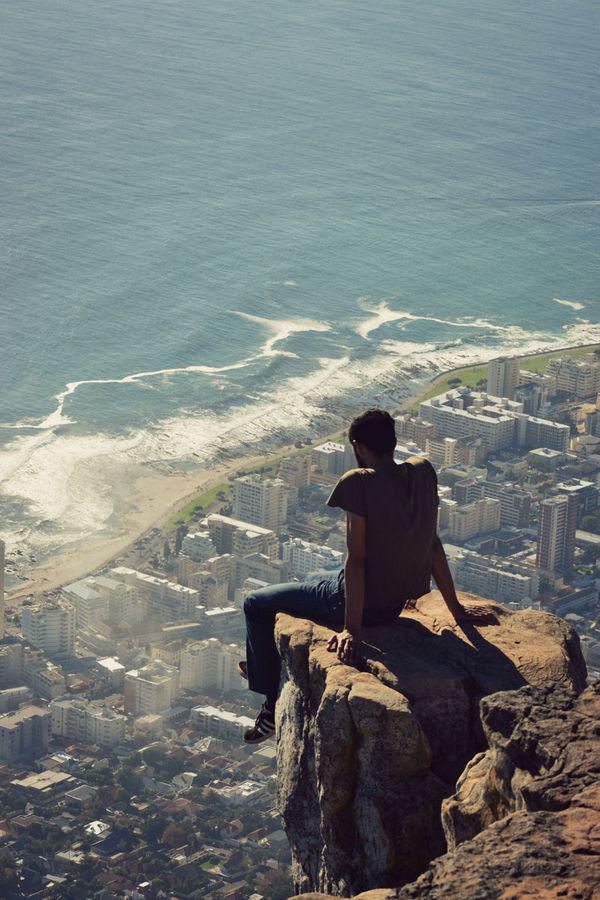 Terrain on an adhesive tape.
​​
Norway.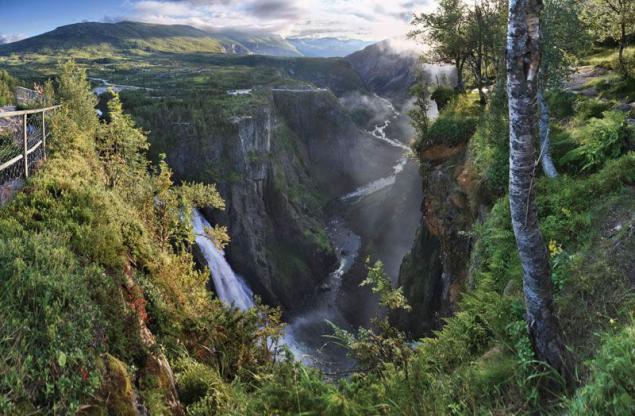 The deceptive effect of ice after the flood.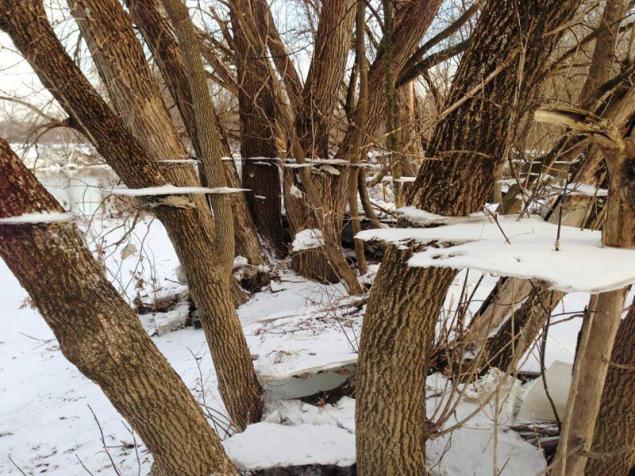 Eye of the Moon.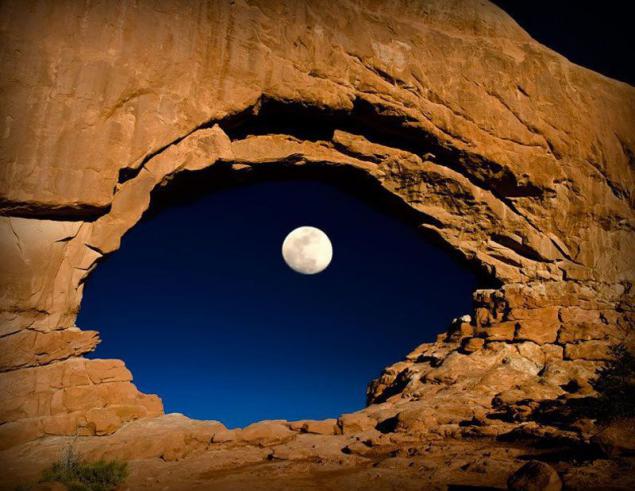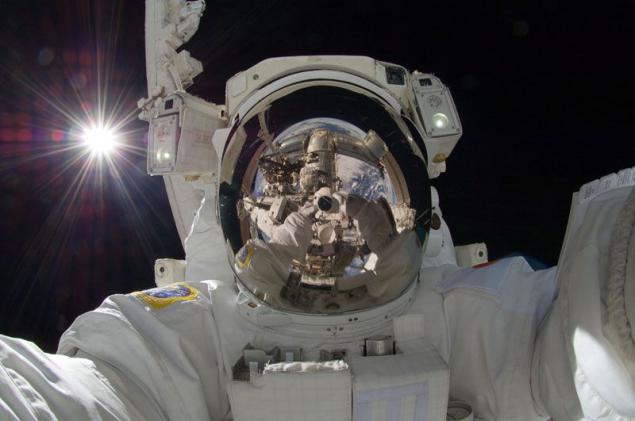 Cloud City Dubai.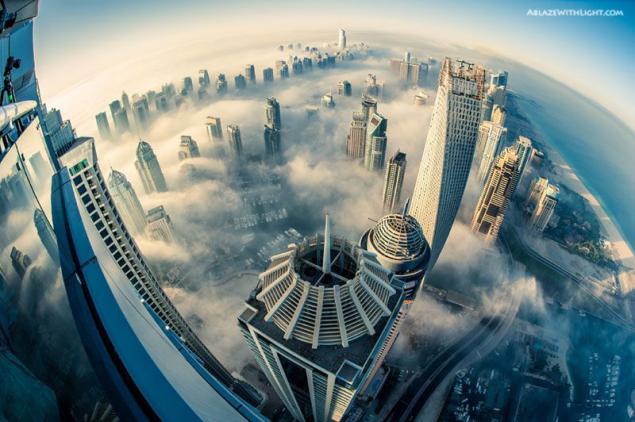 Contrast in Krakow.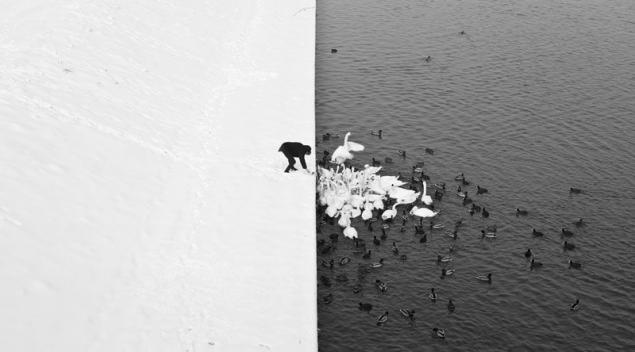 Flower carpet in Brussels.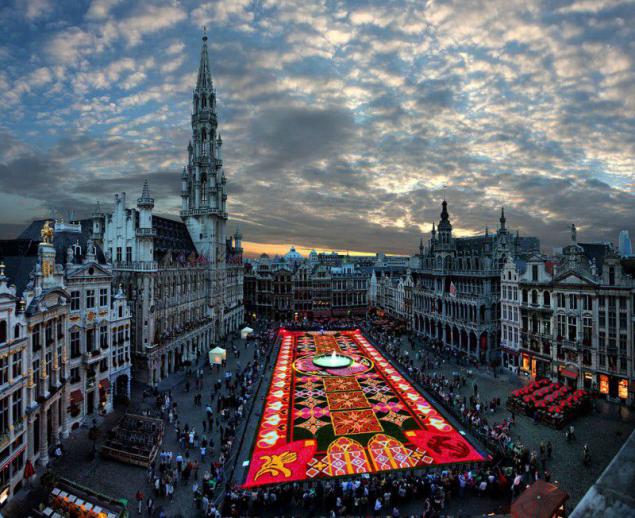 Nature against the Great Wall of China.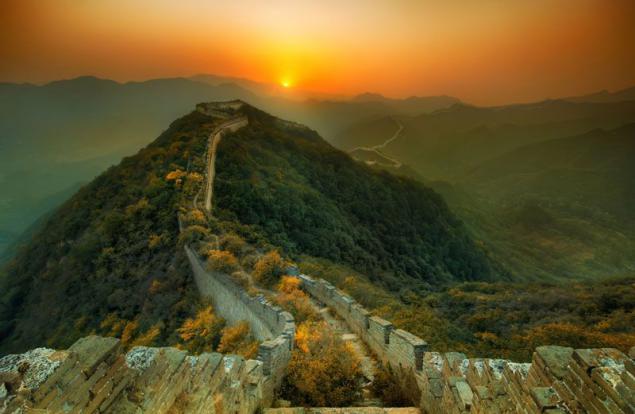 Dawn on Easter Island.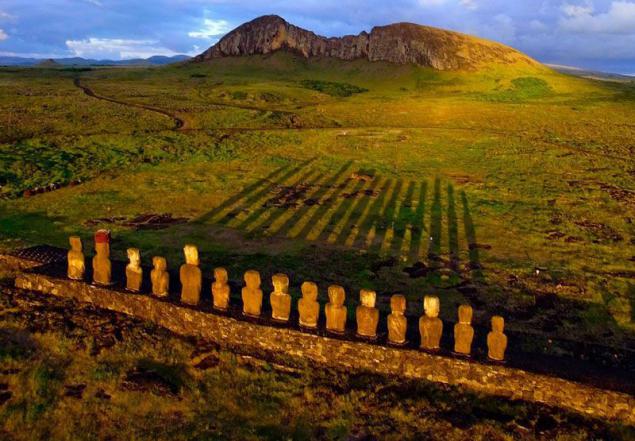 Cosmic Self.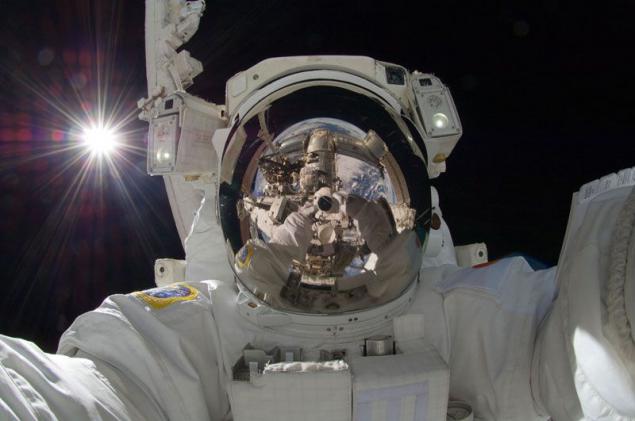 Source: trasyy.livejournal.com