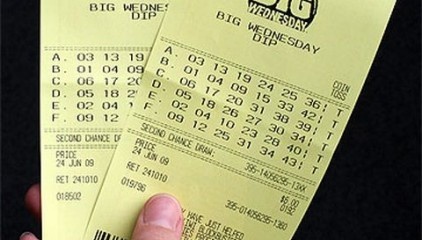 Why do not we want to be happy? We, the ones lucky, find themselves in this colorful fairy-tale world? I do not know. Probably do not want. Or do not allow yourself. Although, in fact, be happy that simple! Well, just to surprise. One common with Roman (remember - art photographer, collaborating with us) familiar as accurately and without stars put it, that I wanted to bring this definition uncut:
"For some reason I was not surprised that you feel the same way. Your family looks happy and friendly. I would like to see more of my friends the same happy. Once I realized that we are incorrigible complainers. Almost all of our conversations are reduced to complaints about the weather, roads, quality of products / services in the store, back pain, neighbors, lack of money / time, the President or the amount of advertising on television. Of course, the content of the complaints varies from place where you live, kinship to the oligarchs, the health of family or neighbor's son degree of love for music. And we all complain about (not without reason, as it were). But that's all good take for granted, often do not even register any thoughts, any slovah.Tak we lose our sense of happiness. < Even though what we have, even if it did not last long, caught in this world steeper any lottery prize. )) »
Here we go. As they say, the nail, and between the eyes.
By the way, this guy has an interesting history.
He, being a bartender, much was friends with the lads, lads from one gruppirovki.Odnazhdy brigade boys, one of whom was Marik, resting in Spain
Madrid, a restaurant, a team at the table ... Waiting for half an hour, none of the staff is not suitable to them.
One of the boys turns to our hero:
"Marik, you have educated in the school a good student, a foreign can,
correct situation ... »
Marik me-e-Lapse turns in his chair, and - in the direction of the waitresses standing podaleku:
"Sinerita! Sho ... !!! "(Loud)
After 2 seconds the table served ...
Later, he took it and went to Angliyu.Seychas citizen of UK, lives in Scotland, the chef of a restaurant has a family, two daughters, says really happy ...