This day the Russian hockey players will remember for a long time. Satisfaction Canadians took to the fullest. Anyway 13th day has been quite successful for the Canadian Olympic team.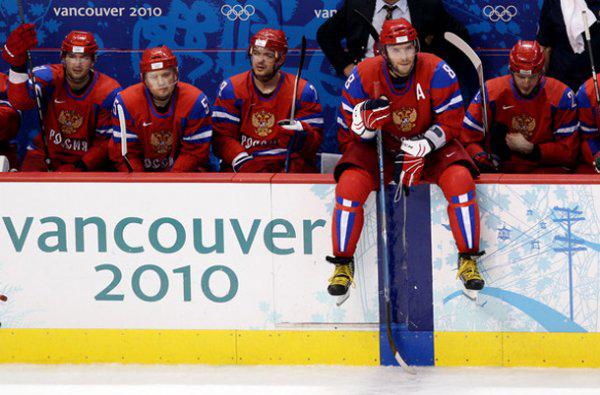 But let's take first things first. Chinese women's team in short track set a new world record for the distance of 3000 m. The second team came to Canada, and the third American.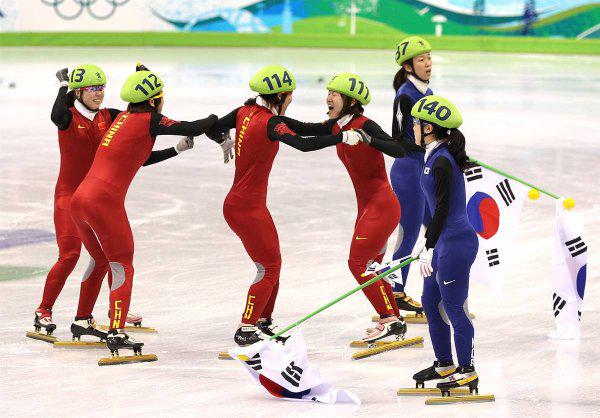 It is also worth noting the successful performance of the hosts of the Olympics in bobsleigh pairs. Just two top lines were busy Canadian bobsledder. Bronze went to Americans again.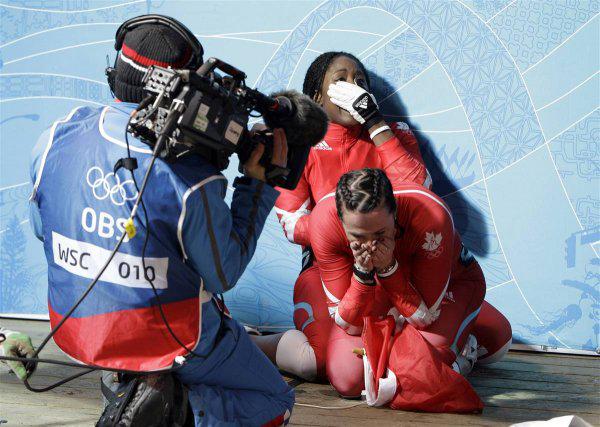 Here, too, it was not without its setbacks for the Russians. Women's bob team of Russia turned on the track. Fortunately, there were no casualties.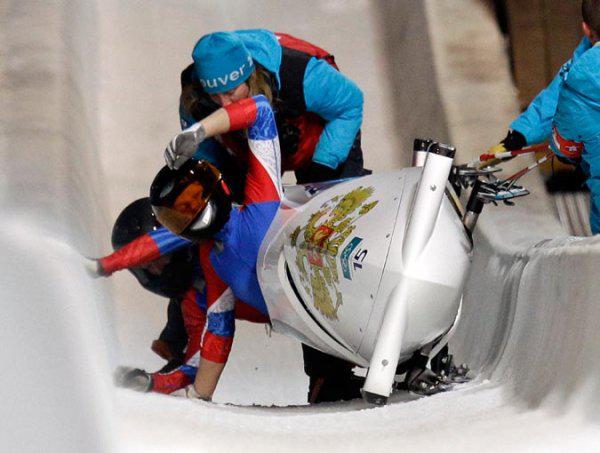 But in the ski relay men 4h10km number 13 again brought the Russians failed. Four Russian athletes won the thirteenth starting number and eventually was not included even in the top five.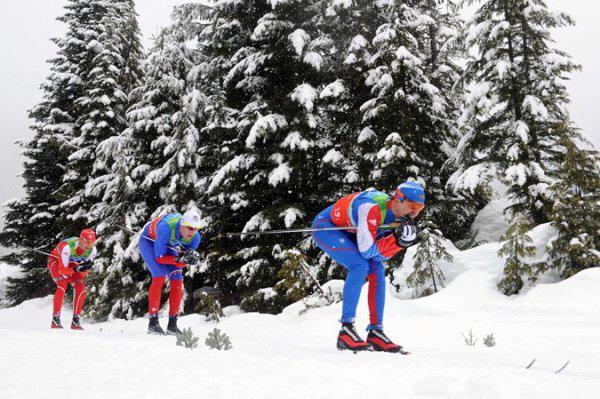 And Olympic champions became the Swedish skiers.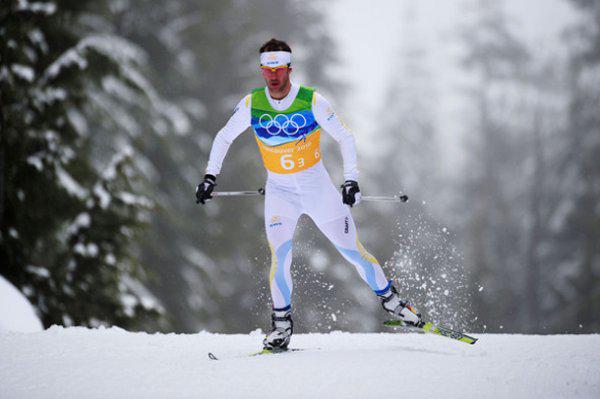 Norwegians won Silver and Bronze Team Czech Republic.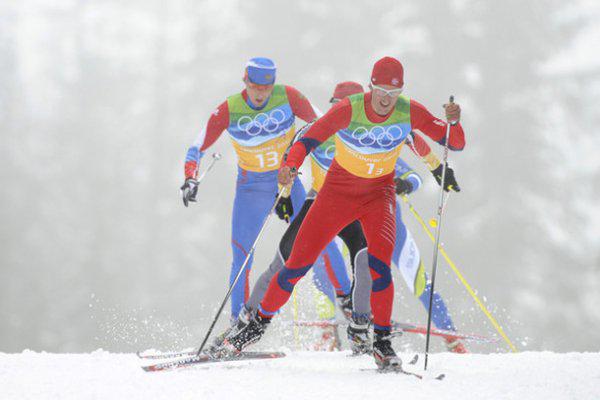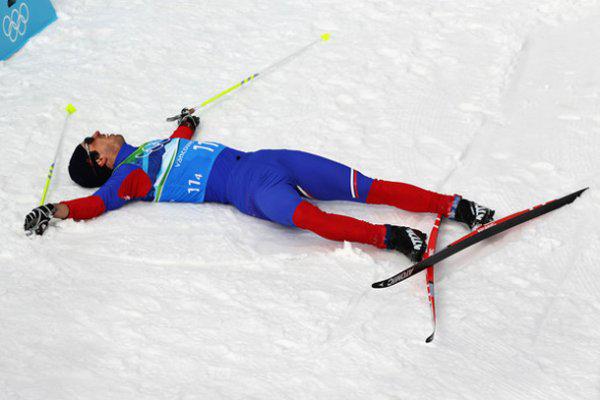 The second gold at the 2010 Olympics won the skater from the Czech Republic Martin sablikova (Martina Sablikova), this time she was subjected to a distance of 5,000 meters. The silver medal went to a German Stephanie Beckert (Stephanie Beckert), and bronze Clara Hughes (Clara Hughes) from Canada.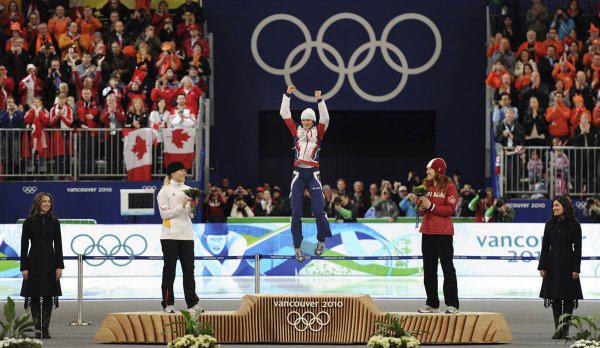 But the most high-profile events of the thirteenth day of the Winter Games took place in the hockey match between Canada and Russia. Keeping in mind all the previous defeats by the Russians, the Canadians were eager to take revenge. And I must admit, they did it with a vengeance, 7-3 in favor of the players' country maple leaves. " It seems that all goes to the fact that in the final we will see teams of the USA and Canada.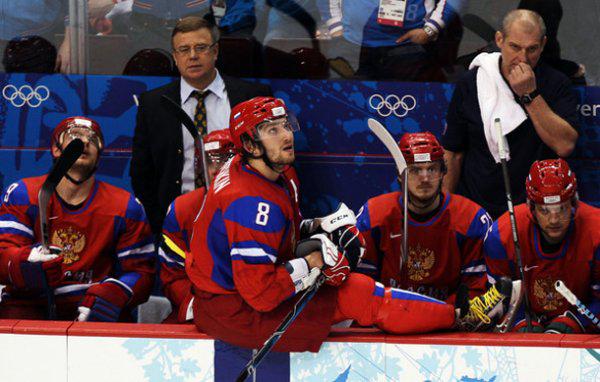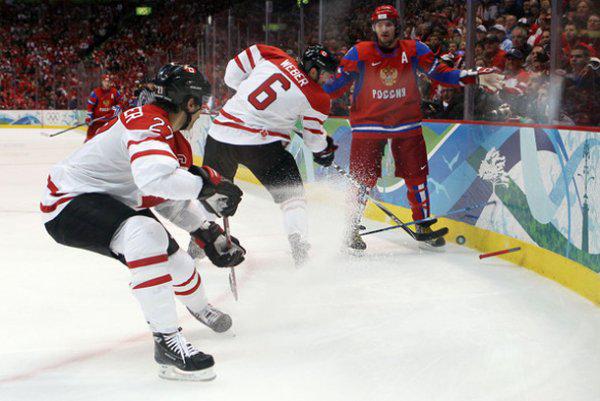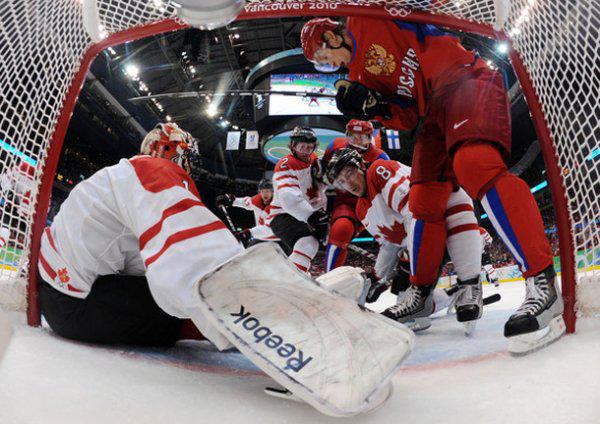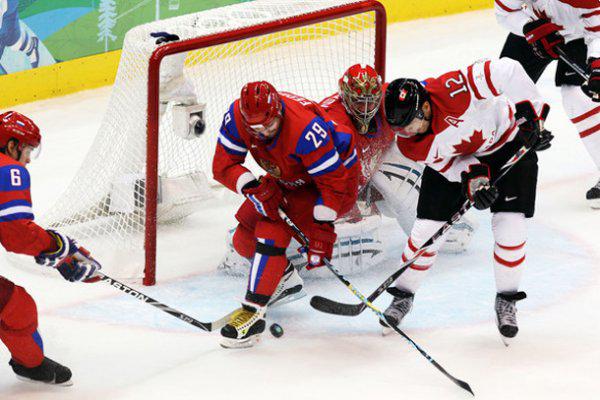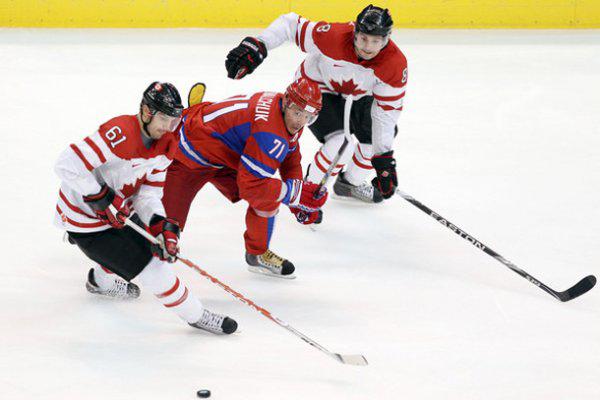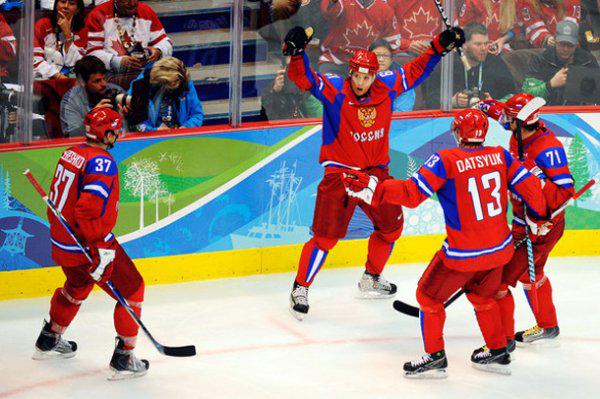 Because of heavy fog were suspended qualifying competitions in Alpine skiing.