So the Olympics ended. The last day was not rich in sporting events. It has been played only two sets of awards. However, what sets! At first we had a ski race for men at 50 kilometers, and then probably the most fascinating spectacle of the Winter Games - the final of the hockey tournament.
But let's order. Start ski race showed that no one gives up just like that. The Russians still warm hope for at least another medal. All hoped for the silver medalist of the last World Cup was in the mass start 50km - Maxim Vyglezhanina. But no luck, the Russian disappointment came only eighth.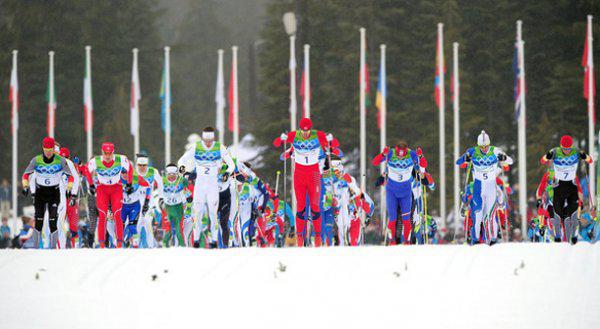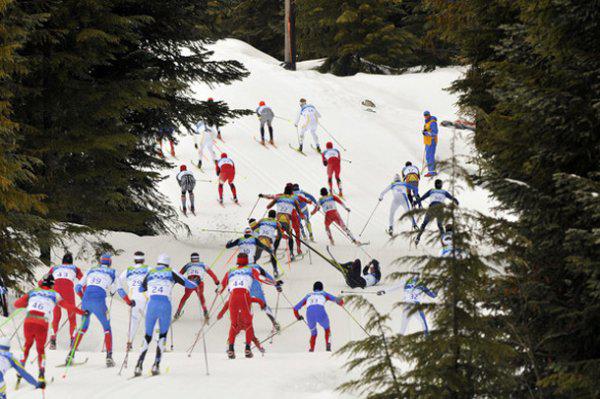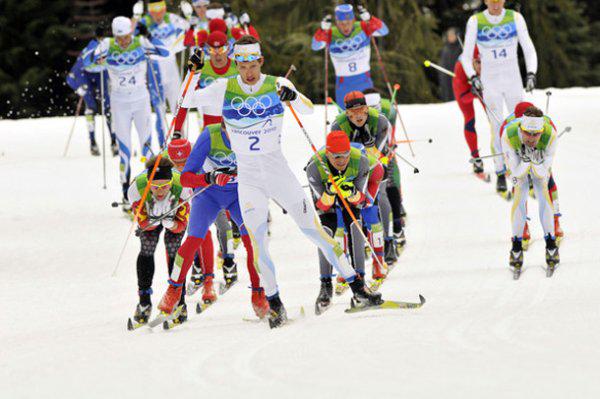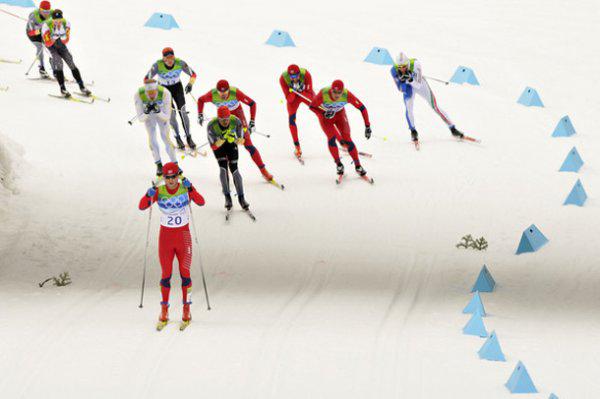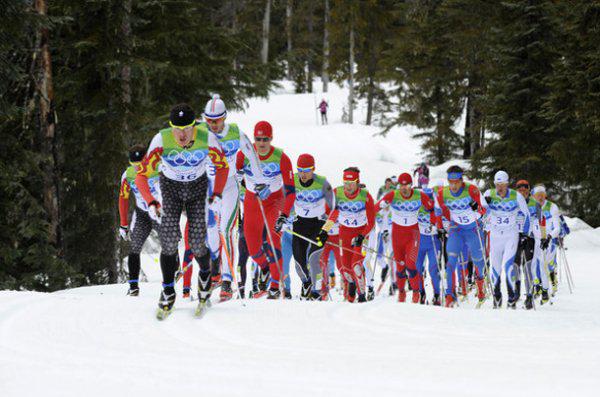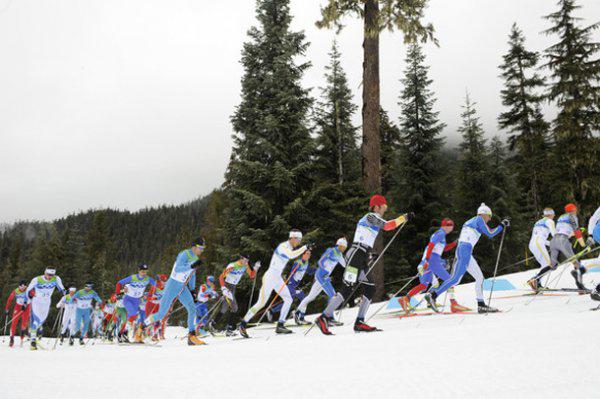 The race was won by Peter Nurtug Norwegian (Northug petter), ahead of three-tenths of a second German Axel Teichmann (Teichmann Axel). Even at 0, 7 seconds finished skier from Sweden - Johan Ollson (Olsson Johan).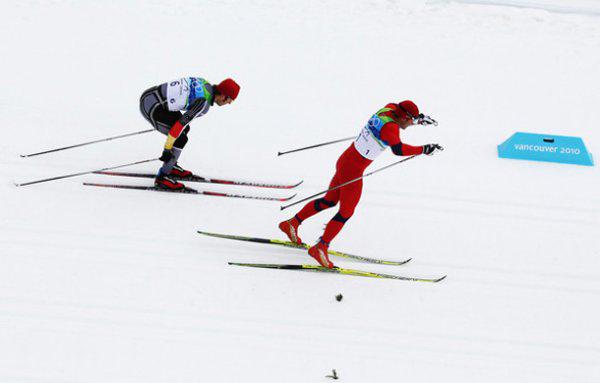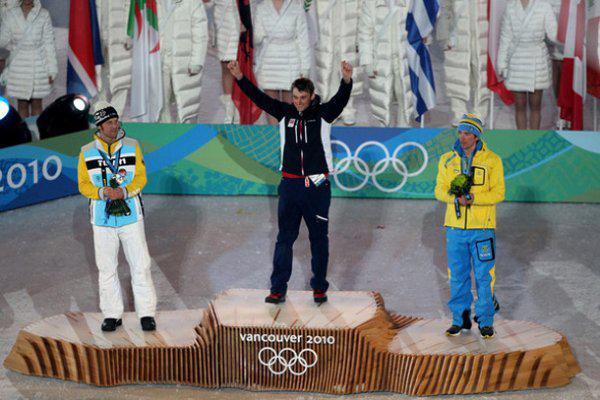 And then there was supermatch between hockey teams of the USA and Canada.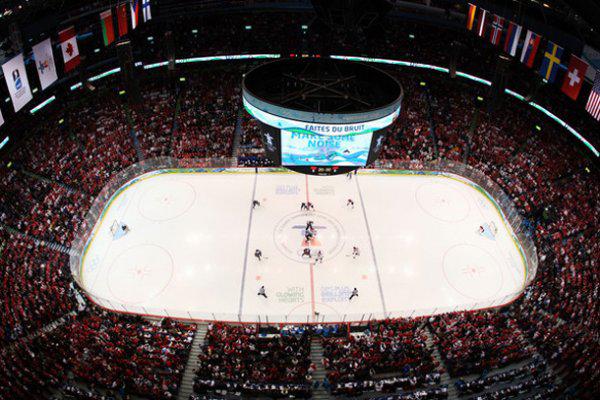 Start the game was clear for the hosts of the Olympics. Canadians have surpassed Americans in all respects. They were more technical and easily counterattacked. Only occasionally lost in the martial arts. But it was the exception to the rule.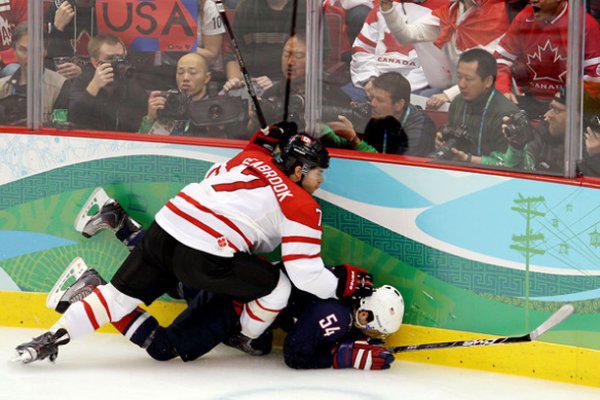 Time for passions are simply not there. The ice melted before the start of the match.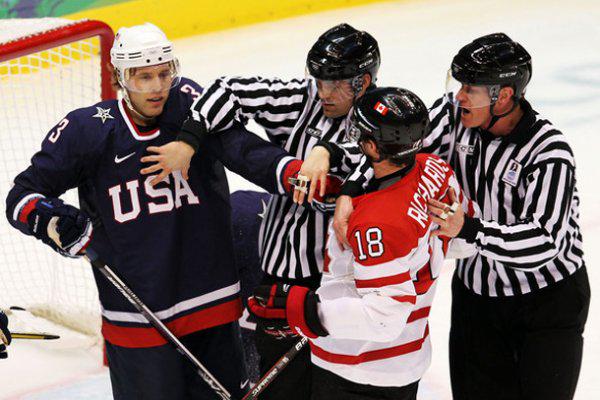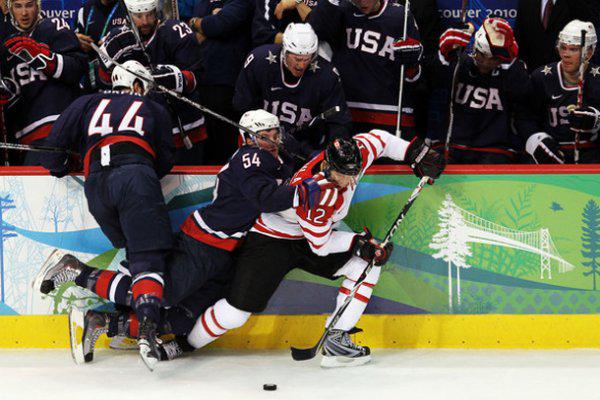 Still, Canadians opened the first score in the 13th minute of the first period.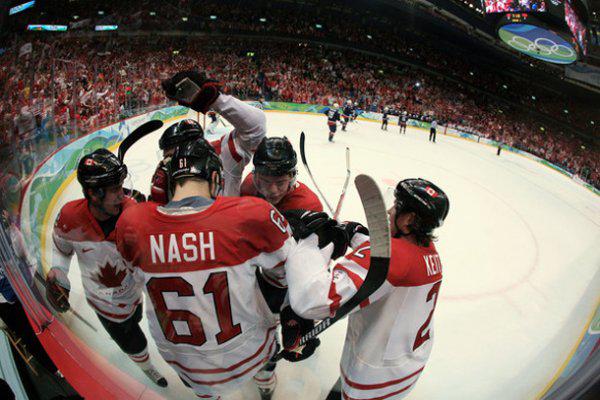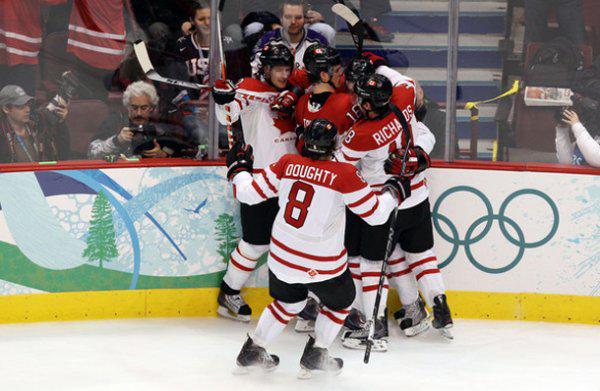 In the second period, Corey Perry (Perry Corey) doubled the lead against Canada and seemed to have nothing to prevent the owners to get the gold.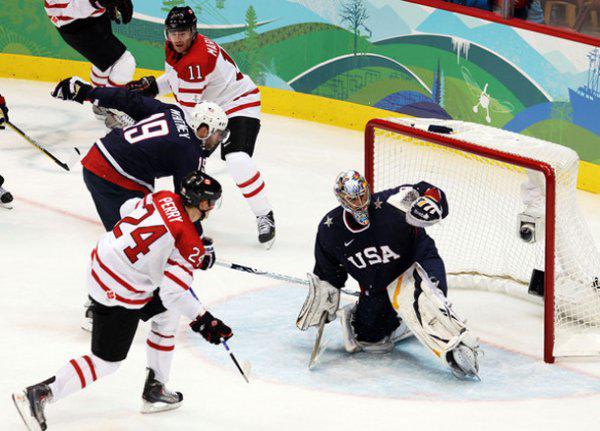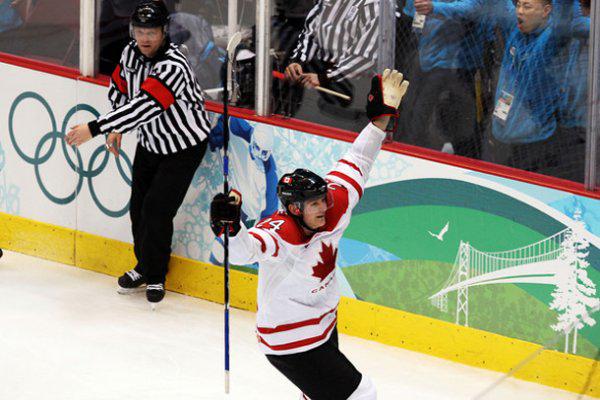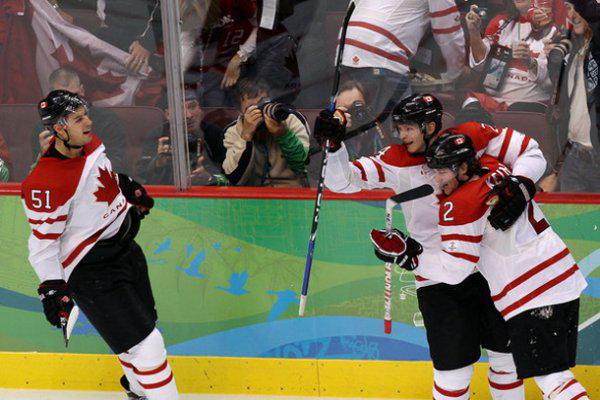 But the Americans survived and were able to play the two washers, and the match was moved to overtime. And the US team shot the ball in the end of the third period and scored just 24 seconds before the siren!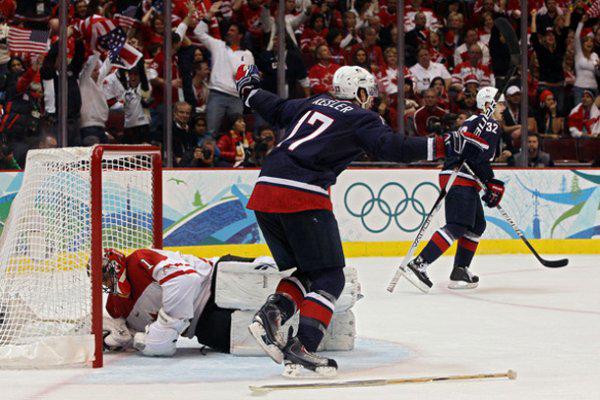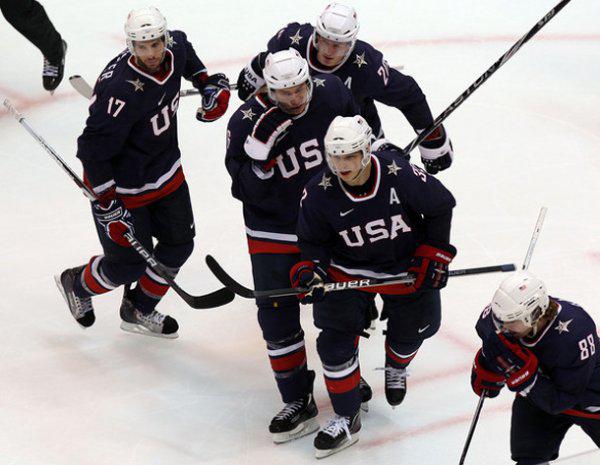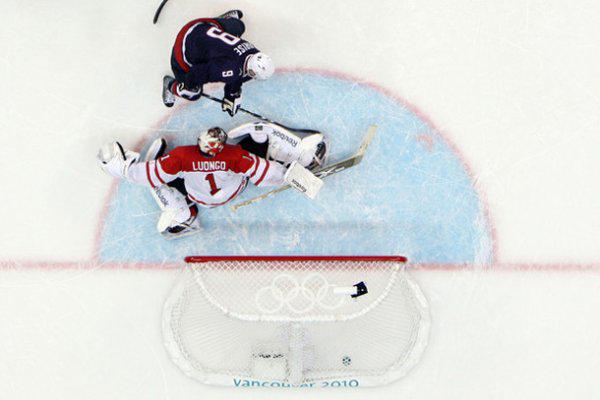 But in overtime put the squeeze on the Americans and the Canadians have won gold medals!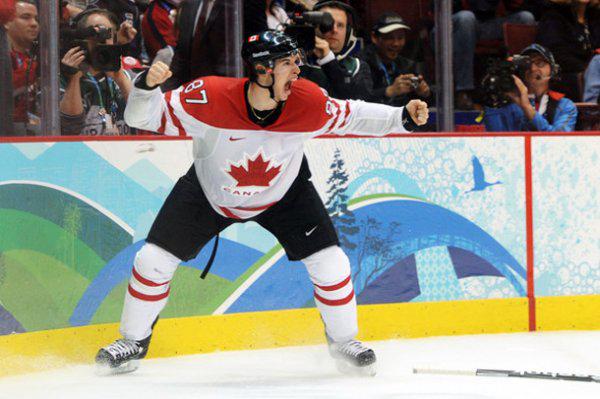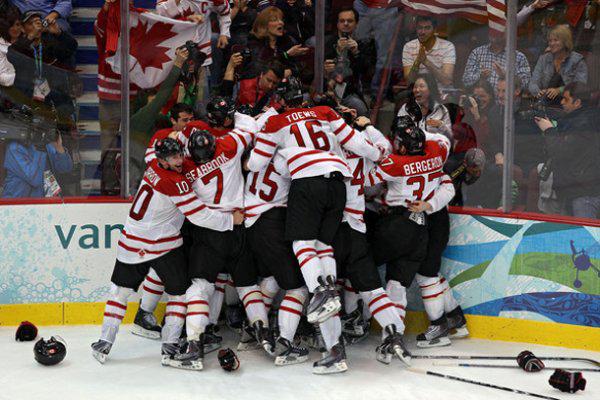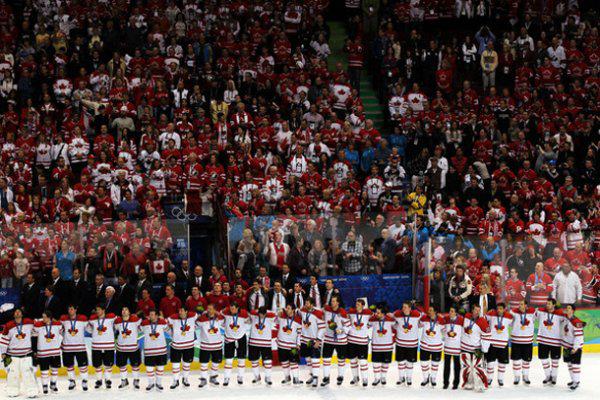 Photo: Getty images