In Vancouver, held a grand opening ceremony of the XXI Olympic Winter Games. For the first time in the history of the games, the ceremony was held indoors at the stadium «BC Place». Especially for the triumph of the stadium was equipped with a huge inflatable roof. During the opening of the games I watched about 55 thousand spectators in the stadium and more than 3 billion over the TV screens.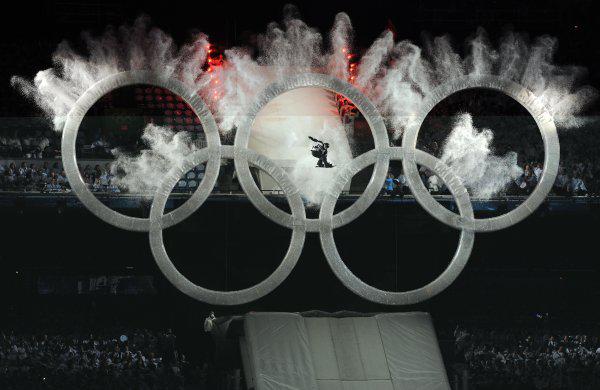 The opening ceremony began with a dizzying leap Canadian athlete through the Olympic rings and the removal of the arena of the national flag mounted police officers. O Canada performed a young jazz singer - Nikki Janowski (Nikki Yanofsky).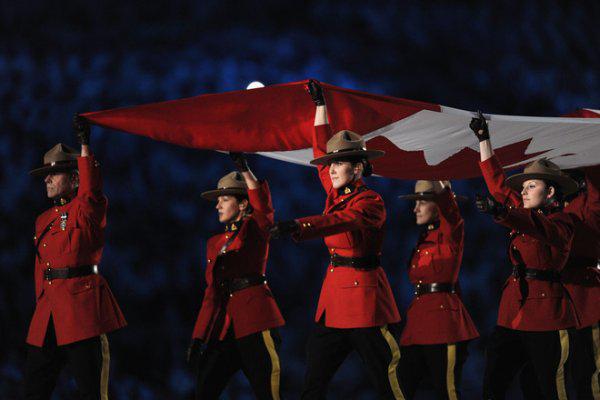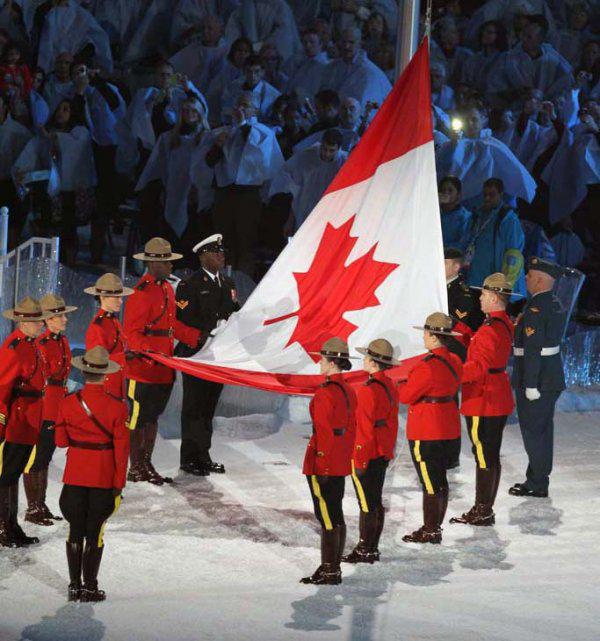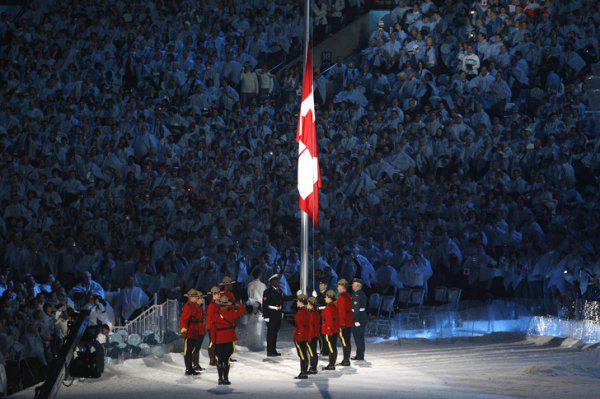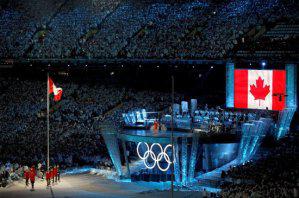 The indigenous peoples of Canada, representing the Indian tribes: skemish, masks, and liluat tsleyl-vautus, which is built on the lands of the sports facilities of the Olympics - the national dance performed around four totems made of ice and a height of over 20 meters. Totems symbolize hospitality of the people of Canada.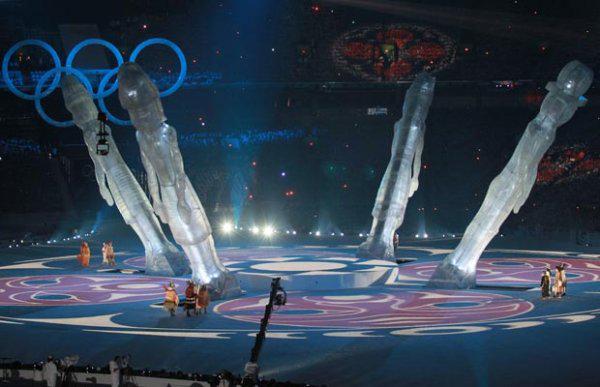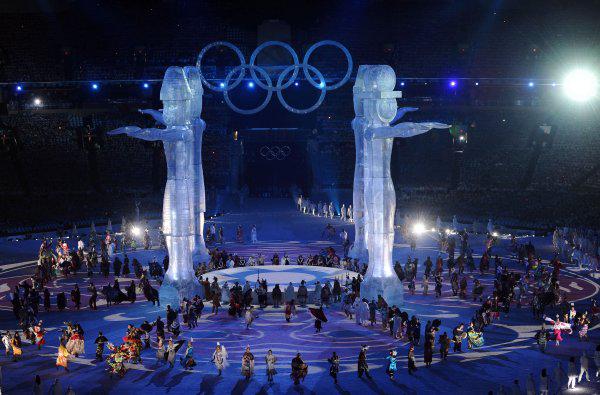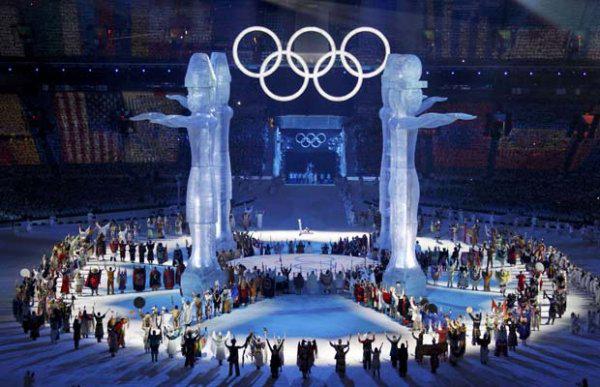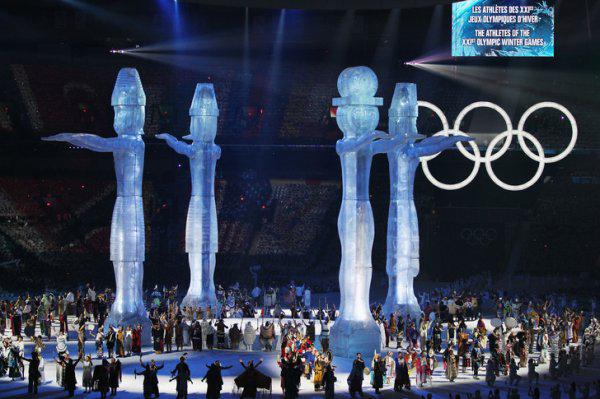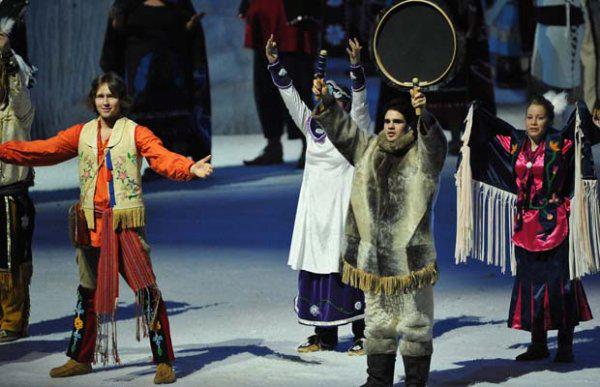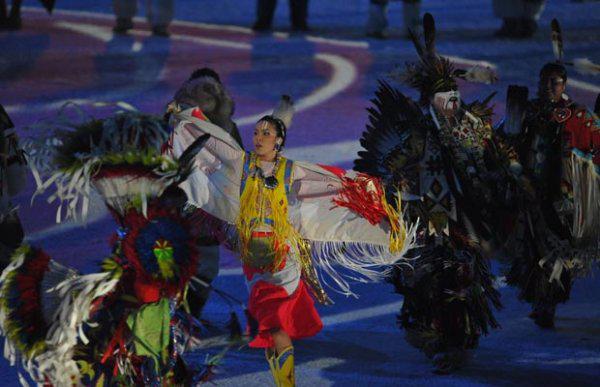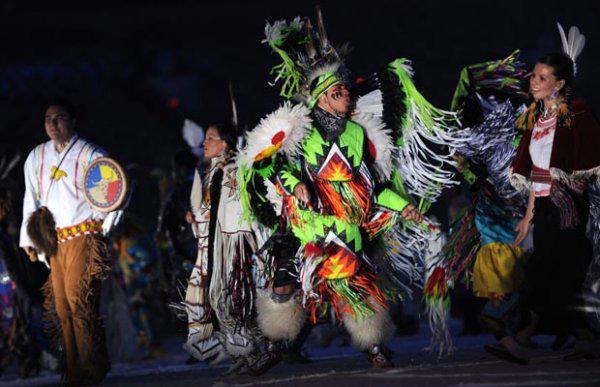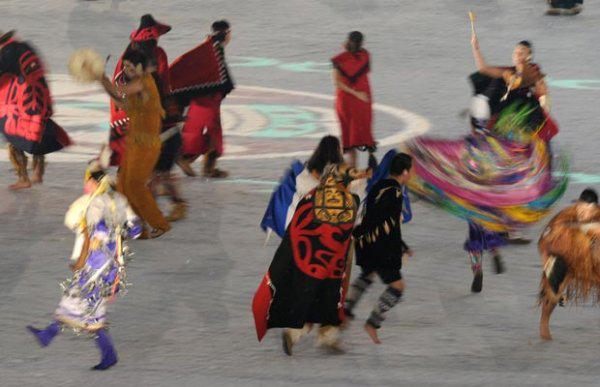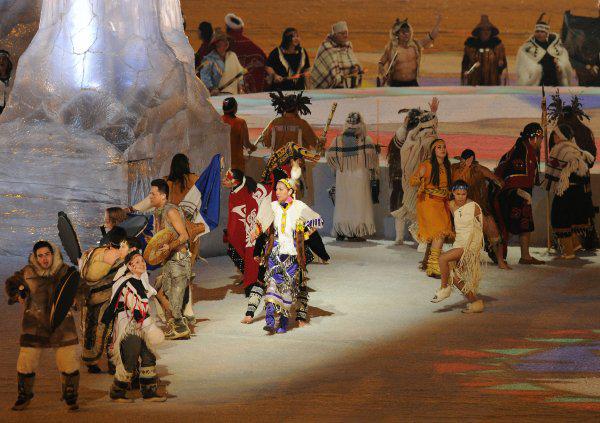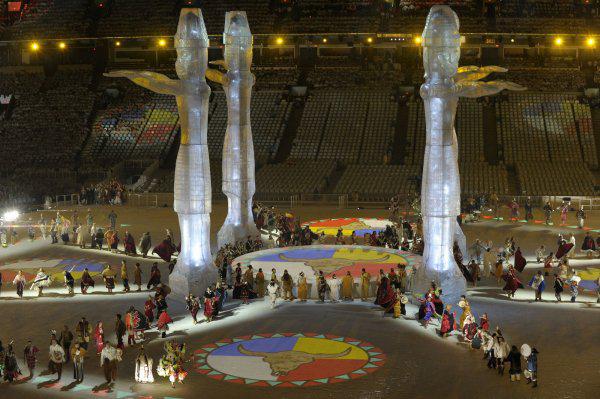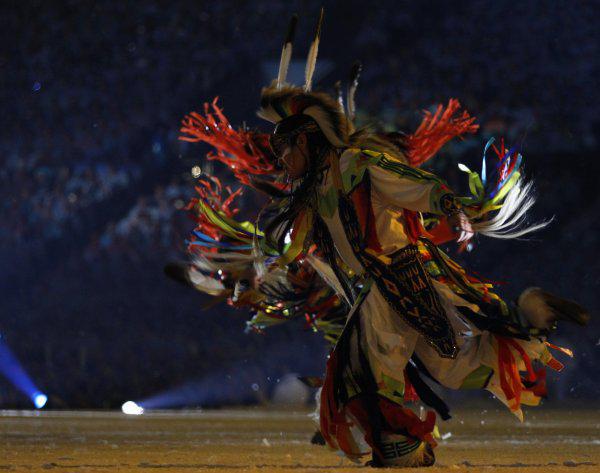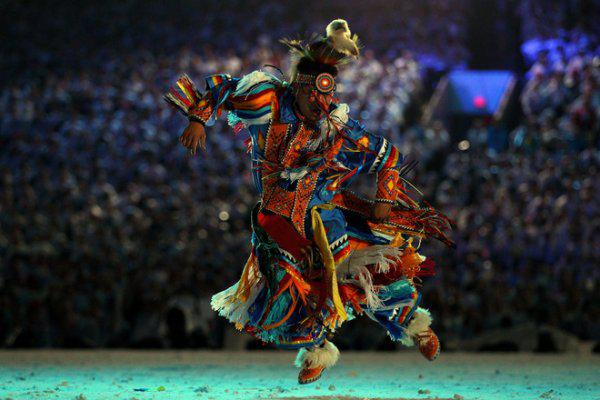 By tradition, the parade of participants of the start of the Olympics, Greece and graduated from the host country - Canada. The march lasted about an hour.
Greece Team:
Team Austria: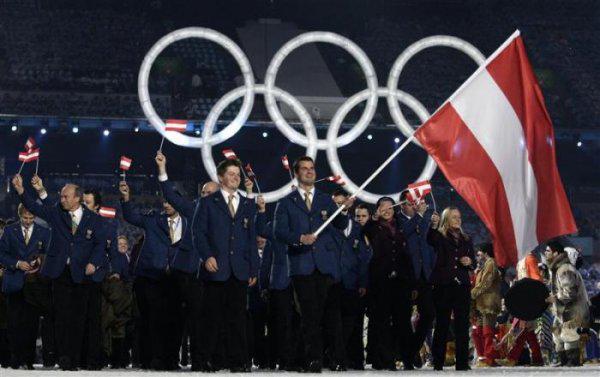 Azerbaijani team: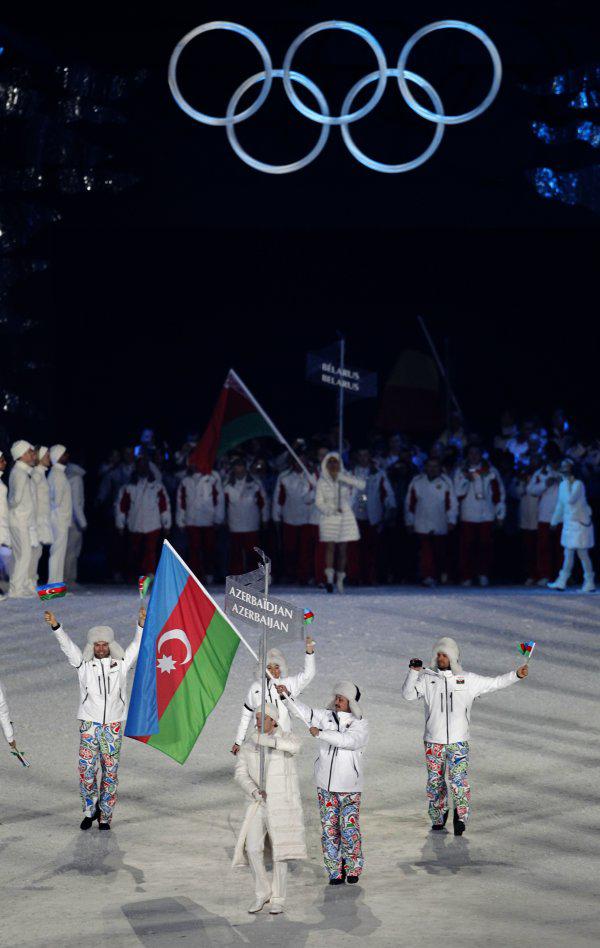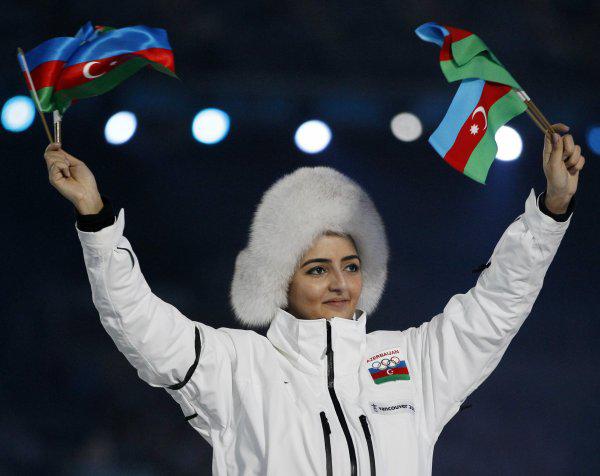 Team Belarus: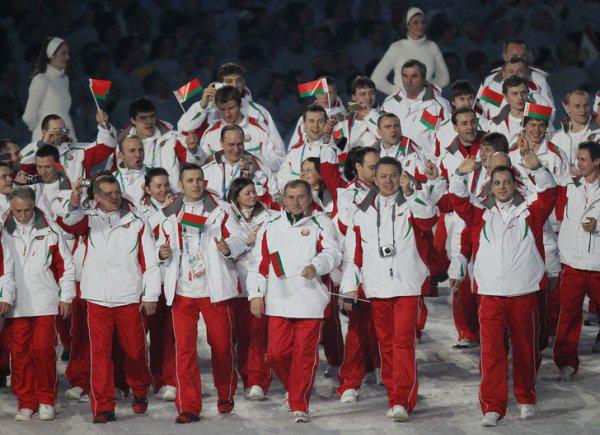 Team Bermuda came in shorts, it was warm like at home :)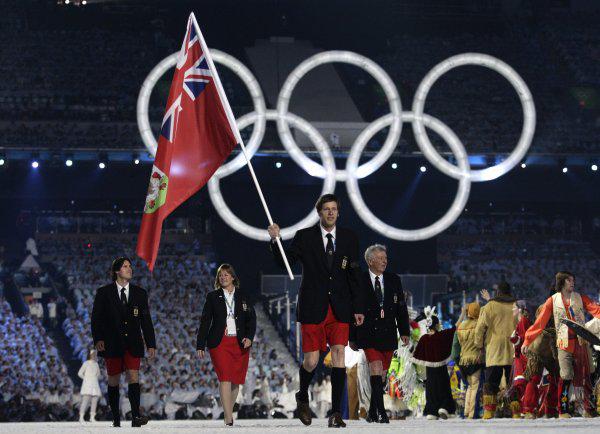 The Czech Republic: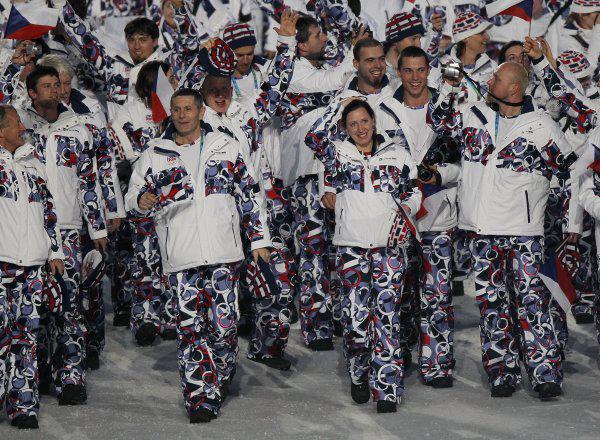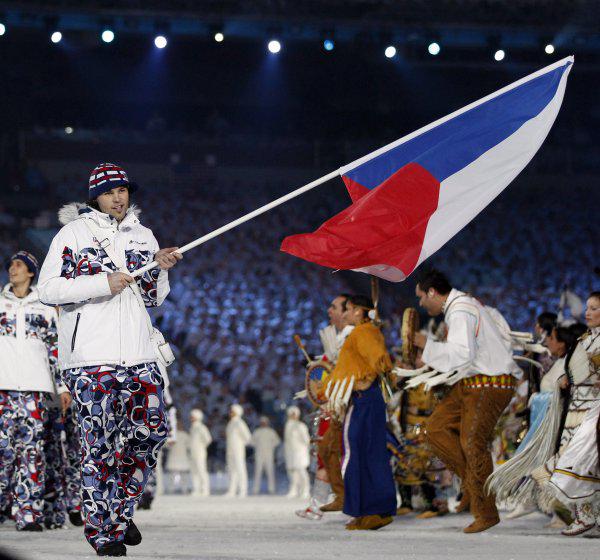 Team China: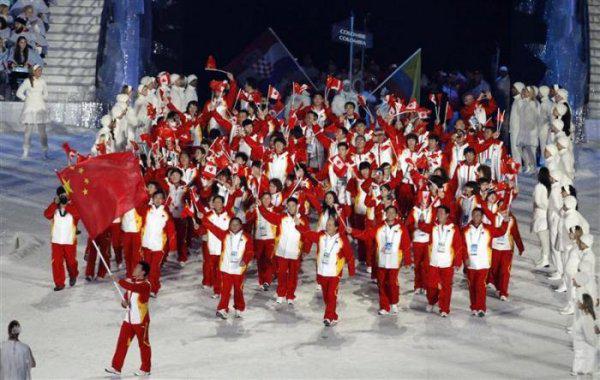 Estonia Team: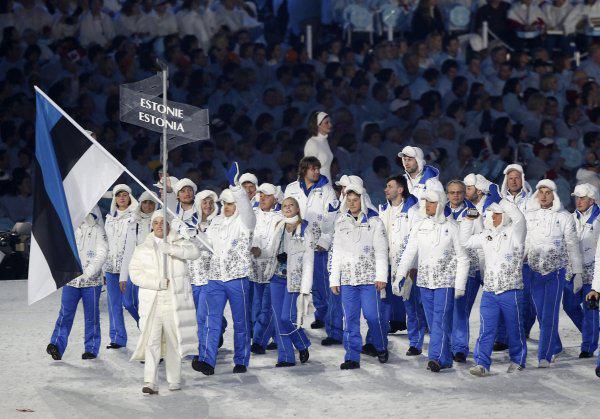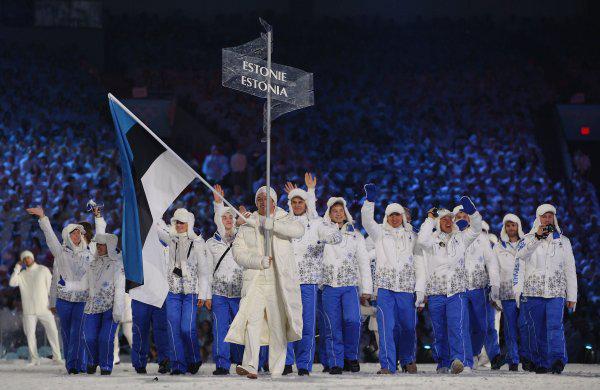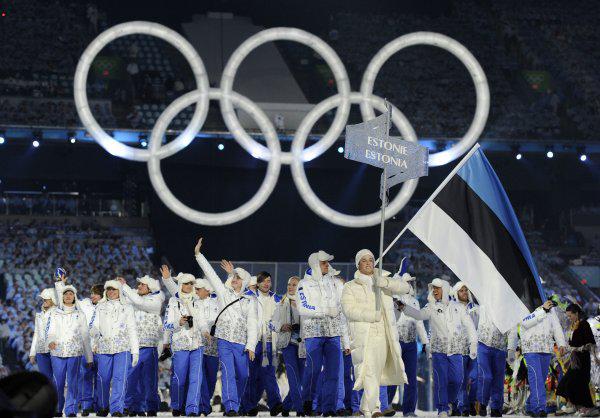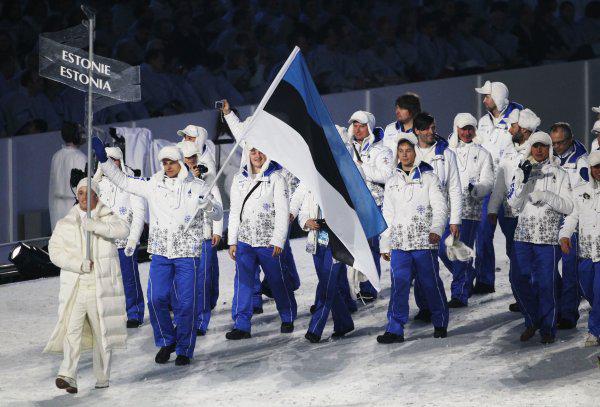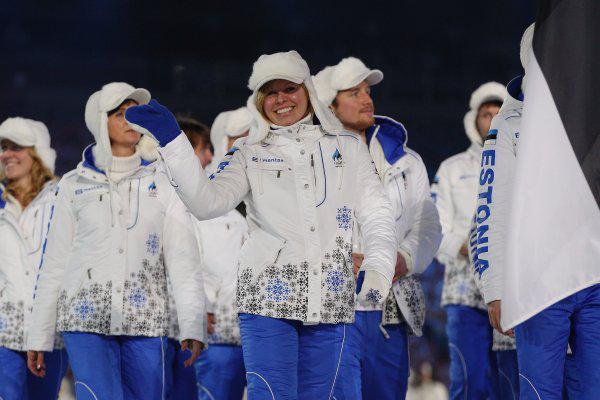 Team Finland: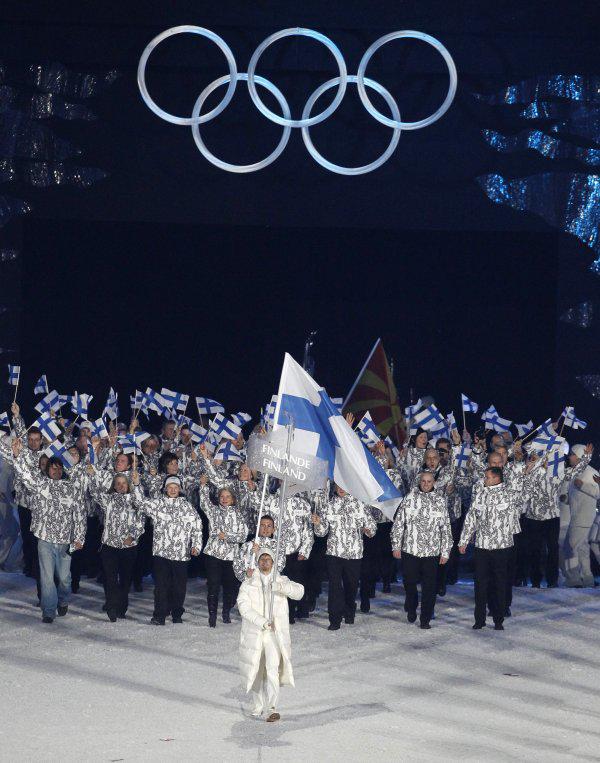 Team Georgia came out in black scarves and armbands as a sign of mourning for the deceased Kumaritashvili.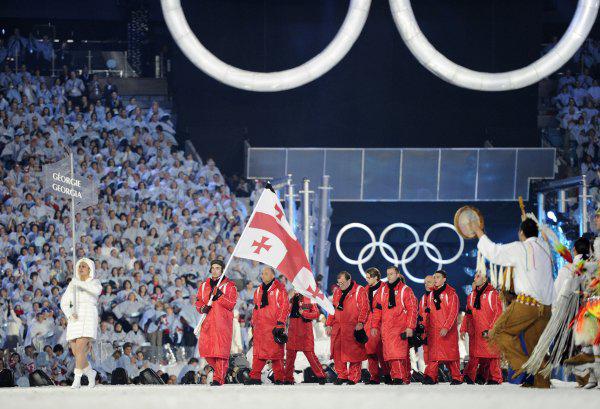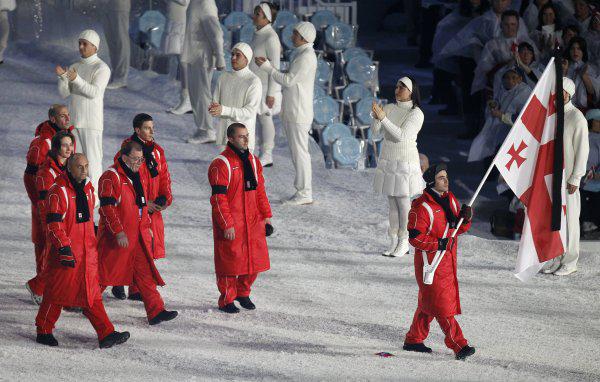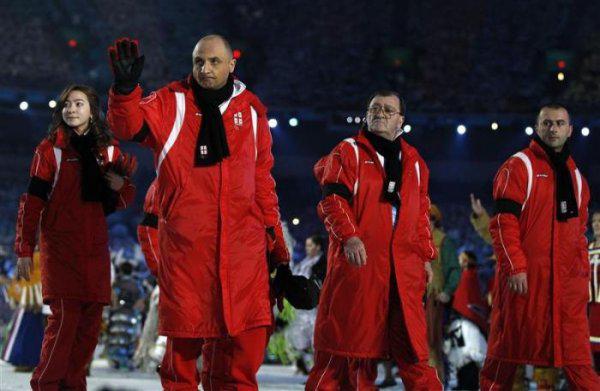 Germany squad: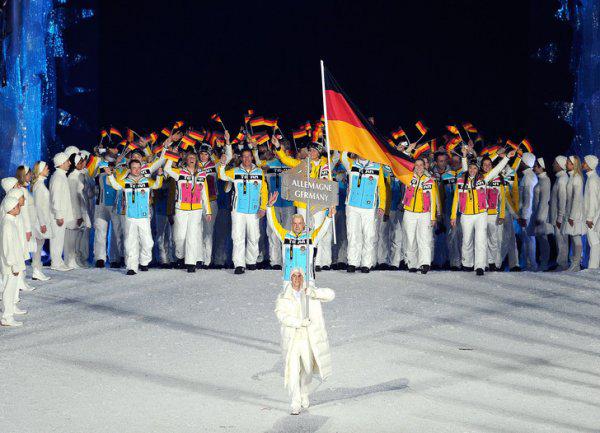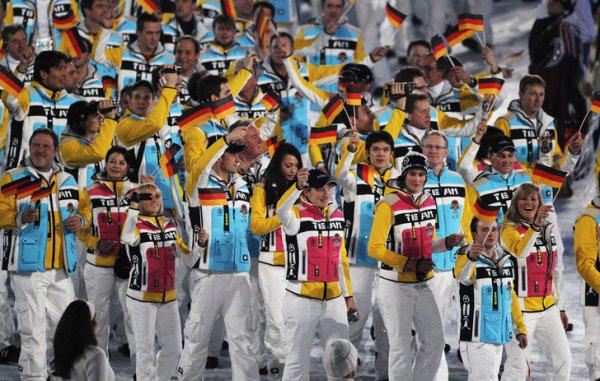 Italy squad: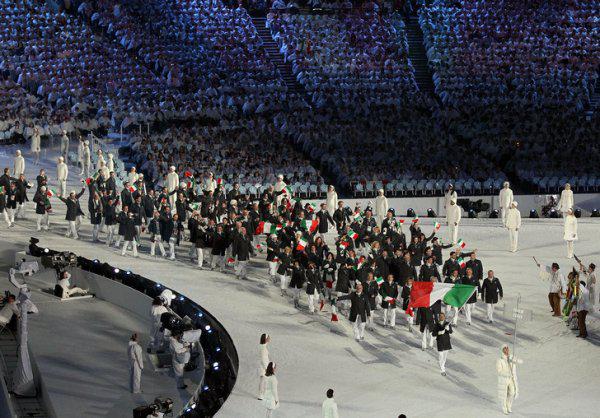 Team Japan: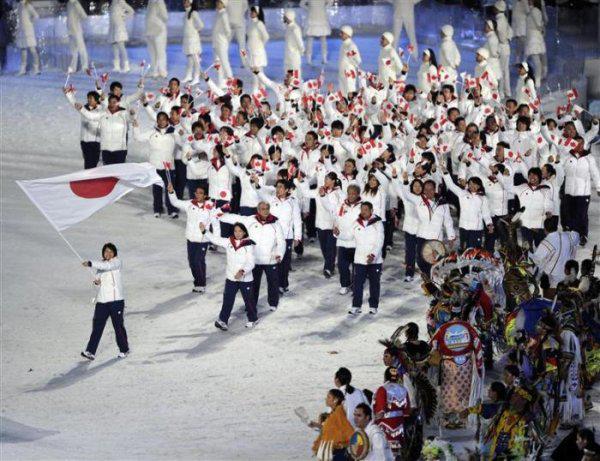 Team North Korea: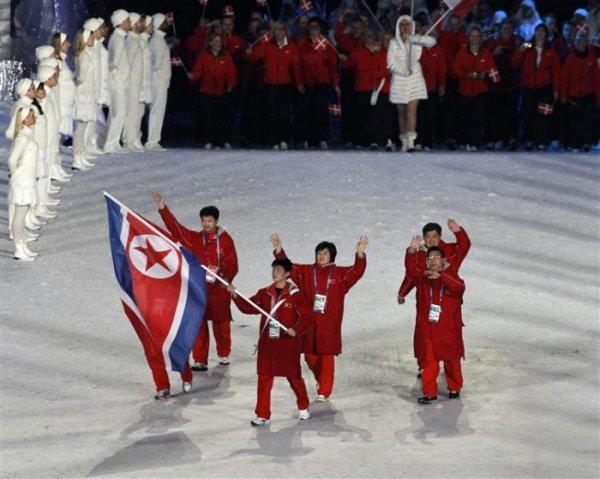 The Russian national team: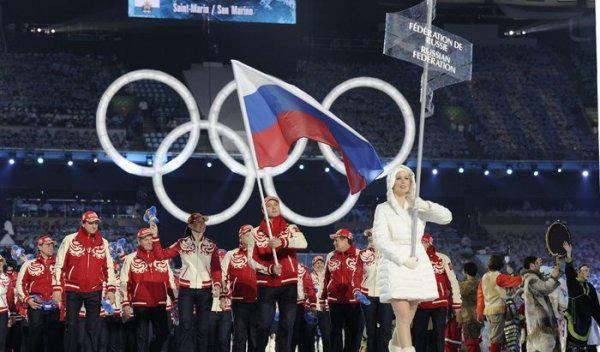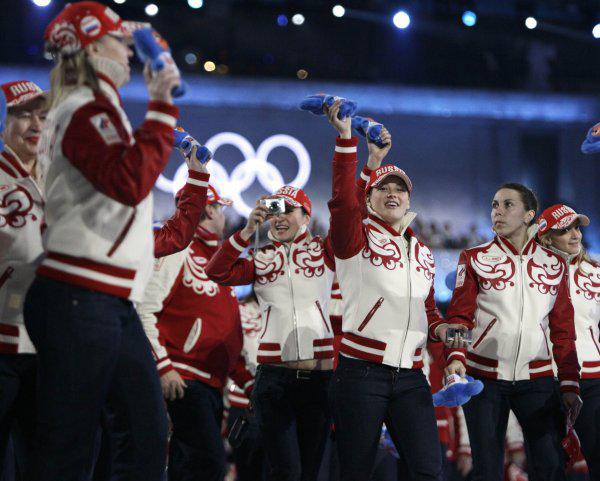 Team UK: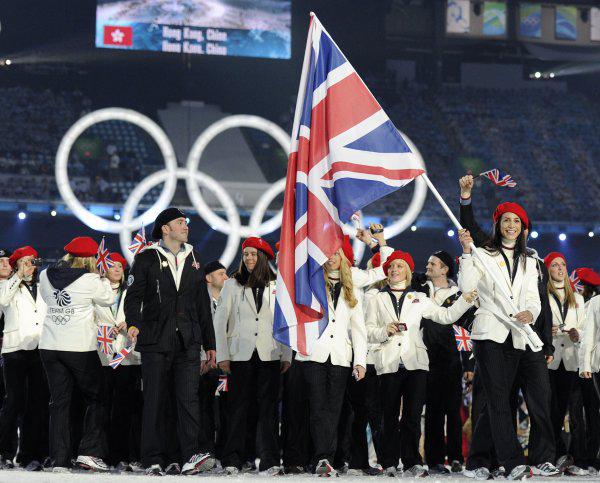 Ukrainian team: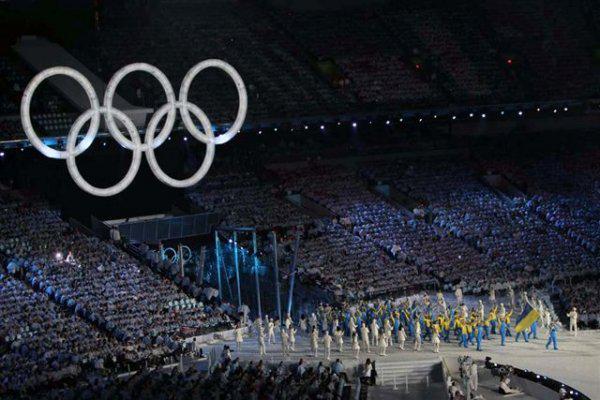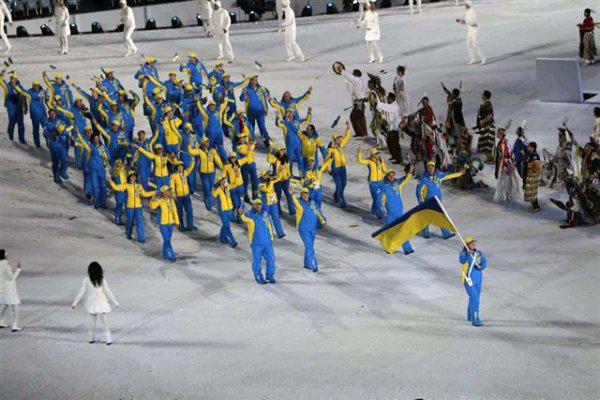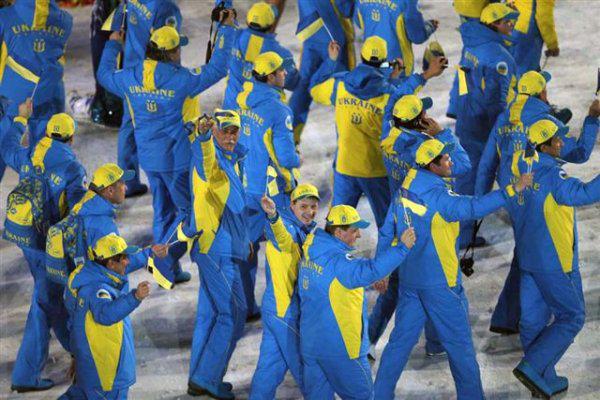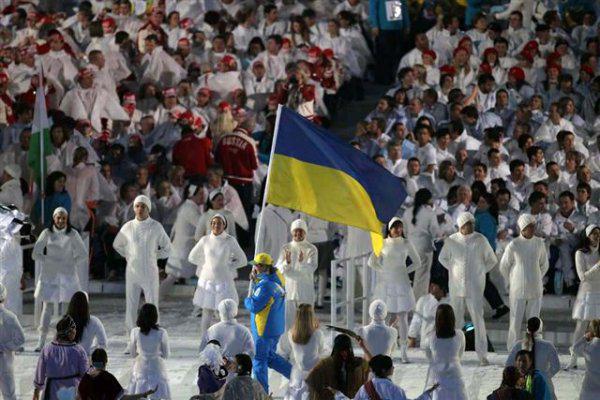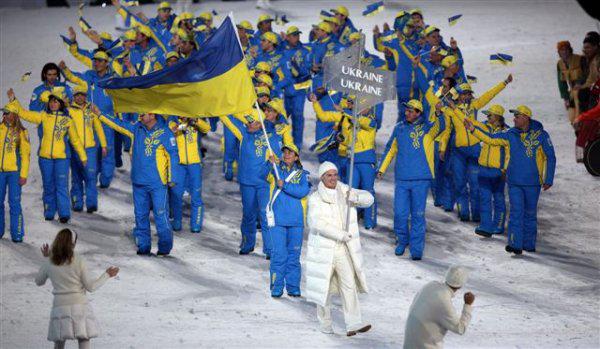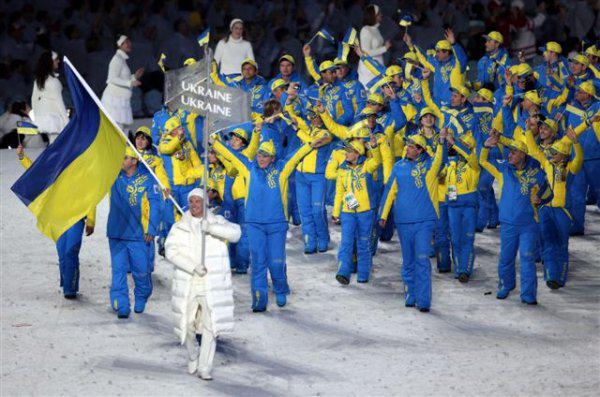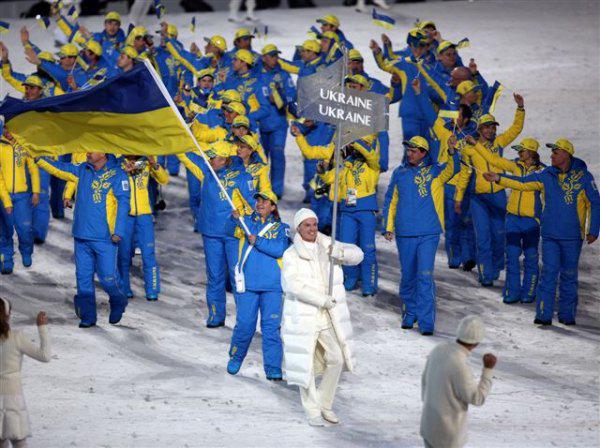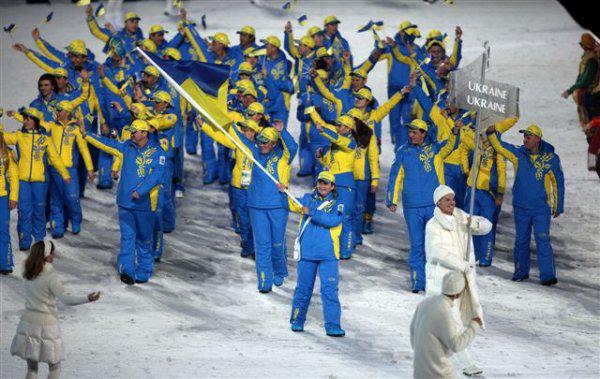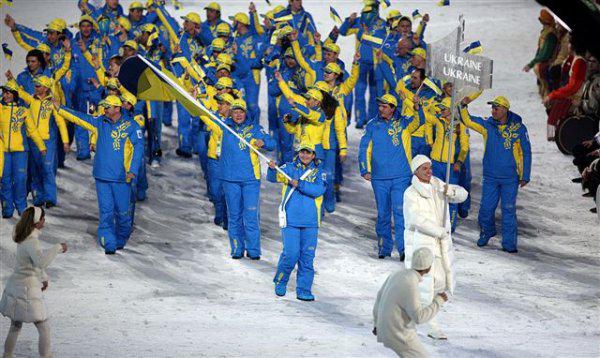 Team USA: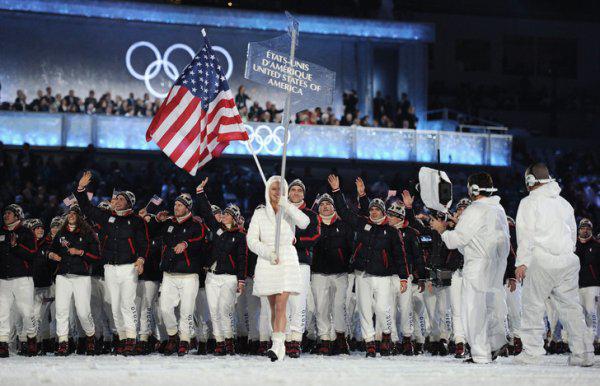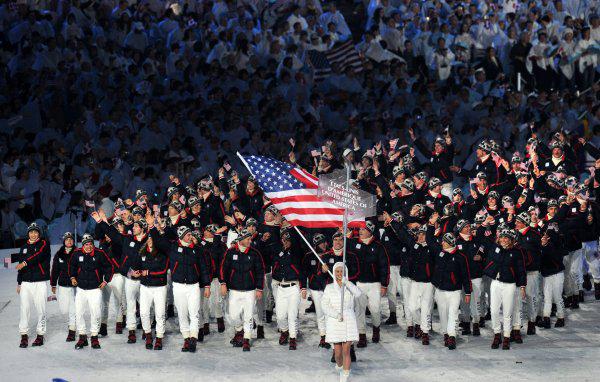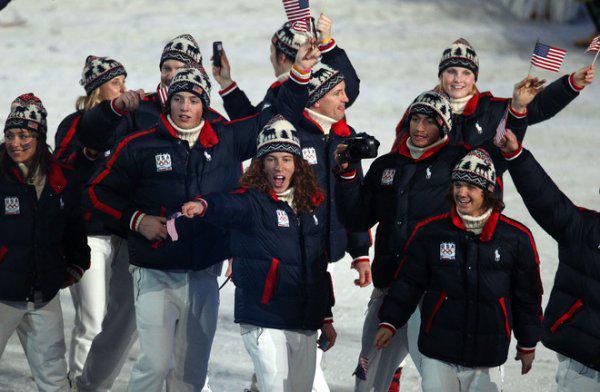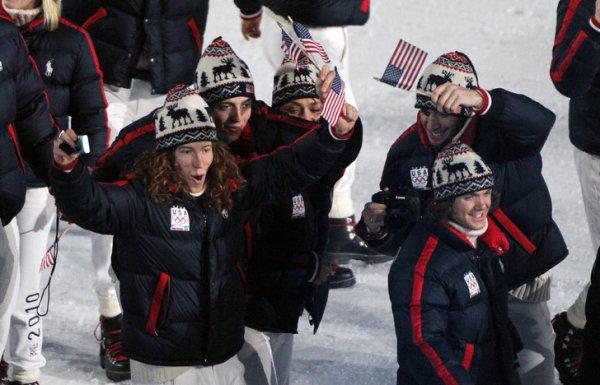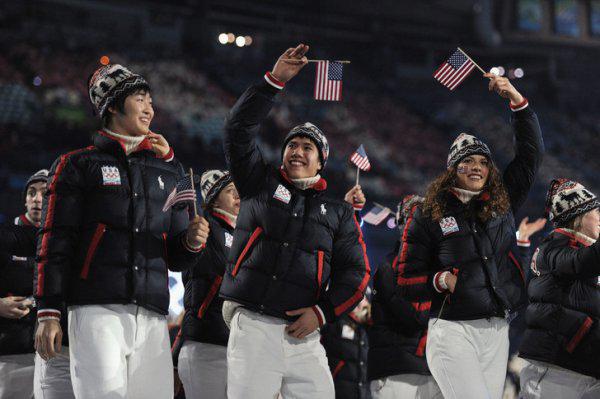 Team Canada has closed the procession: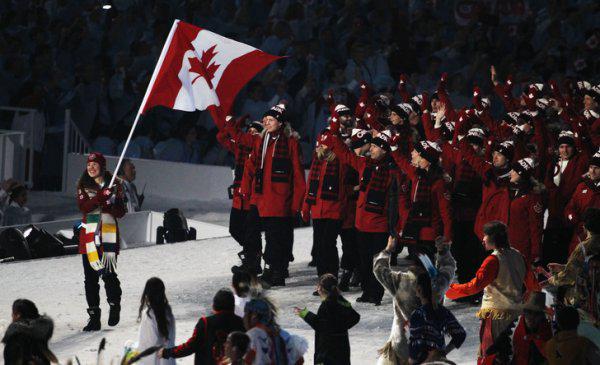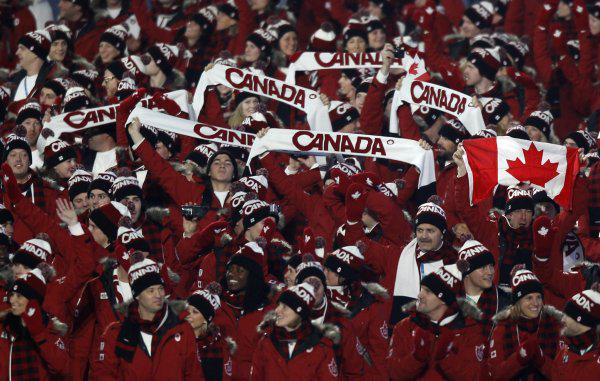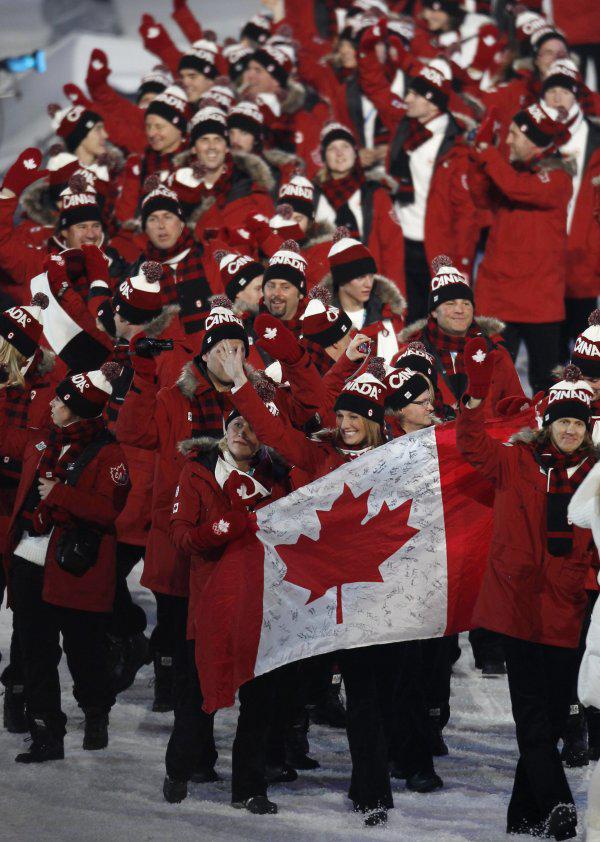 The opening ceremony was preceded by an entertainment program, which lasted about an hour. During the ceremony, the audience was beaten into small drums that were distributed to them in advance.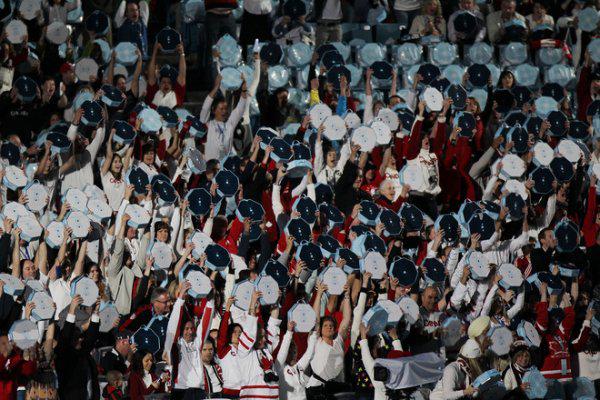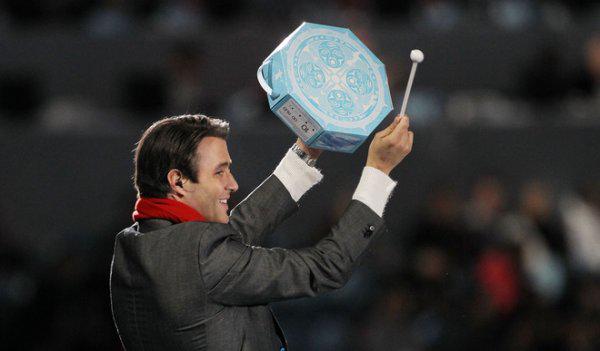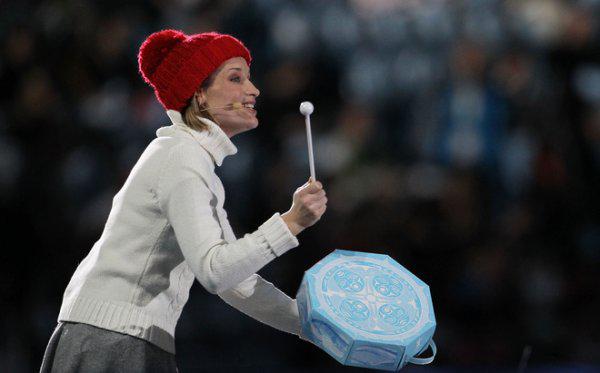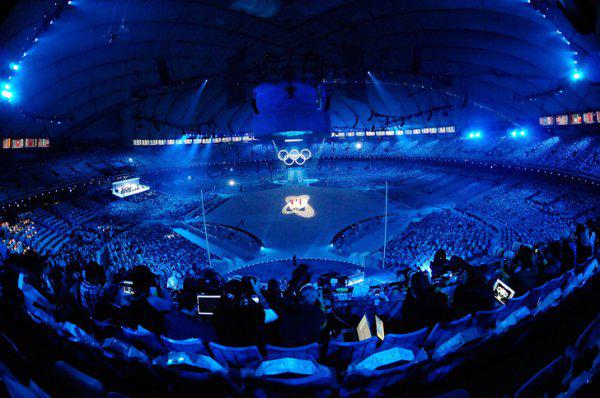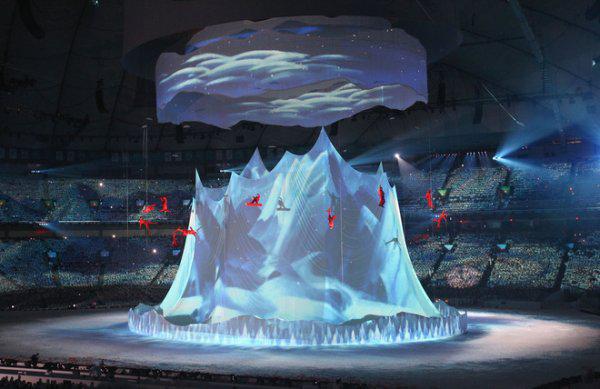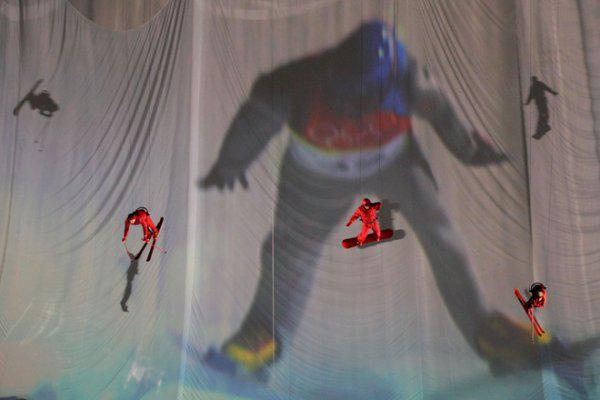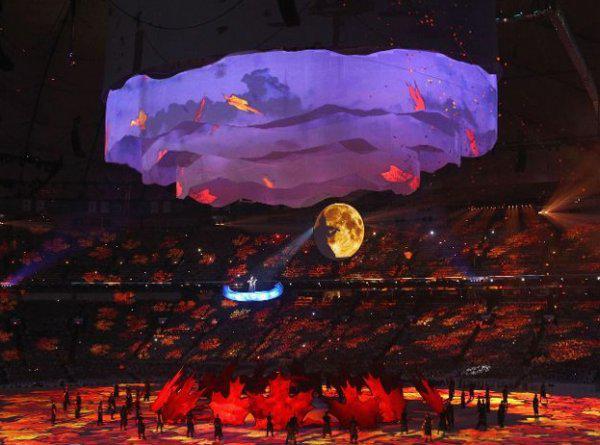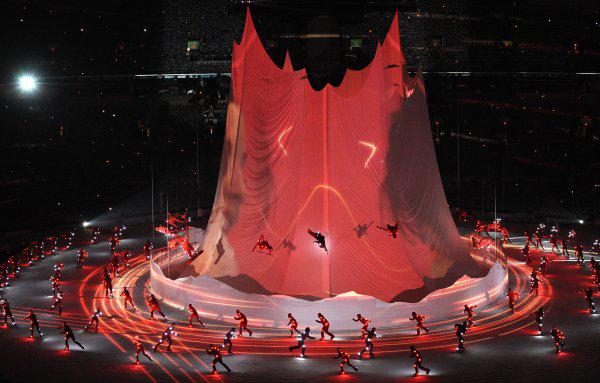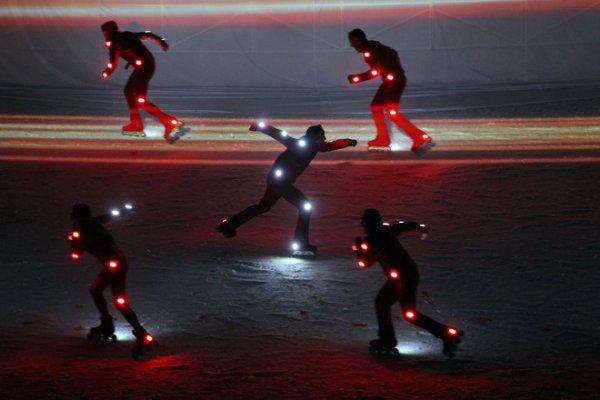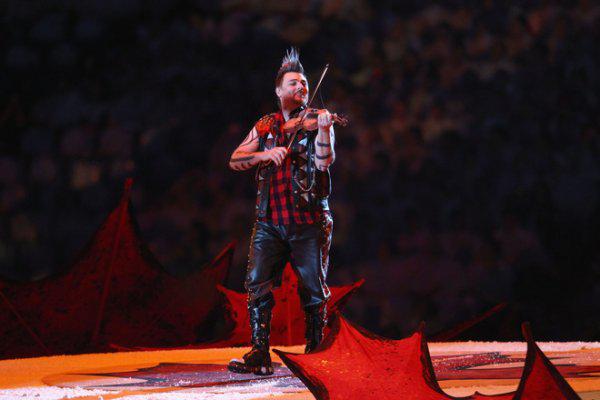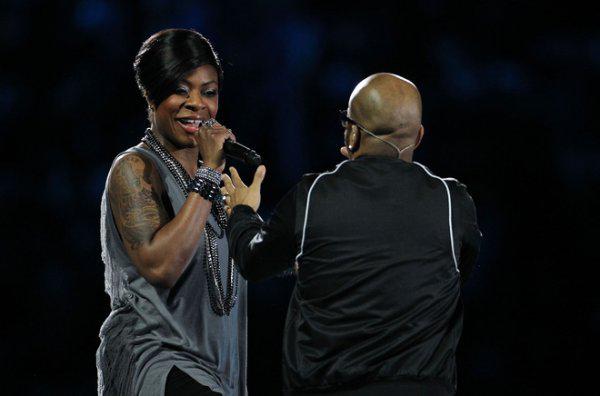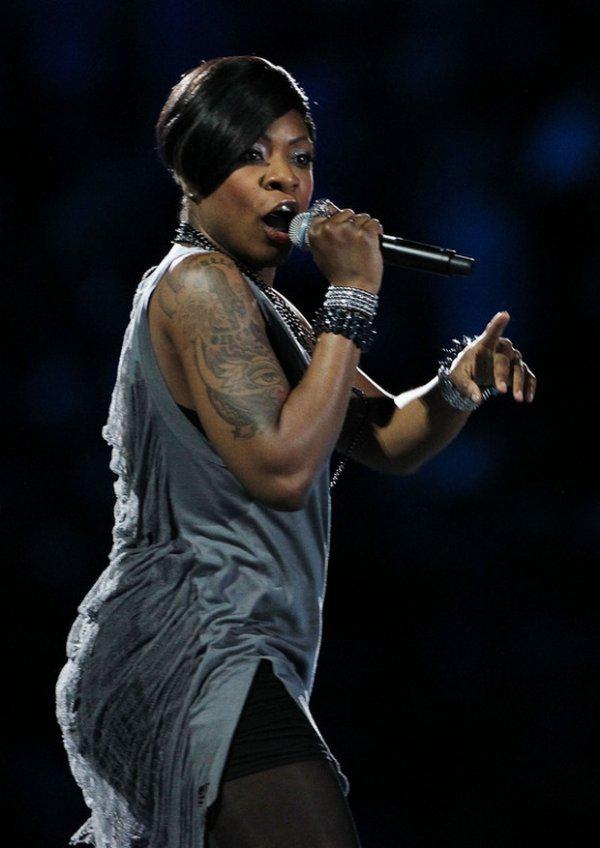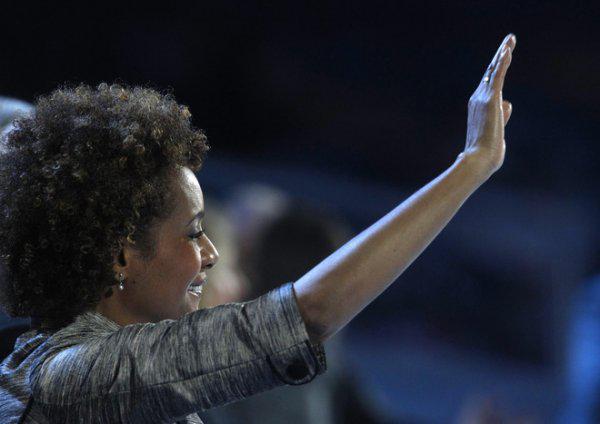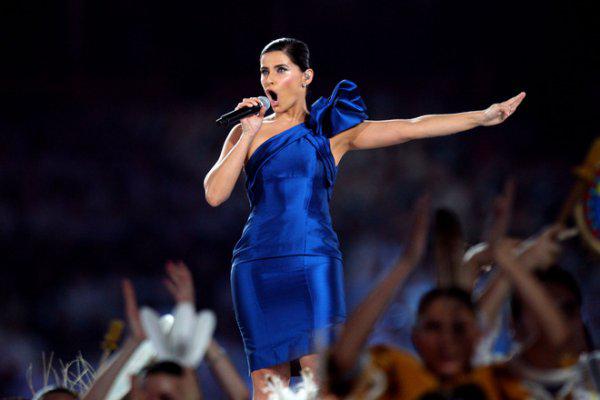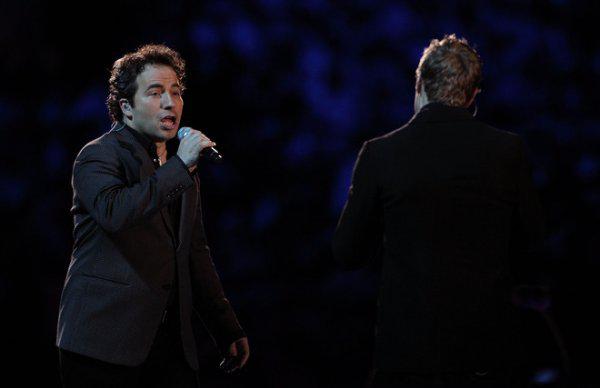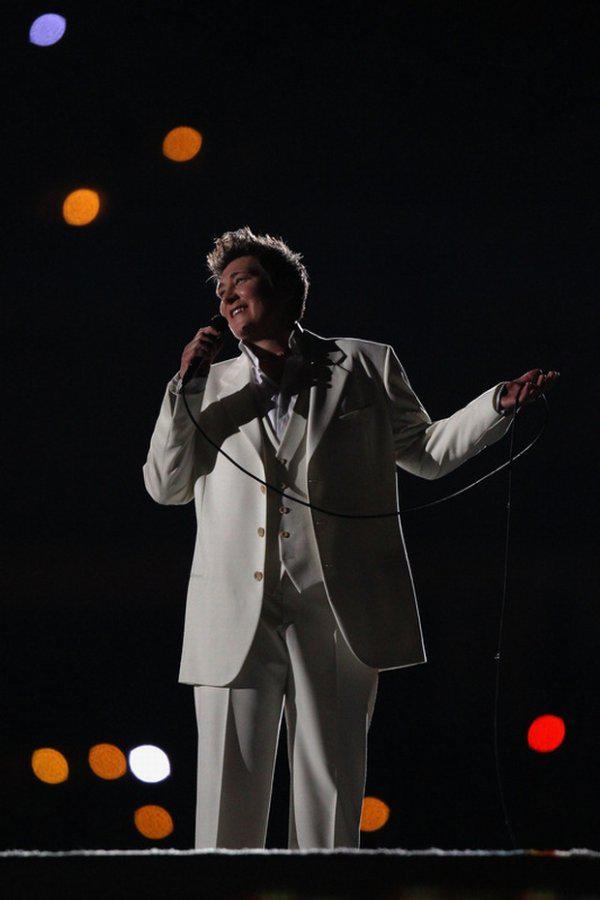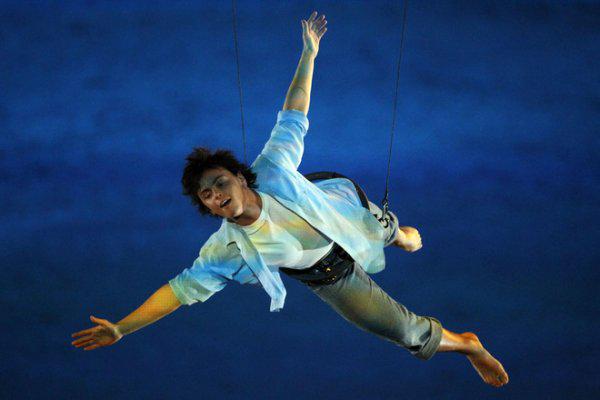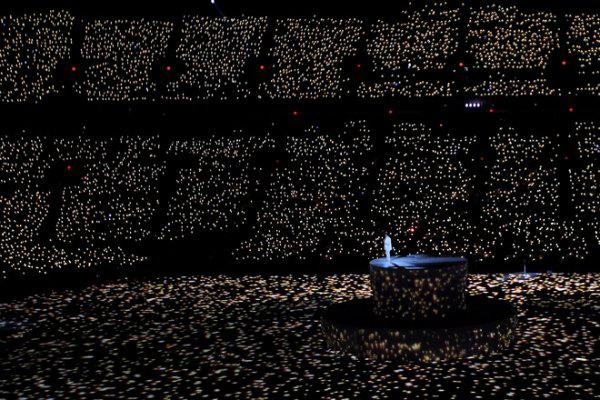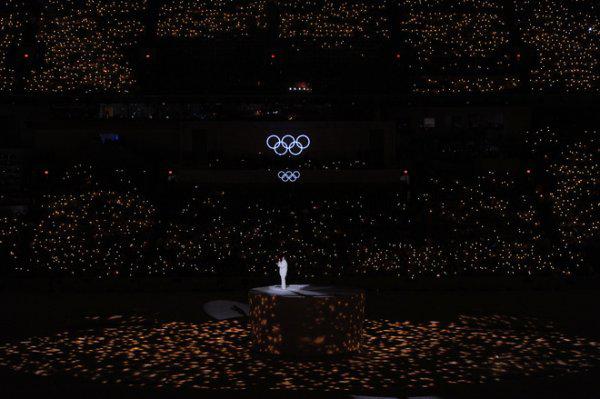 Endure Olympic flag.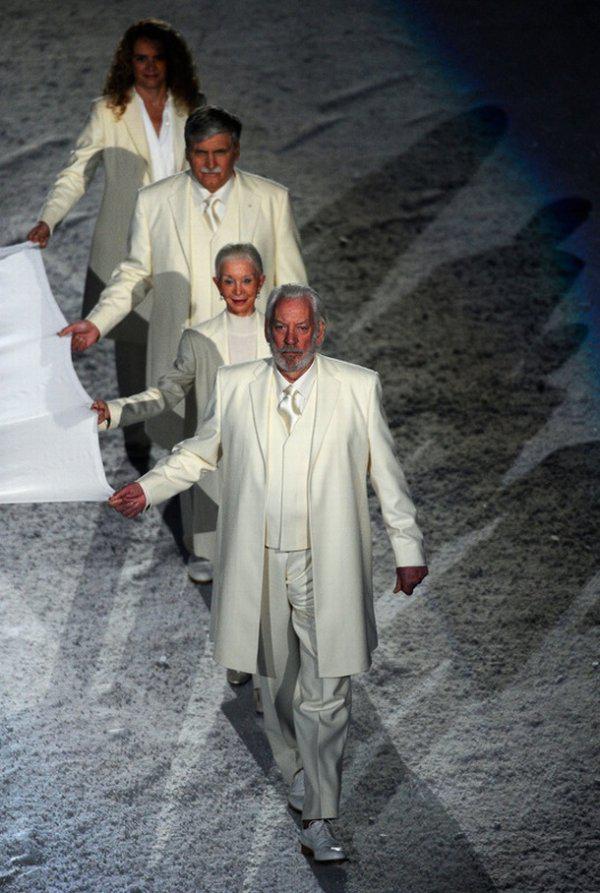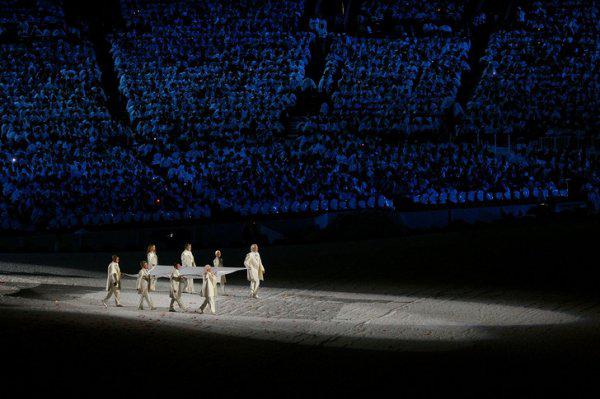 Fire brought to the ceremony known paraolimpiets Rick Hansen (Rick Hansen). The stadium took the baton basketball player Steve Nash (Steven Nash), continue to fire into the hands of champion in speed skating Nancy Greene (Nancy Green). Olympic flame kindles the thickets - the legendary hockey player Wayne Gretzky (Wayne Gretzky).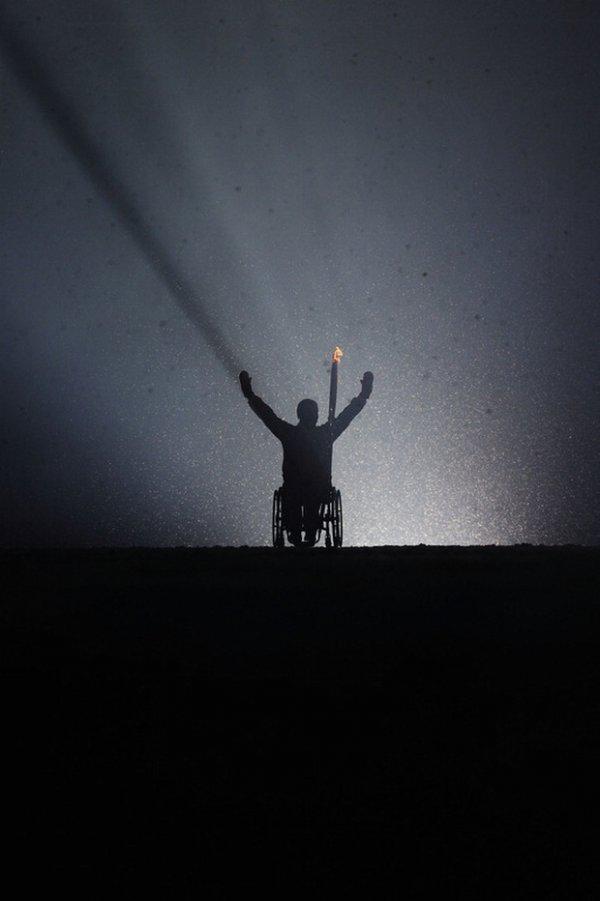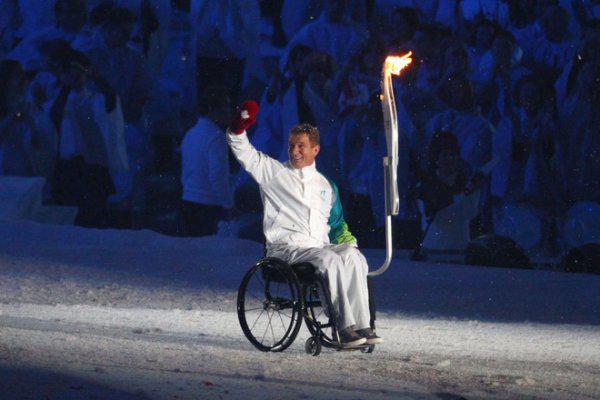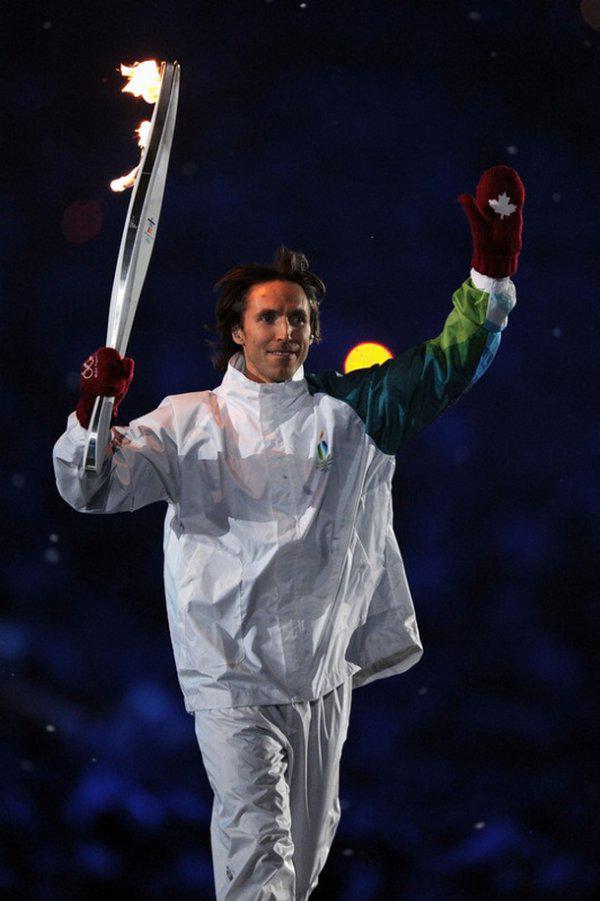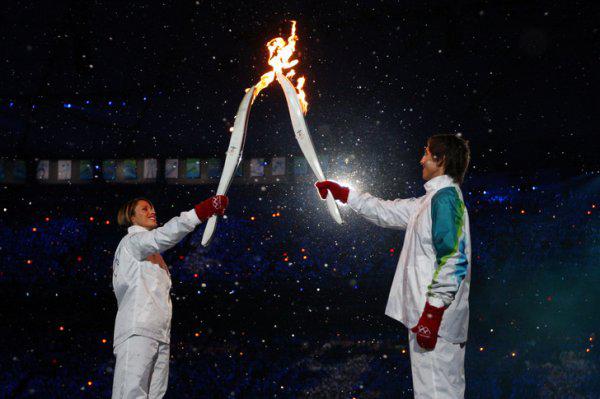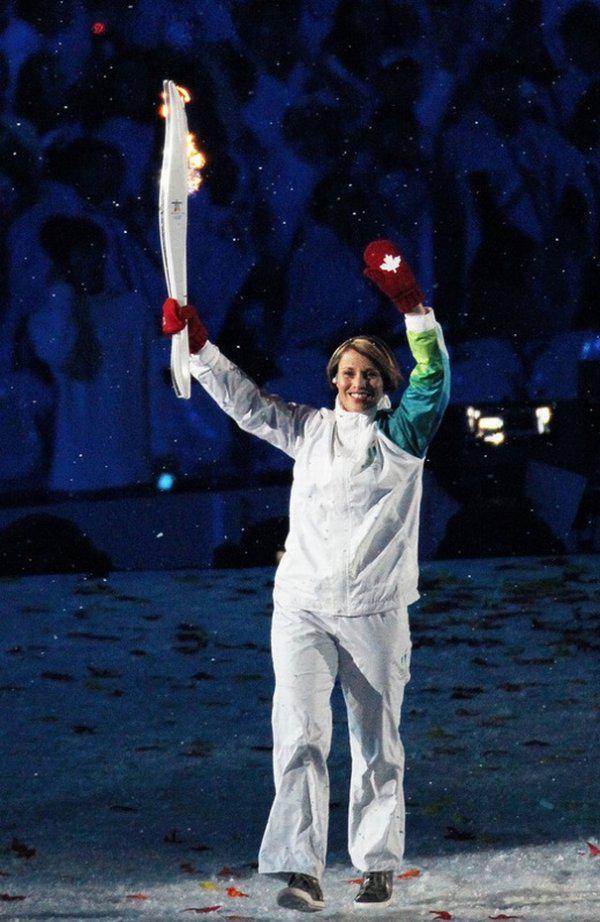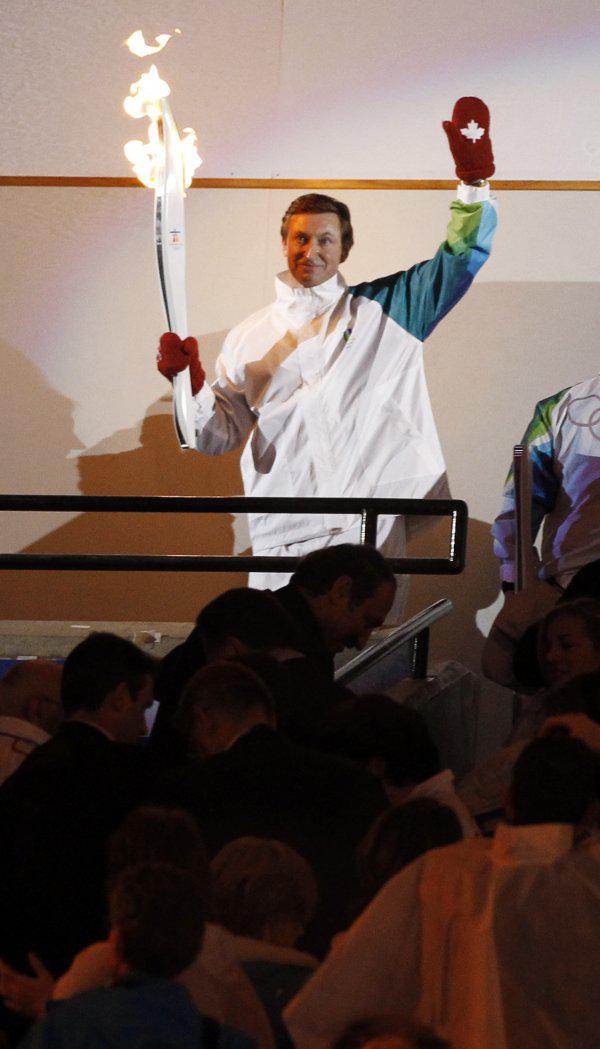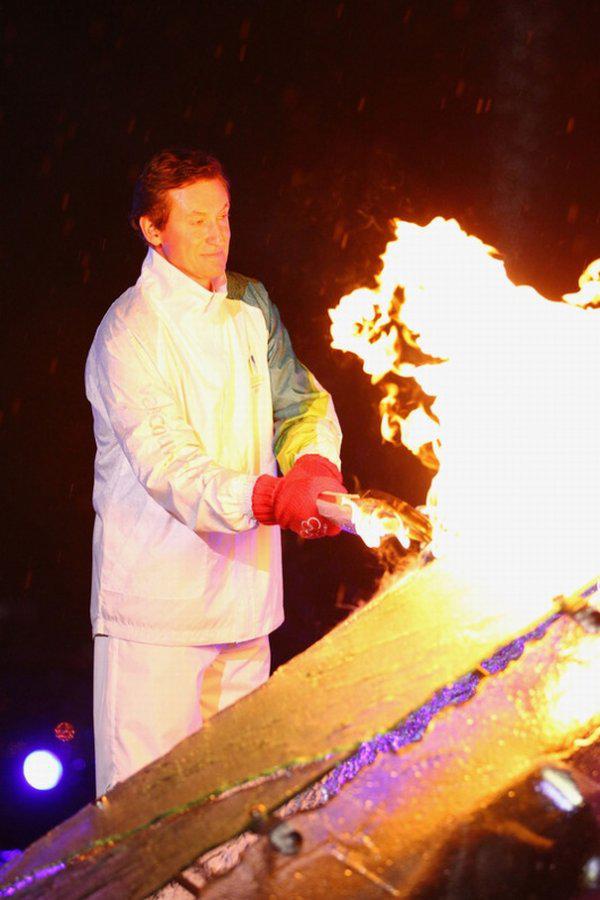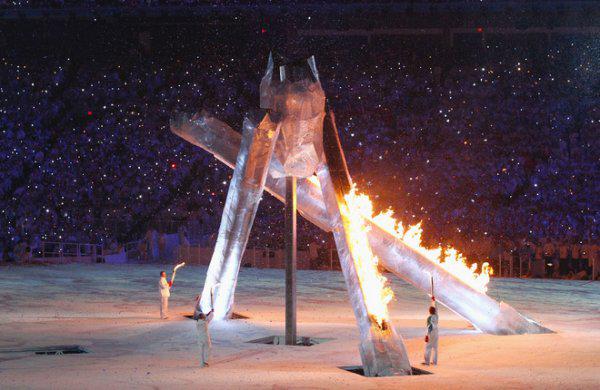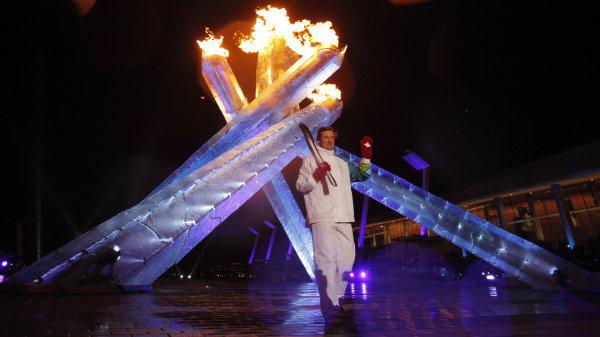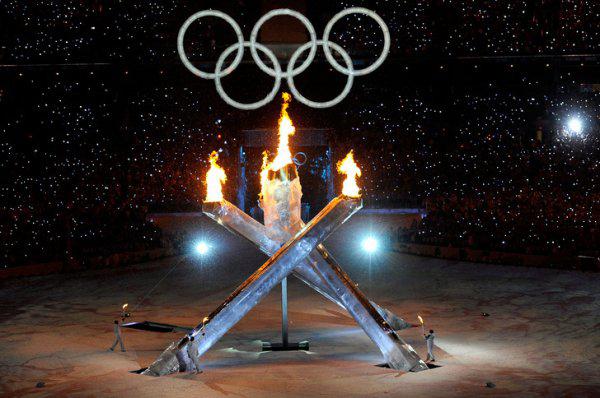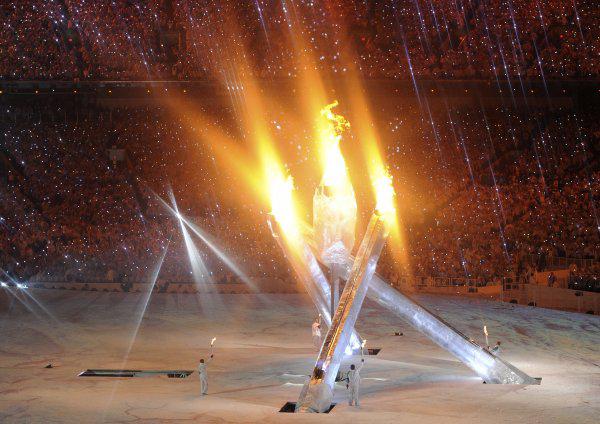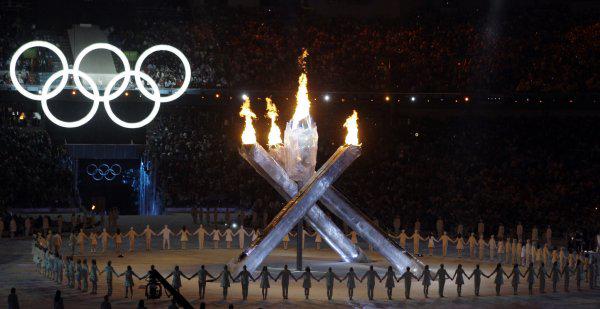 Olympics started. We wish our teams of big wins!