The legendary rapper Snoop Dogg continues his tour of the United States of America. The last of the concerts held in Atlanta (Atlanta), GA (Georgia).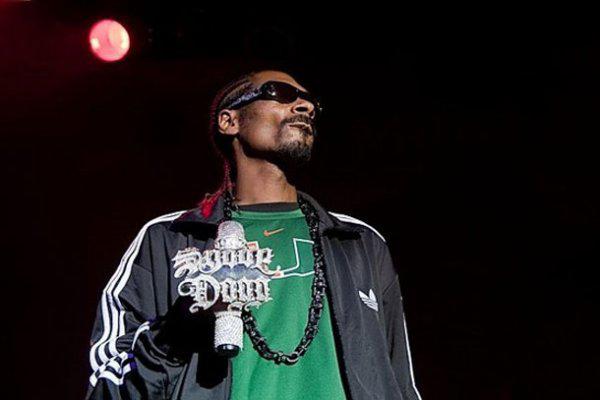 Now the musician travels across America in support of their new album «Malice N Wonderland». The CD was recorded in his own studio Doggystyle Records, and is engaged in the publication of record label EMI. The official release «Malice N Wonderland» held the eighth of December last year.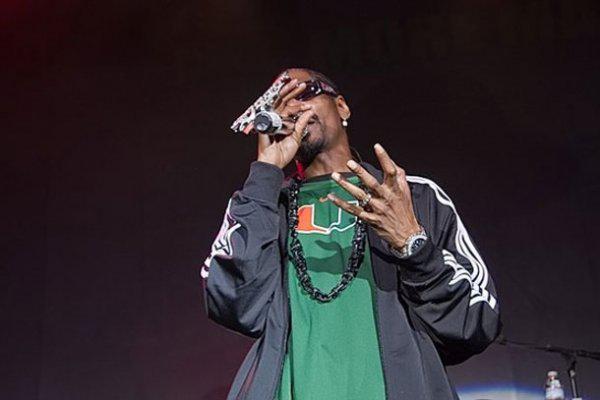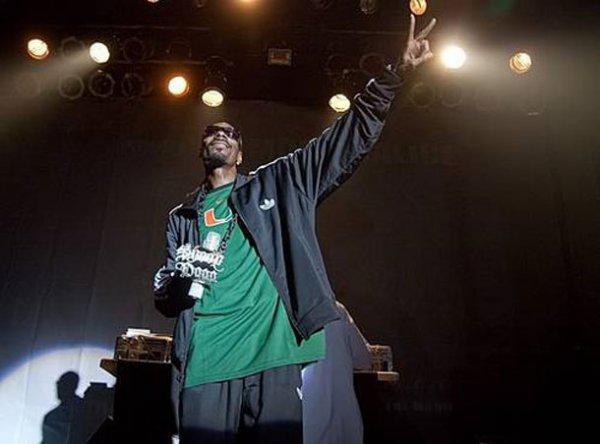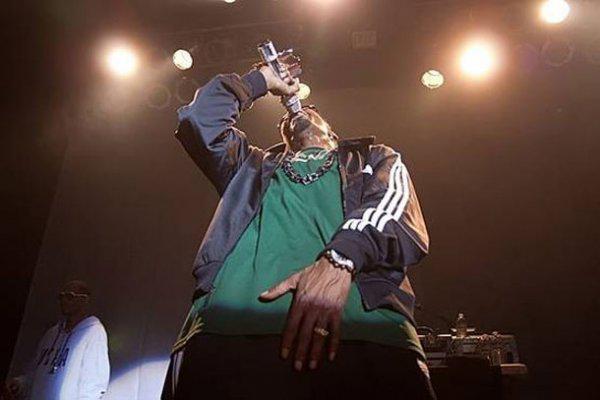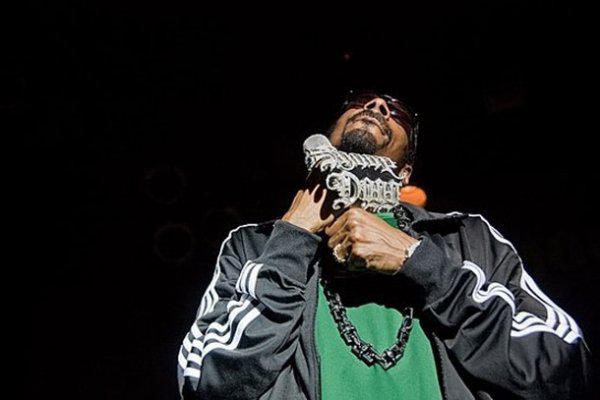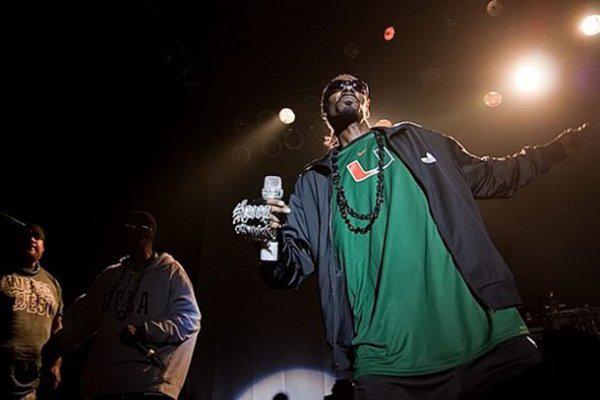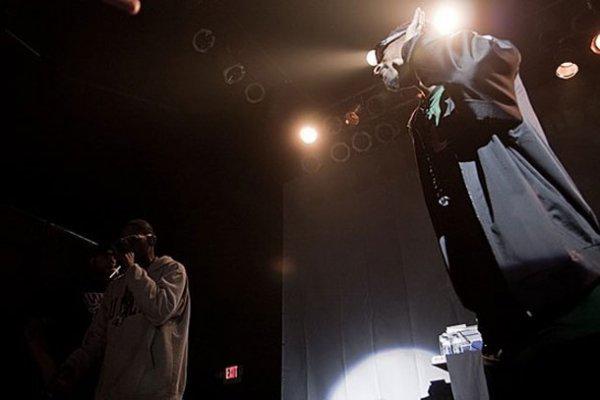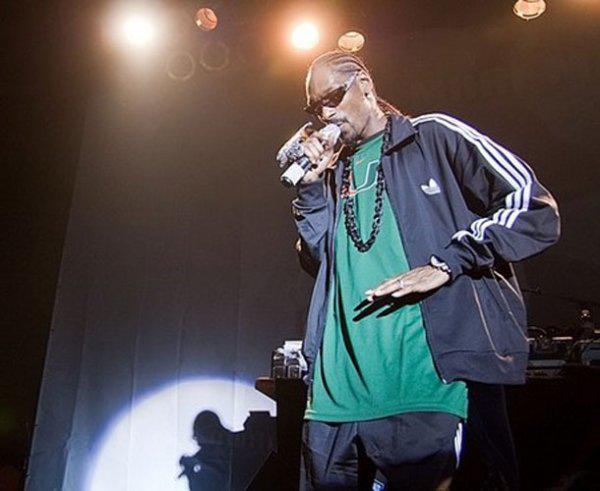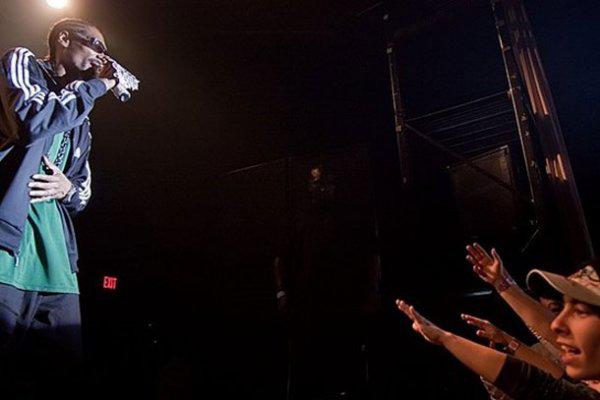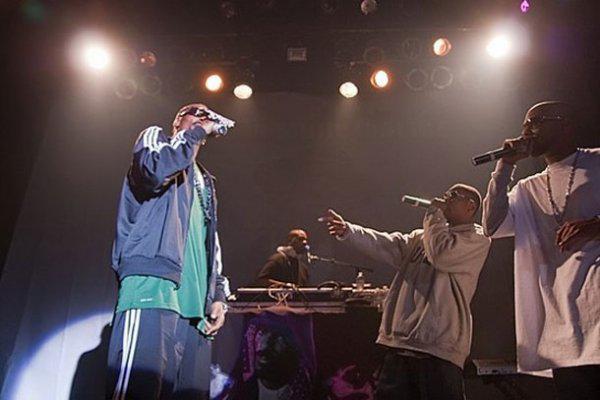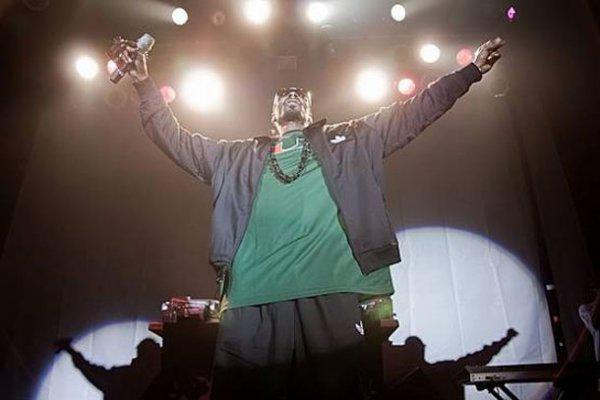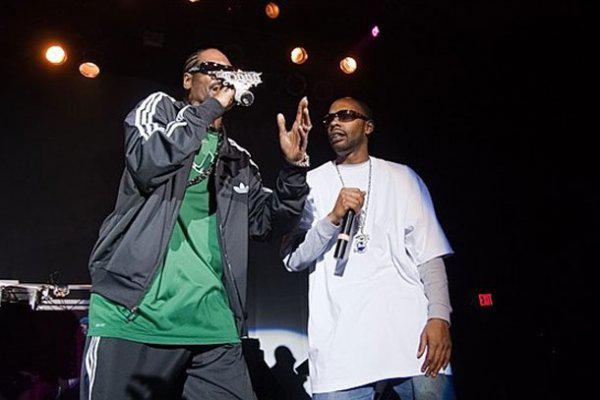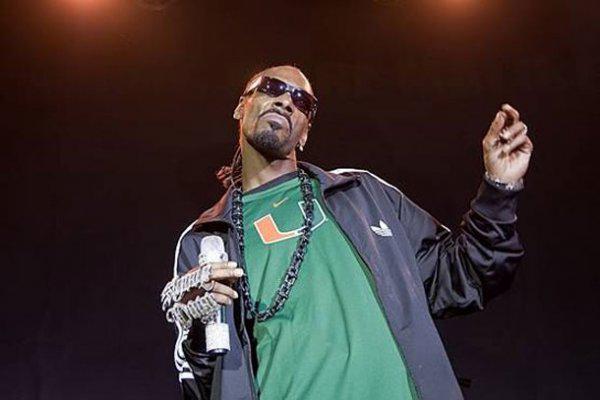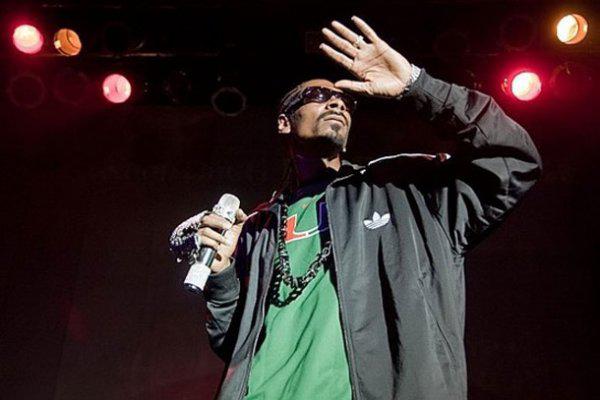 This is the tenth album musician in his professional career. And a half months since the release of «Malice N Wonderland» has sold about 200,000 copies. Apparently, this situation is not entirely satisfy Snoop (Snoop Doggy Dogg), so the rapper plans to release in March, more complete version of the same album, which will be called «More Malice».