January 2010 was quite full of concert performances. Let's see, what was interesting ... Here is a selection of the most interesting musical events of January.
Peaches, belongs to the genre called electroclash, she was able to take part in a music festival Big Day Out in Sydney, in Australia, 22 January 2010.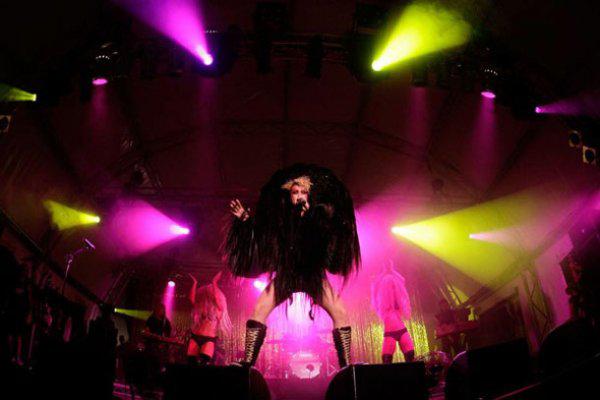 Lady Gaga (Lady GaGa) gave a staggering number of concerts at New York's Radio City Music Hall. Anyway, the whole previous year, was the main performer of pop star America. Photo taken from a concert 20 January 2010.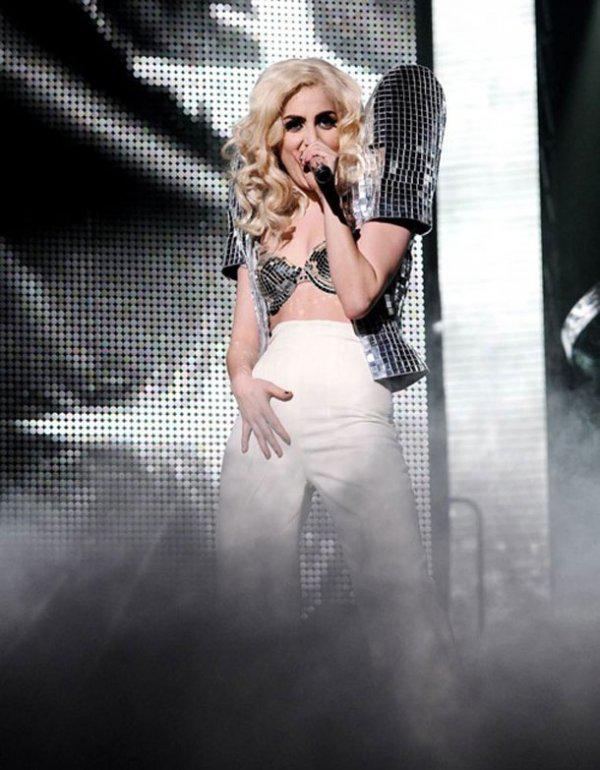 American Mariah Carey (Mariah Carey) stands in the center of the Florida amusement Seminole Hard Rock Hotel & Casino January 21 this year.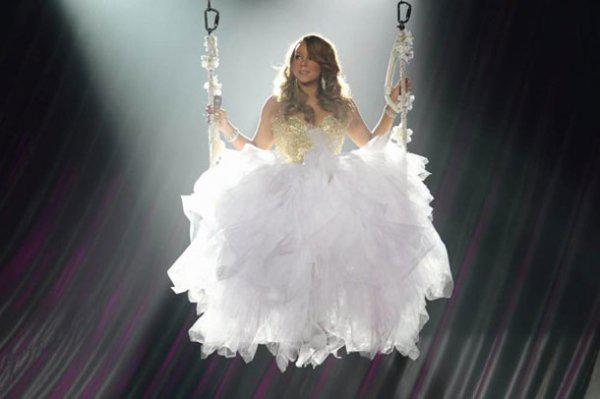 Dave Gahan (Dave Gahan), along with Depeche Mode at this time to conquer Europe once again with his tour in support of the «Sounds of the universe». At this time, the characters on stage concert and sports the O2 Arena in Prague. The concert took place on January 14, 2010. Soon DM will arrive in Kiev, St. Petersburg and Moscow.
Alicia Keys (Alicia Keys) a week ago gave concerts in America, and already January 18 acts at the Theatre Royal in Madrid (Teatro Real).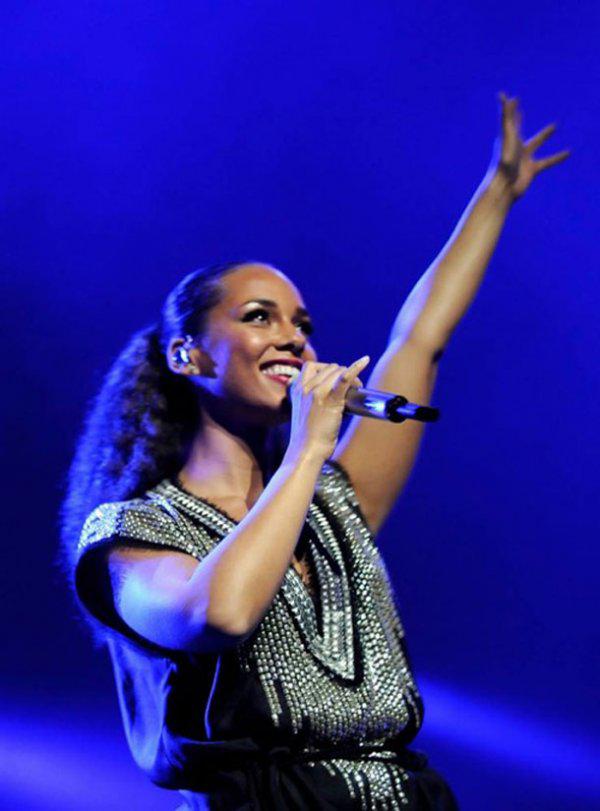 Alicia Keys (Alicia Keys) gives a concert in the magnificent concert hall Appolo Theater in New York on January 7, 2010.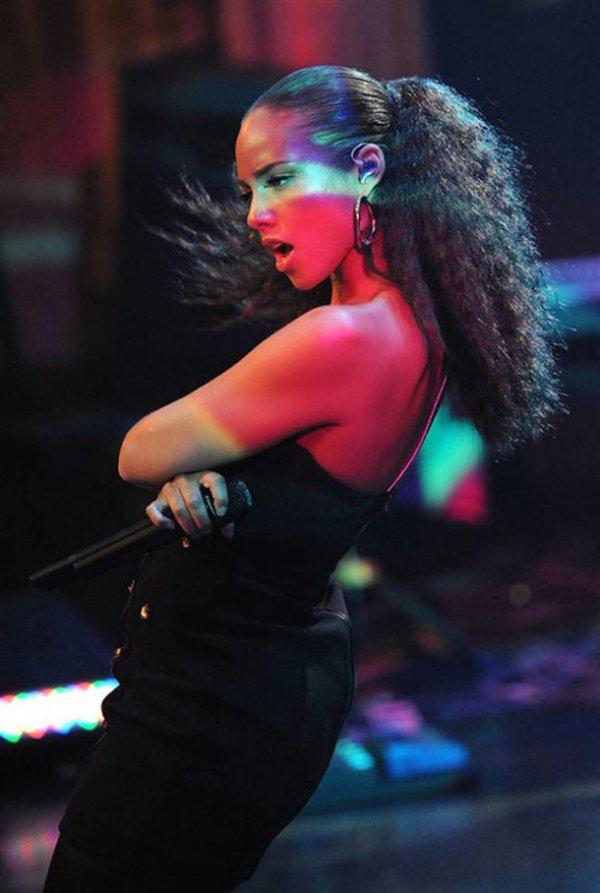 Australia is now just full of festival events. For example, Al Green (Al Green) attended music festival in Sydney, called the Sydney Festival on January 11, 2010 and performed on stage this event.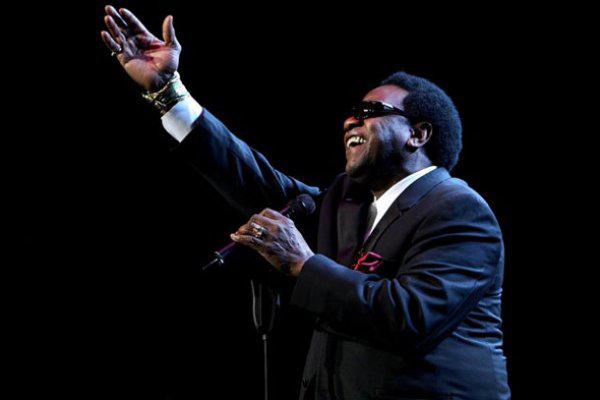 Updated stadium "Wembley» (Wembley), in the capital of Great Britain, does not cease to attract the attention of the stars of the scene as a place where you can give a chic recitals. Chris Daughtry (Chris Daughtry) - is no exception. Everyone could hear it and see it on January 19 2010.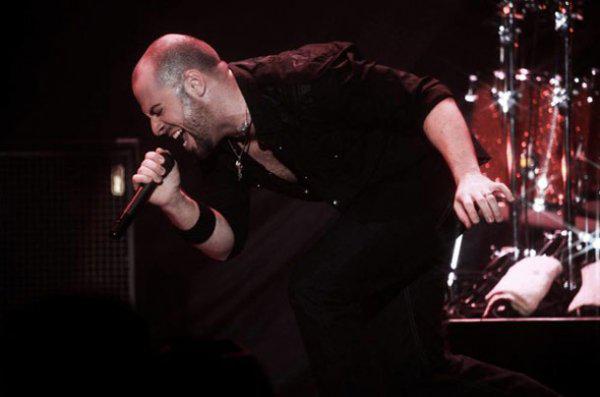 Lily Allen (Lily Allen) also visited the Green Continent. Here is a photo from the concert at Sydney's Hordern Pavilion, 21 January 2010.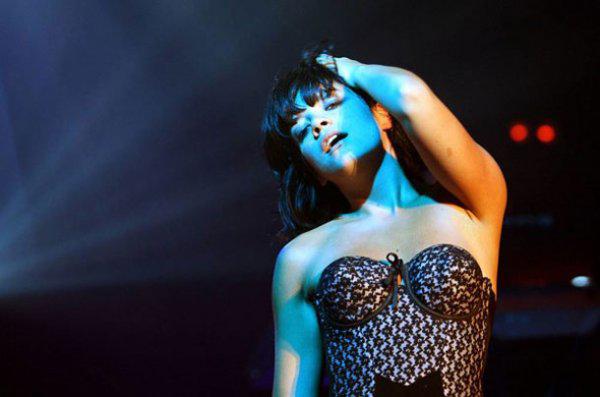 The leader of the group The Decemberists Colin Meloy (Colin Meloy) hit the camera lens during a concert at Sydney's Metro Theatre, 19 January 2010.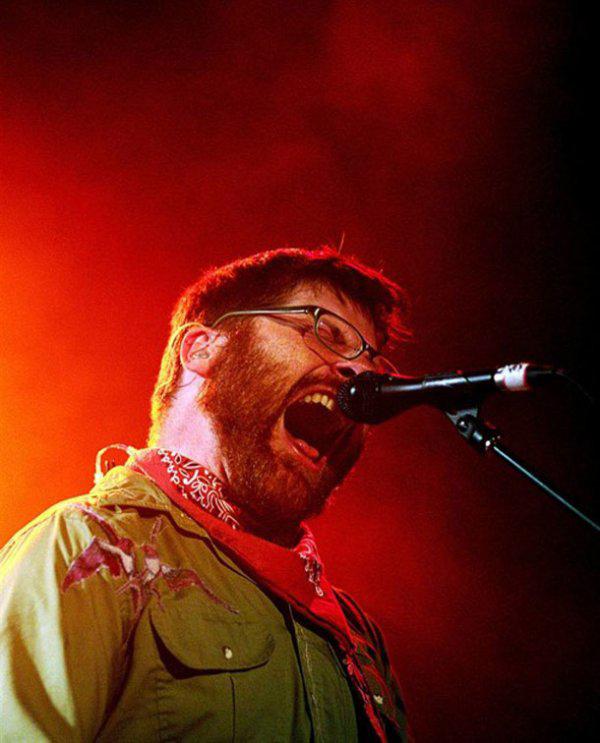 John Mayer (John Mayer), meanwhile, gives concerts in the Netherlands in support of its world tour, Battle Studies' World Tour, 13 January 2010.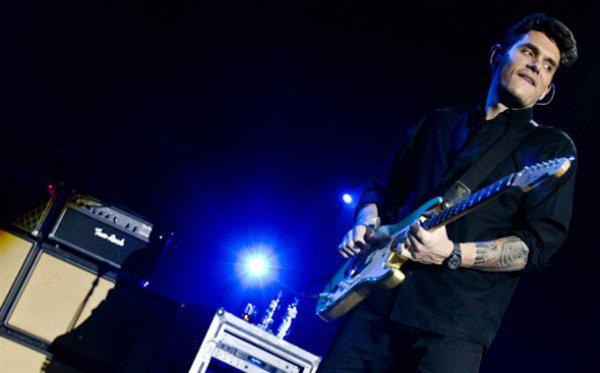 Jon Bon Jovi (Jon Bon Jovi) took part in the gala show The City Of Hope's Spirit Of Life Award Gala. The action took place in Los Angeles on January 13, 2010.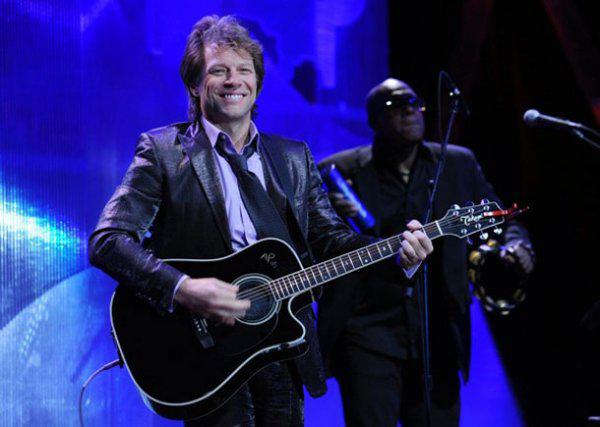 Frontwoman Karen O (Karen O), an American indie rock band Yeah Yeah Yeahs, gets the audience in the concert hall of the Sydney Hordern Pavilion 8 January 2010.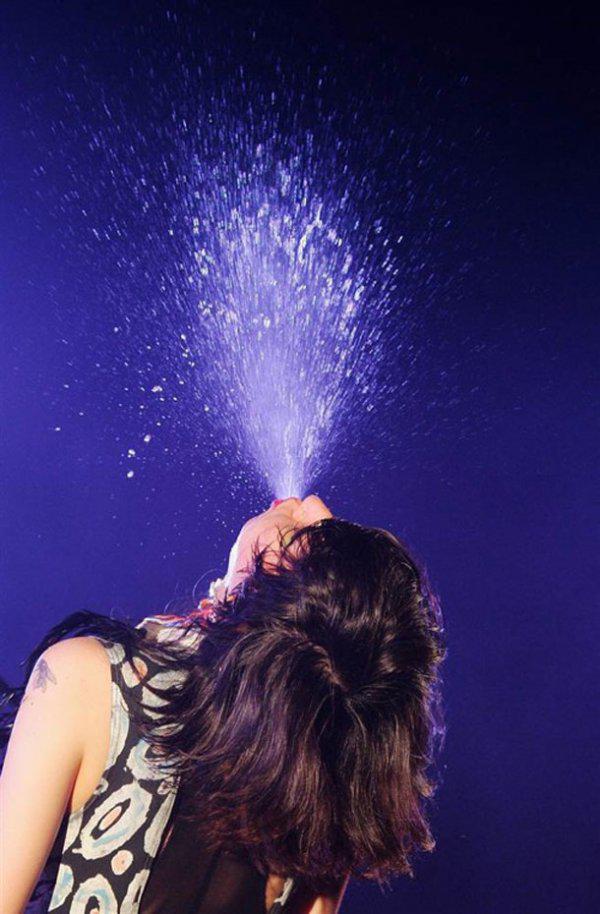 Marc Anthony (Marc Anthony) January 20, 2010 gave a magnificent concert in the largest hall of the New York Madison Square Garden.
Rap singer Ne-Yo has visited Las Vegas, where the first day of the new year gave a concert at the Pearl Concert Theatre, Concert Hall, located in the hotel complex Palms Casino Resort.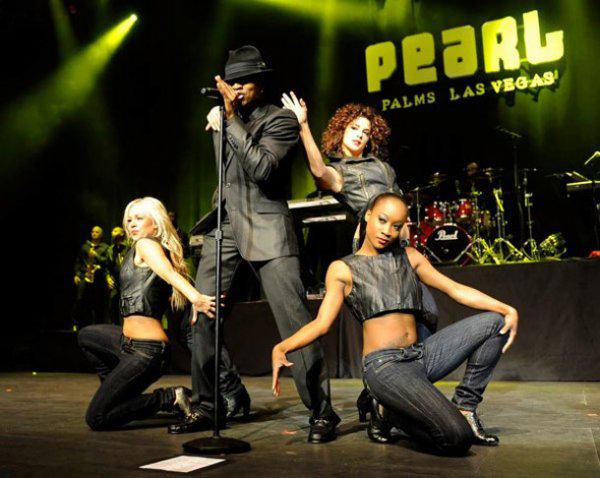 Singer Nick Jonas (Nick Jonas) and drummer Michael Bland (Michael Bland), together with Nick Jonas & The Administration perform in St. Louis during a concert tour of the group on 19 January 2010.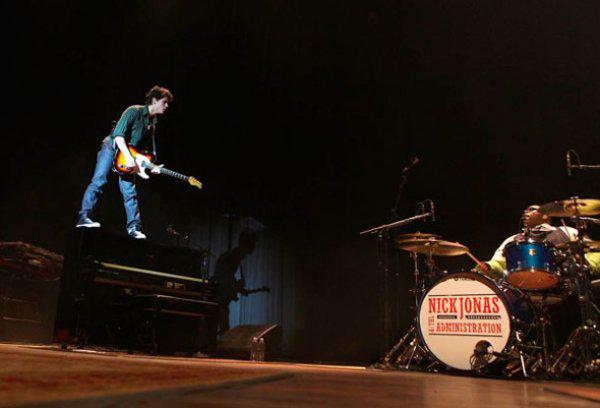 The legendary Beatle Ringo Starr (Ringo Starr) on the stage of a Grammy Museum in Los Angeles. Ringo made together with musician Ben Harper (Ben Harper) and a group Relentless7 19 January 2010.