In the Northern Hemisphere short gray January weekdays can enter a person in a depressed state of mind.
Unless you go with these everyday life in an embrace! Fresh air and play in the snow can be
the best cure for the winter blues. Collected here are photos of people,
able to enjoy all the seasons - from Olympic professionals to ordinary people,
enjoying the snowballs in the streets. But who do I need this spring?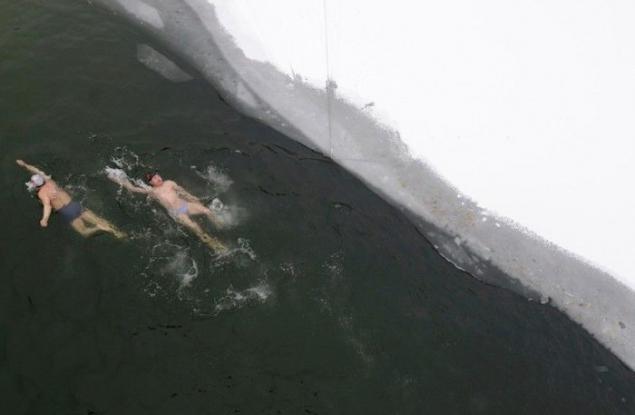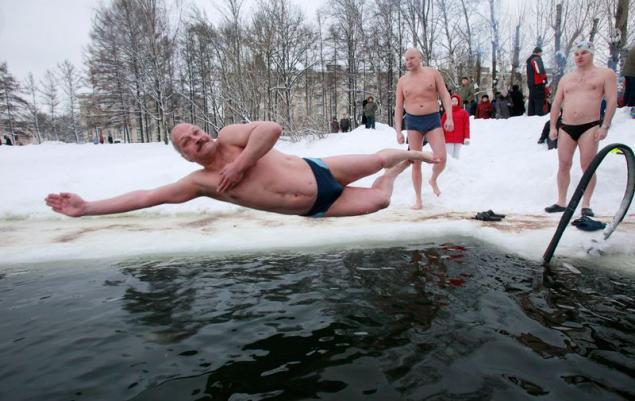 1. dives into the icy waters of a man in St. Petersburg on January 30 at about -3 degrees Celsius. (AP Photo / Dmitry Lovetsky)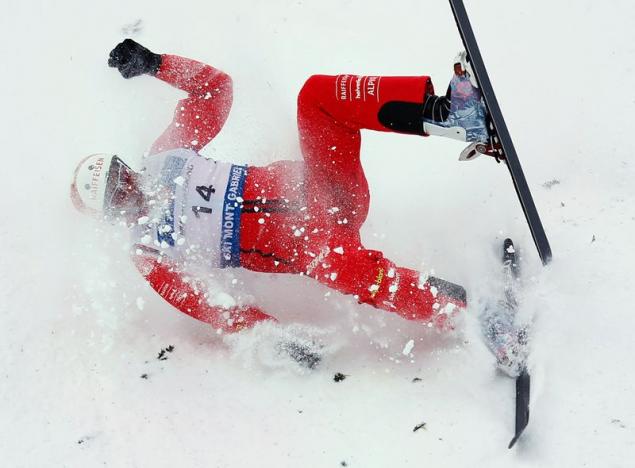 2. The Swiss Thomas Lambert fell competitions in ski sport in Quebec on January 16. (REUTERS / Shaun Best)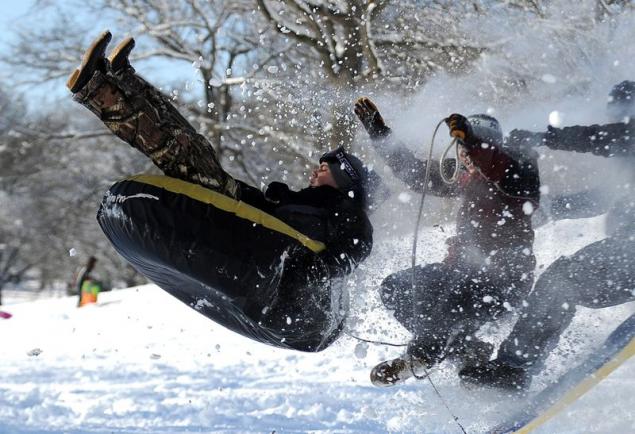 3. Matt Everidzh, Camden Jarvis and Christian Traksell amuse themselves in the snow in Waynesboro, Virginia, on 27 January. (AP Photo / The News Leader / Mike Tripp)